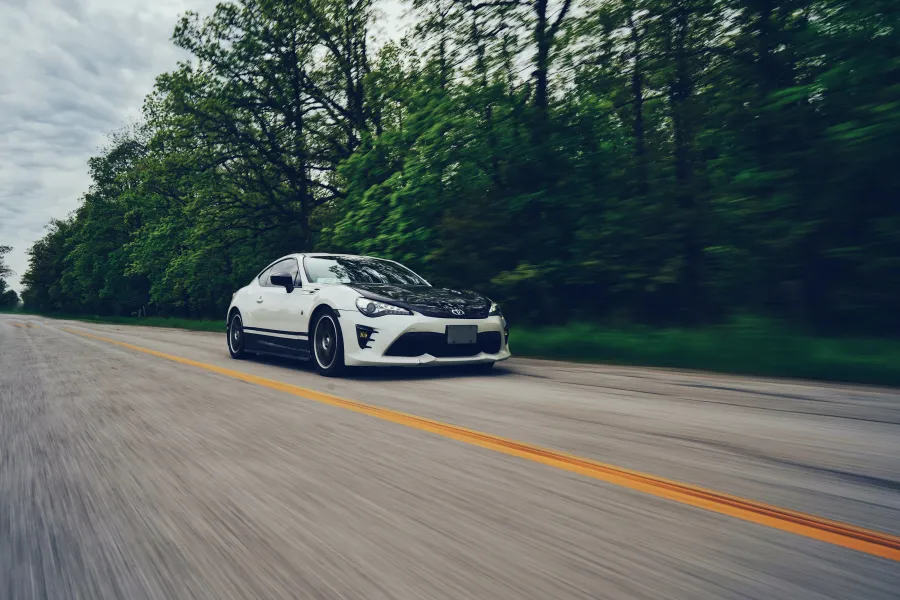 Bosch Nationwide Warranty Program
We believe we have the best Technicians and that we use the highest quality parts you can find, therefore we are confident in providing our customers with a 2 Year/24,000 Mile Warranty.
What if I'm out of town?
We're glad you asked. Our Bosch Nationwide Warranty program allows you to repair your luxury vehicle at any Certified Bosch Service Center. Yes, we said any.

Braxton Automotive stands behind our workmanship and materials with our warranty. Please do not hesitate to contact us about any vehicle repair concerns.