Acura & Honda Services
Atlanta, Georgia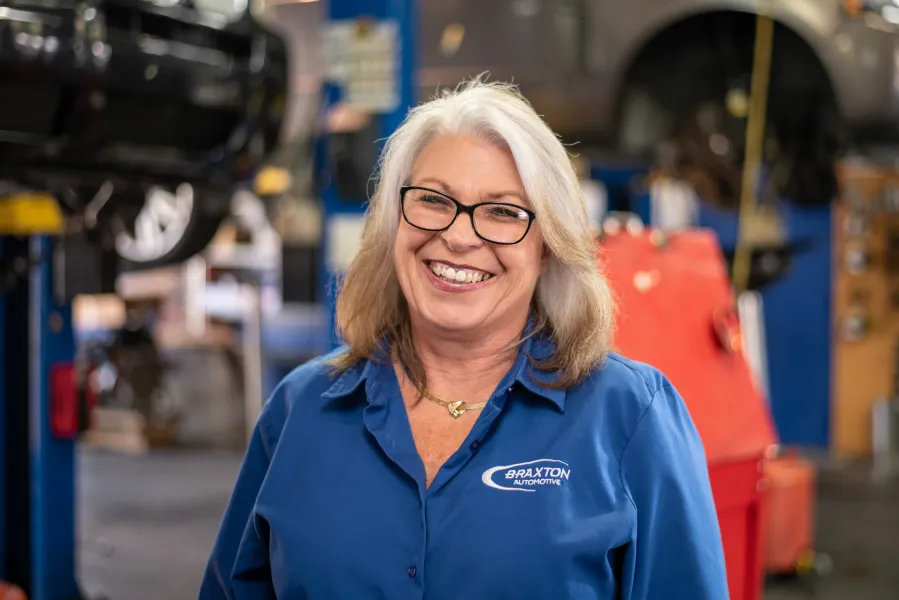 The Best Choice for
Acura and Honda Repairs
Customers will agree, the best choice for your Acura and Honda repairs and maintenance is clear: Braxton Automotive. Our friendly, knowledgeable Service Advisors will provide you with excellent customer service, while our Technicians perform reliable repairs no matter what the concern. You can trust that your Acura and/or Honda is in great hands.

Asian Auto Repair
Service your Acura or Honda with Braxton Automotive at our Asian Auto Repair shop.
Professional Repairs by Expert Technicians
While we are known for our customer service, our Acura and Honda repairs are second to none. The ASE-Certified technicians at Braxton Automotive have performed expert service for every customer. We will diagnose your Acura or Honda's symptoms to pinpoint the root of the issue, ensuring your Acura or Honda repairs are long-lasting and dependable. Whether your TL's water pump is leaking, your MDX needs work on its AWD system, or your older Civic has its Check Engine light on, you can rest easy knowing the matter will be corrected.

Ready to Service Your Acura
From the MDX and Beyond
Every Acura model, from the MDX to the NSX and beyond, is built to the highest standards of performance and affordability for any luxury brand. It's clear why Acura cars and SUVs are so popular in Atlanta and the Metro Atlanta areas. When it comes to keeping your Acura running and driving at its best, routine maintenance and occasional Acura repairs are a must.

Repairs Backed by a 24,000-Mile Warranty
Of course you don't want to return for the same problem, especially because of premature part failure. That's why Braxton Automotive always uses OEM and/or high-quality aftermarket parts for our Acura and Honda repairs. We back all our Acura and Honda repairs with a 2 year, 24,000-mile warranty for your peace of mind.
For trusted Acura and Honda repairs in the greater Atlanta area, visit Braxton Automotive. Call us today at 404-685-0775 or use our convenient online form to book your visit.

Does your car have any recalls?
Visit the National Highway Traffic Safety Administration website to find out if there are any safety issues or recalls for your vehicle.