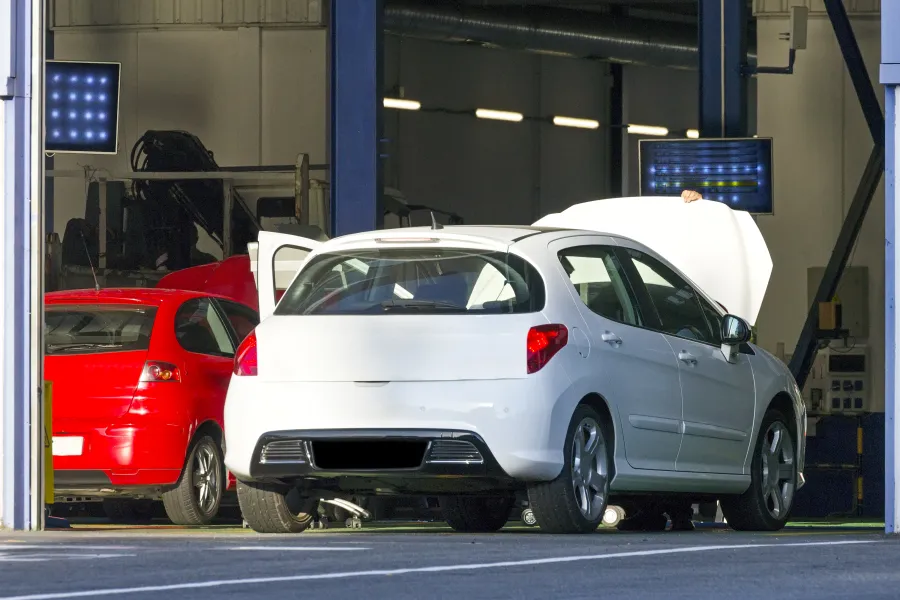 Emissions Testing Station
Braxton Automotive is a certified Georgia's Clean Air Force emissions testing station. We have 3 certified emission inspectors on sight Monday - Friday, 8-AM - 4-PM. Please note: We are a by-appointment emissions station, Please Call 404-367-4767 for an appointment.
Before performing any repairs, we will research any recalls, technical service bulletins, and manufacturer warranties regarding your emission control system.

How do you prep for an emissions test?
Routine Maintenance
Regular Oil Changes
Replace Fuel Cap
Keep Tires Properly Inflated
Check Belts and Hoses for Wear
Check Transmission
Follow your manufacturer's recommended maintenance schedule
The most common reasons for emission test failures include:
a malfunction in the components of your vehicle that regulate the fuel/air ratio such as oxygen sensor and EGR valve
a dirty air filter, misfiring spark plugs
leaks in the vacuum system
or a poor-fitting fuel cap
Many of these components can be checked and repaired during routine maintenance service. It is important to follow your manufacturer's recommended maintenance schedule.
Have your oil changed regularly.
Replace your fuel cap securely after filling up.
On 1996 and newer vehicles, the "Check Engine" light may illuminate as a result of a loose fuel cap. If the "Check Engine" light is illuminated, try tightening the fuel cap until it clicks, then drive the vehicle until the light turns itself off. If it does not turn off, bring your vehicle into Braxton and we'll diagnose why the light is on.

Also, keep the sealing surfaces of your fuel cap clean and in good condition.
Keep your tires properly inflated.
Check belts and hoses for wear.
Check your transmission
A transmission problem is directly related to the emission control system and can trigger the "Check Engine" light. A diagnostic analysis will yield a transmission code that will help identify the transmission components needing repair. Transmission malfunctions can prevent your vehicle from running efficiently, increasing emissions above federal certification limits.

Before performing any repairs, Braxton Automotive will research any recalls, technical service bulletins and manufacturer warranties regarding your emission control system.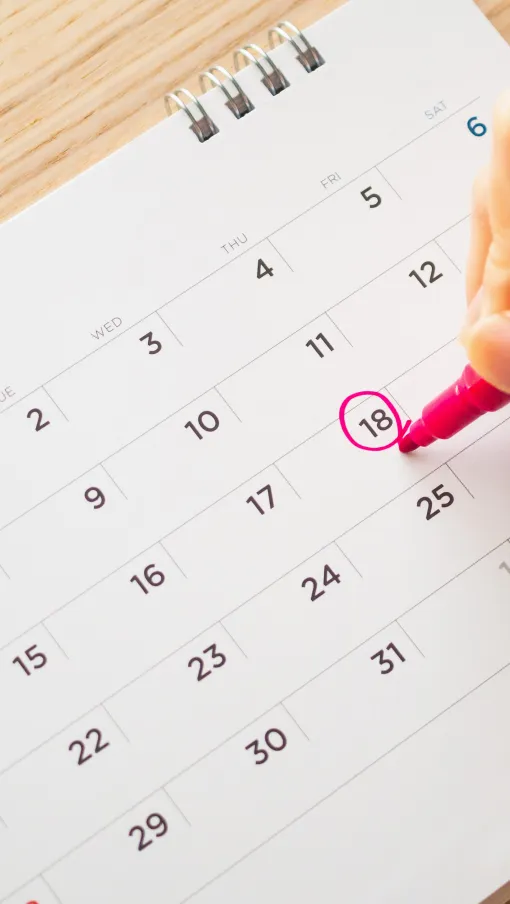 Why You Should Test Early
Braxton Automotive recommends testing your vehicle four to six weeks prior to your registration renewal date, which is the birth month of the vehicle owner. An emissions test is good for 365 days. So there is no worry about doing it too soon.

Testing early gives you plenty of time to repair your vehicle should it fail. You'll want enough time to repair and retest before you are hit with late penalty fees.
A common reason for emission test failures is because a vehicle is "Not Ready". In most cases, in order for your vehicle to become "Ready", a one to two-week drive cycle will need to be completed. If the drive cycle does not remedy the problem, repairs may be needed.
If you fail your emissions test, you have 30 days from the day of your test to receive a free retest.
If you get caught driving with expired tags, you will most likely get a ticket. Prevent an unnecessary expense by testing early.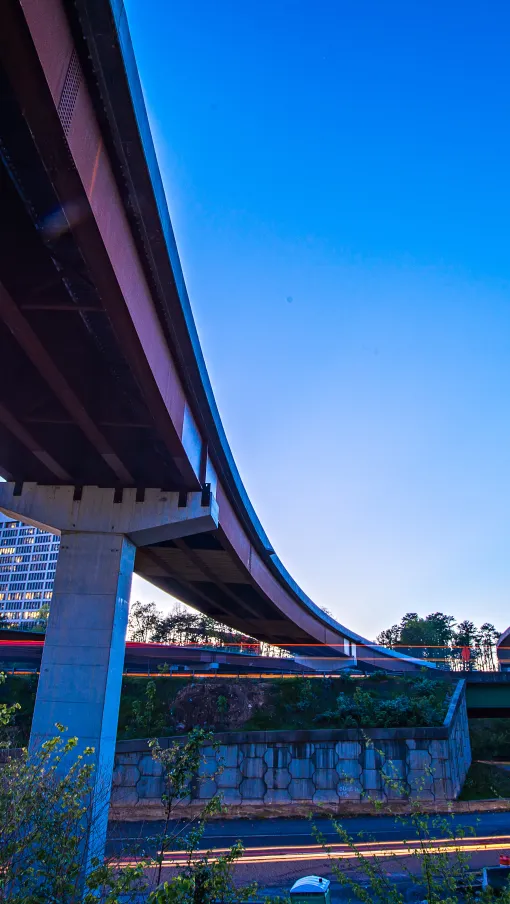 Helpful Tips for Avoiding Long Waits
Braxton Automotive has gathered some helpful tips for you to avoid having to wait too long in line for an emissions test:
Avoid high traffic times such as before work, after work or during your lunch hour
Avoid the first few days and last few days of the month, Mondays, and the day before or after any holiday
Stick to the middle - the middle of the month, the middle of the week, the mid-morning or mid-afternoon
Avoid congested, high traffic times like first thing in the morning and the end of the day
Braxton Automotive offers quick service with a minimal wait. Most emissions tests take 15 minutes.
Why Do We Test?
Simply put: to prevent air pollution. The majority of the pollution in Atlanta comes from mobile sources like cars and light-duty trucks. Did you know that on average, we breathe more than 3,000 gallons of air each day? As we breathe polluted air, our eyes, nose and throat become irritated and can eventually lead to difficulty breathing. It is especially dangerous for people who suffer from asthma, the elderly, and anyone with heart or respiratory illnesses. Not to mention that some toxic chemicals released from vehicles can cause cancer, birth defects, and even nerve or brain damage.

The more we test, the better our air quality will be.
If affecting the air we breathe wasn't bad enough, pollutants also attack our trees, crops, wildlife, and water sources. As the pollutants travel upward, they affect the atmosphere and cause the ozone layer to thin out as well. This leads to a growing number of people with skin cancer and cataracts. The more we test and regulate our vehicles, the better our air quality and quality of life will be.