Infiniti & Nissan Services
Atlanta, Georgia
No matter the Infiniti or Nissan you have chosen, from the Q50 to the Armada, you can rest assured that your Infinity or Nissan will provide transportation you can trust while having an enjoyable driving experience. You can trust the dependability of your Infiniti or Nissan because your car comes from an industry leader.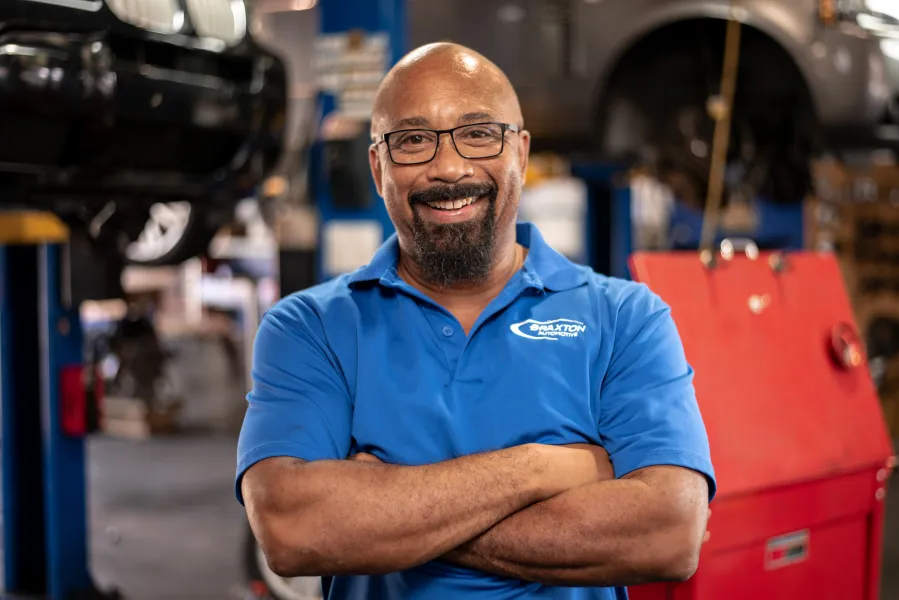 How We Take Care of Your Infiniti or Nissan
Aside from our courteous and knowledgeable customer service, Braxton Automotive is your best Dealer Alternative choice for repair and service in Atlanta. Our ASE-Certified Master Technicians are thoroughly trained and experienced in Infiniti and Nissan repairs. We use top-notch equipment and industry-leading repair procedures for quality Infiniti or Nissan repairs.

Asian Auto Repair
Service your Infiniti or Nissan with Braxton Automotive at our Asian Auto Repair shop.
Drive Worry-Free Thanks to Our 2-Year Warranty
Whether your Infiniti QX70, QX60 or Nissan Pathfinder has transmission, electrical or engine problems-major or minor, we will get your Infiniti or Nissan fixed efficiently and running at its best. In the end, you can continue driving worry-free and have the peace of mind our 2 year, 24,000 mile warranty offers.

Timely Infiniti Repair & Service Will Serve You Well
Increased trade-in value, extended vehicle life, and higher performance are some of the many benefits of regular maintenance. No matter how well your Infiniti or Nissan drives or how good it feels, it will need regular, scheduled maintenance to keep running at top performance. Braxton Automotive can help.

Neglected Infiniti and Nissan maintenance can alter your car's reliability. Missing a necessary scheduled maintenance item can contribute to costly additional repairs and needless aggravation that you didn't schedule.

Prevent Premature Issues
When your Infiniti or Nissan receives its scheduled maintenance on time, premature wear and tear is prevented. And when questionable symptoms do present themselves, immediate attention and action can minimize the total cost of repairs. When it's determined that you need Infiniti or Nissan repair and service, whether scheduled maintenance or for unexpected problems, don't delay in contacting Braxton Automotive to obtain the professional attention your Infiniti or Nissan needs.

Does your car have any recalls?
Visit the National Highway Traffic Safety Administration website to find out if there are any safety issues or recalls for your vehicle.