Lexus & Toyota Services
Atlanta, Georgia
A Lexus/Toyota is a reliable vehicle. But like all vehicles, it does require proper service and repair. It's important to find a team of technicians who can give you the high-quality service that you need for your luxury car.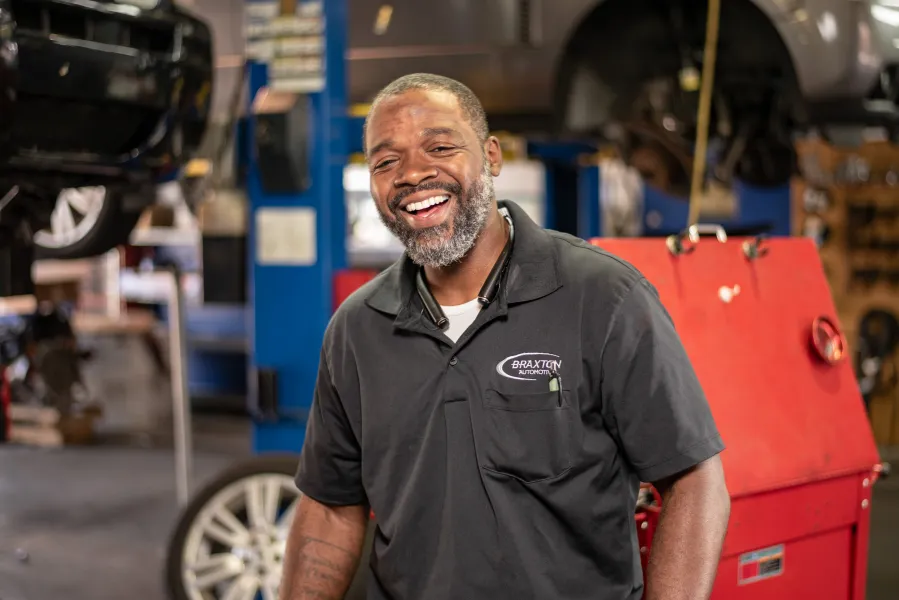 High-Quality Service for Your Lexus or Toyota
You don't want just anyone to work on your Lexus Toyota. Choosing a service and repair provider can be overwhelming. It's important to find a team you can trust. Braxton Automotive focuses on training its technicians. They don't cut any corners, and instead focus on giving you the highest caliber of service available. Everyone on the staff is very experienced and stays up-to-date on the latest advances. Your Lexus Toyota is a luxury vehicle, and they give it luxury care.

Asian Auto Repair
Service your Lexus or Toyota with Braxton Automotive at our Asian Auto Repair shop.
Tire Rotation and Balancing
For you to have a smooth ride without vibration, you need to have round and evenly distributed tires. But that's easier said than done. Even new tires aren't usually perfectly round. As the tires wear down, they become less even. To prevent wear from affecting your Lexus Toyota, you should have the tires balanced and rotated regularly.
They should be rotated about every 5,000 miles to 7,500 miles. You should balance your tires every two years. However, in places with rough roads, you should get them balanced more frequently.

Coolant Flush
Another essential service for your Lexus Toyota is a coolant flush. Your coolant system prevents your vehicle from overheating, so it's critical to keep the system running smoothly. When you add coolant to your car, contaminants that have built up stay in the system. But doing a flush removes all the contaminants. The process gets rid of rust and sediment, while it replaces antifreeze and protects against future corrosion.
In addition to preventing overheating, a coolant flush can extend the life of your coolant system. It keeps your radiator, hoses, and gaskets in top shape. Your car's manual tells you how frequently you should have service for your coolant. However, a general rule is that you should have a coolant flush every 30,000 miles or once every three years.
Transmission Flush
Often forgotten until it's too late, a transmission flush can improve the lifespan and performance of your Lexus Toyota. During the process, a technician removes the oil in your transmission. New oil with cleaning solution is then run through your transmission. This cleans out any grime that has built up over time. Then, fresh oil is placed into the transmission.
Although a transmission flush is an important part of internal service maintenance, it can go wrong. If there are problems or leaks in the transmission before the flush, things can get worse. It's critical to get an experienced professional to perform the task. Braxton Automotive has a highly trained staff that knows the proper way to perform a flush.

Quality Repair Work
Even with the best service, you may still find your car in need of repair. Going straight to your car dealer isn't always the best option for repairs. Instead, you should look for an automotive team that can maintain your car's warranty while giving you quality repair work.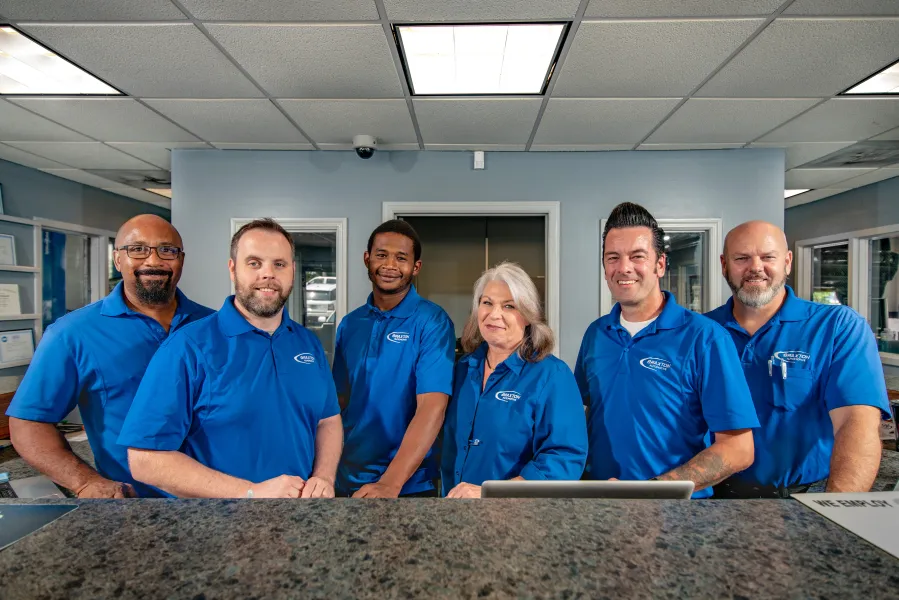 More About Our Team
Braxton Automotive has experienced technicians who can give you the service that you deserve. The Braxton Automotive Team focuses on preventing problems before they happen. You can get coolant flushes, transmission flushes, and other preventative maintenance to prevent major issues from damaging your vehicle. They can also use state-of-the-art equipment combined with their experience to fix any existing issues your vehicle may have. Keeping your Lexus Toyota performing its best isn't about going to the lowest bidder. It's about finding a team that can get the job done efficiently and thoroughly. If you've been looking for someone to take care of your Lexus, check out what Braxton Automotive has to offer.

Does your car have any recalls?
Visit the National Highway Traffic Safety Administration website to find out if there are any safety issues or recalls for your vehicle.