Work at Braxton
We are always accepting applications!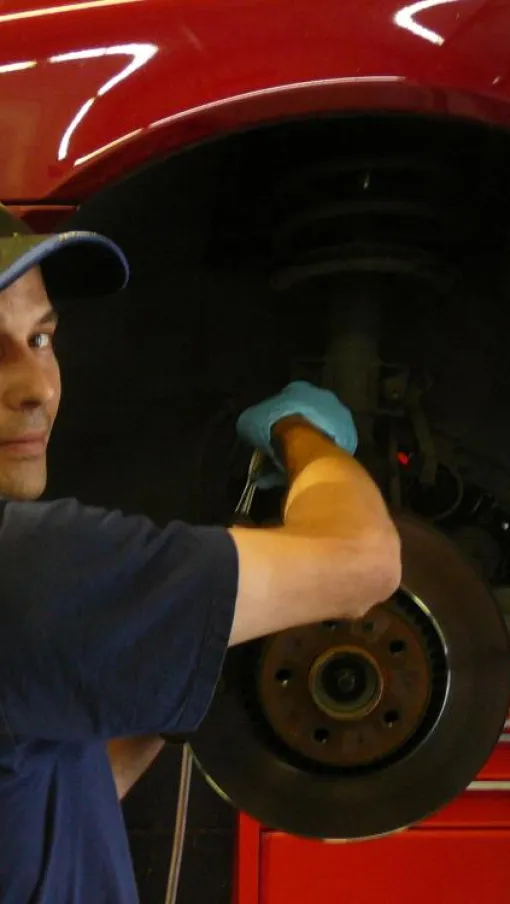 Employment at Braxton
Braxton Automotive strives to provide premium service from initial client contact to completion of repair or service. We require "fix-it-right-the-first-time" effort from our team members and provide courteous and personable service for our customers. We maintain a customer retention rate above industry average. In an effort to maintain this customer retention rate, we employ only the best candidates available.

Requirements
All candidates are required to be "customer-service minded" and have a good work history. Being a team player and understanding the customer is why our business is able to flourish. While automotive experience is preferred and desired, we are willing to train the right person. Applicants without experience, but with a good, proven work ethic, work history and verifiable references are always welcome to apply. We welcome you to apply to join our team.

Benefits
Braxton Automotive offers:
NO WEEKENDS!
401K With Matching
Competitive pay
Health and dental insurance
Paid uniforms
Paid vacation
ASE Bonus
Typical Positions Available
Typical career positions available within our organization:

Technician
Parts Sales
Service Advisor
Porter
Employment Application
We are always accepting applications.
Qualified applicants are considered for all positions without regard to race, color, religion, sex, national origin, citizenship, age, handicap or veteran status or any other status protected by applicable law. Apply in person at 1604 Howell Mill Road, Atlanta, GA 30318 or use the following form to submit your resume.