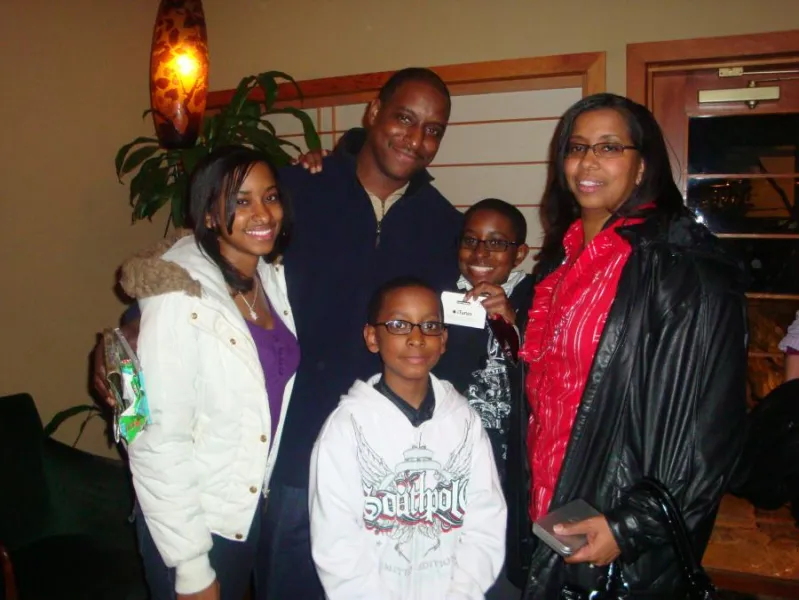 Braxton Christmas Dinners
Every December Steven Braxton invites his employees and their spouse to a Christmas Dinner. It's his way of thanking his employees for their hard work all year long.

Christmas Dinner 2012
Agatha's
Our Christmas Dinner this year was at Agatha's. We figured we'd knock out two things at once so we got a show and dinner. None of us had been so we were unsure of what to expect. To our pleasant surprise, the show was amazing, very interactive and the whole night turned out to be really fun! Craig and Jessi got solo parts in the show while Steve, Eric, Chuck, Vinnie, Kyle and Martin got to sing in groups. Please enjoy the pictures and if you get a chance, go to Agatha's!!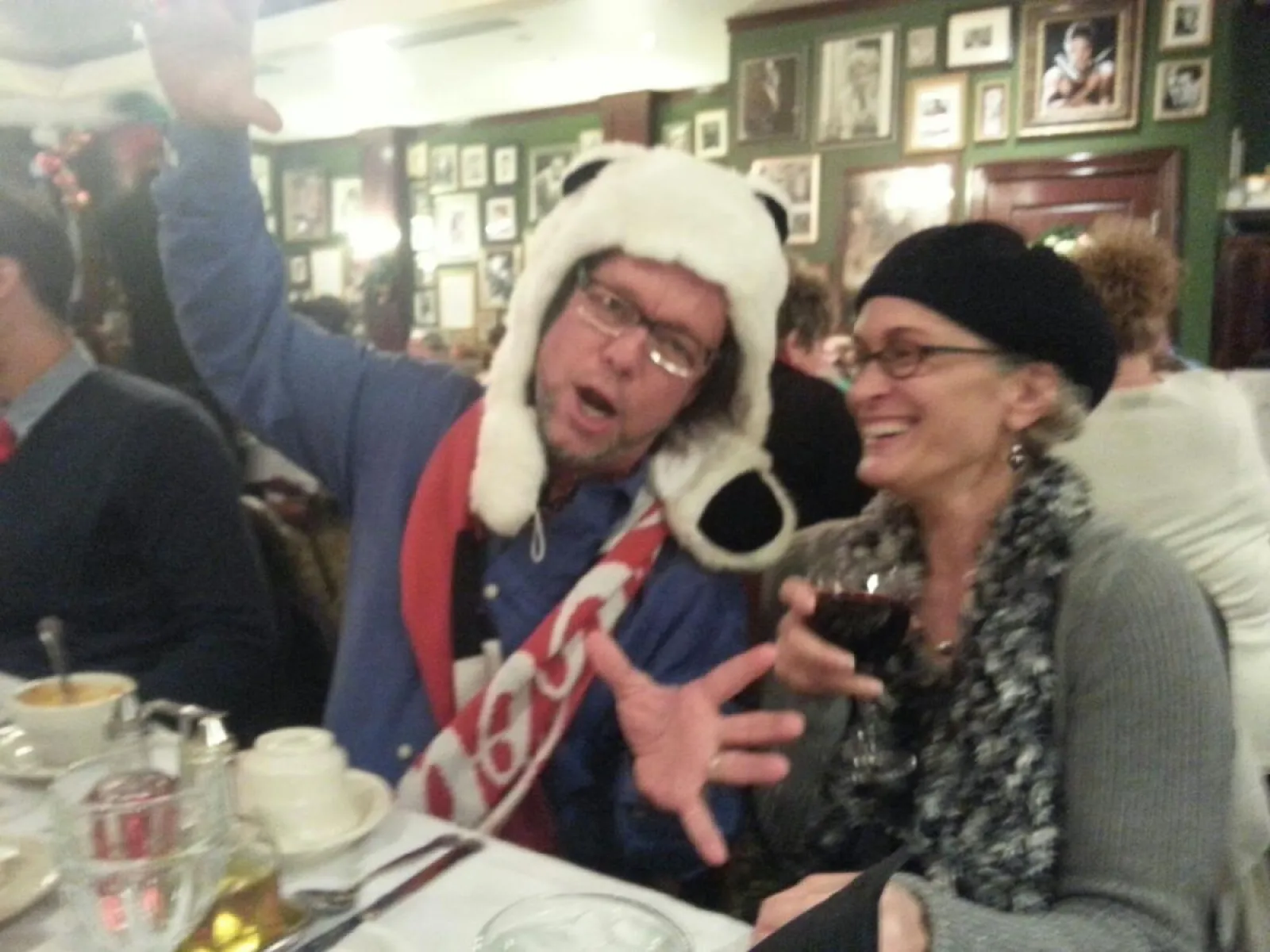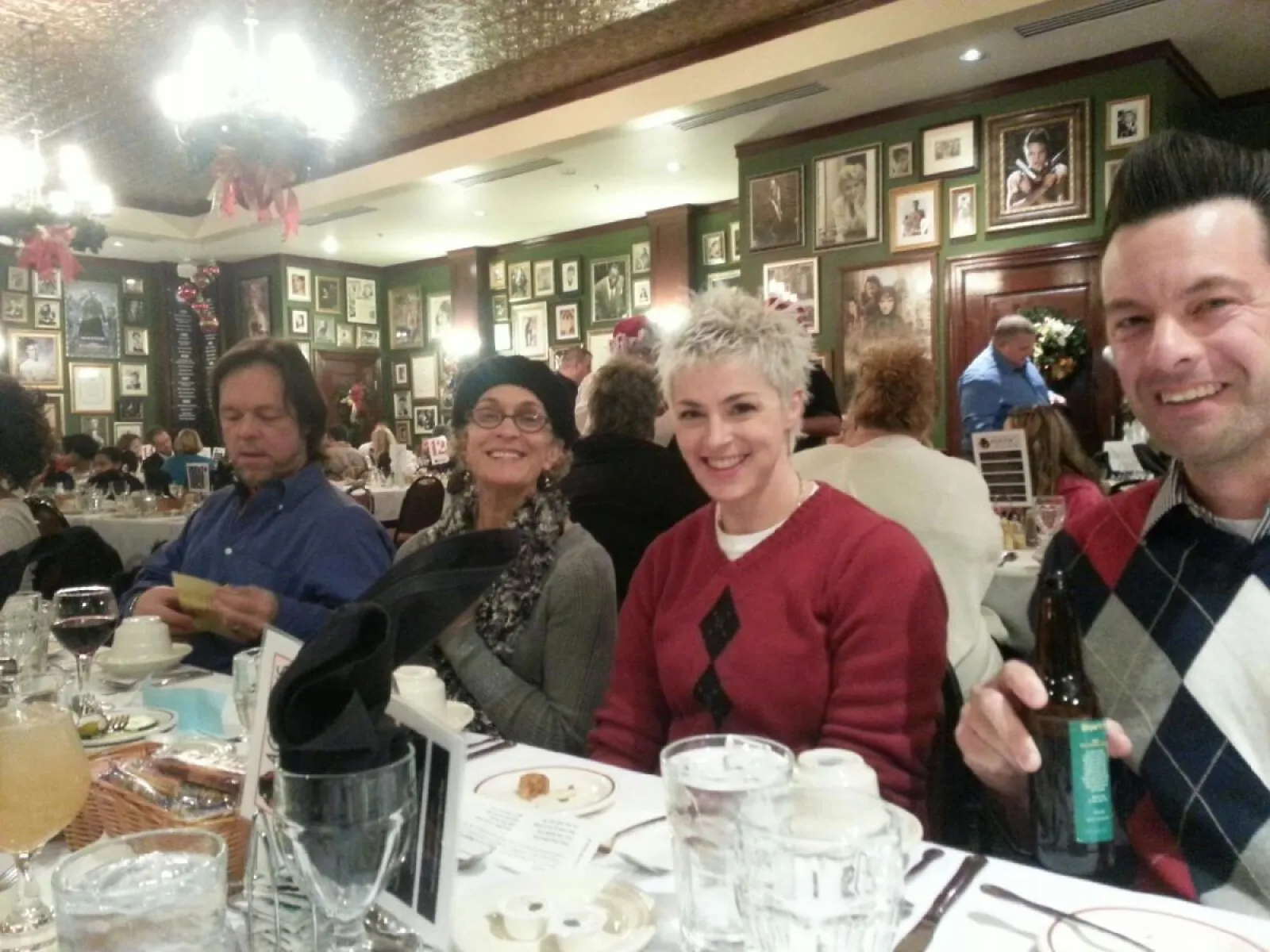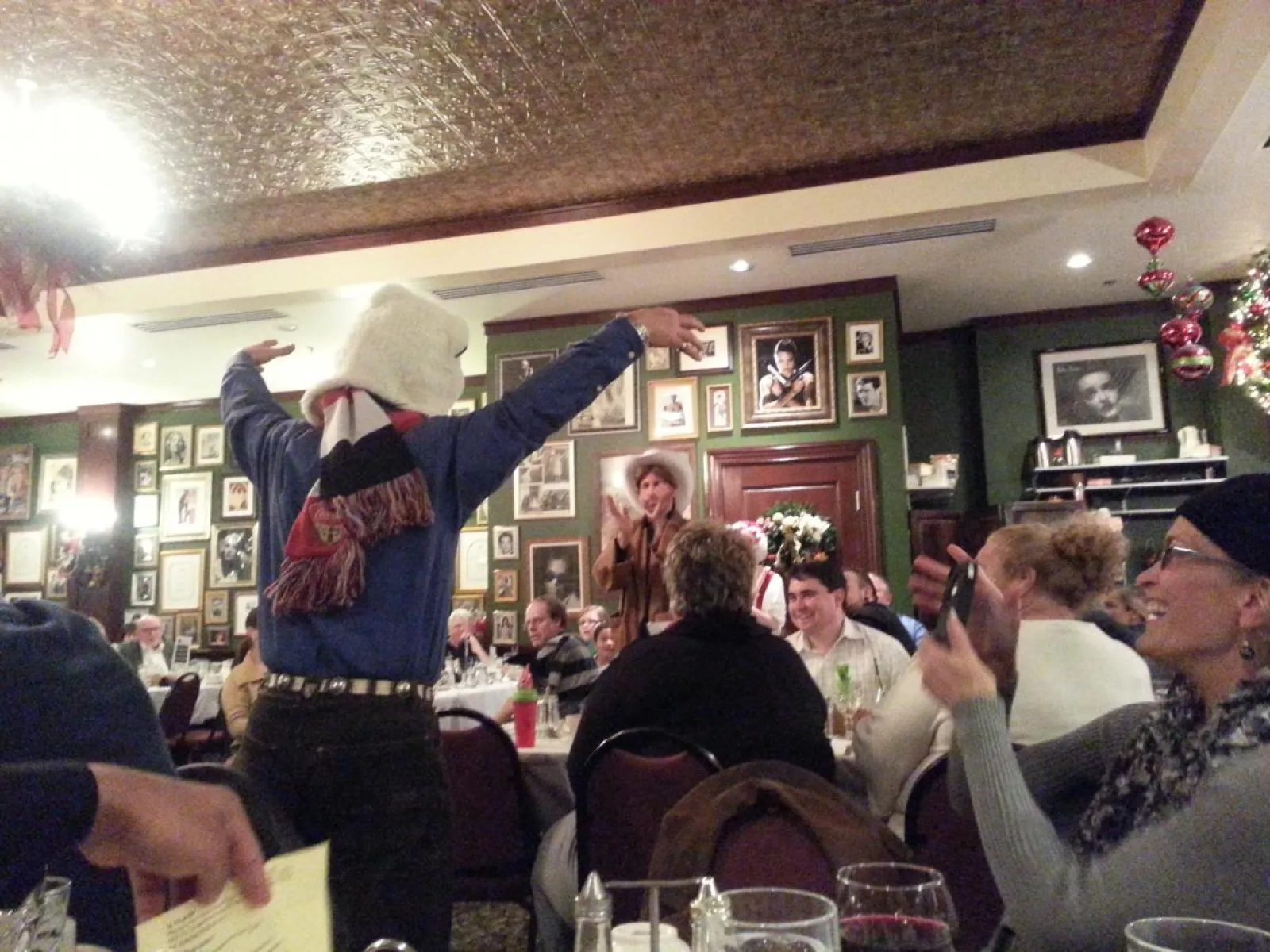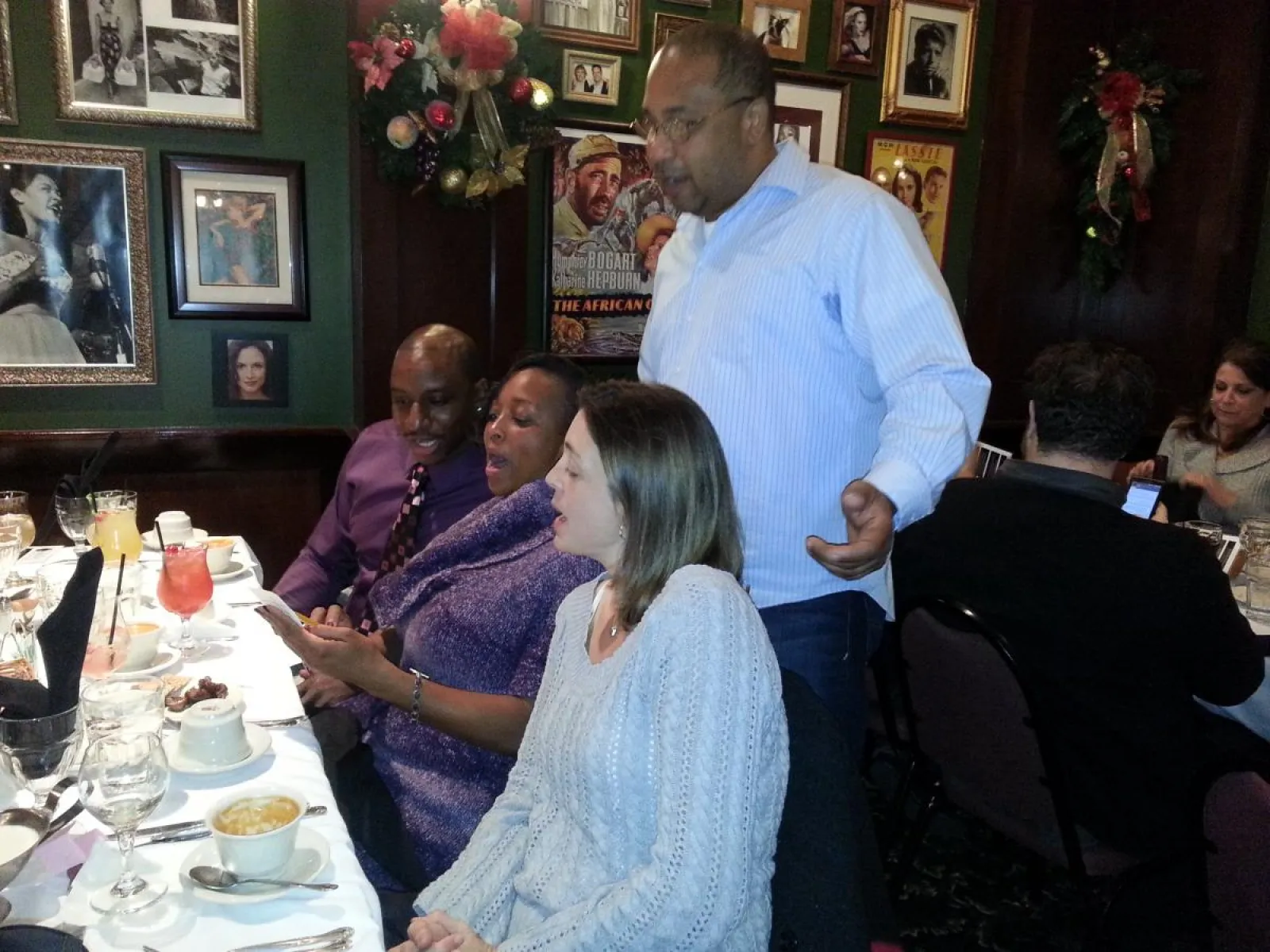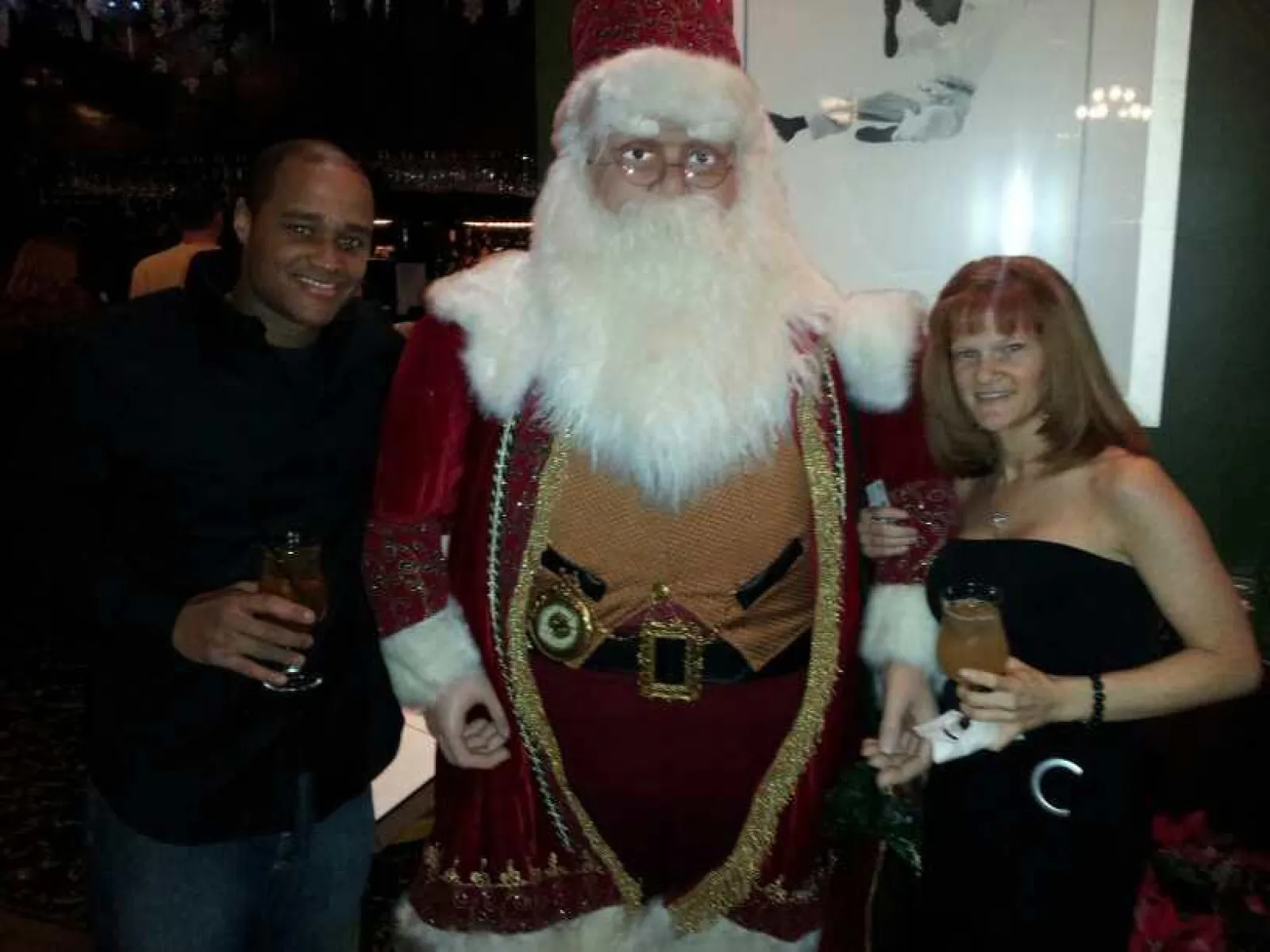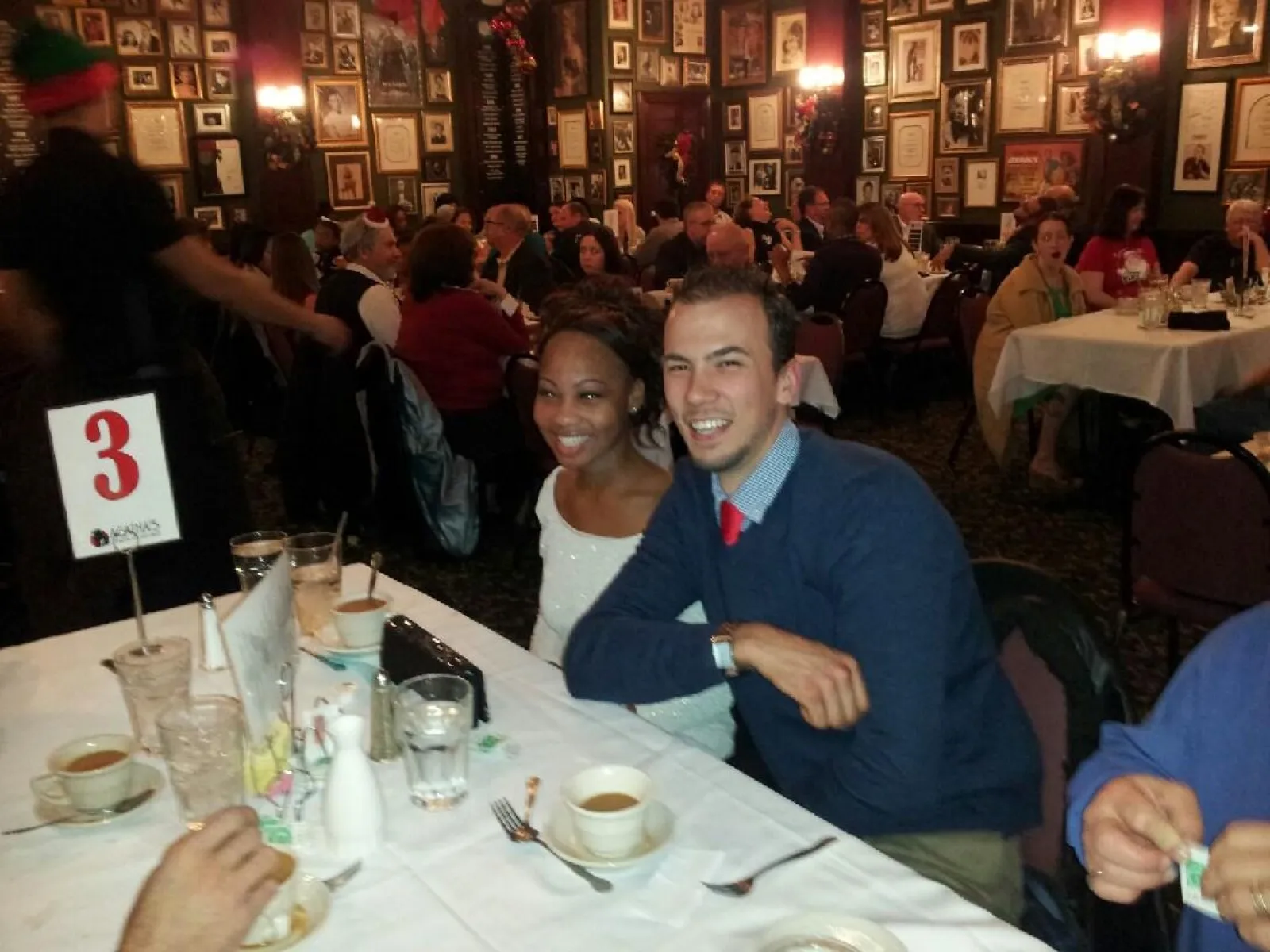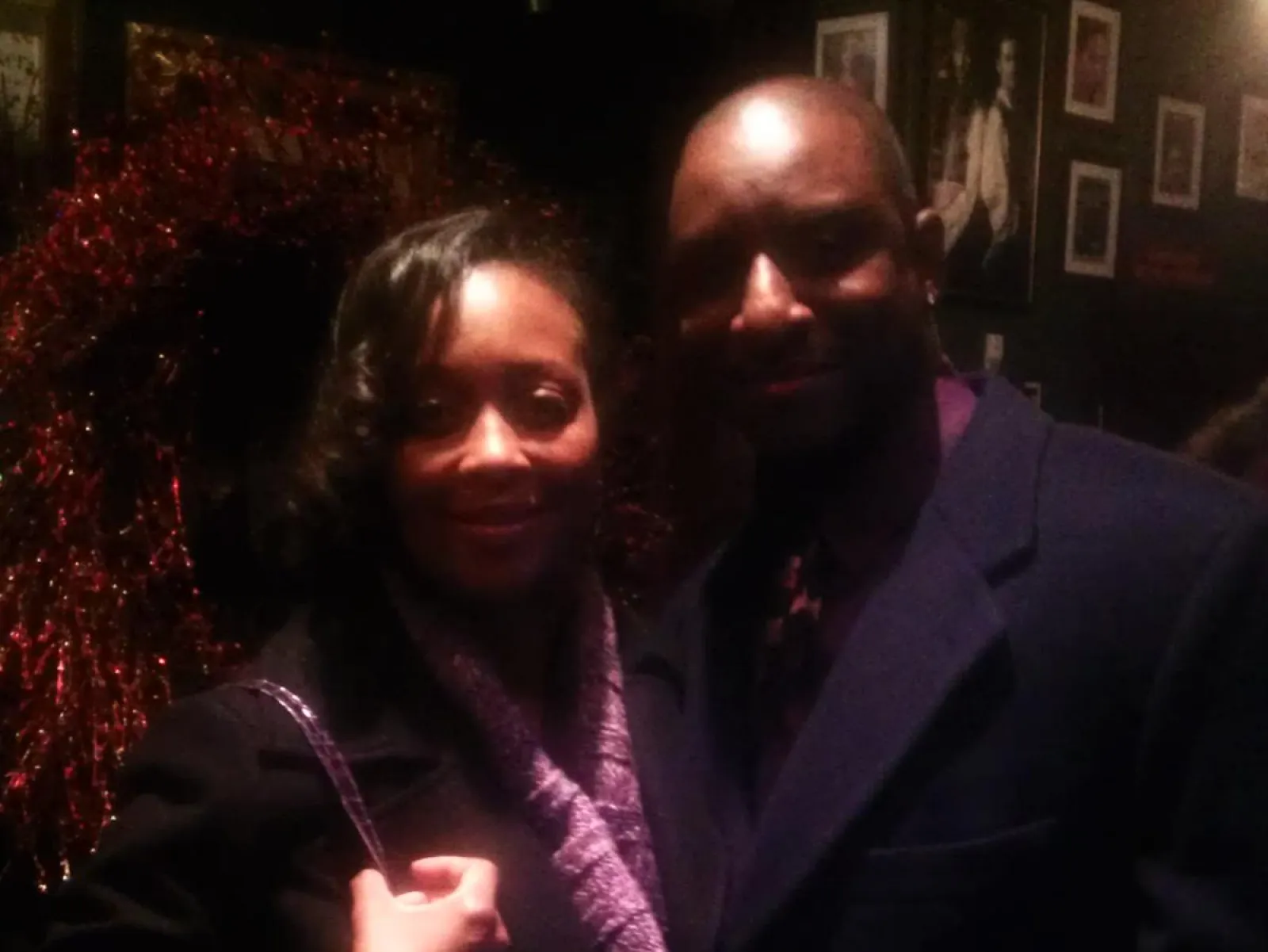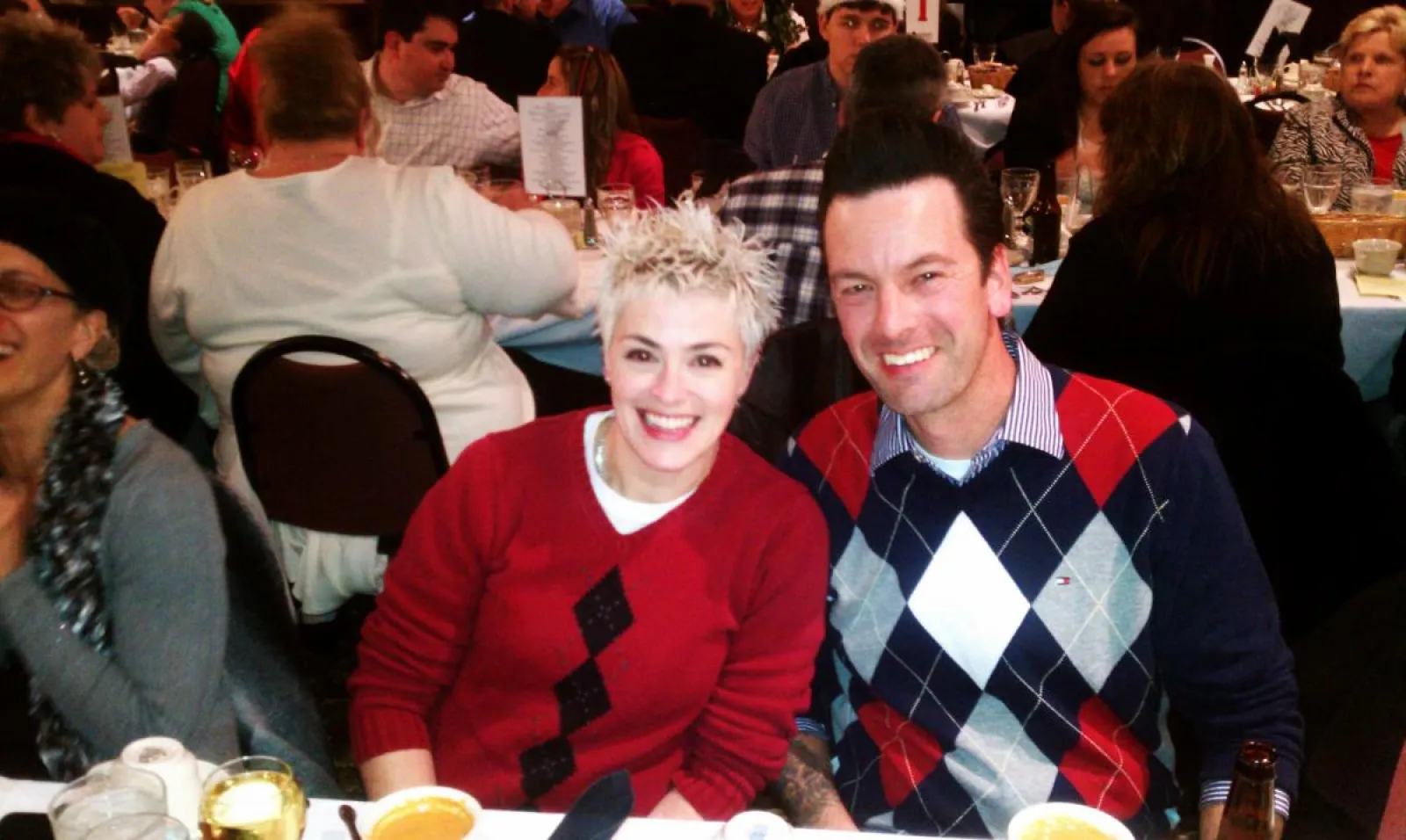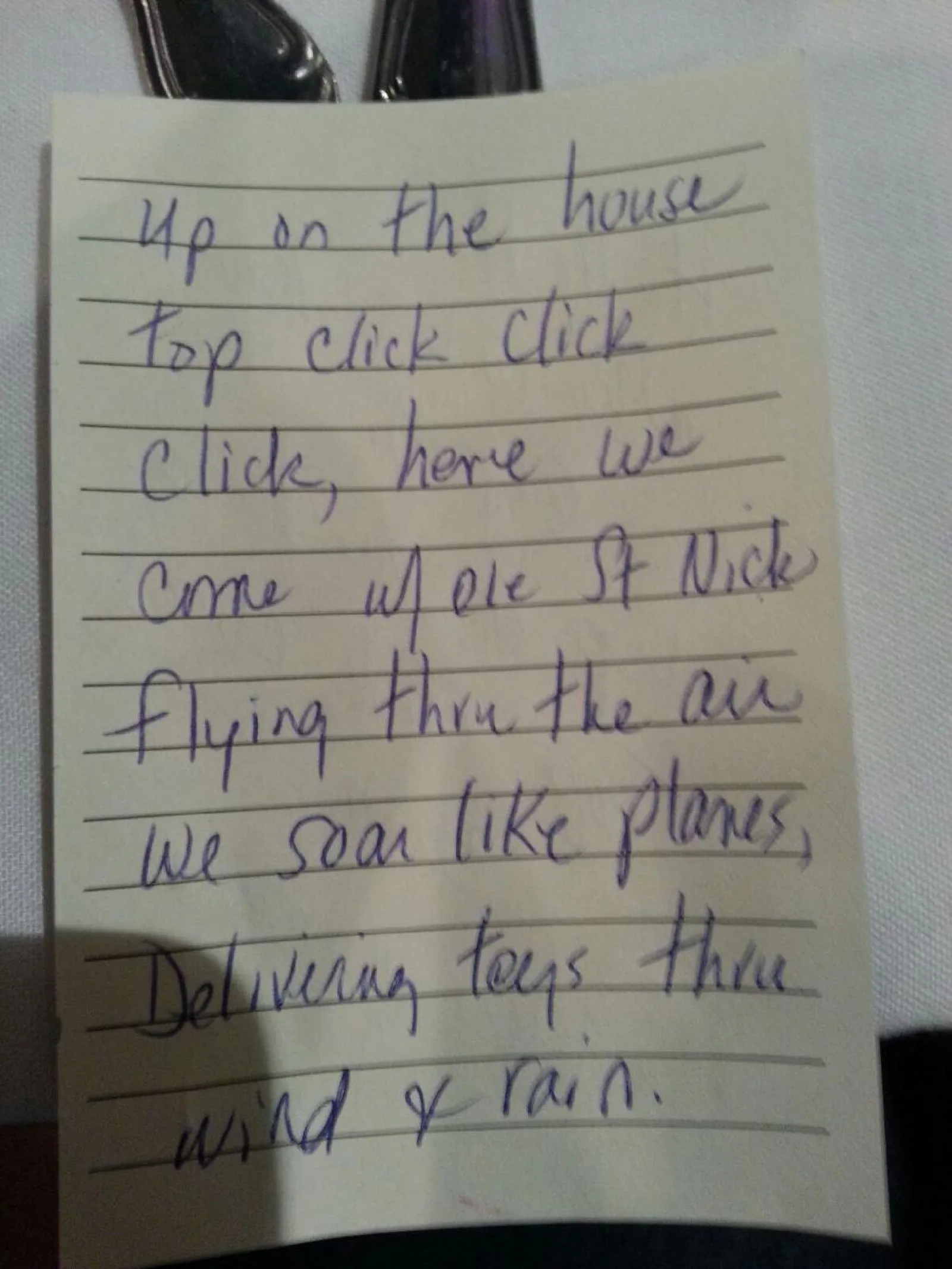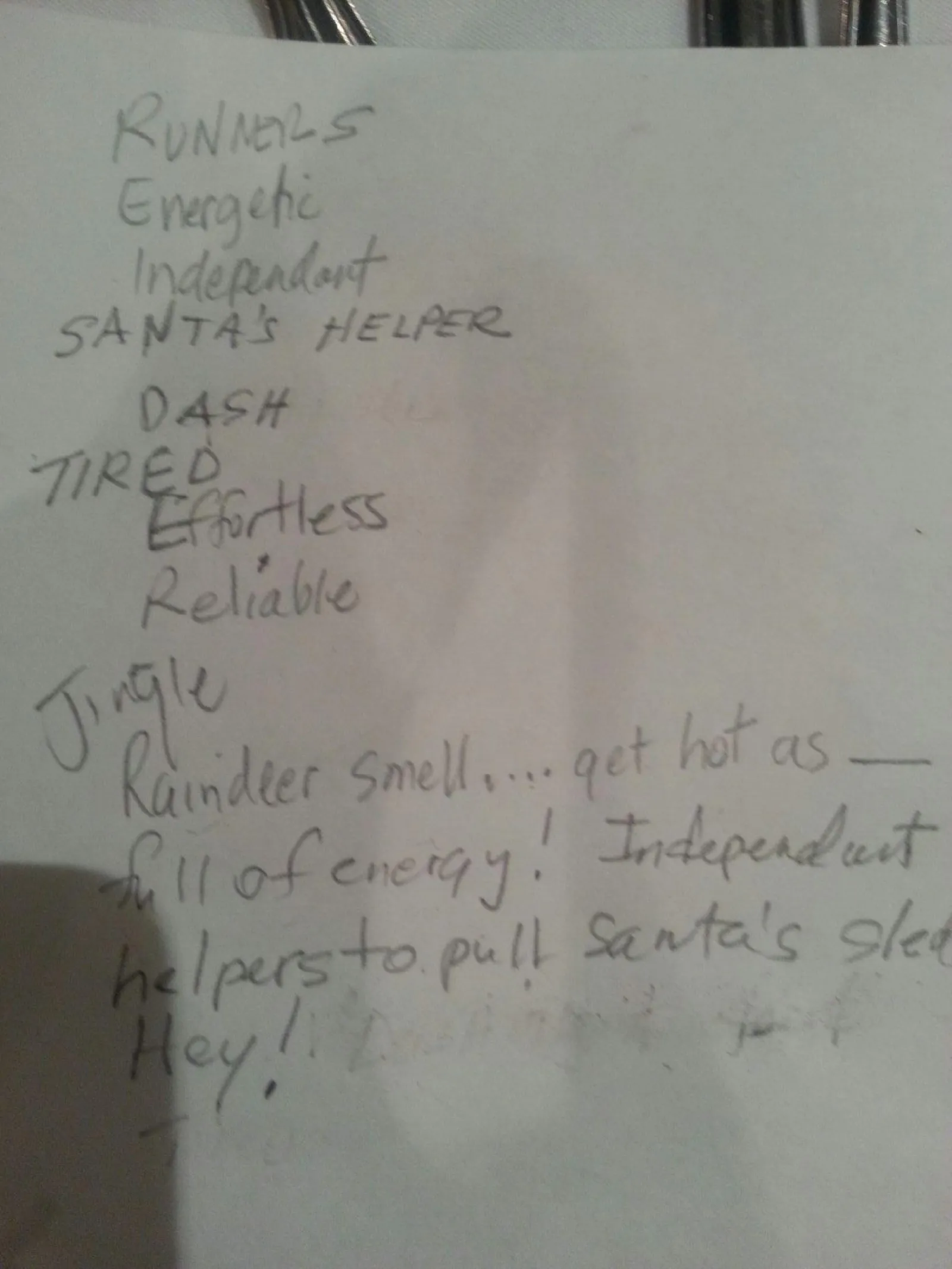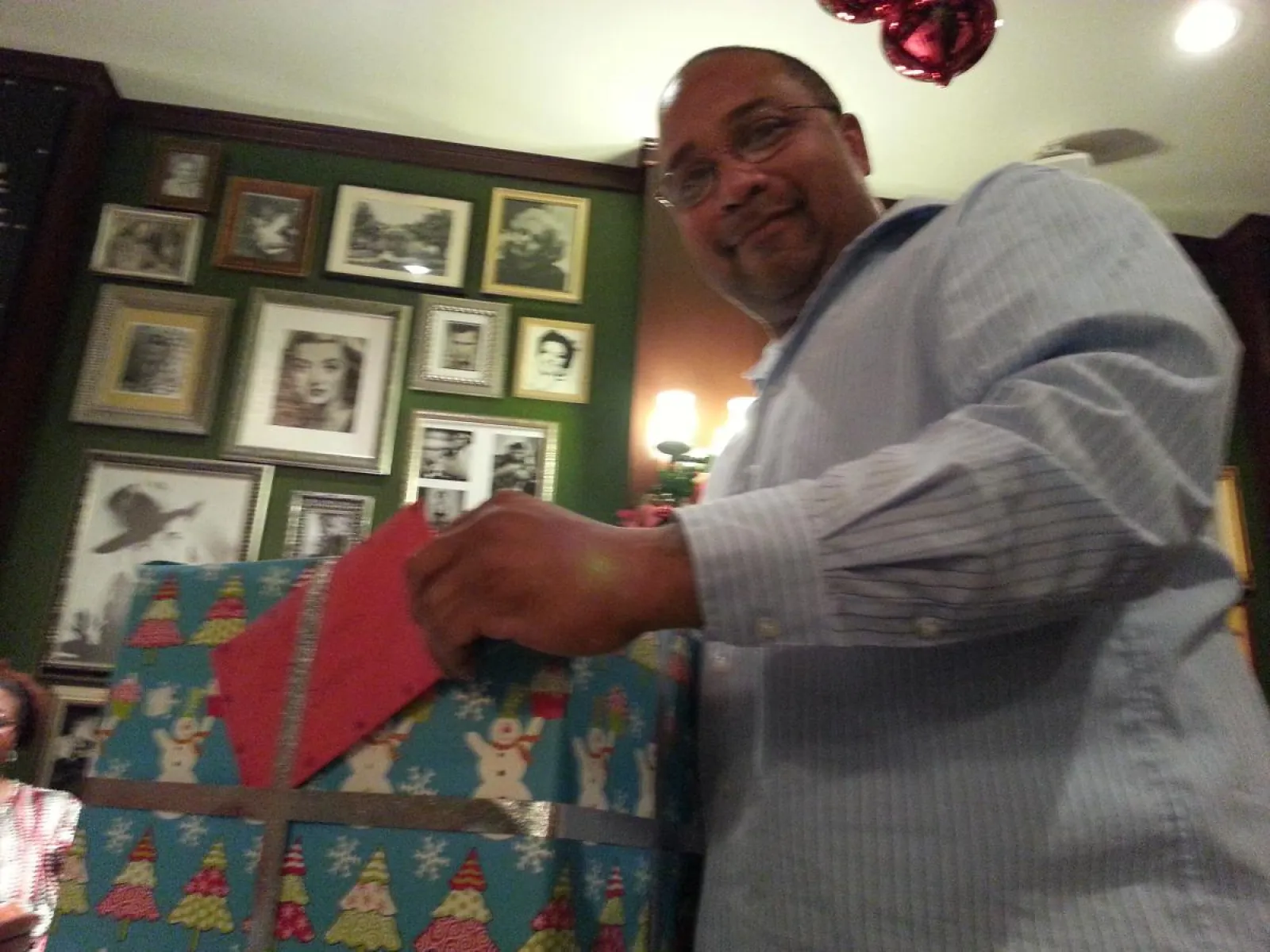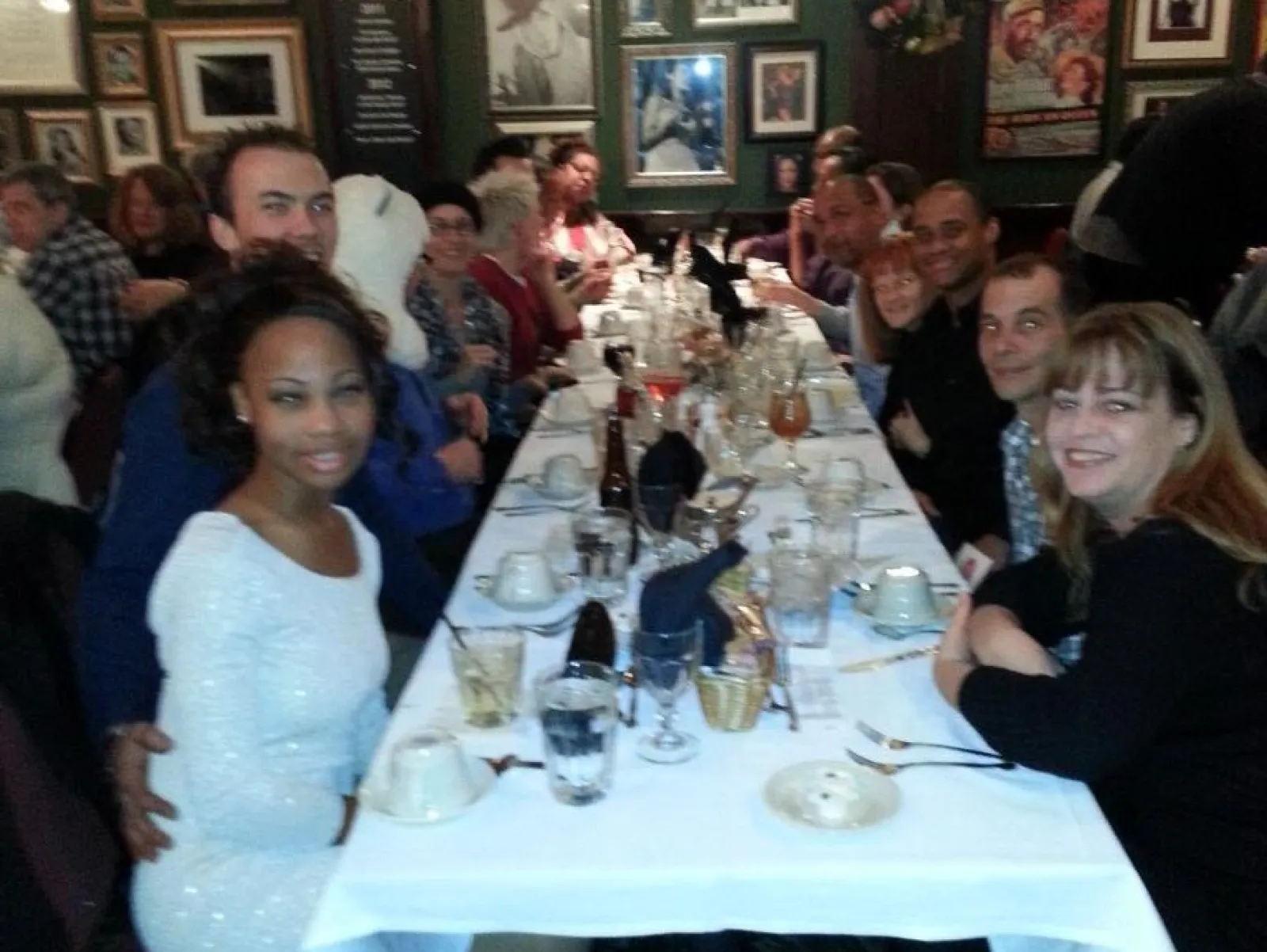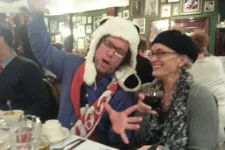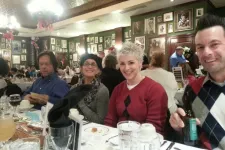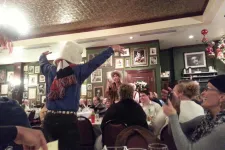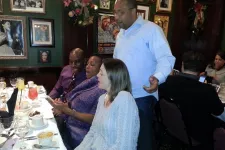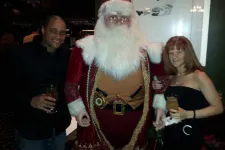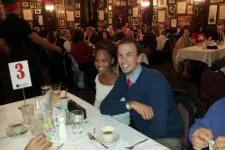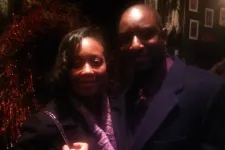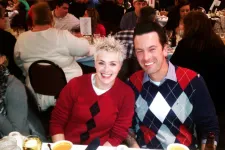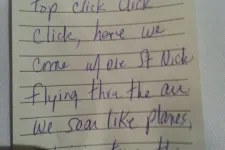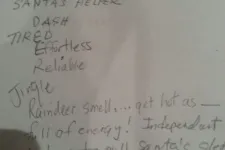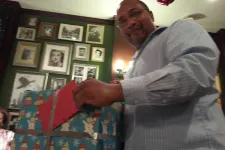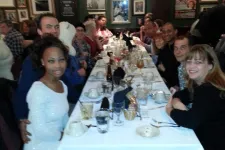 Christmas Dinner 2011
Lobby at Twelve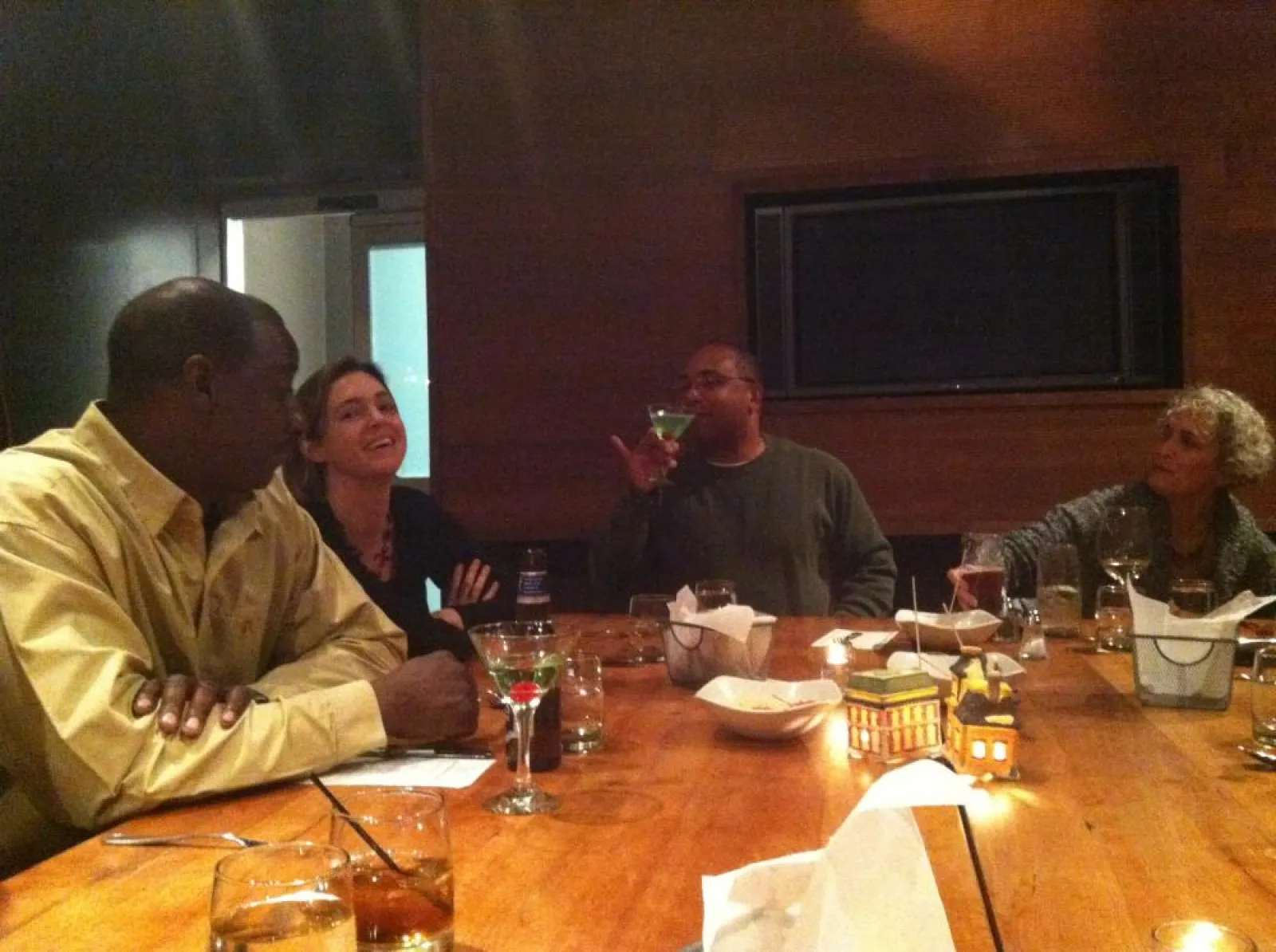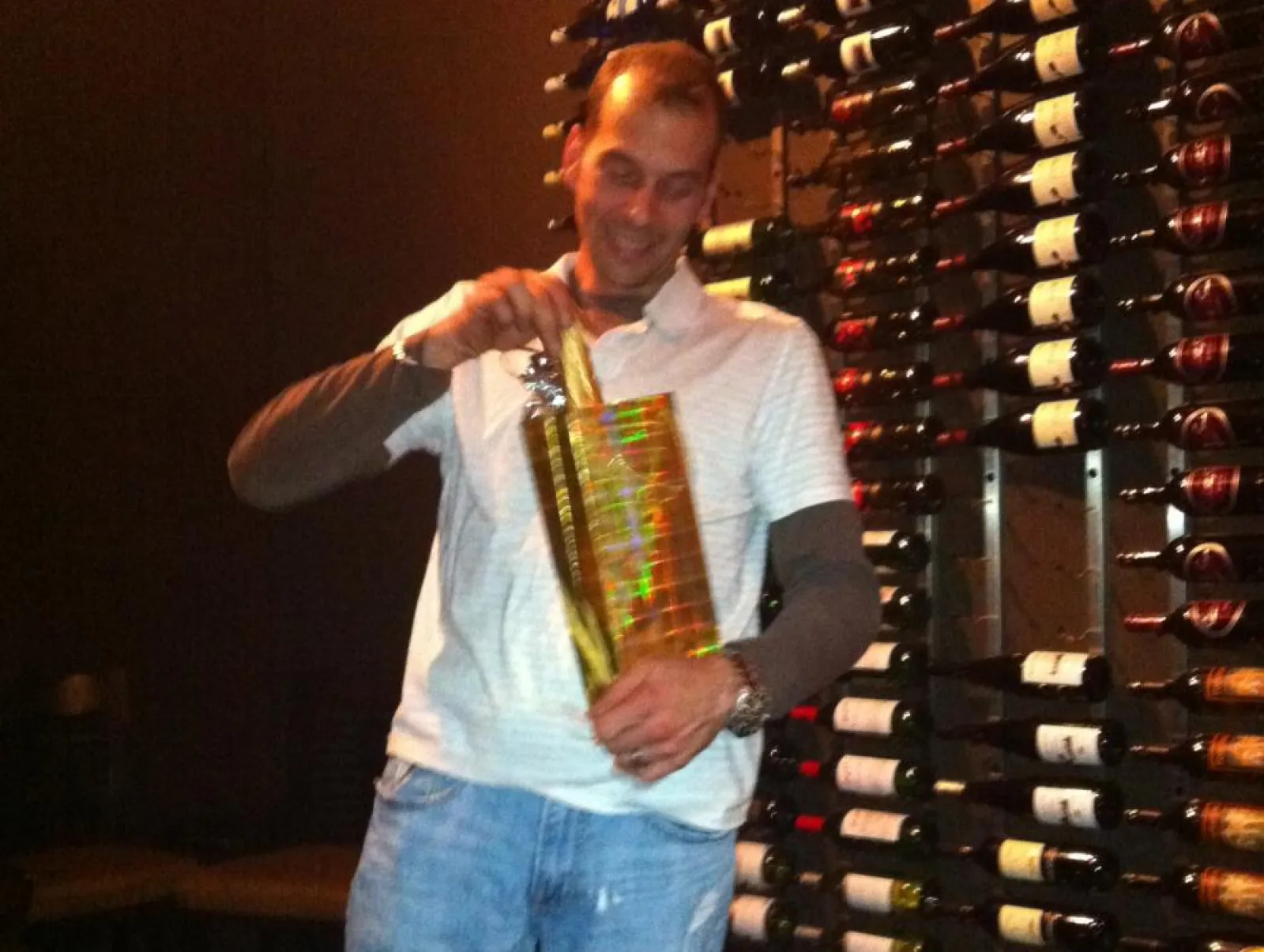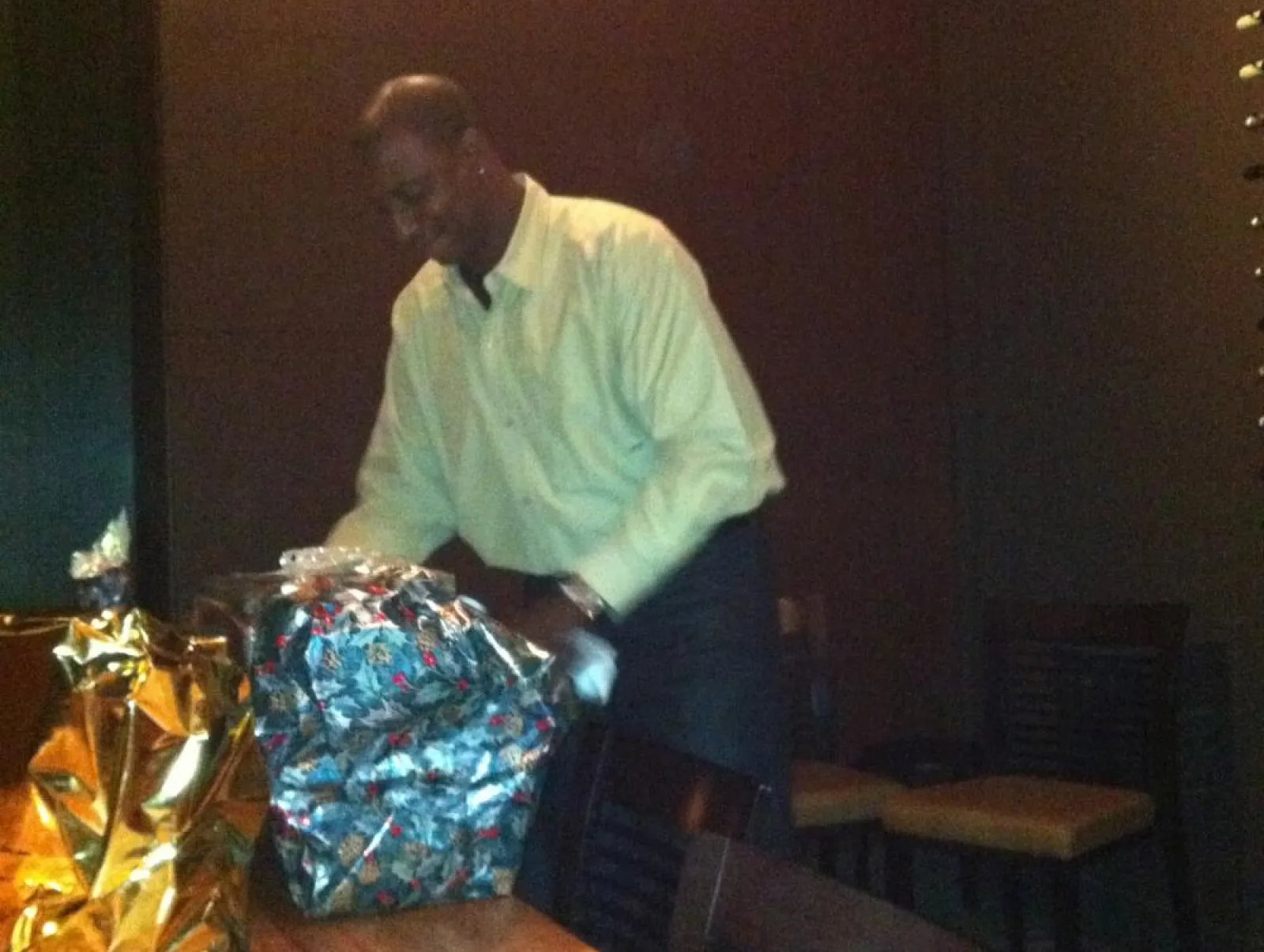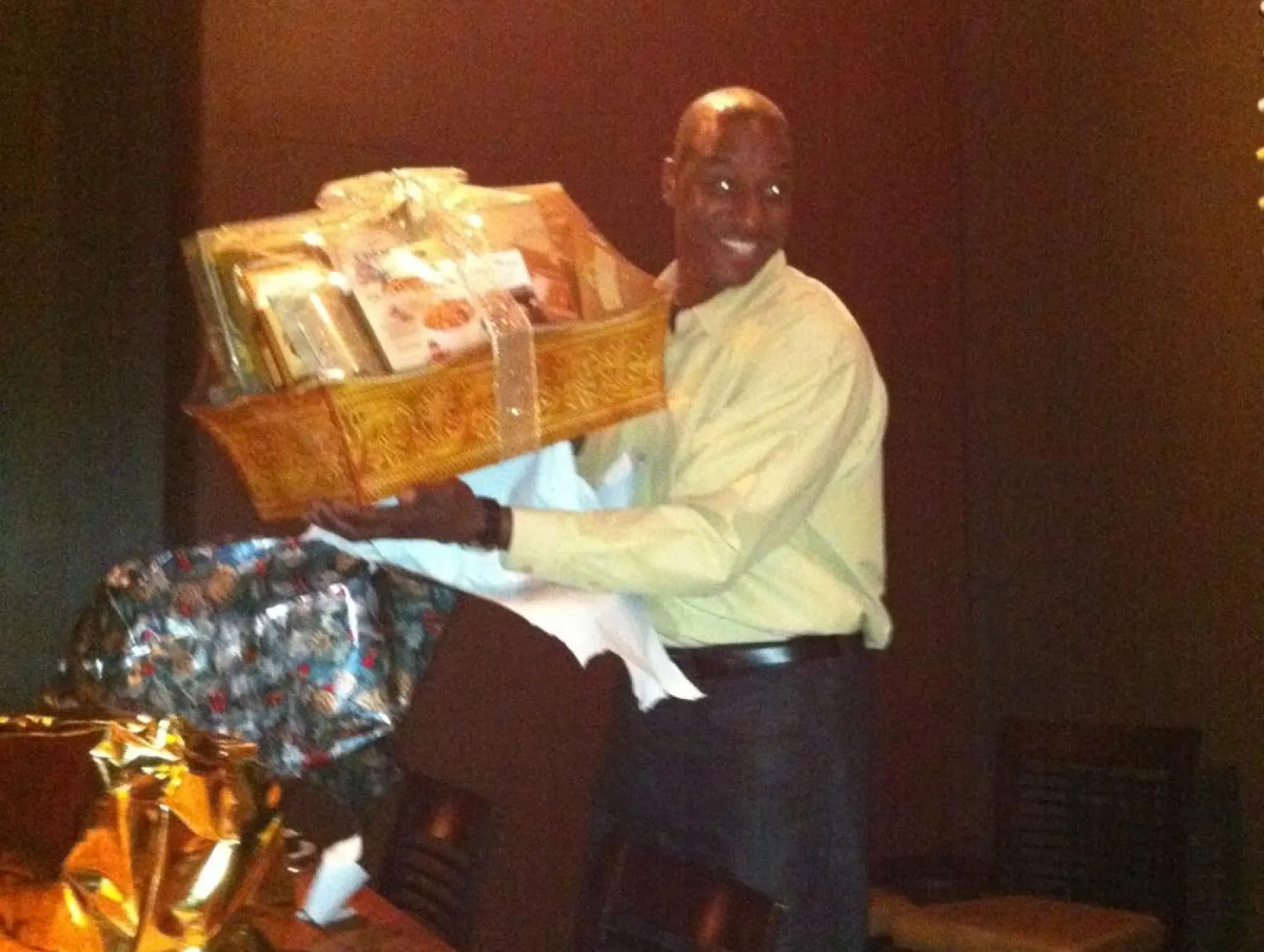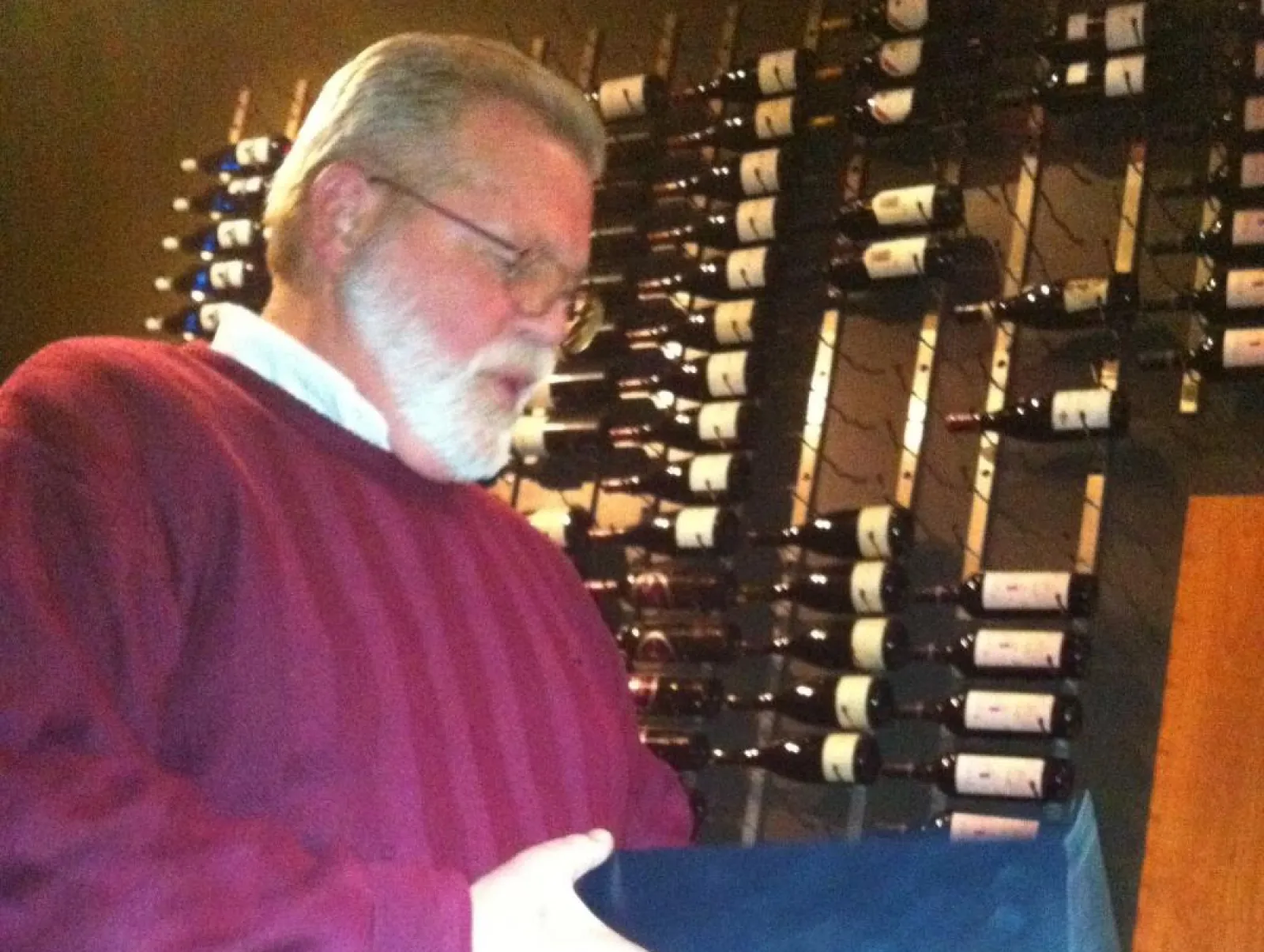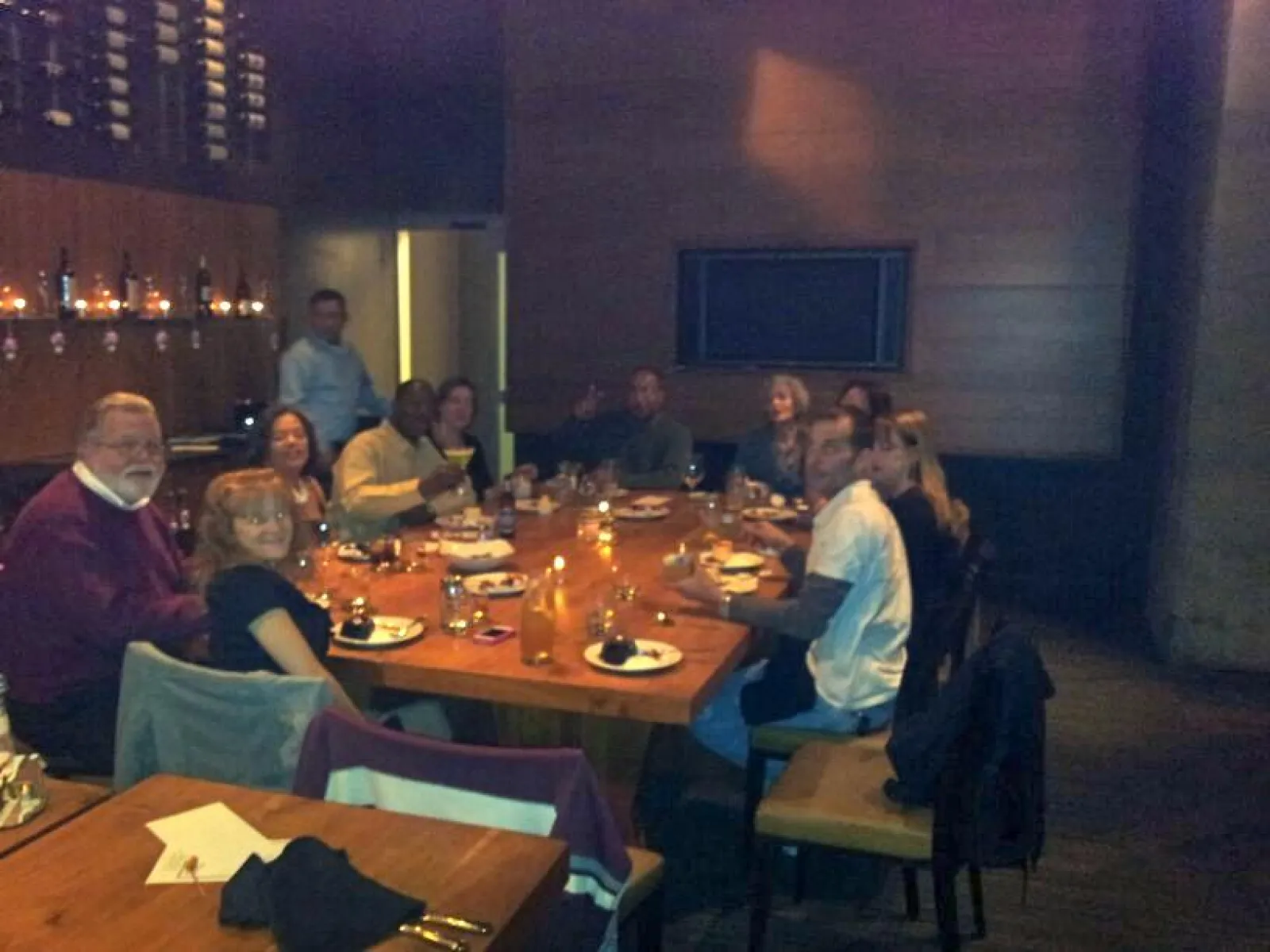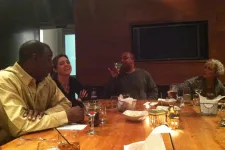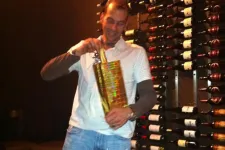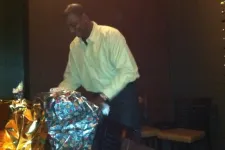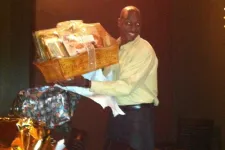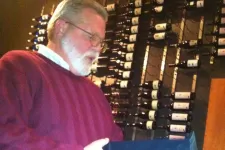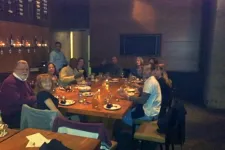 Christmas Dinner 2009
Nakato Japanese Restaurant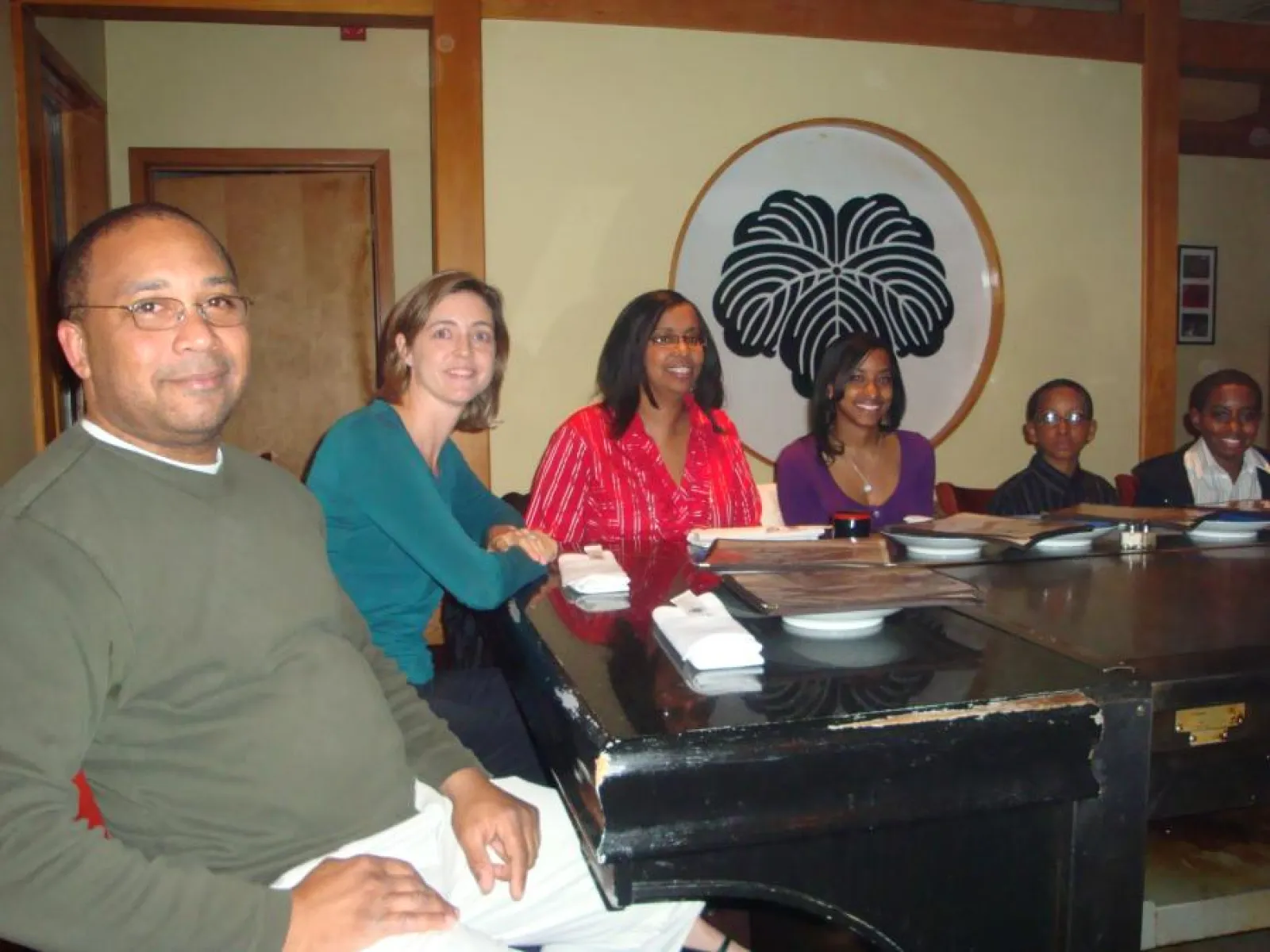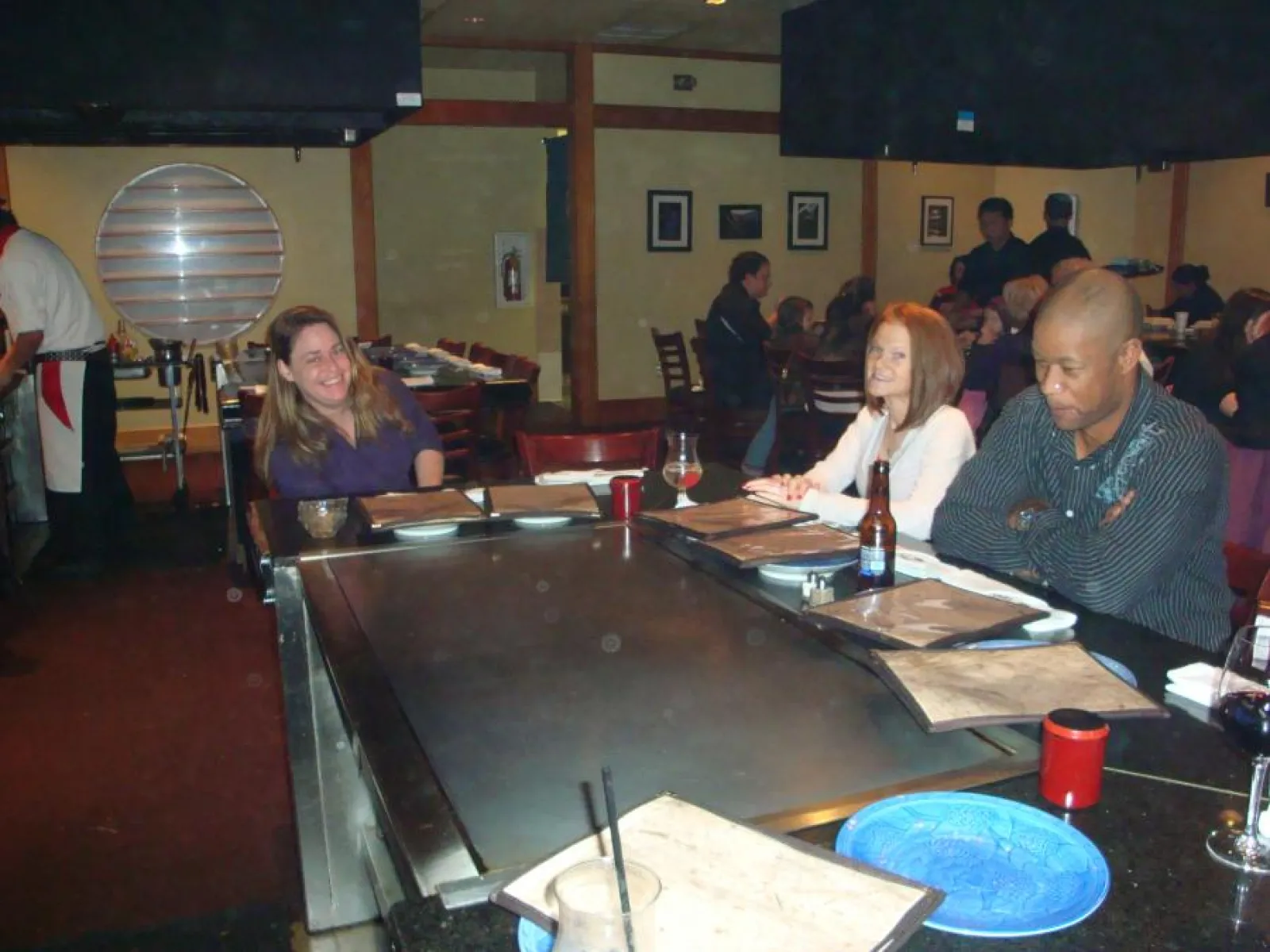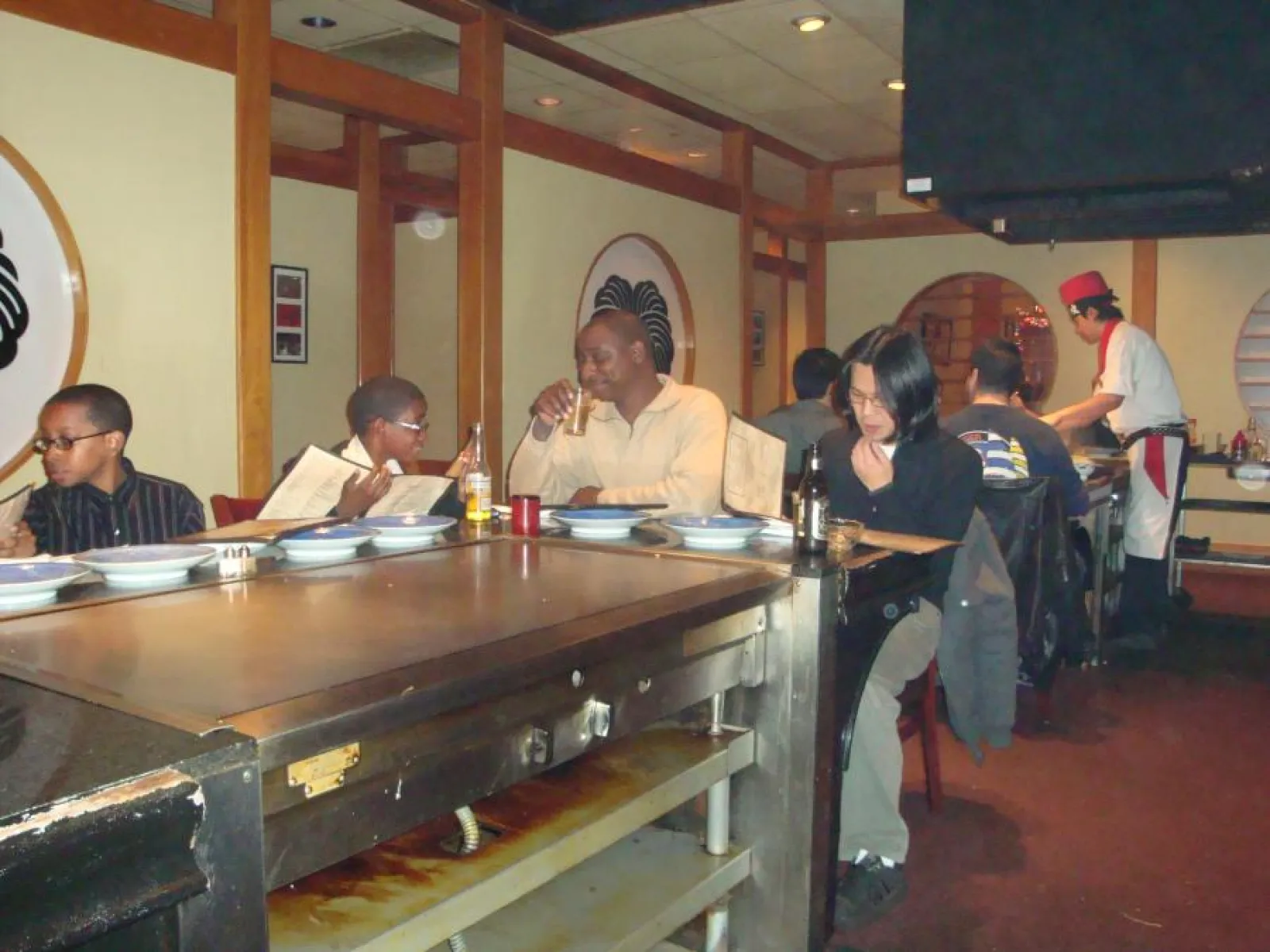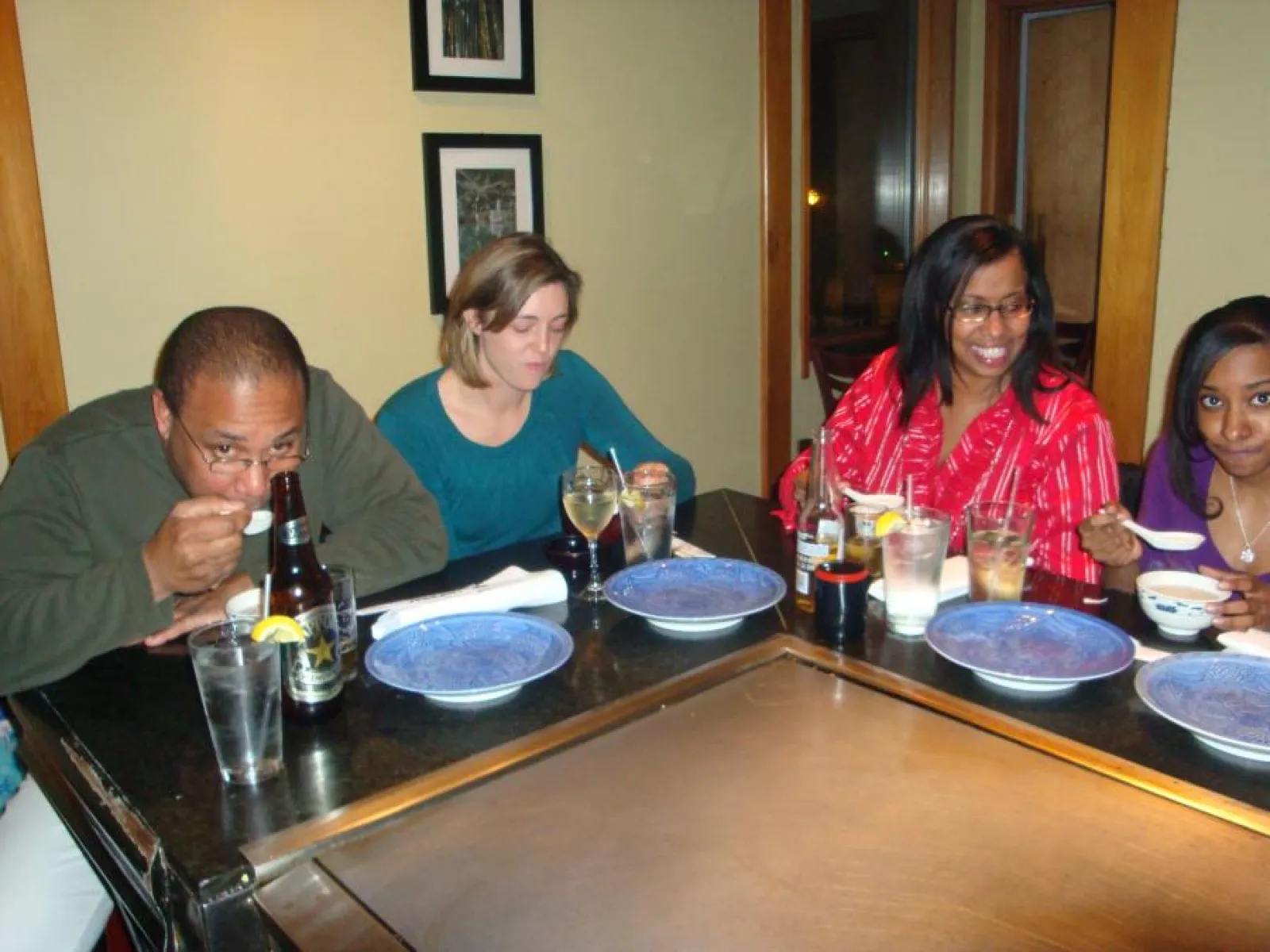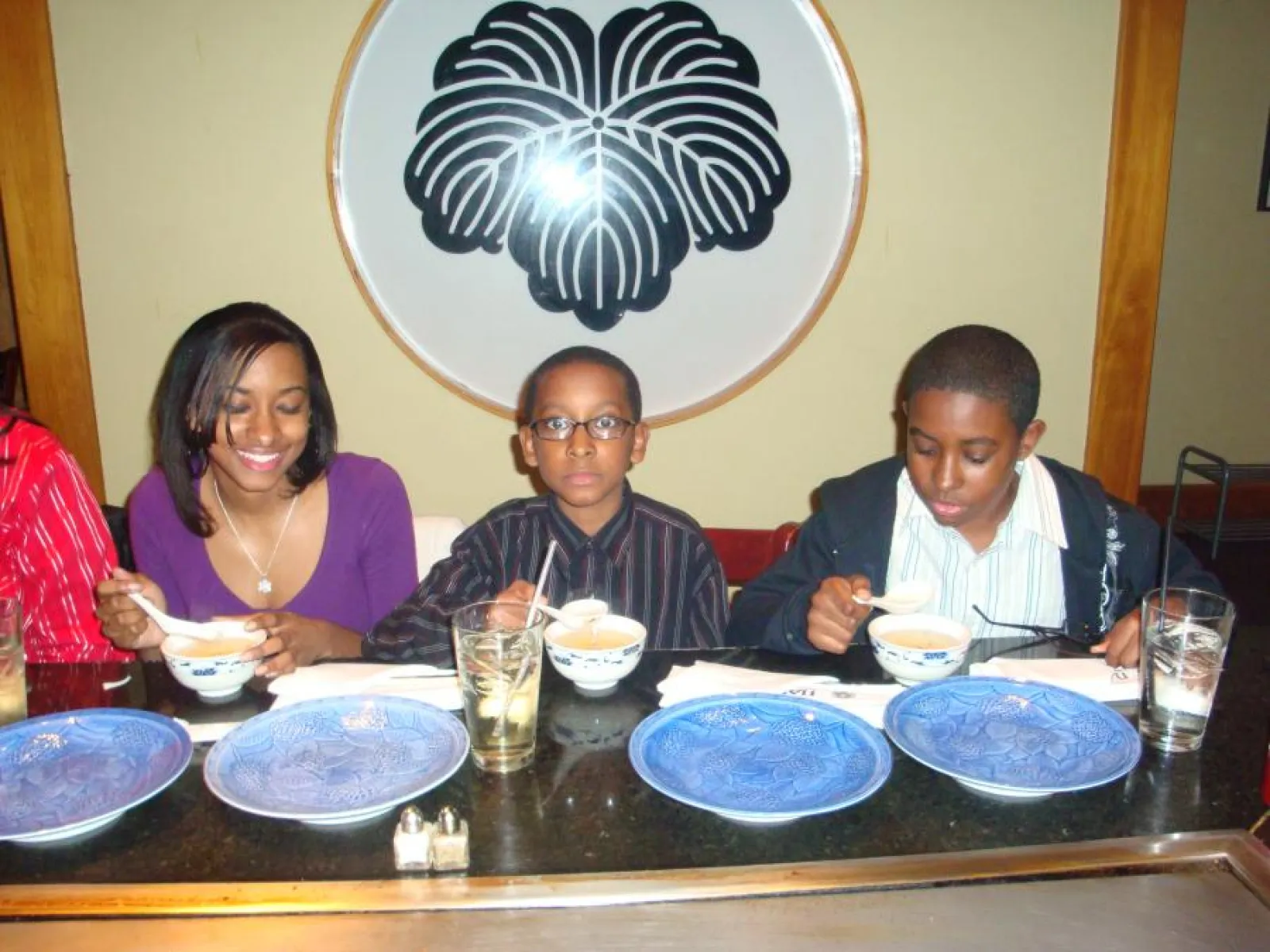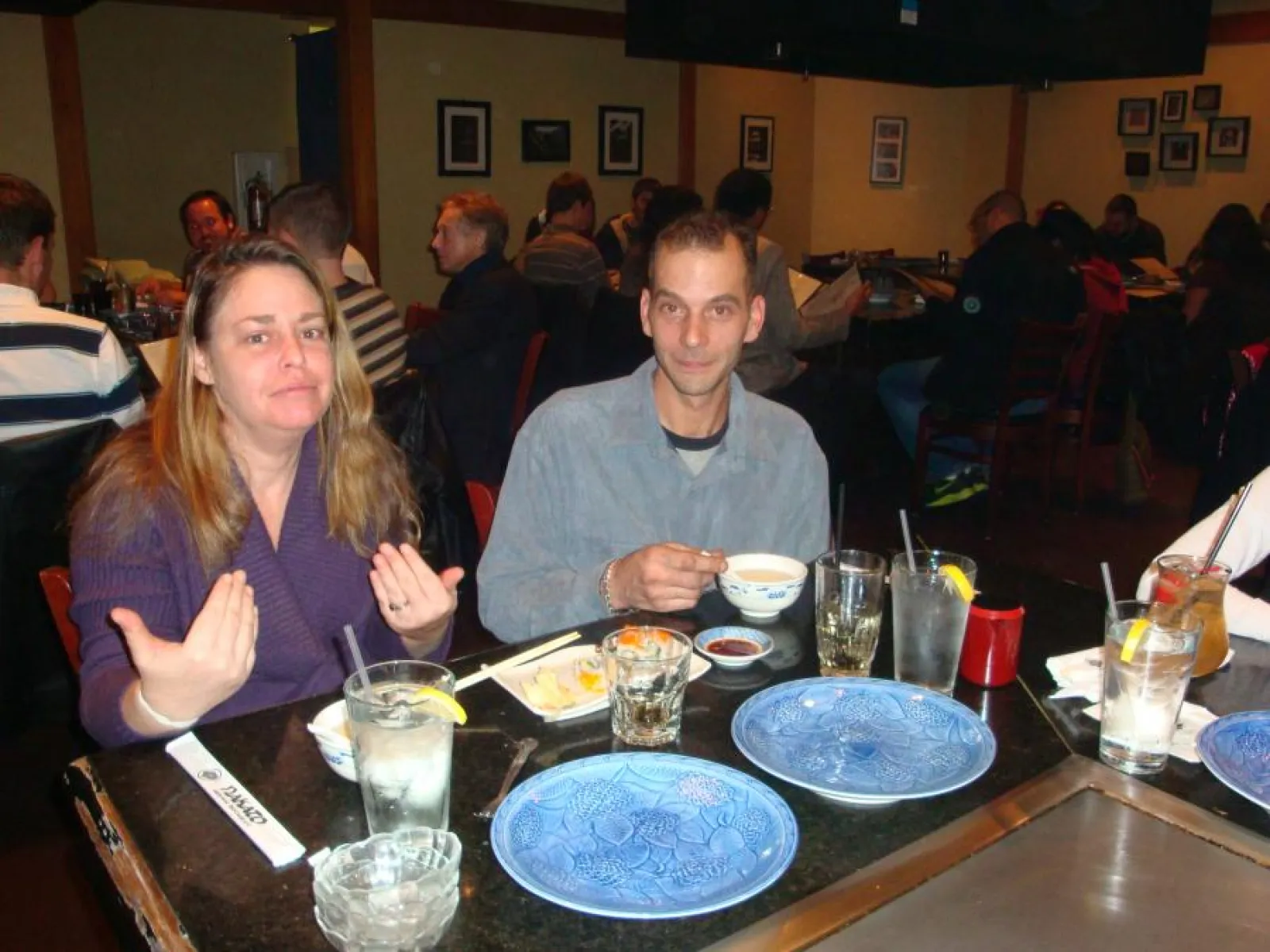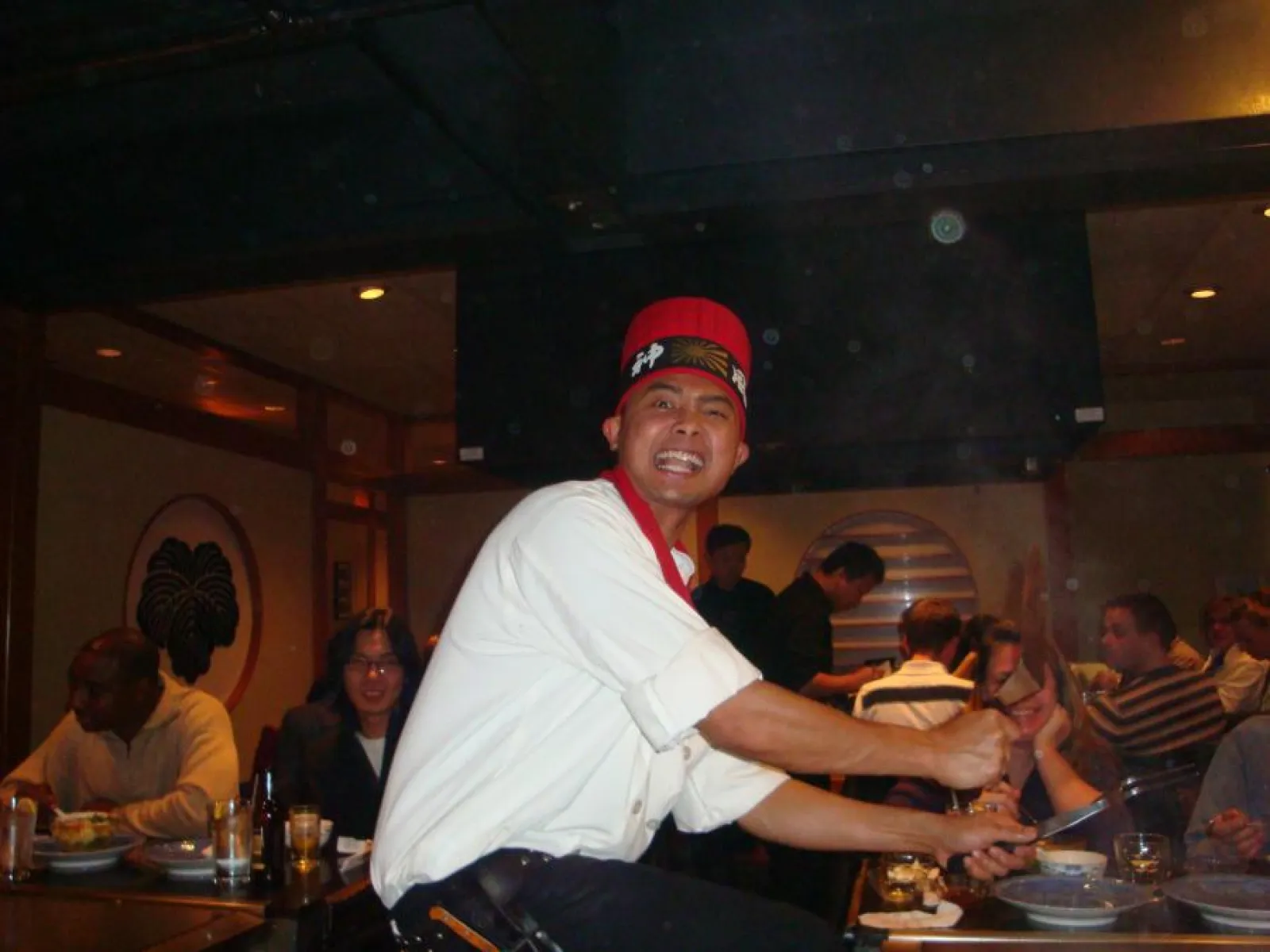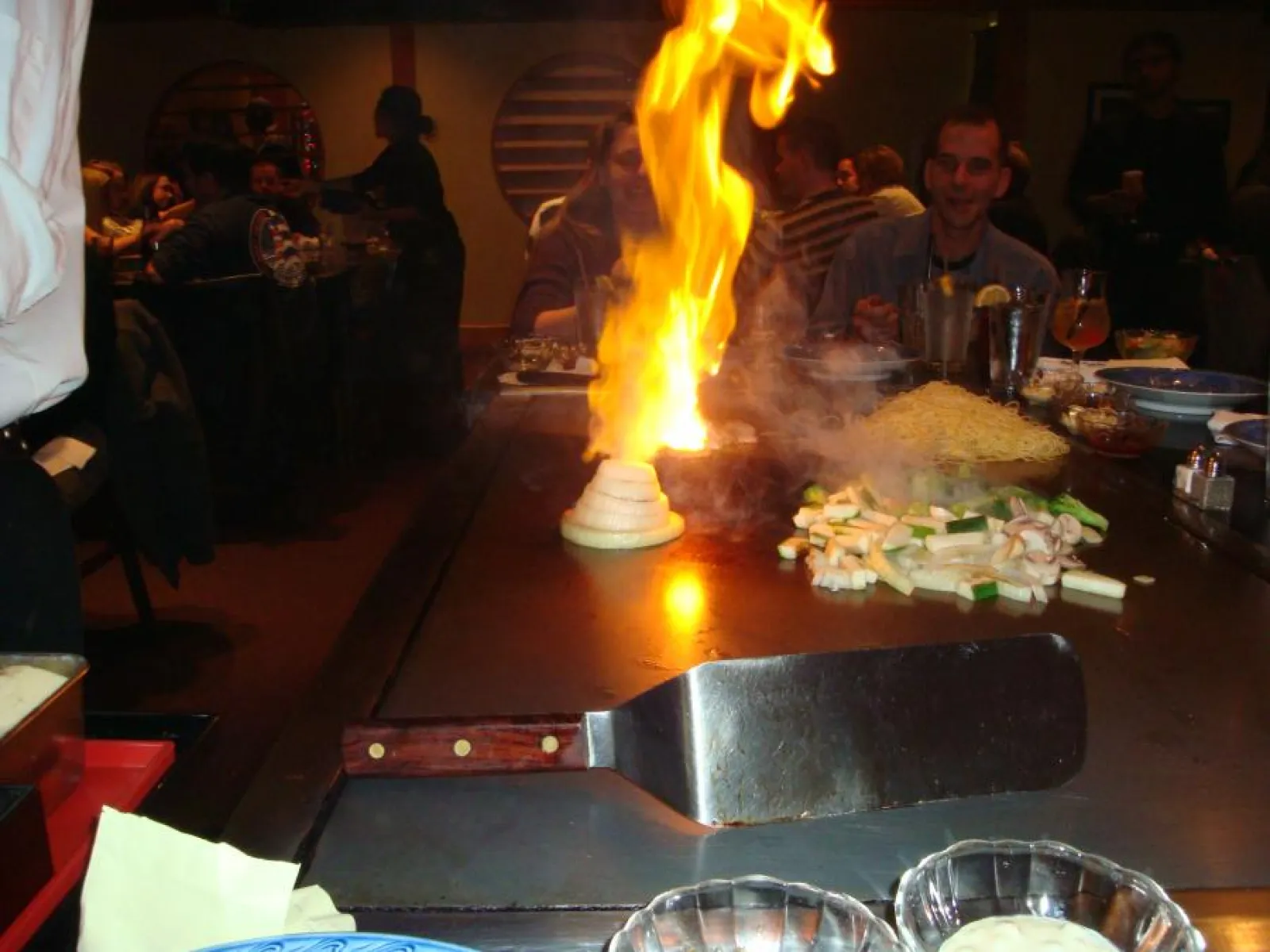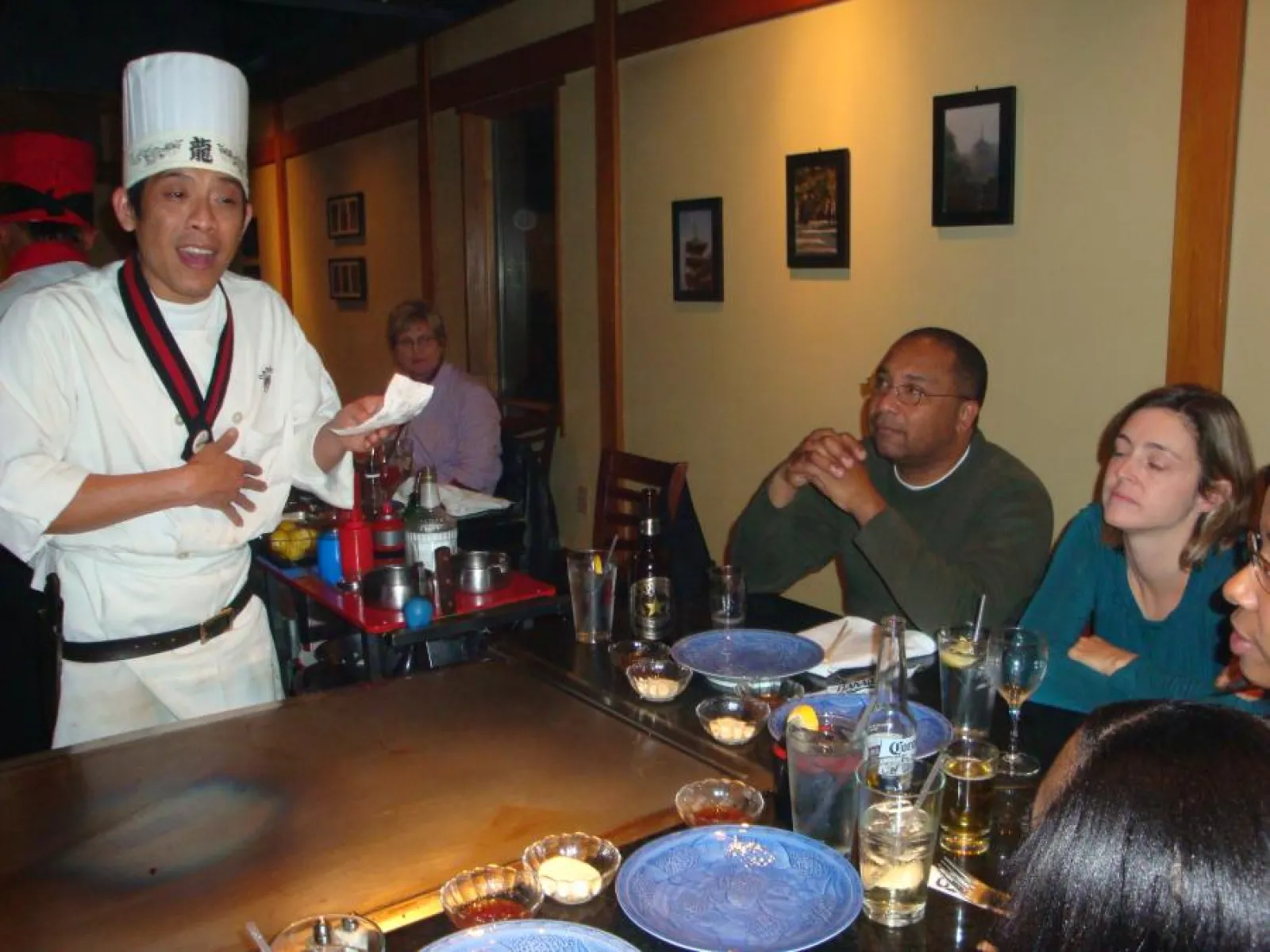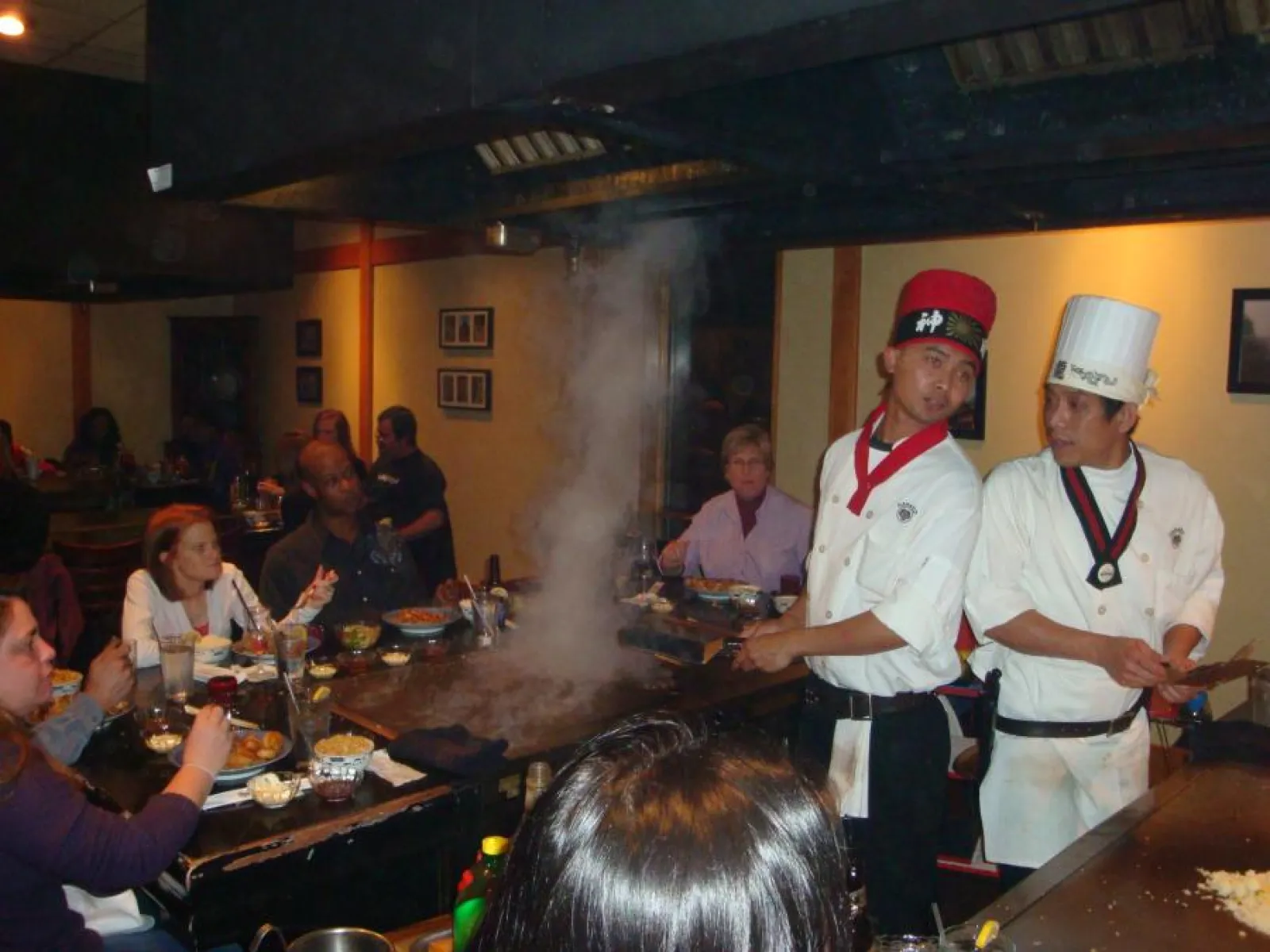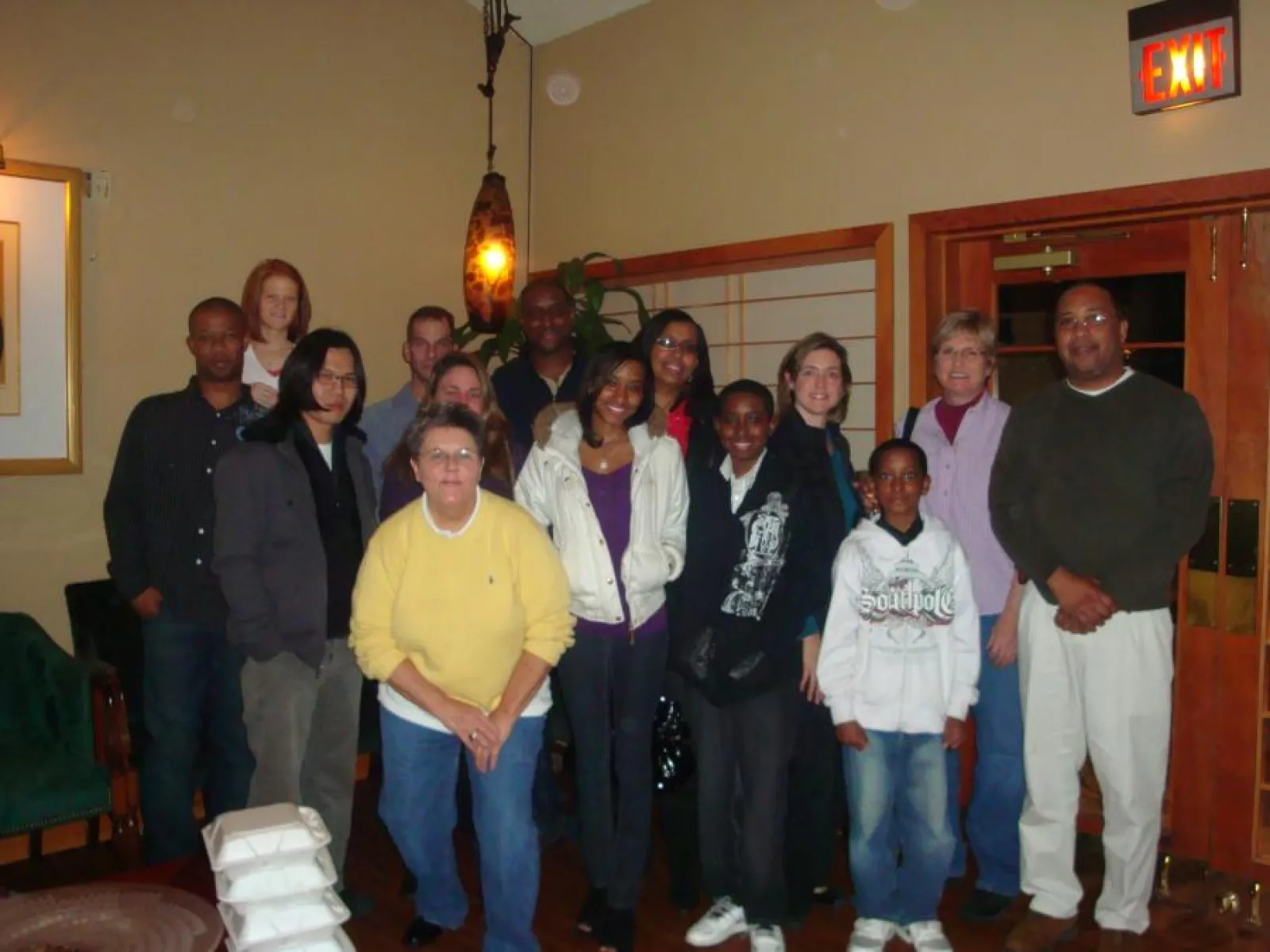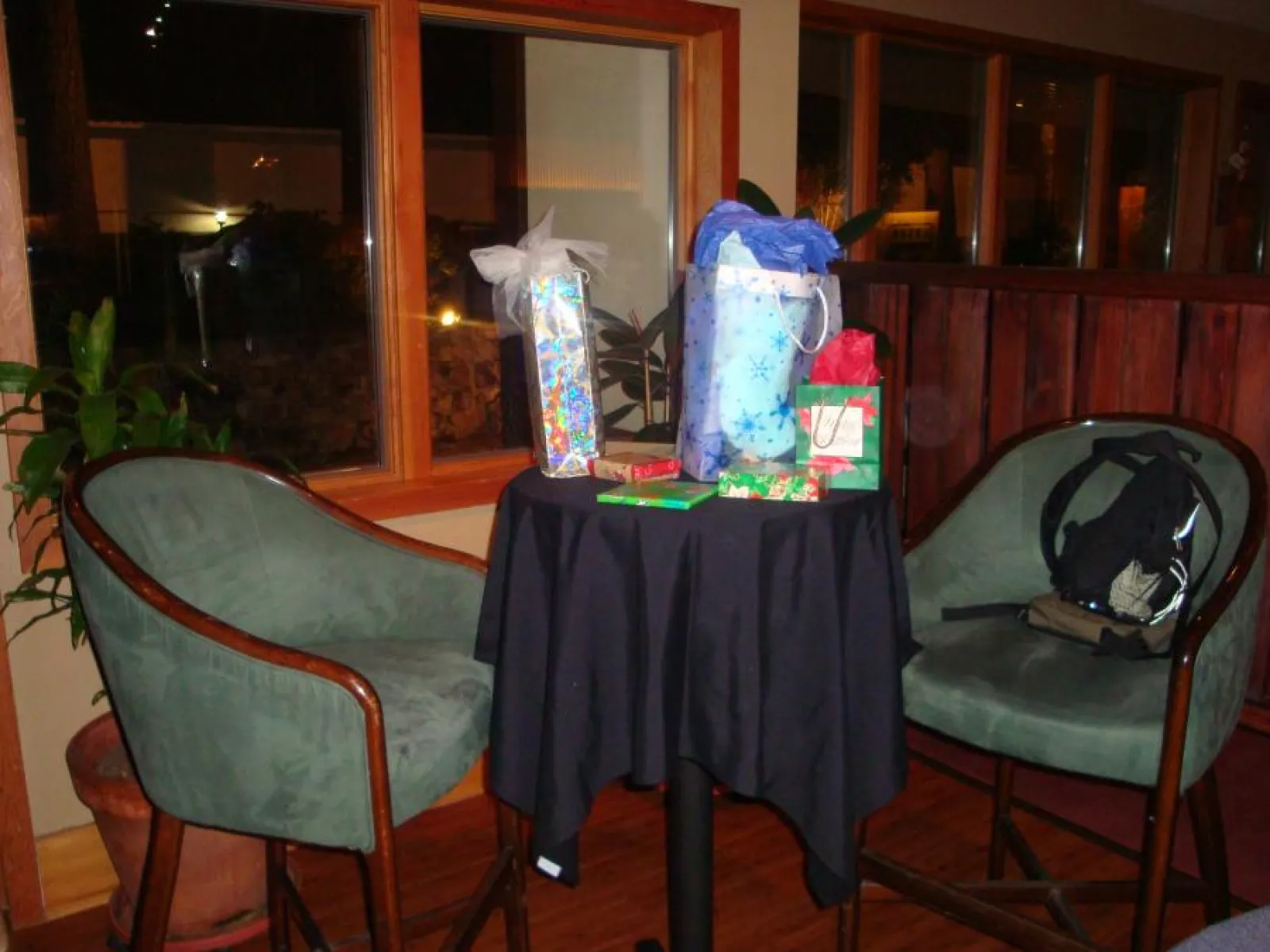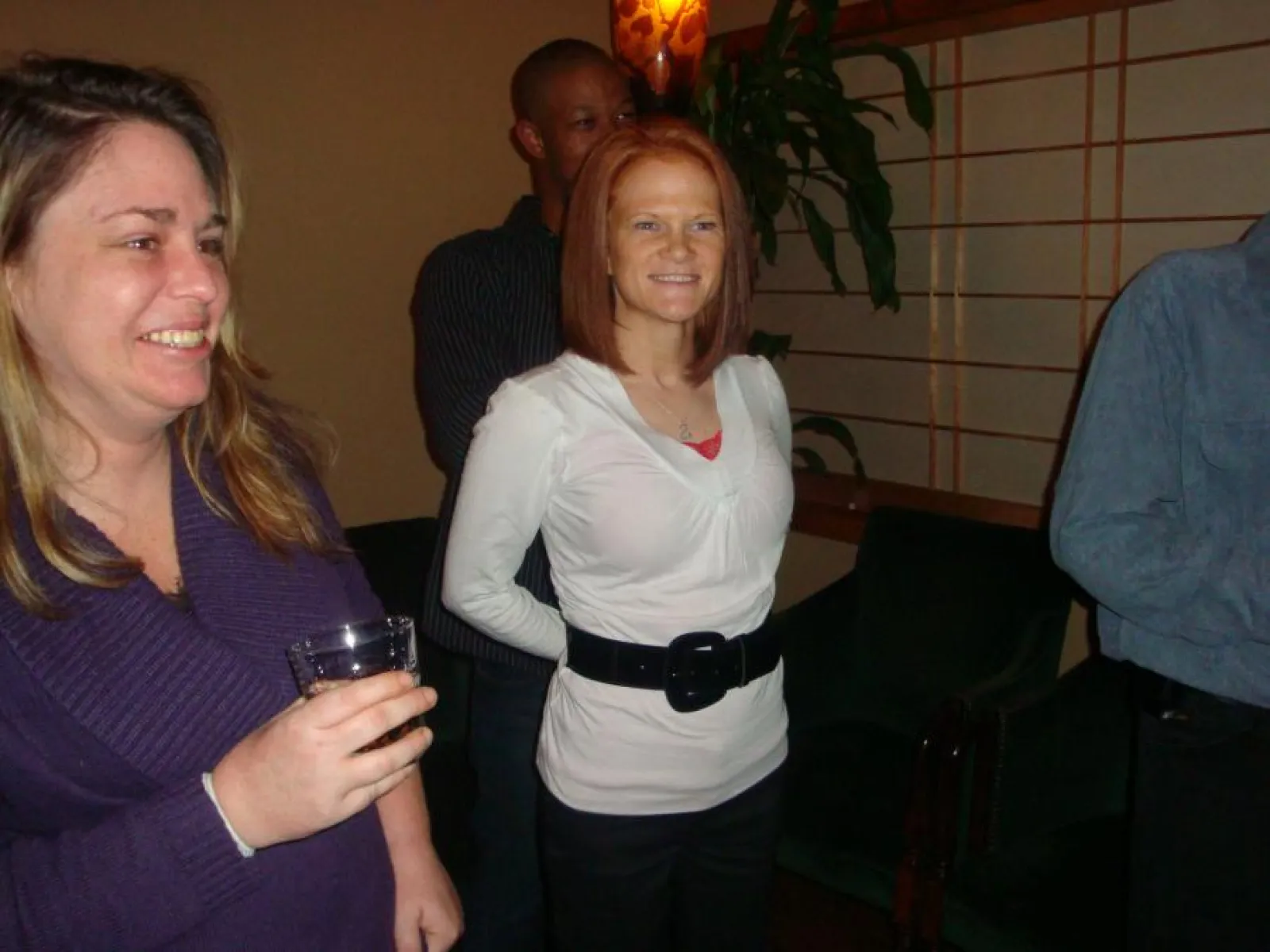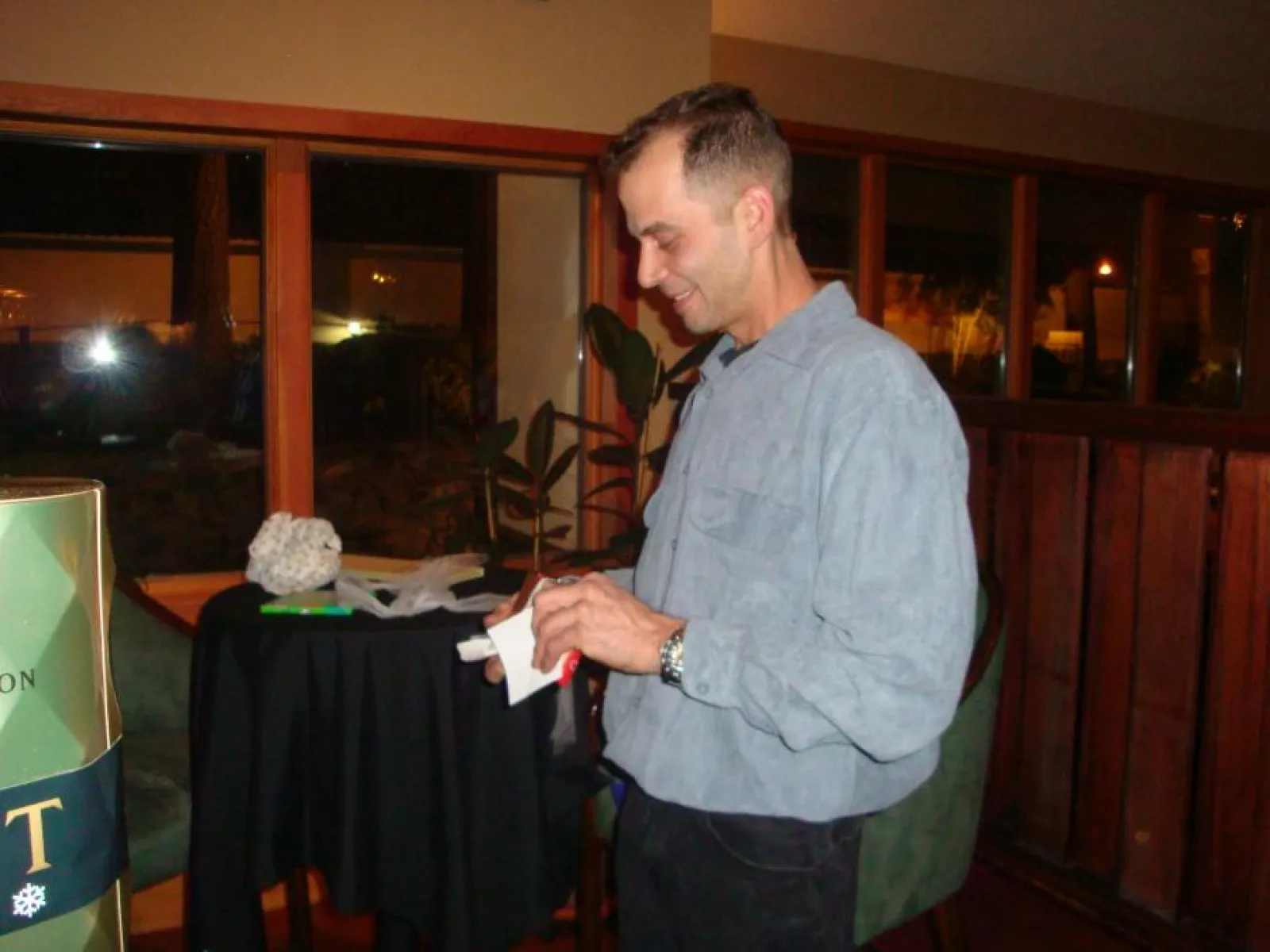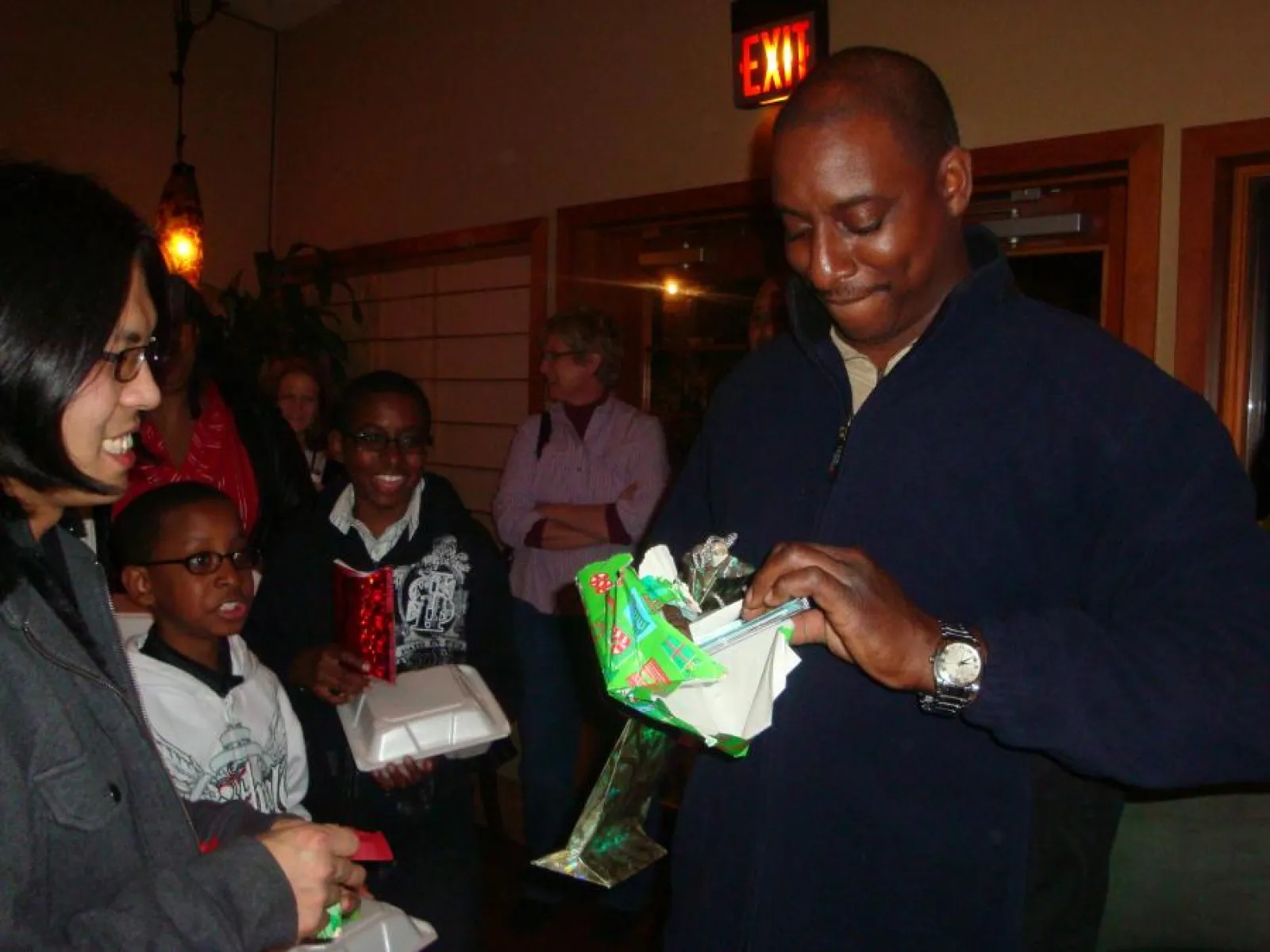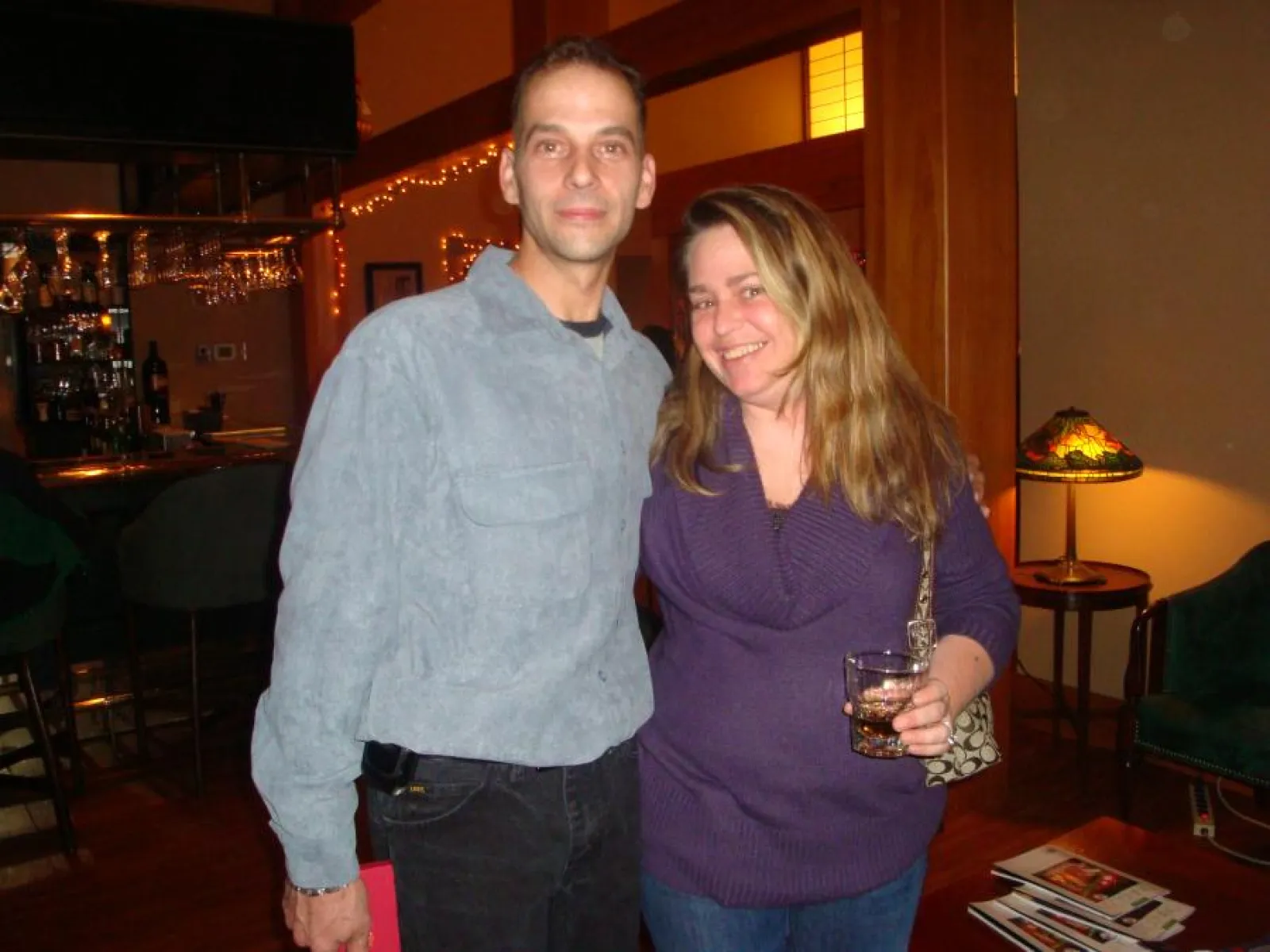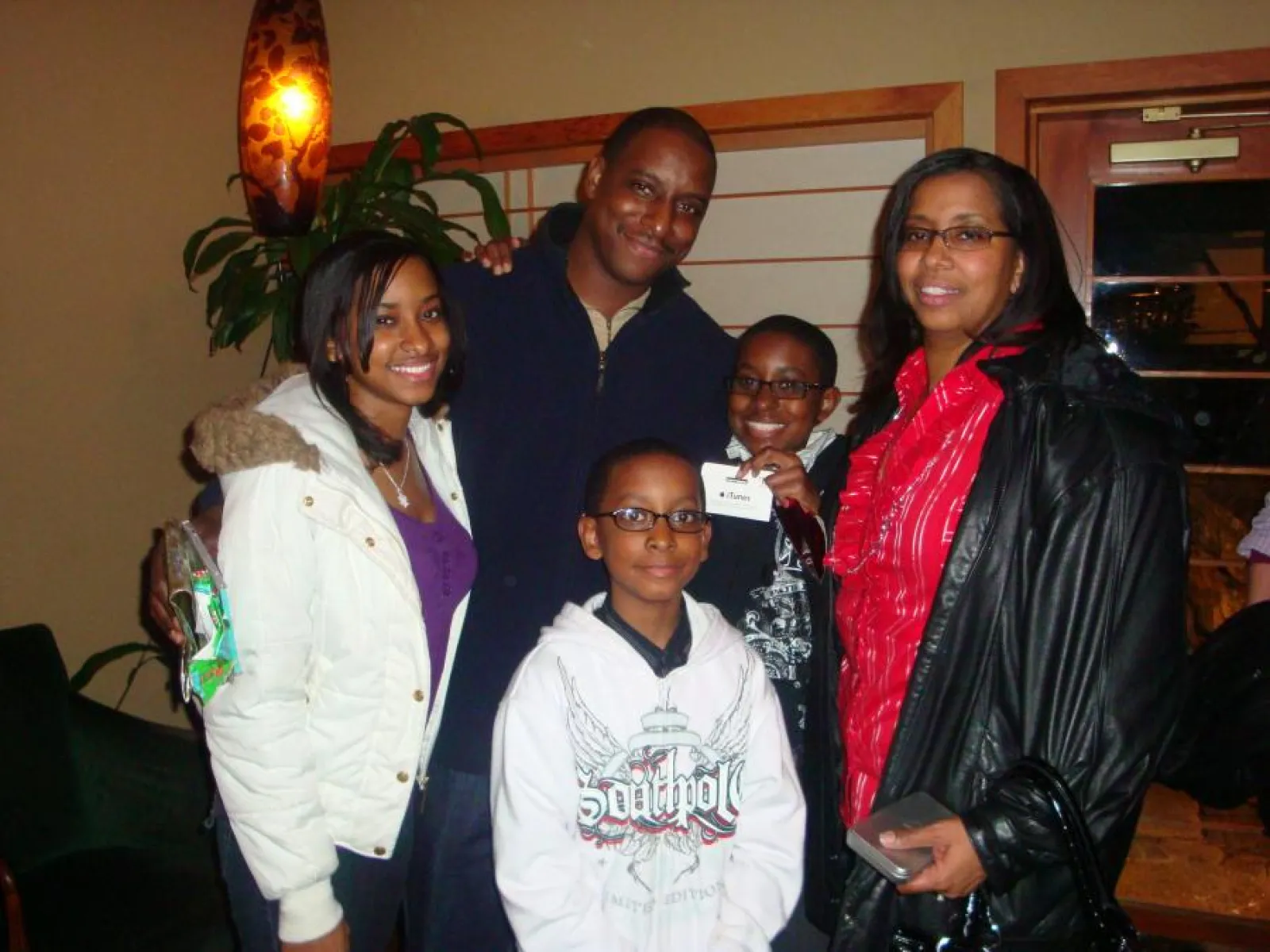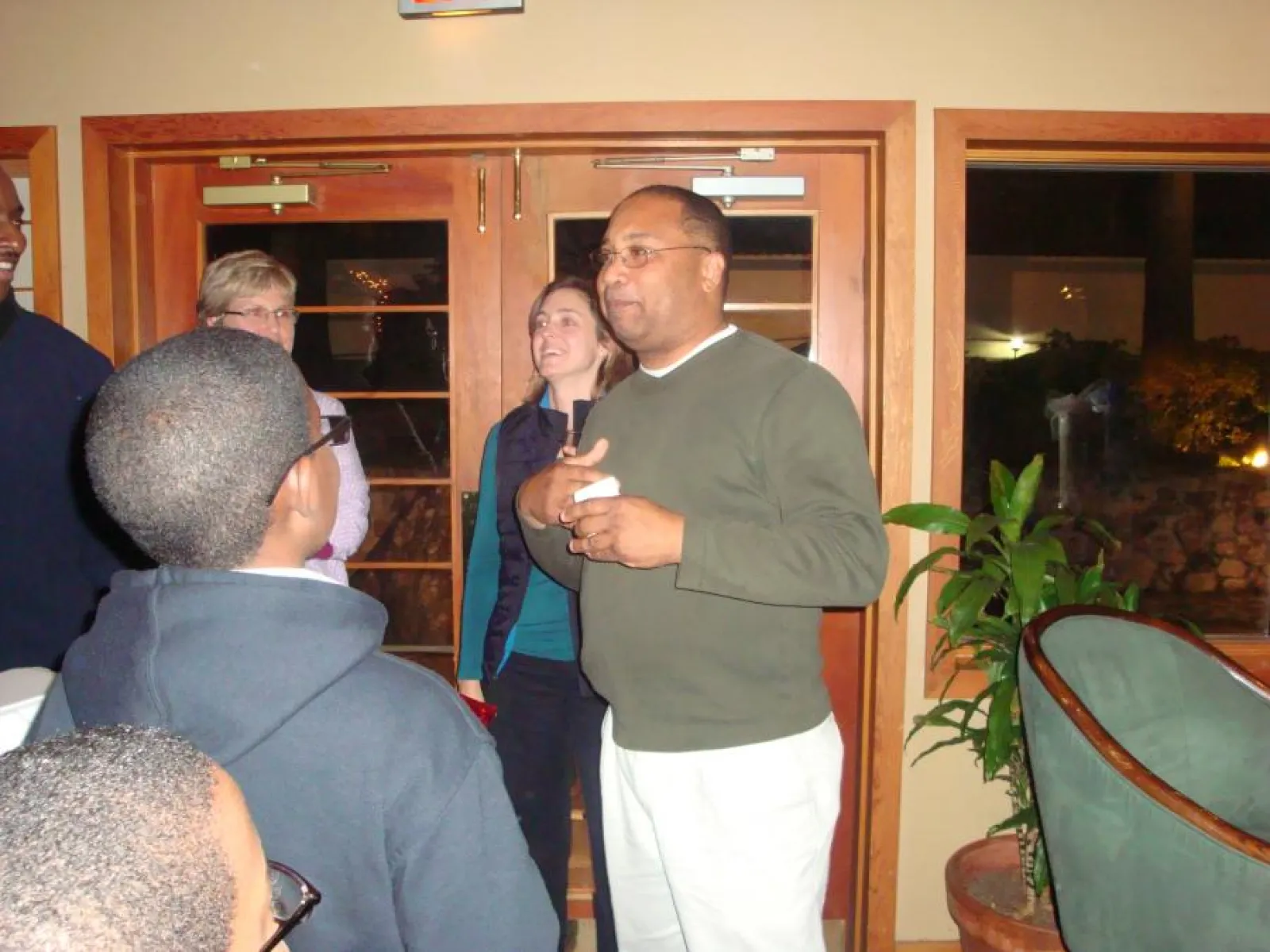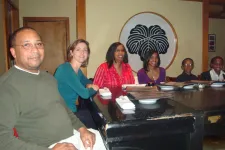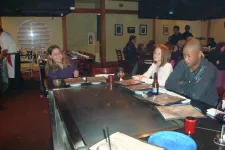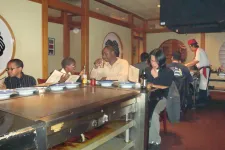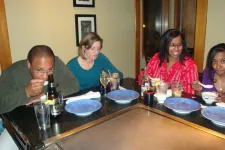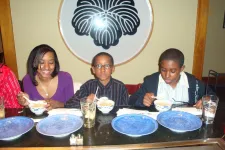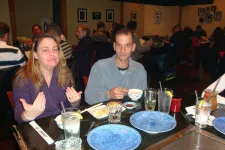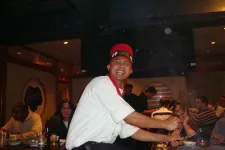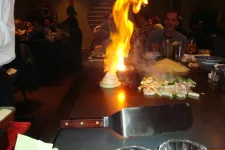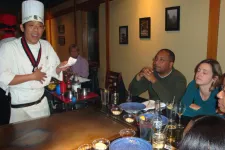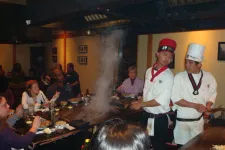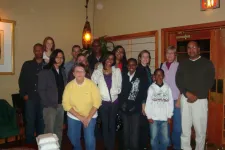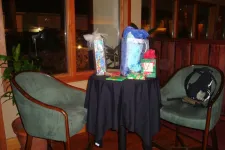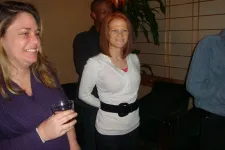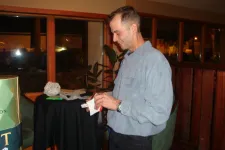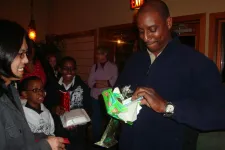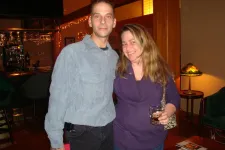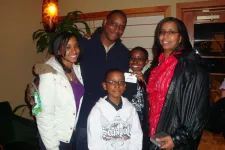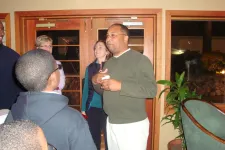 Christmas Dinner 2013
Italian was on the menu this year, yum! Oddly we have no pictures. Apparently we were having too much fun! Dinner involved a family style meal of bread, spaghetti, ravioli and cake. We celebrated Jason's wife's birthday as well. We played a fun game where we picked numbers for gifts and could 'steal' another person's gifts. We left Maggiano's with full hands and full tummies.

Christmas Dinner 2010
Unfortunately we did not take any pictures this year. But we did have a great time stuffing ourselves with endless amounts of meat. It was delicious! We congratulated Eric and presented him with an award for completing his course at Dale Carnegie and we exchanged gifts. As always, we are so grateful and blessed to work for such a great company and with an amazing group of people.