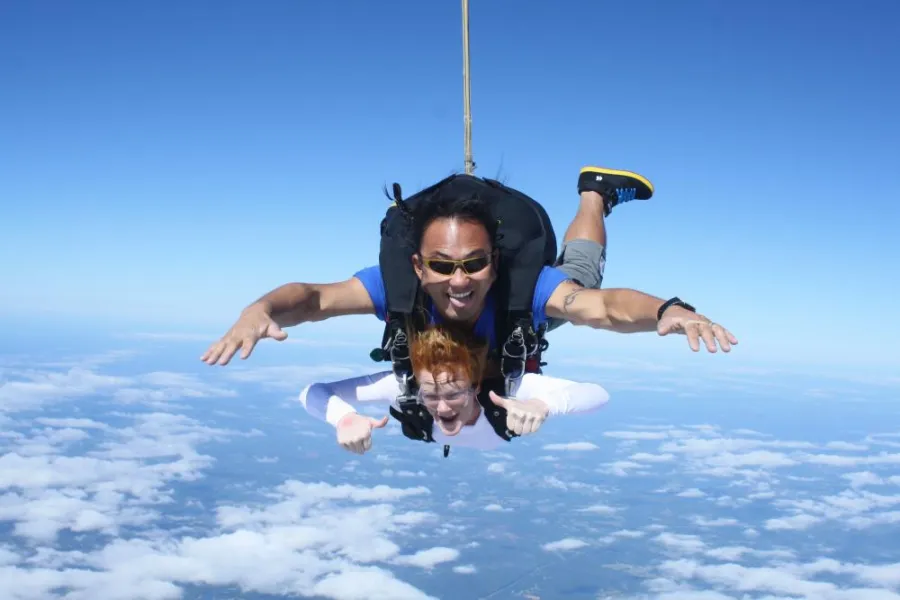 Employee Days at Braxton
Every September, Steven Braxton takes his employees and a spouse/guest on an all-expenses-paid adventure. We like to call it Employee Day. Not only do we get to go on an amazing trip, we also get to know our co-workers and their families outside of work.
While it is not mandatory to go, most of us do. And we always come back with fantastic pictures and great memories. Not only does this create a stronger team at work, but we make life-long friends as well. THANKS STEVE!
Rolling Thunder River Company
We drove 1 1/2 hours North to McCaysville, GA where we were coached on survival tips in the river. It was serious! We loaded up on a bus and set off to Tennessee, 20 minutes away, where we unloaded our rafts and jumped into some freezing waters. After about 20 rapids, we got out of the river and ate lunch. It didn't end there though. Once full, we jumped back into our rafts, detoured around a dam and hit another 20 rapids. The sun never came out, the temperature didn't rise above 70 degrees with 62 degree waters, but everyone had a great time. As you can tell in our pictures below: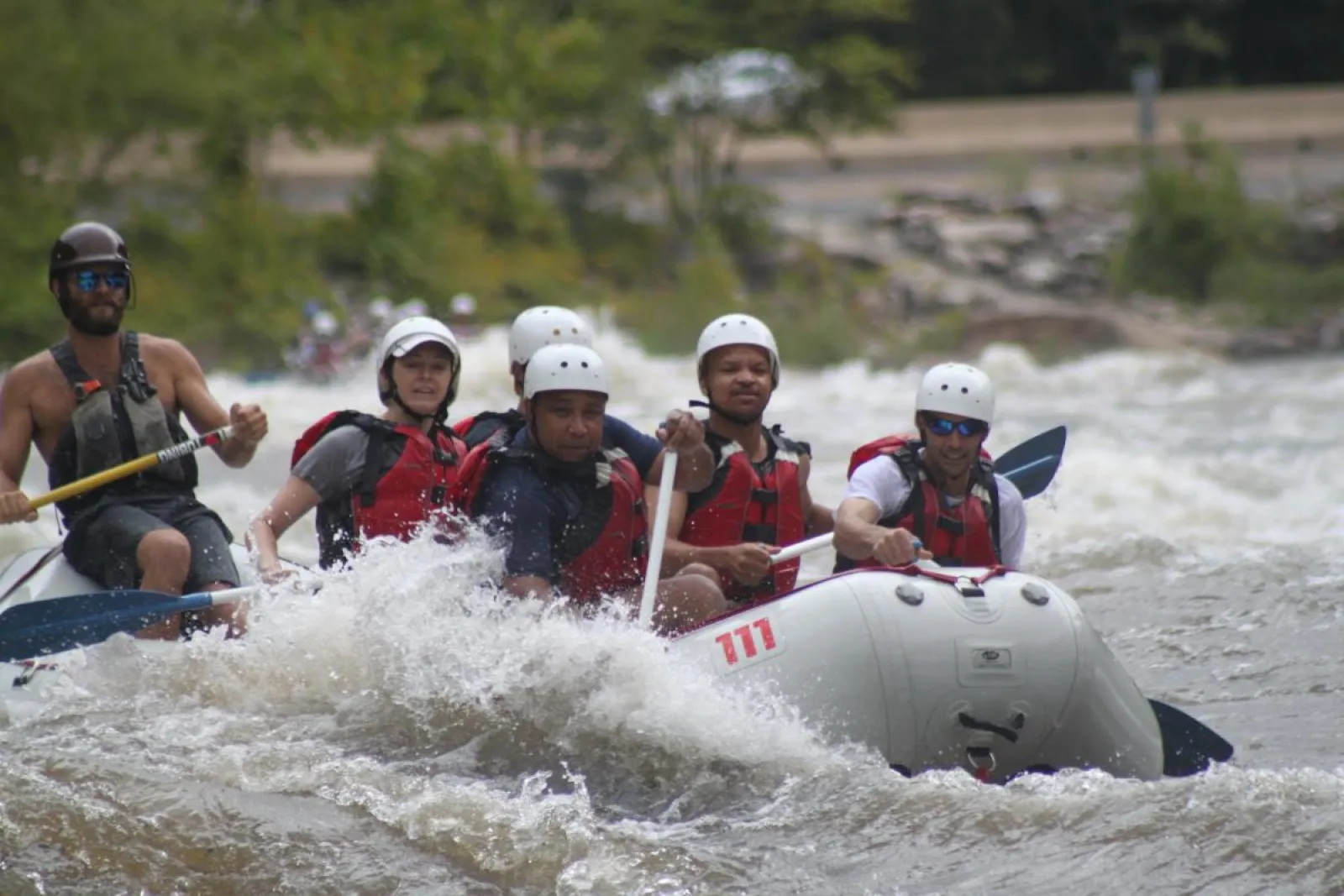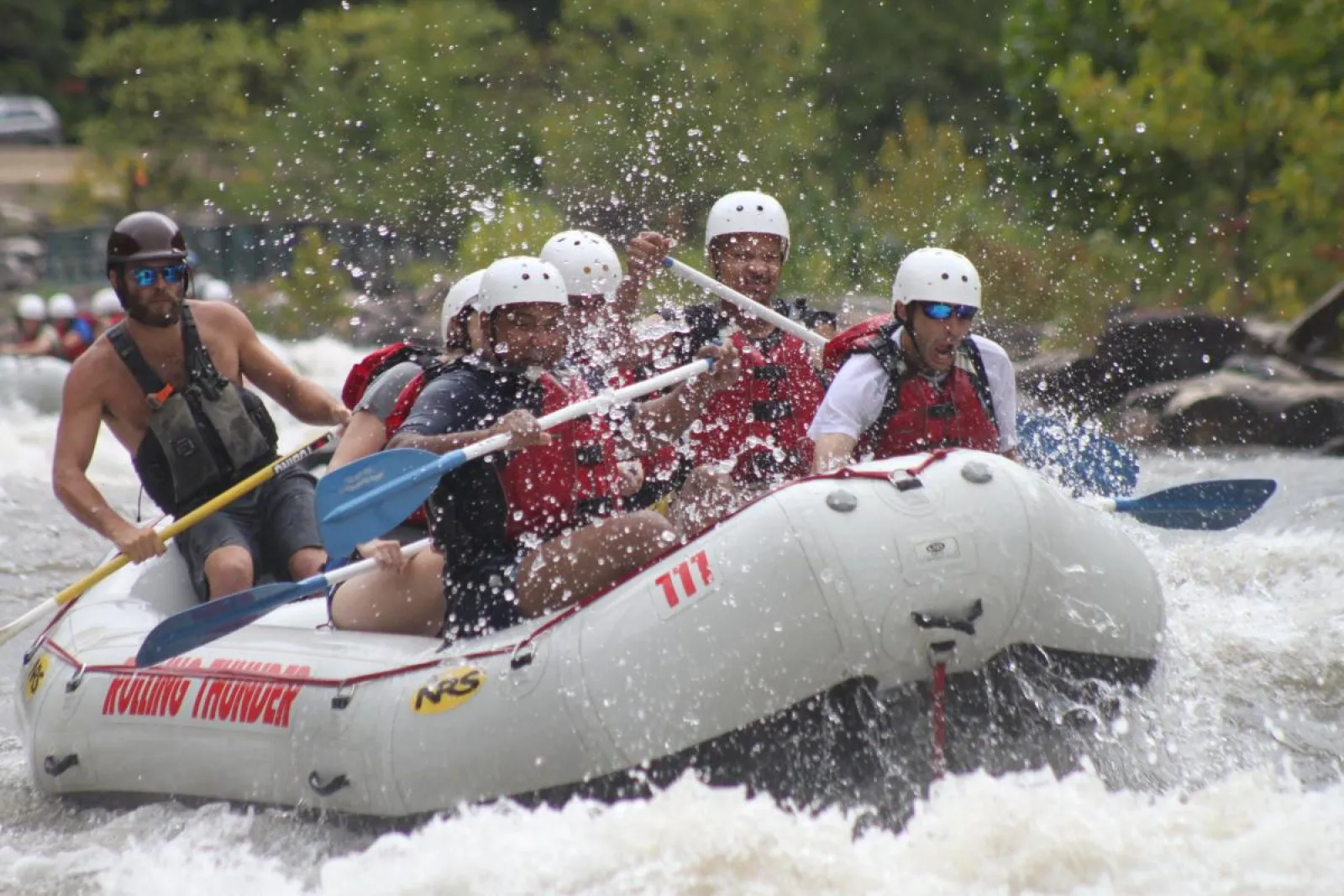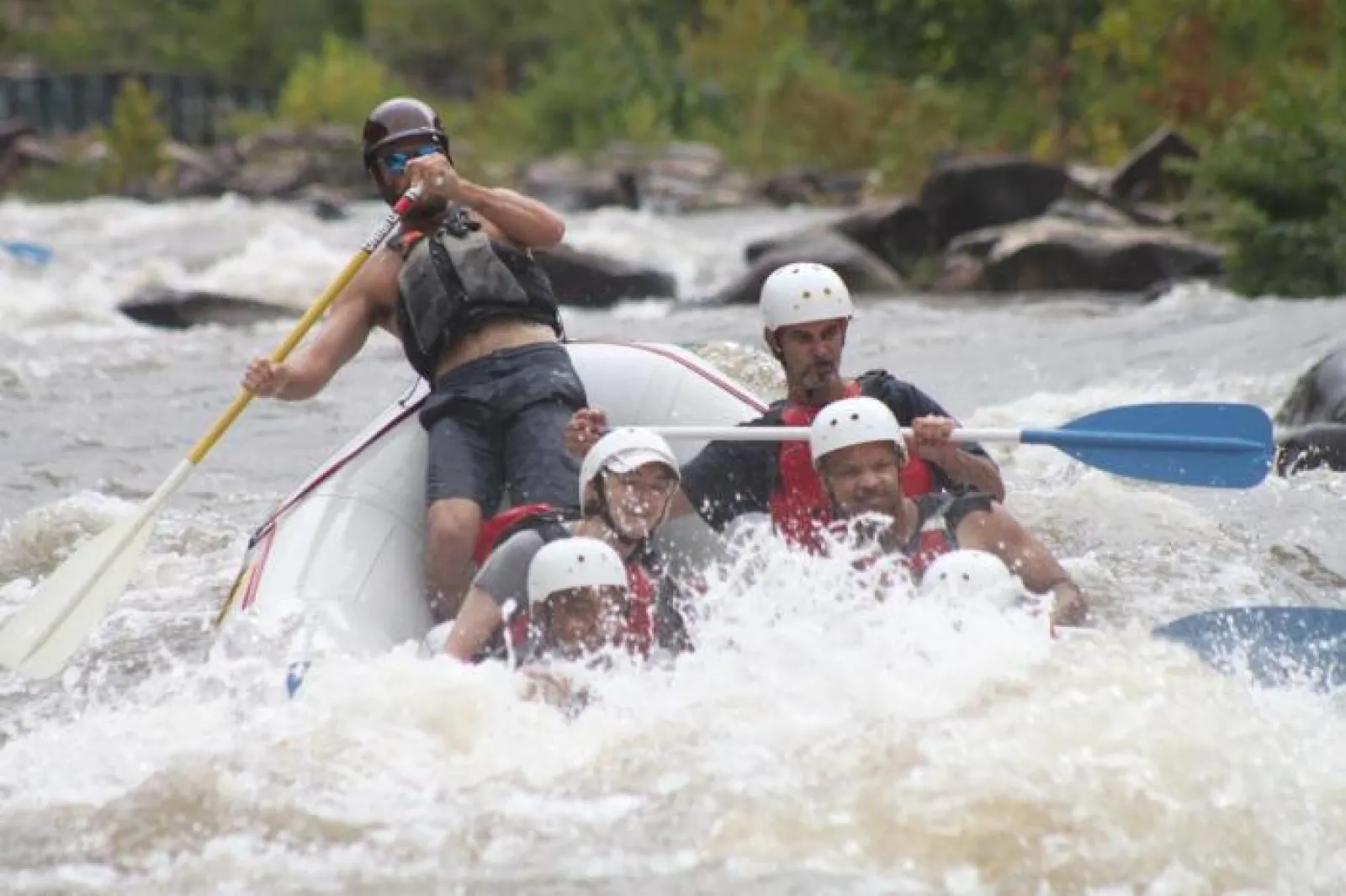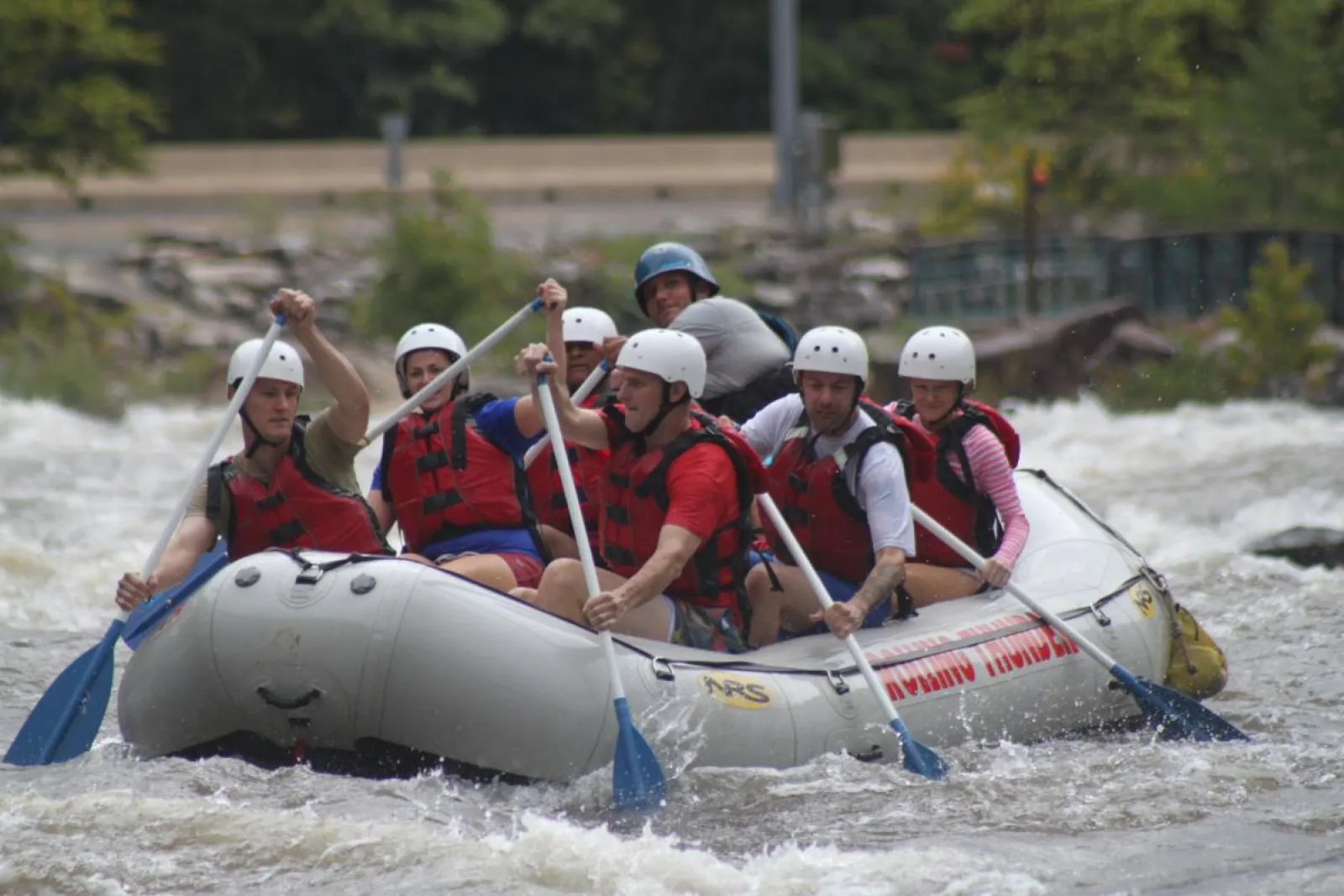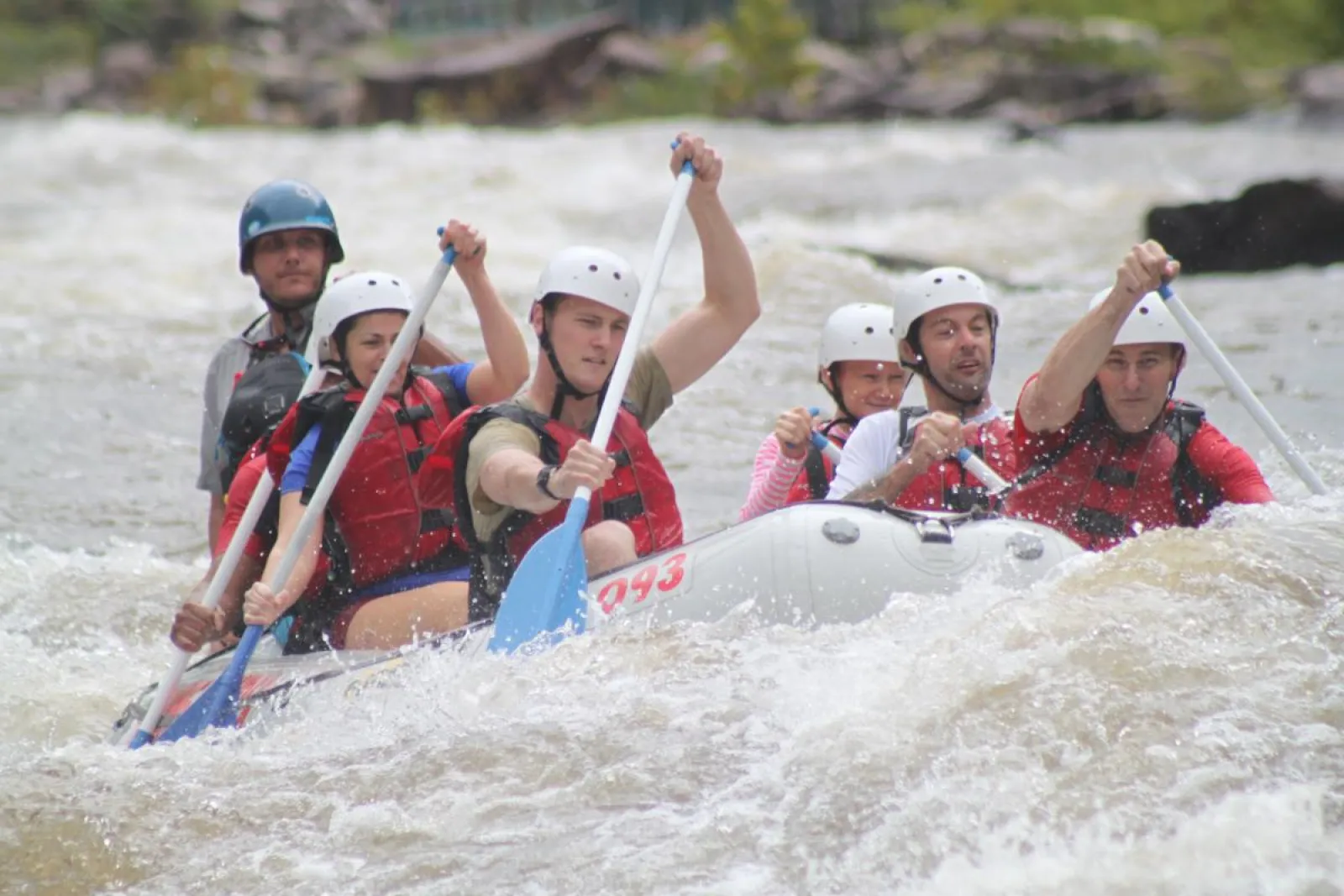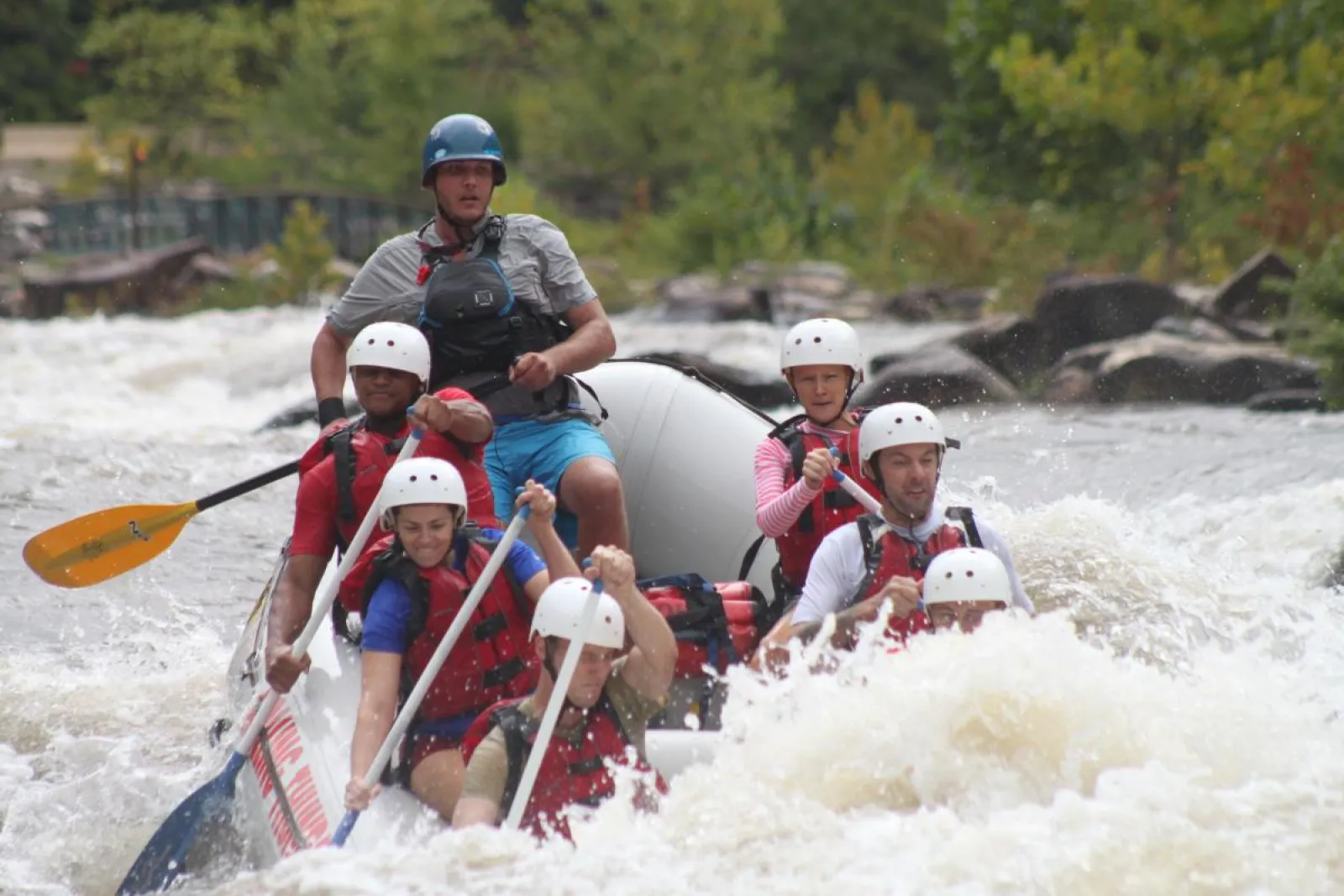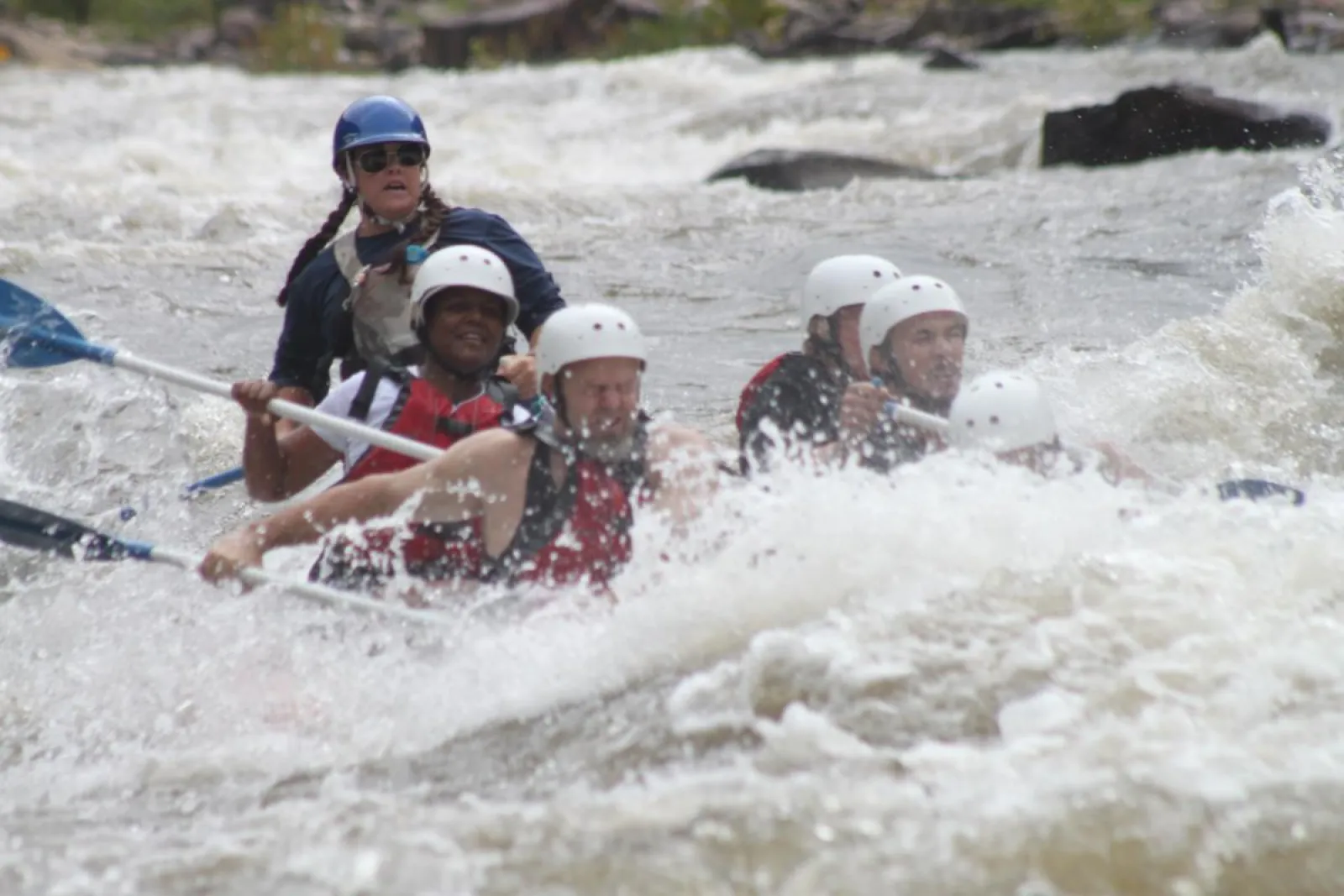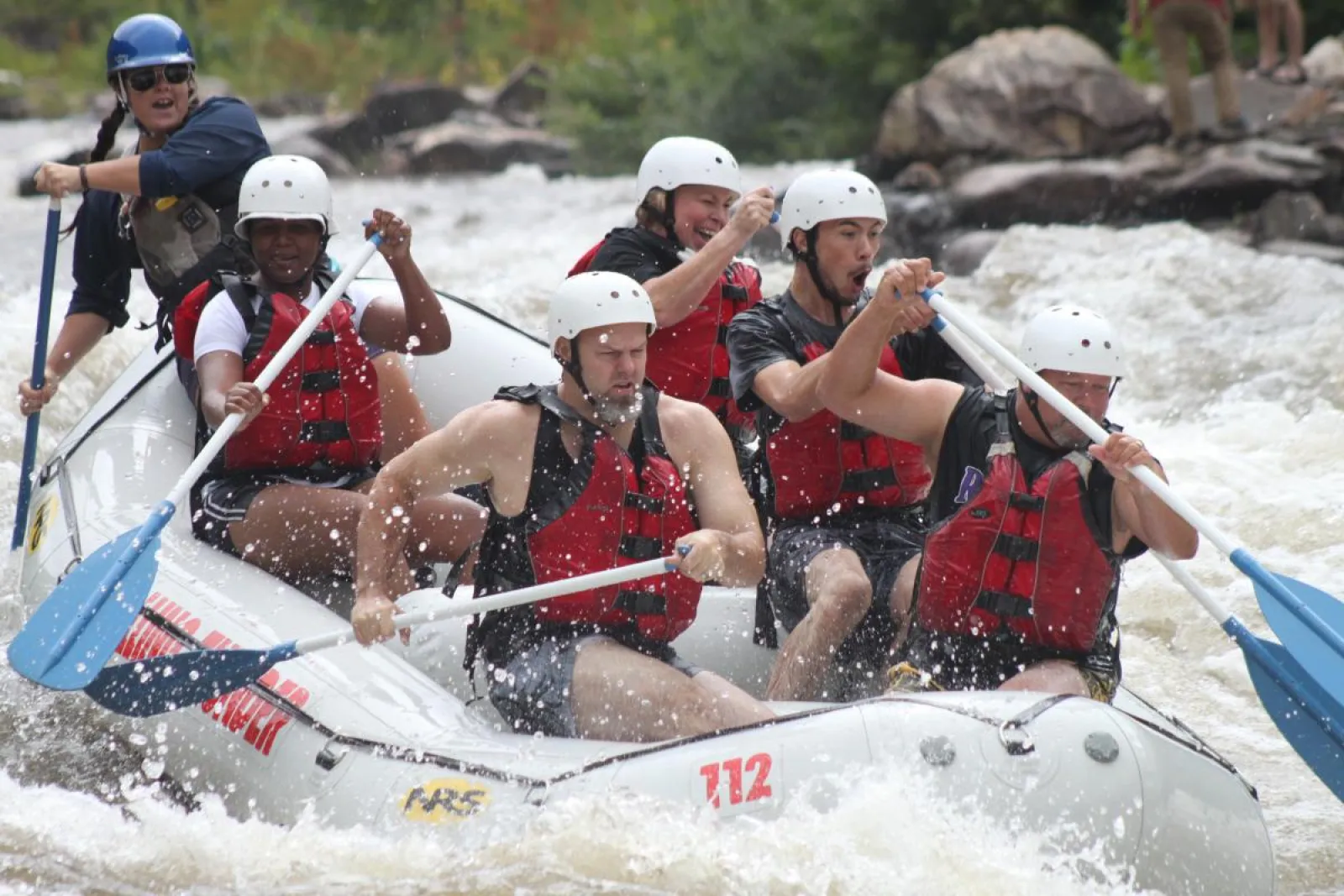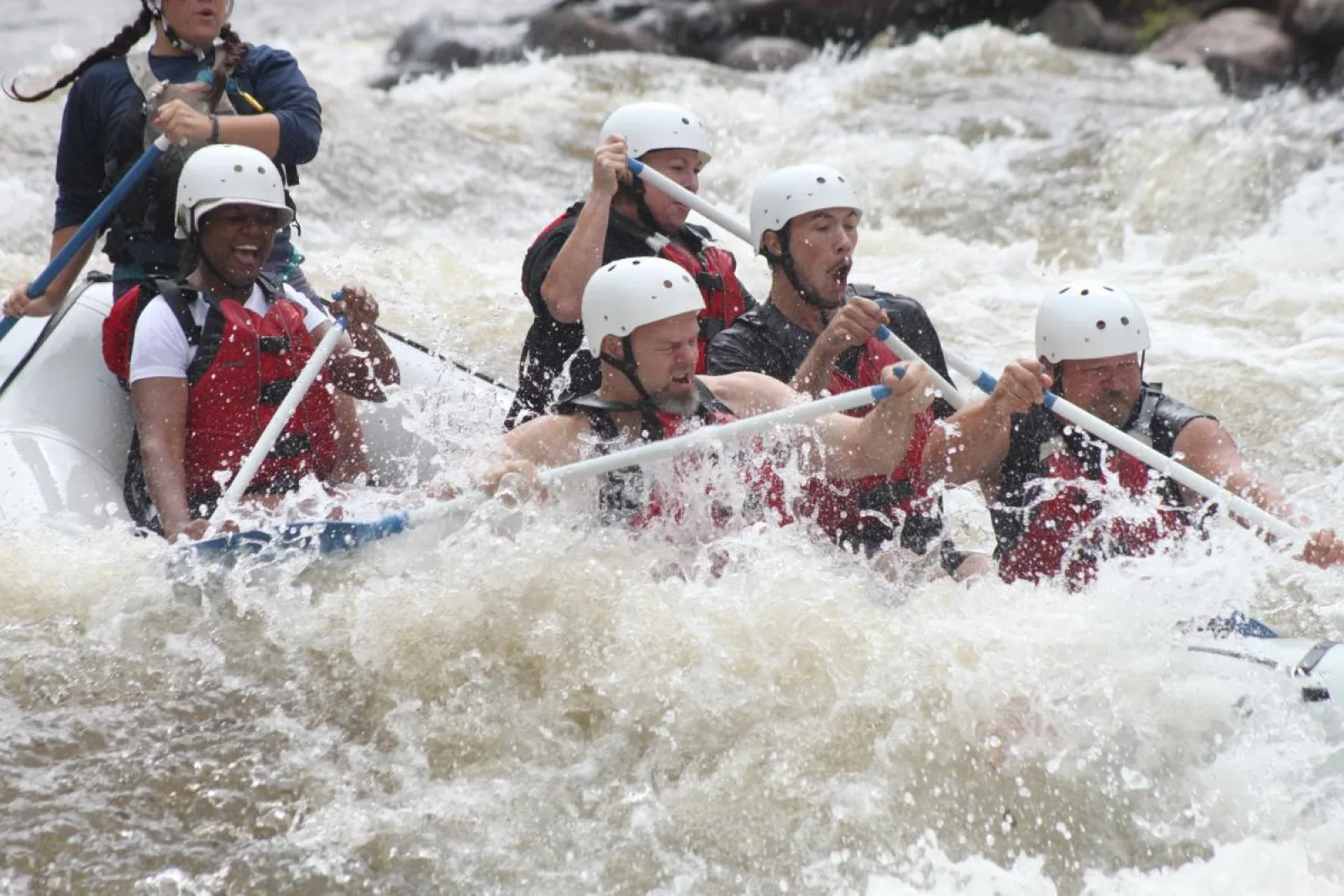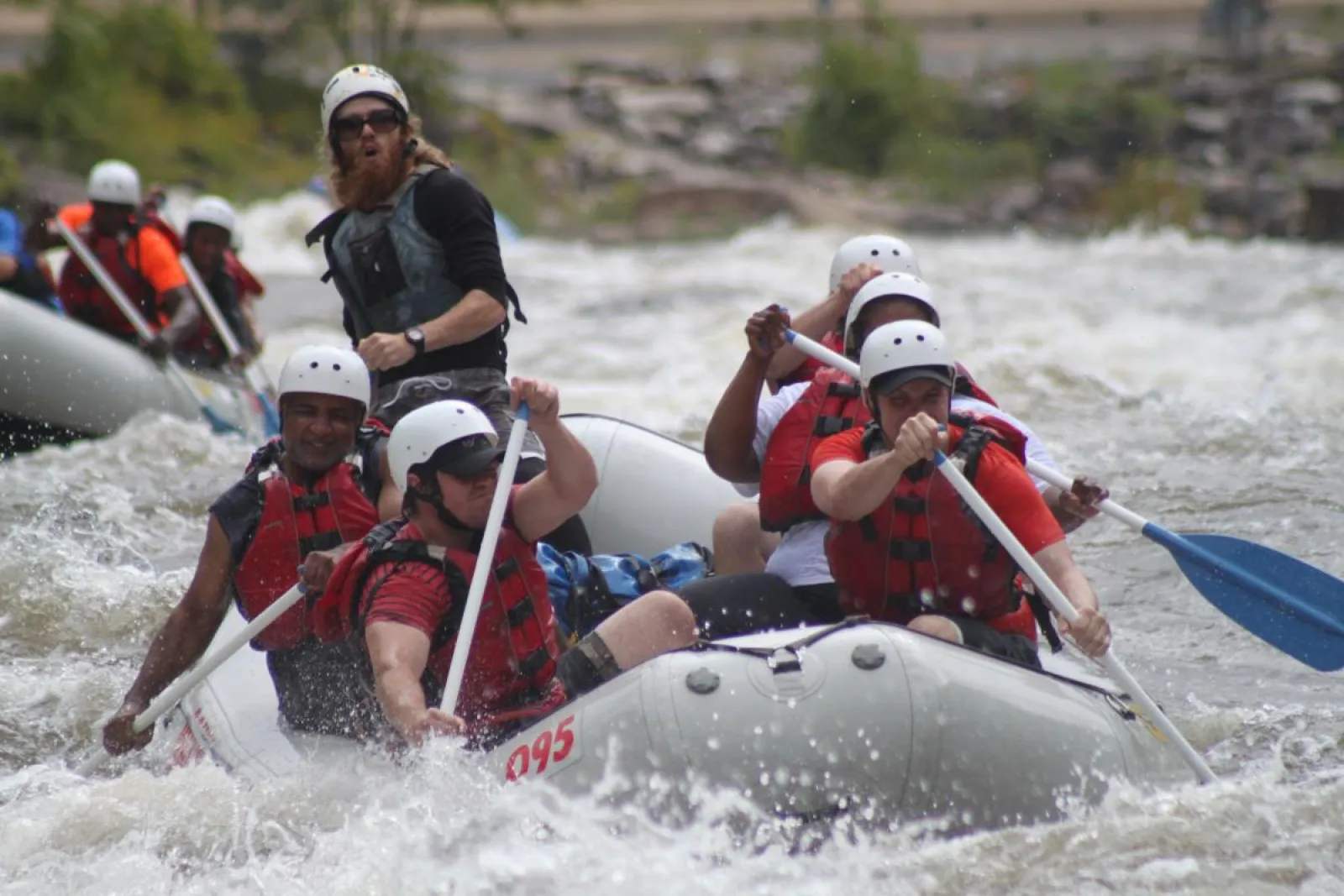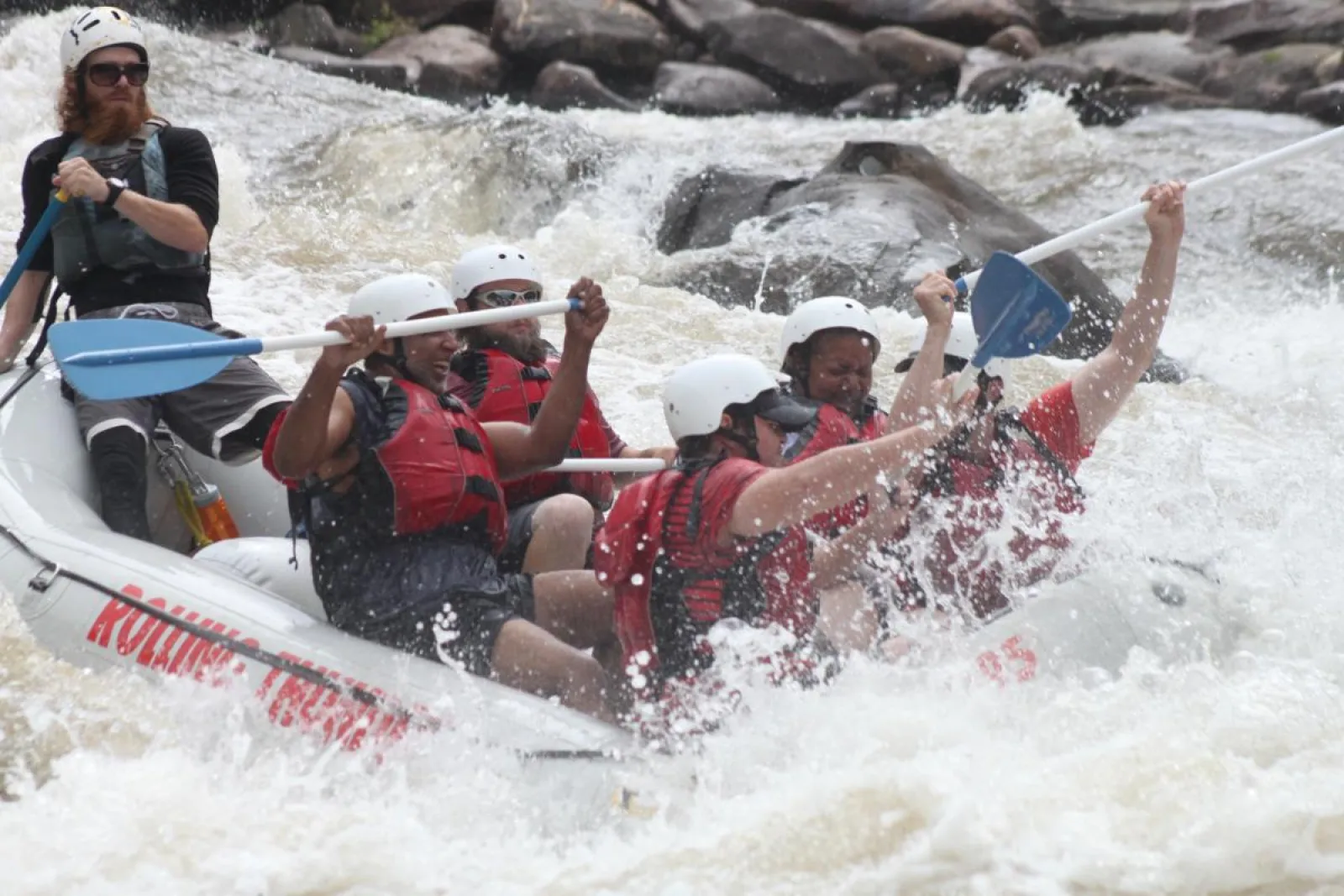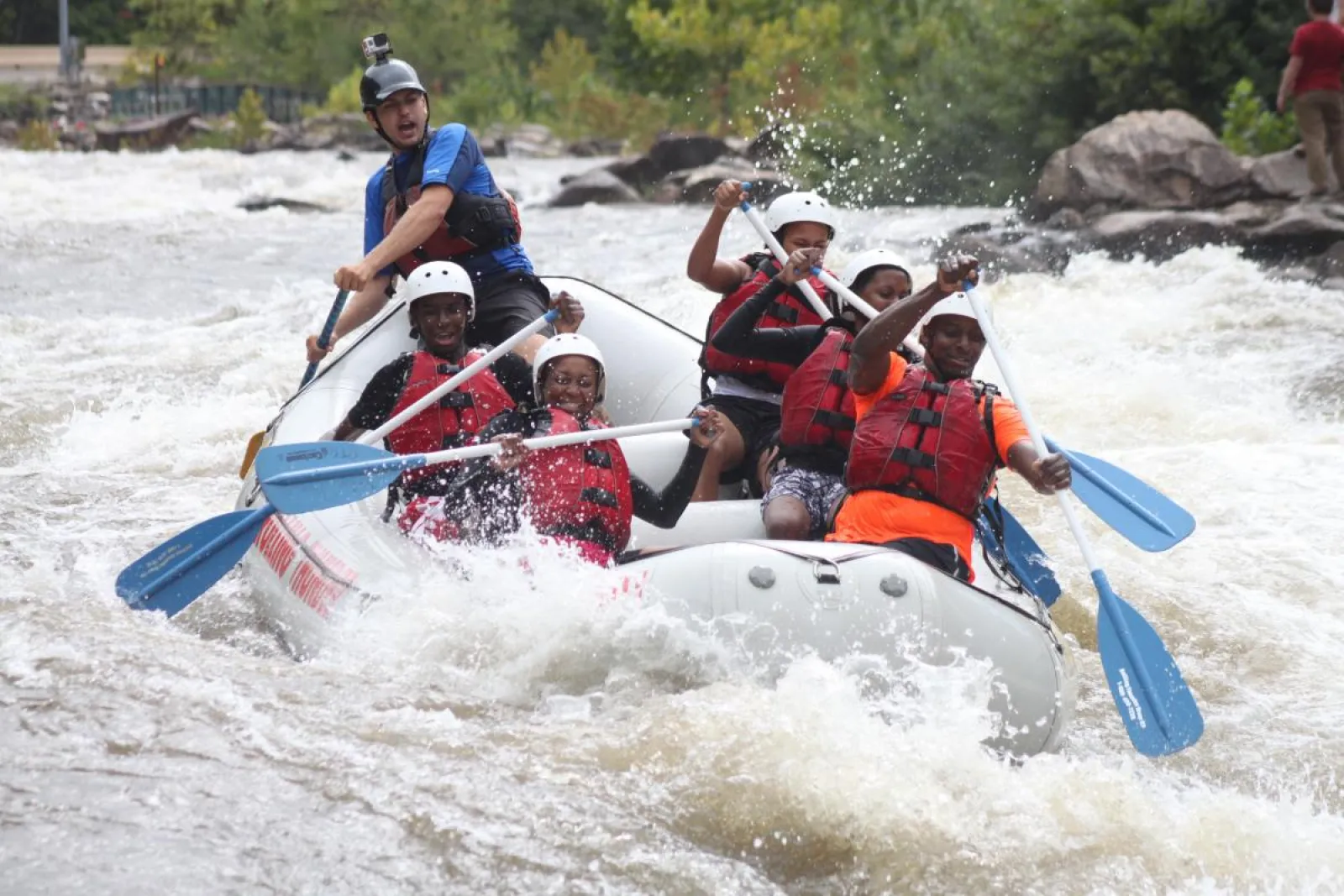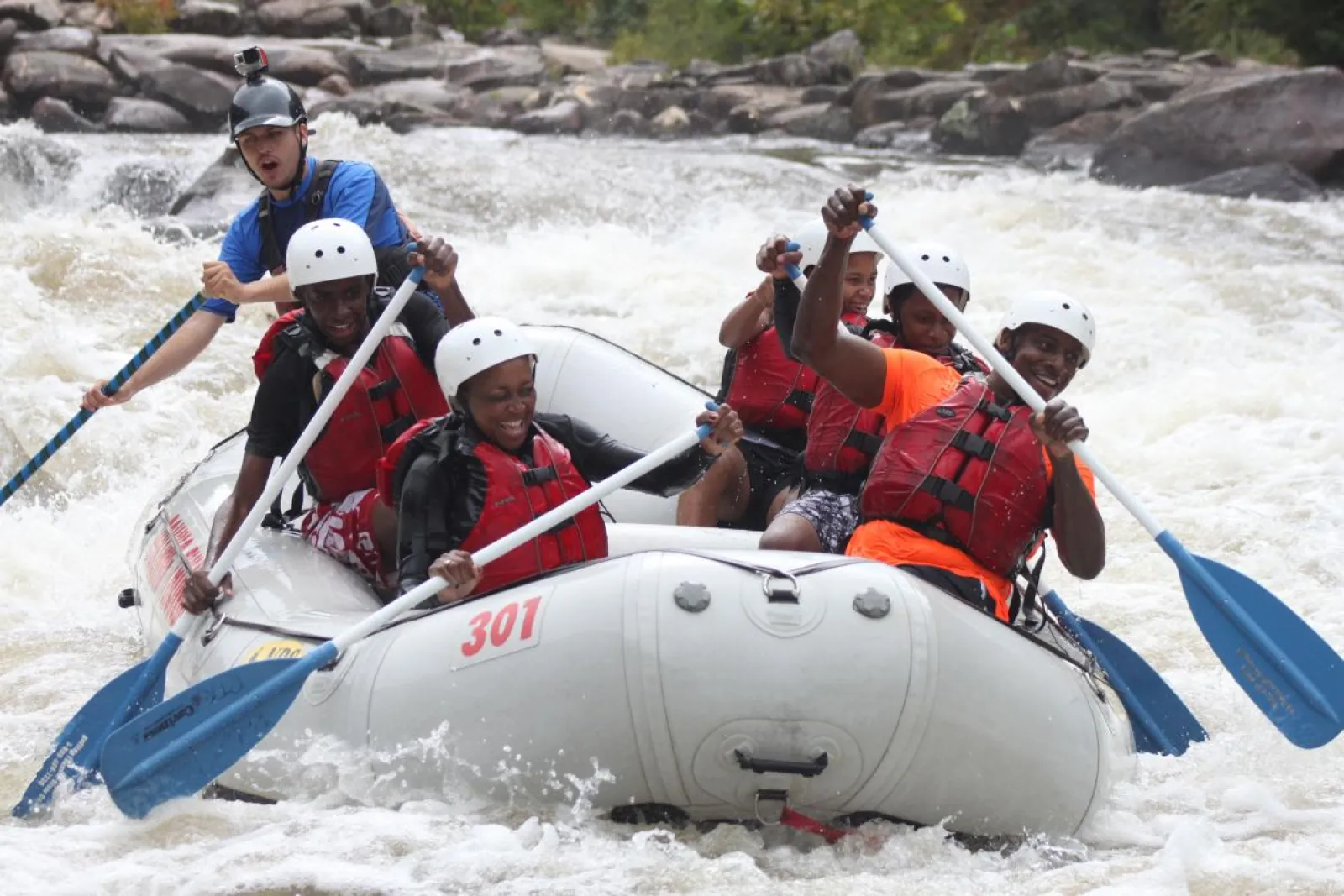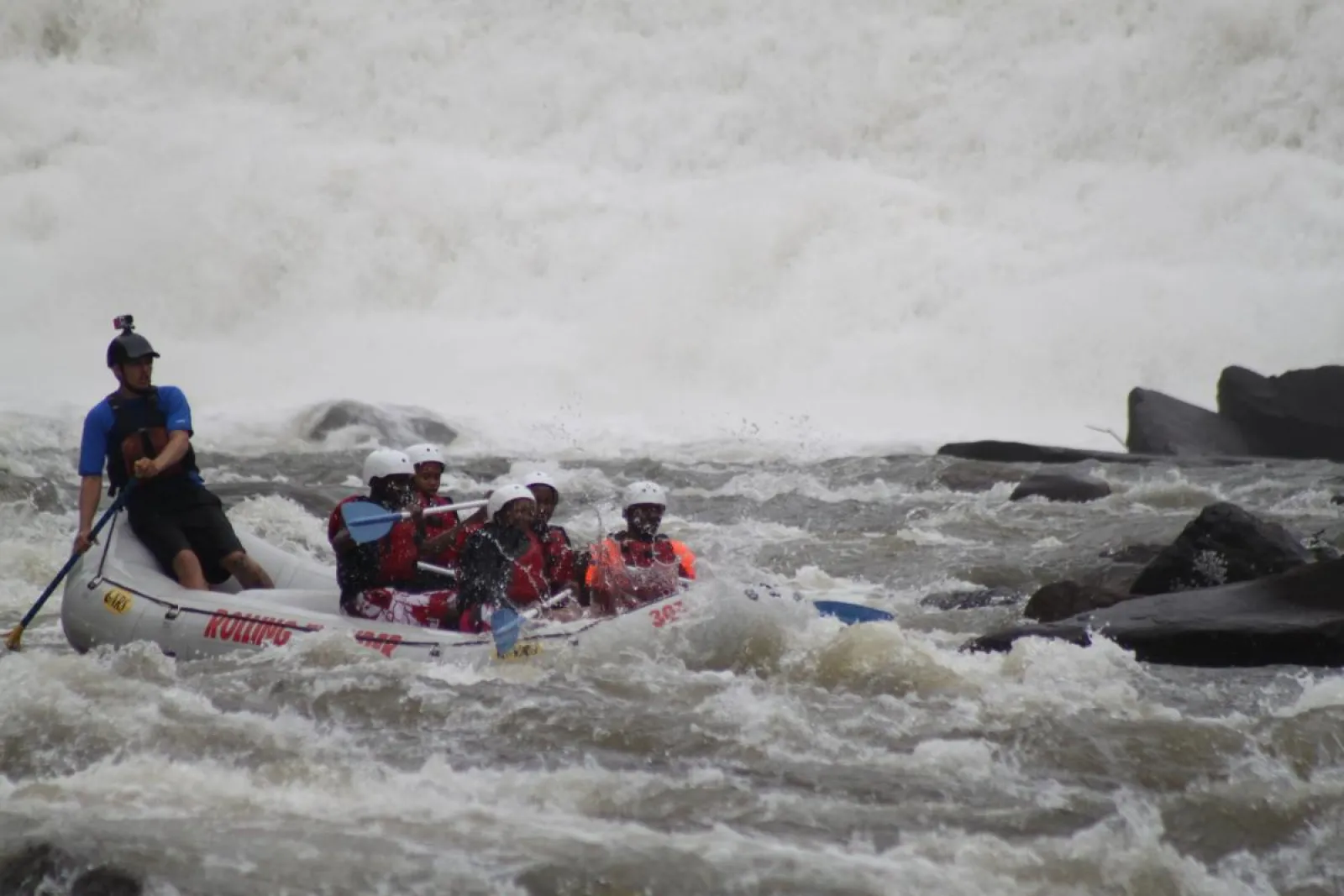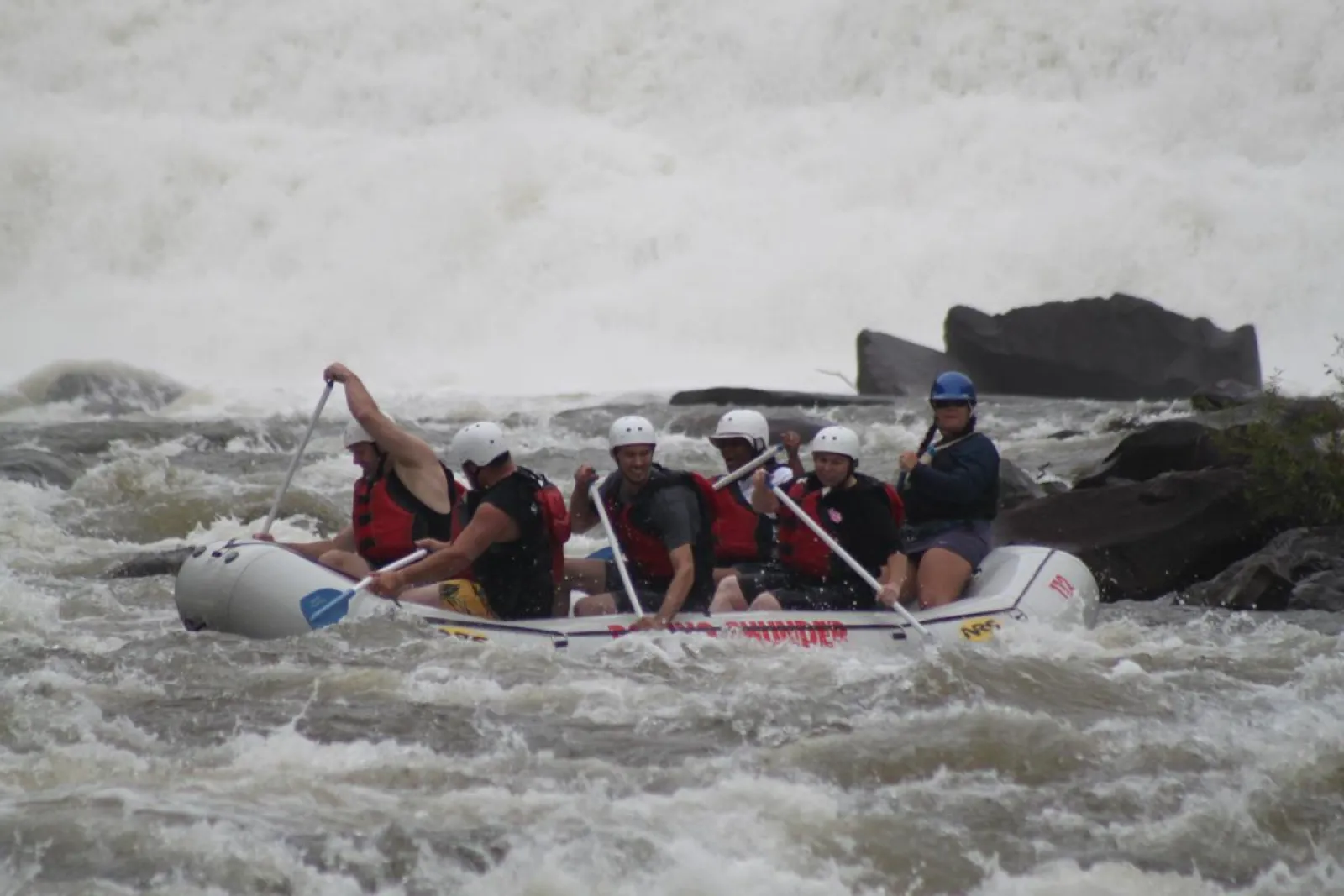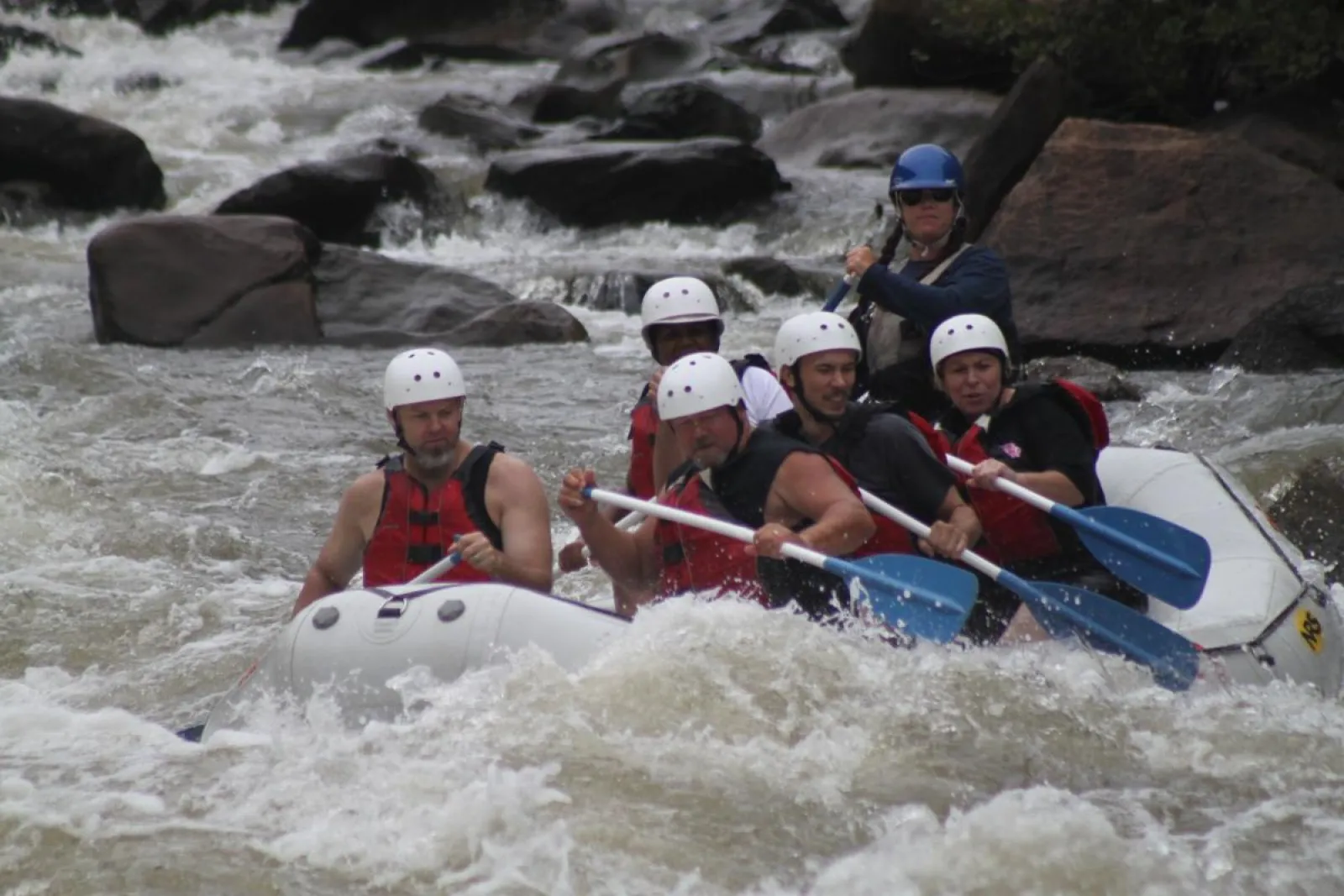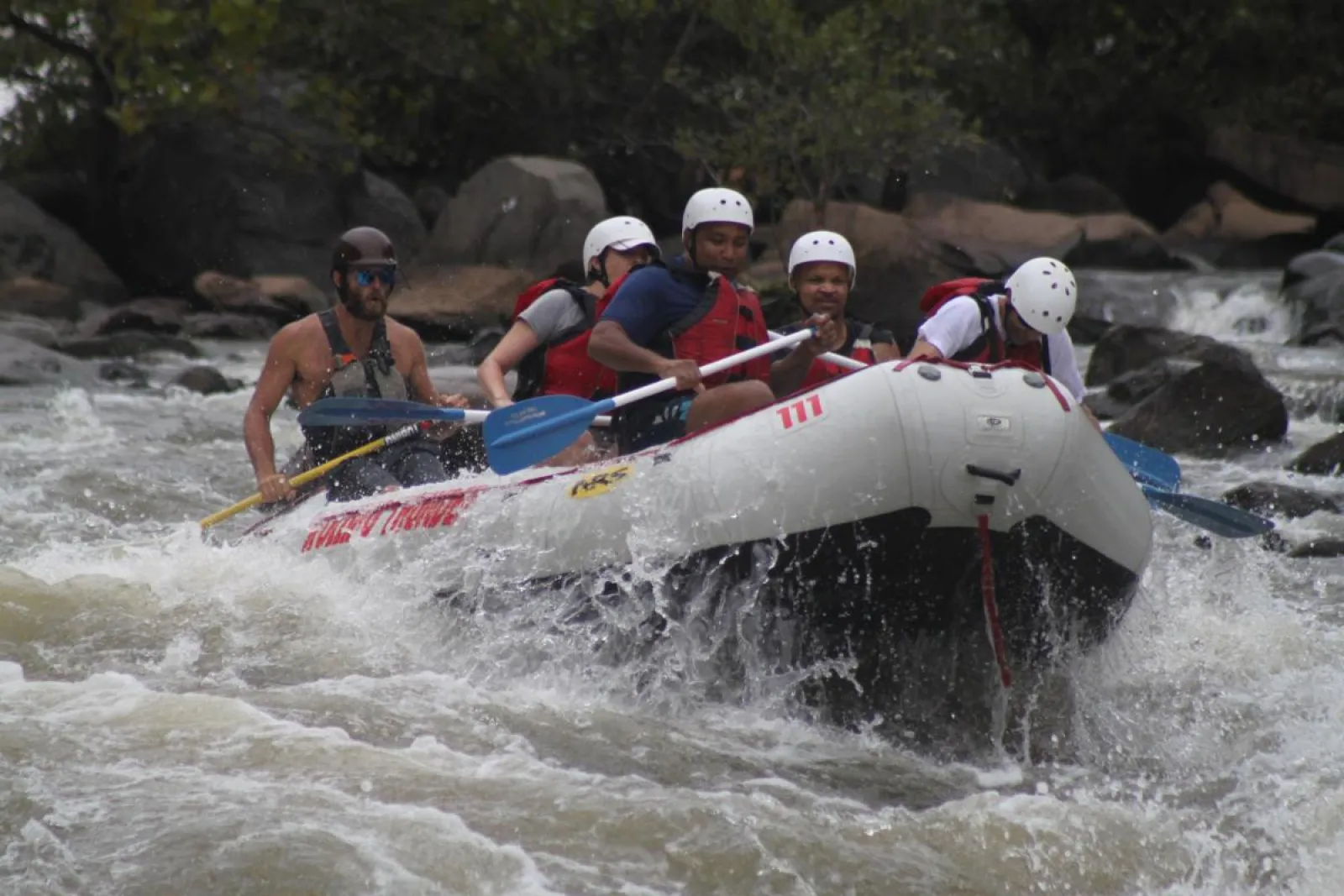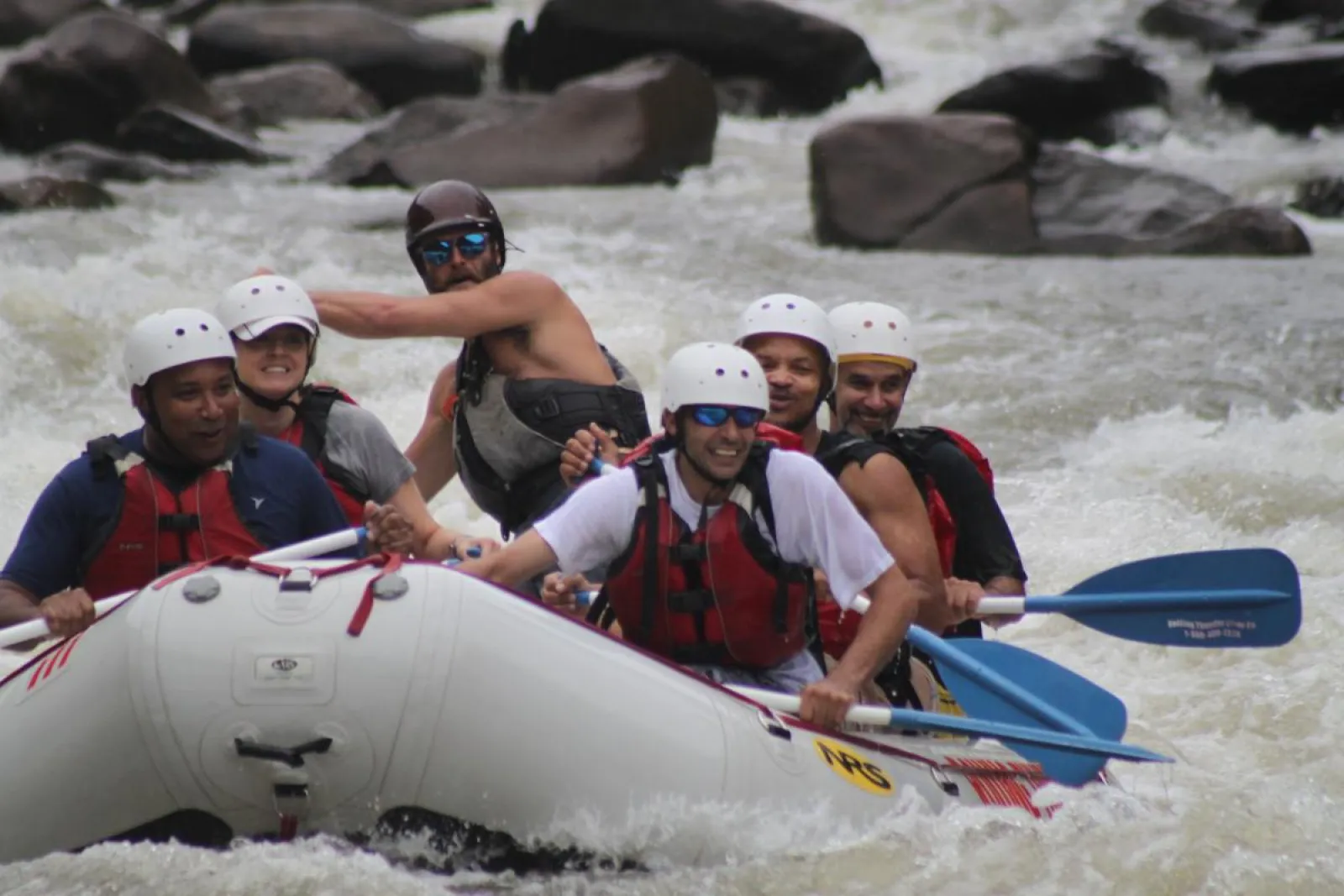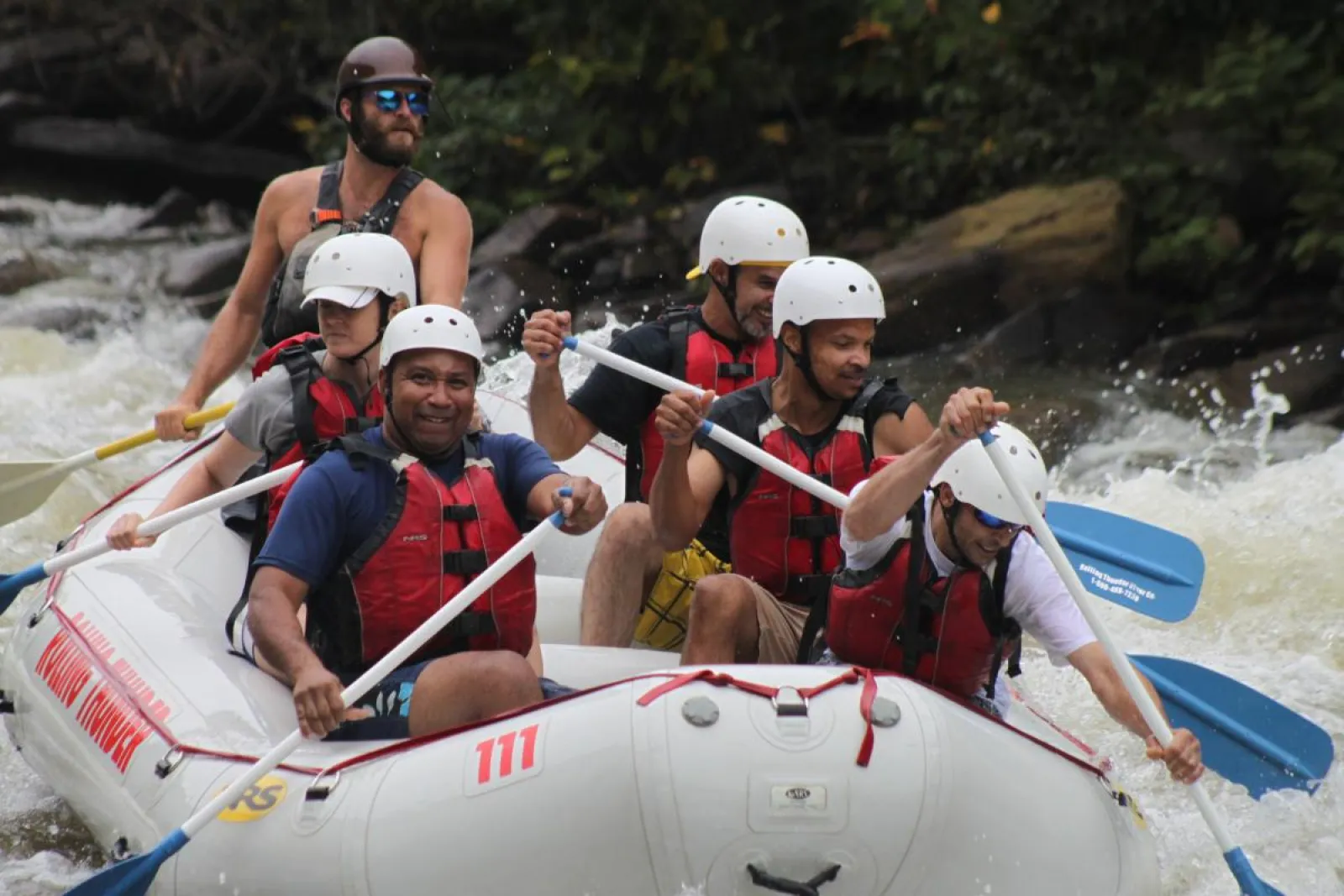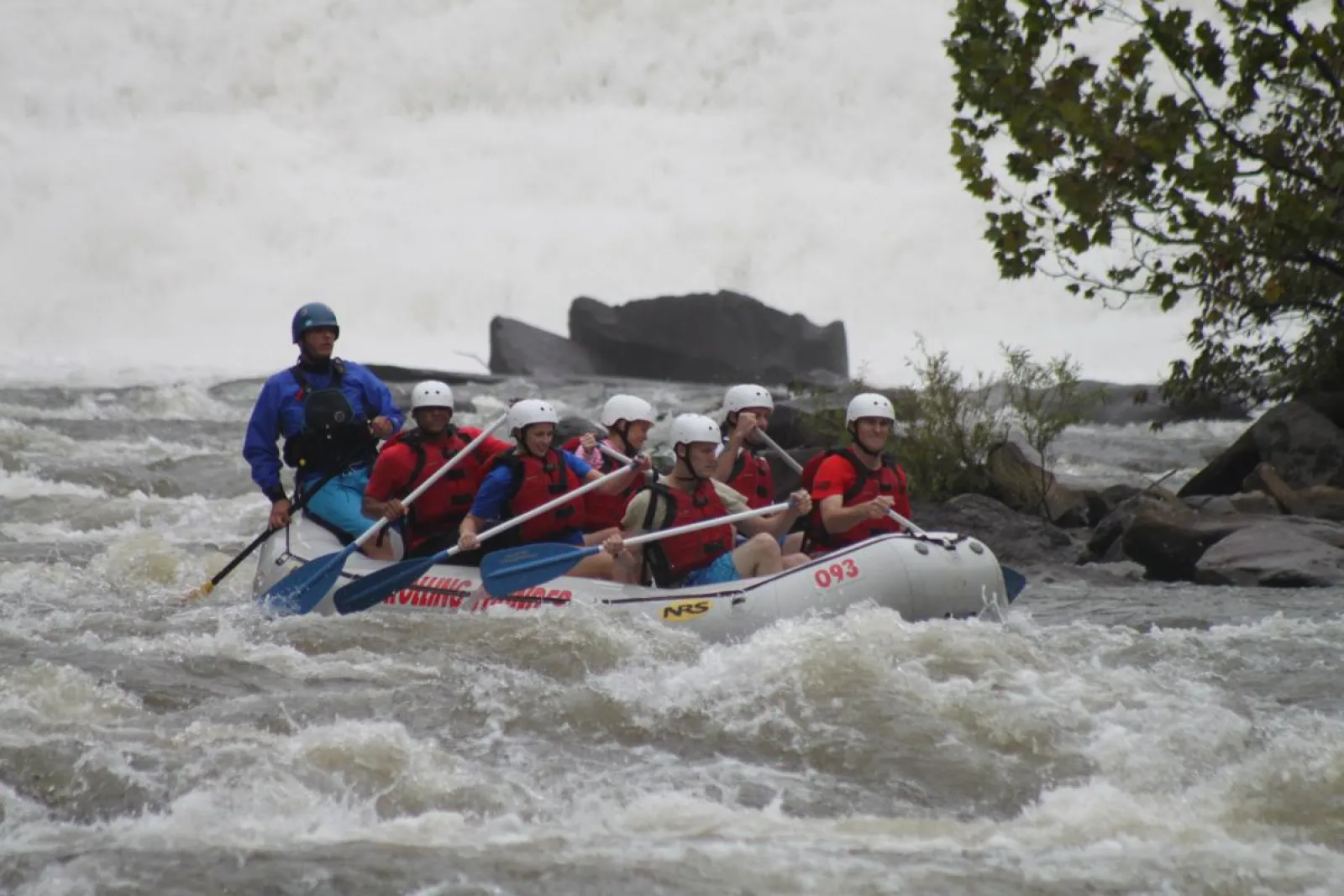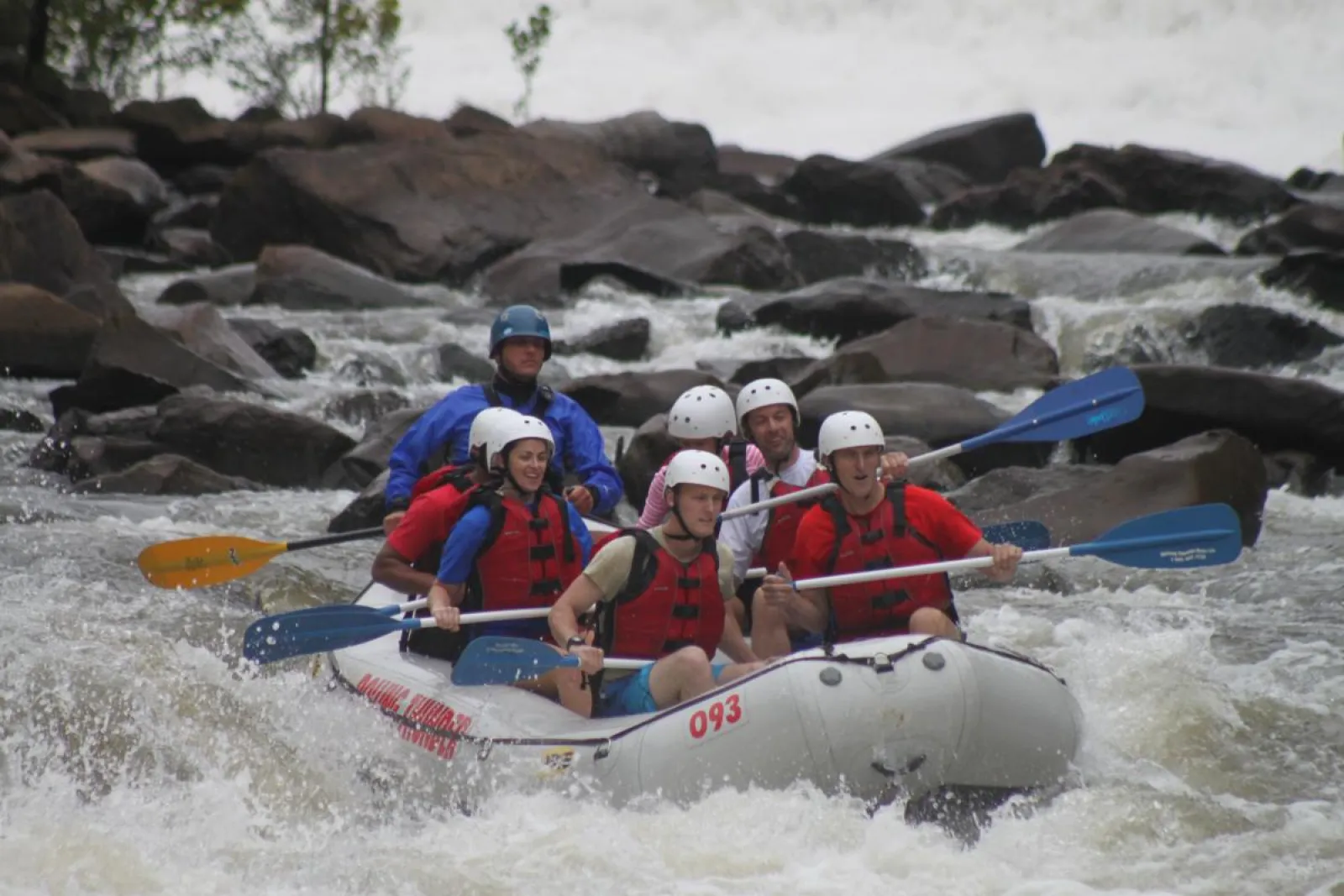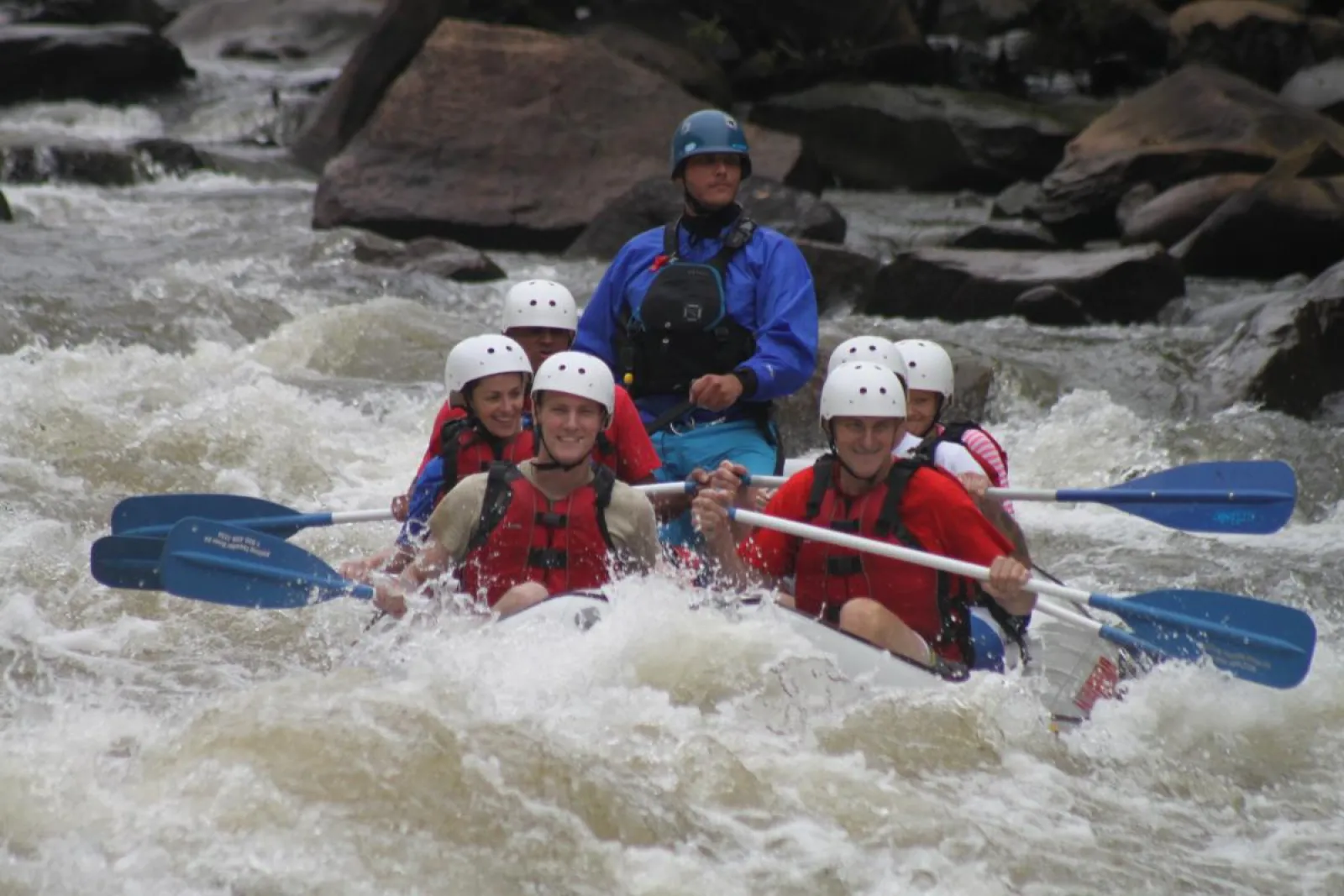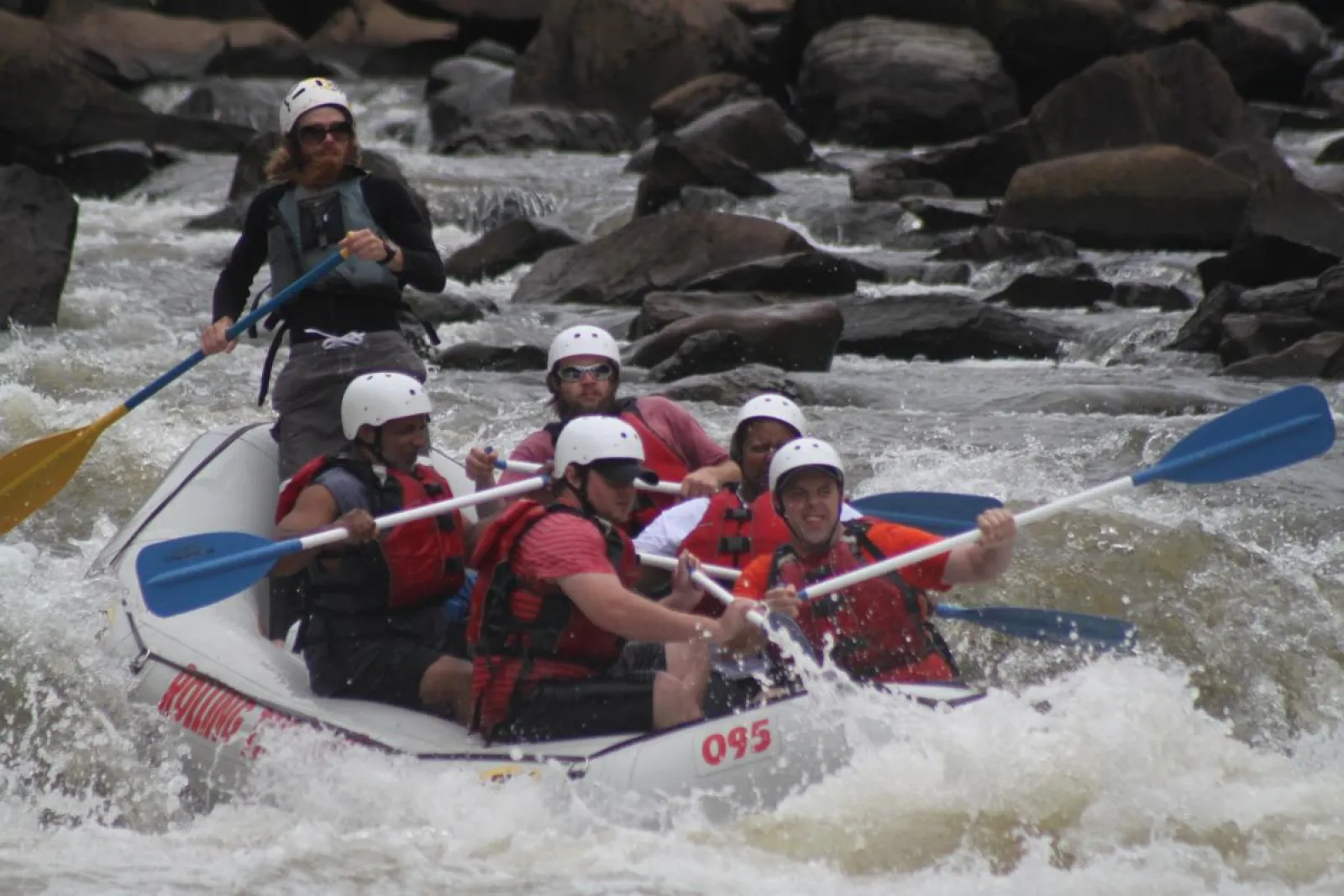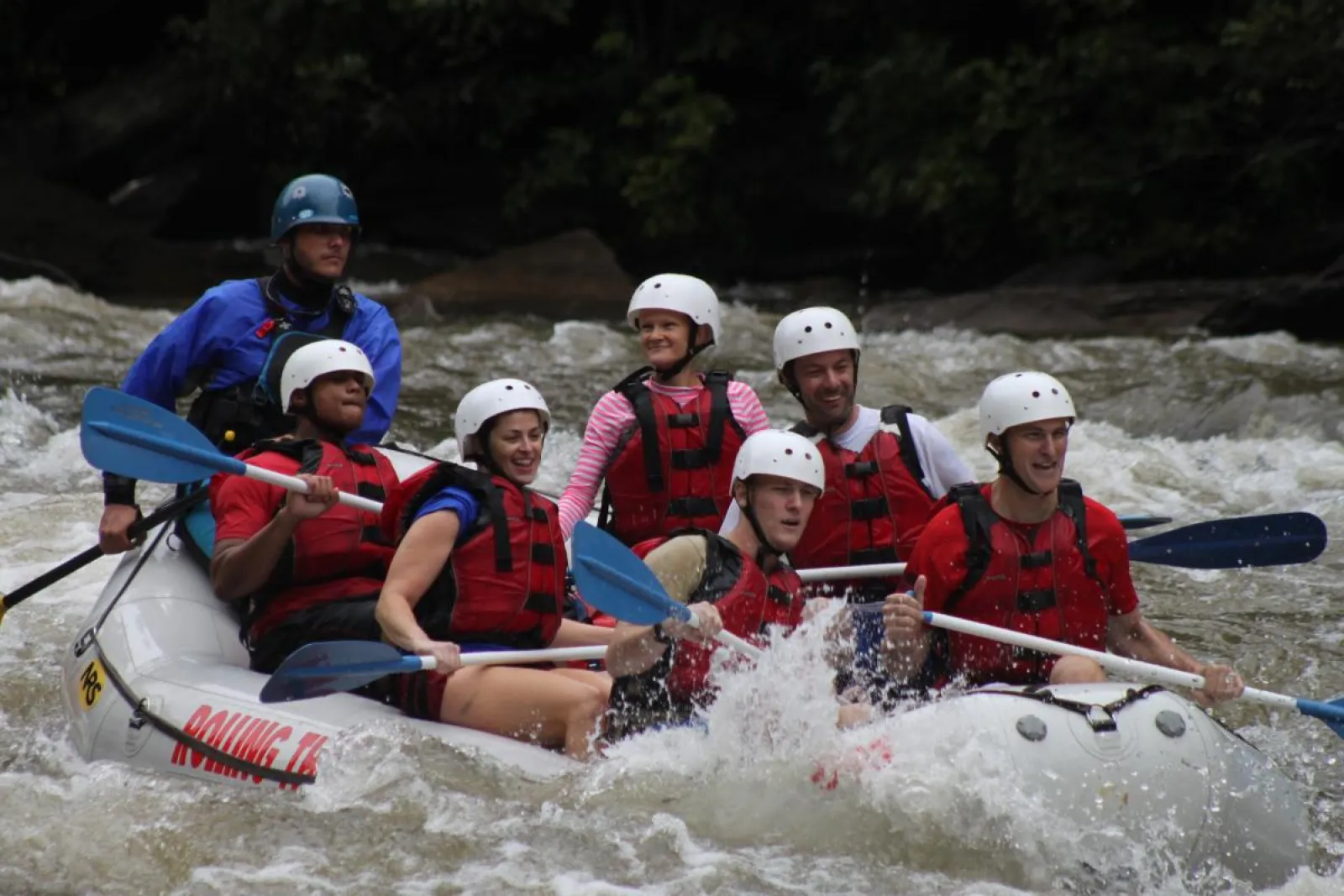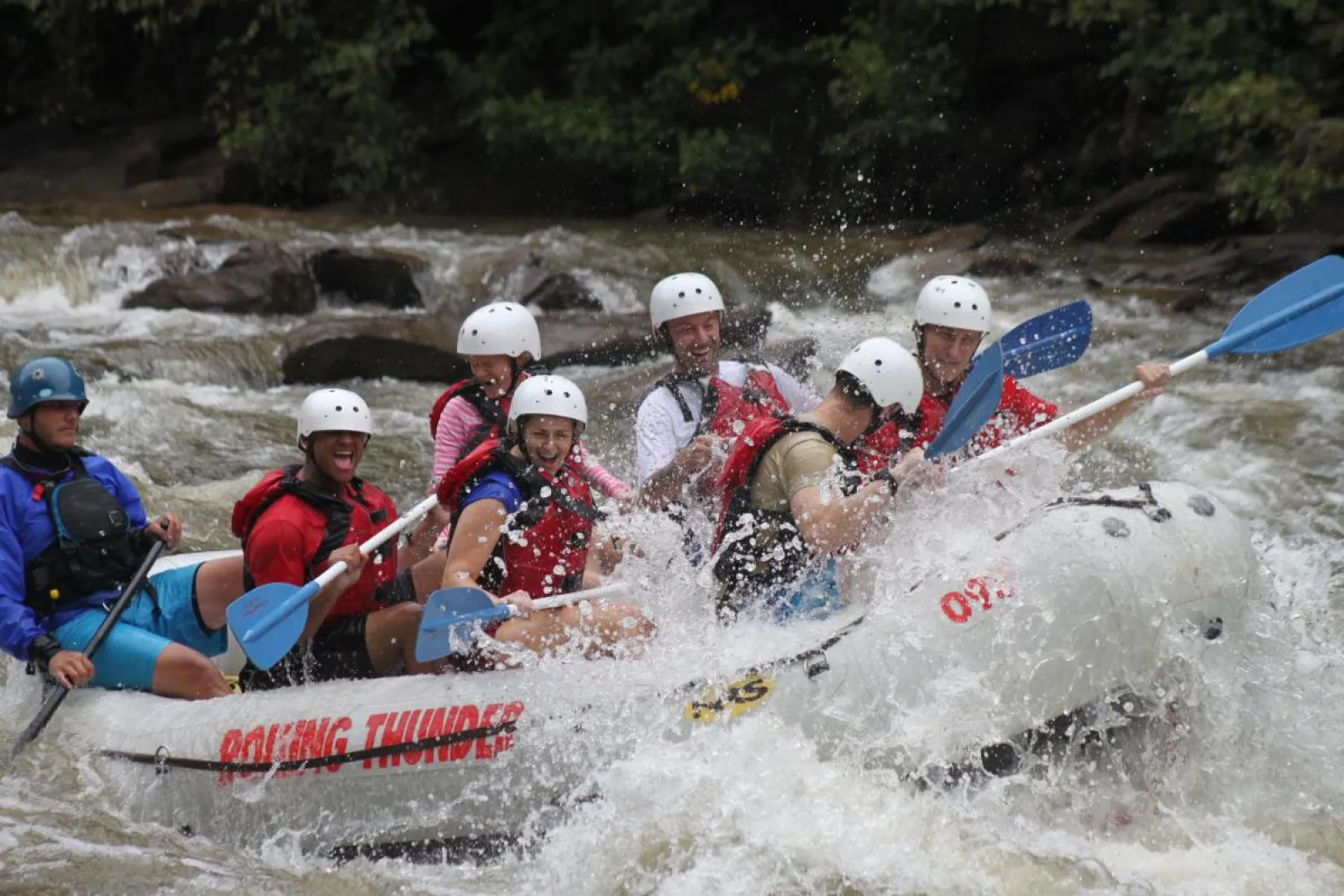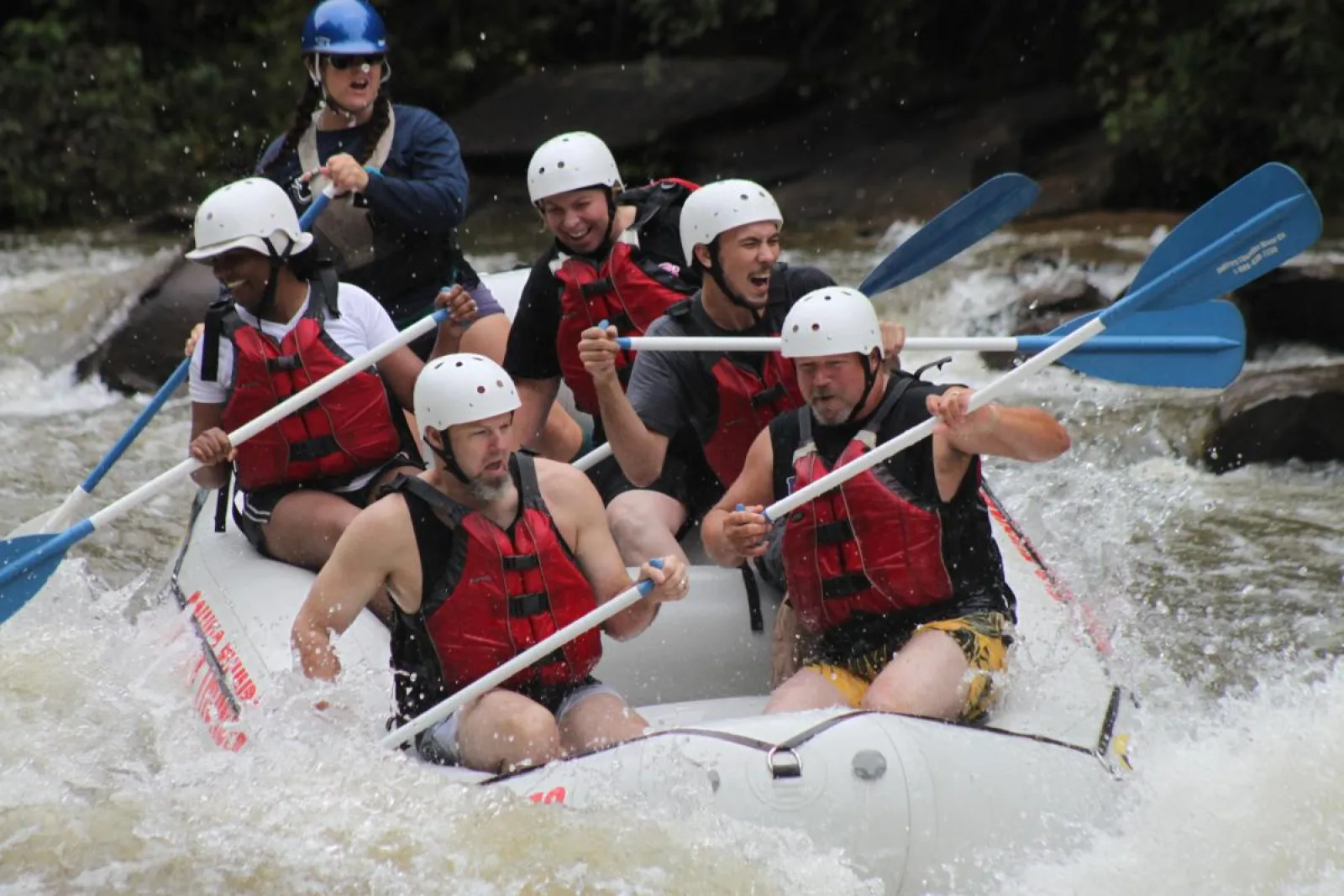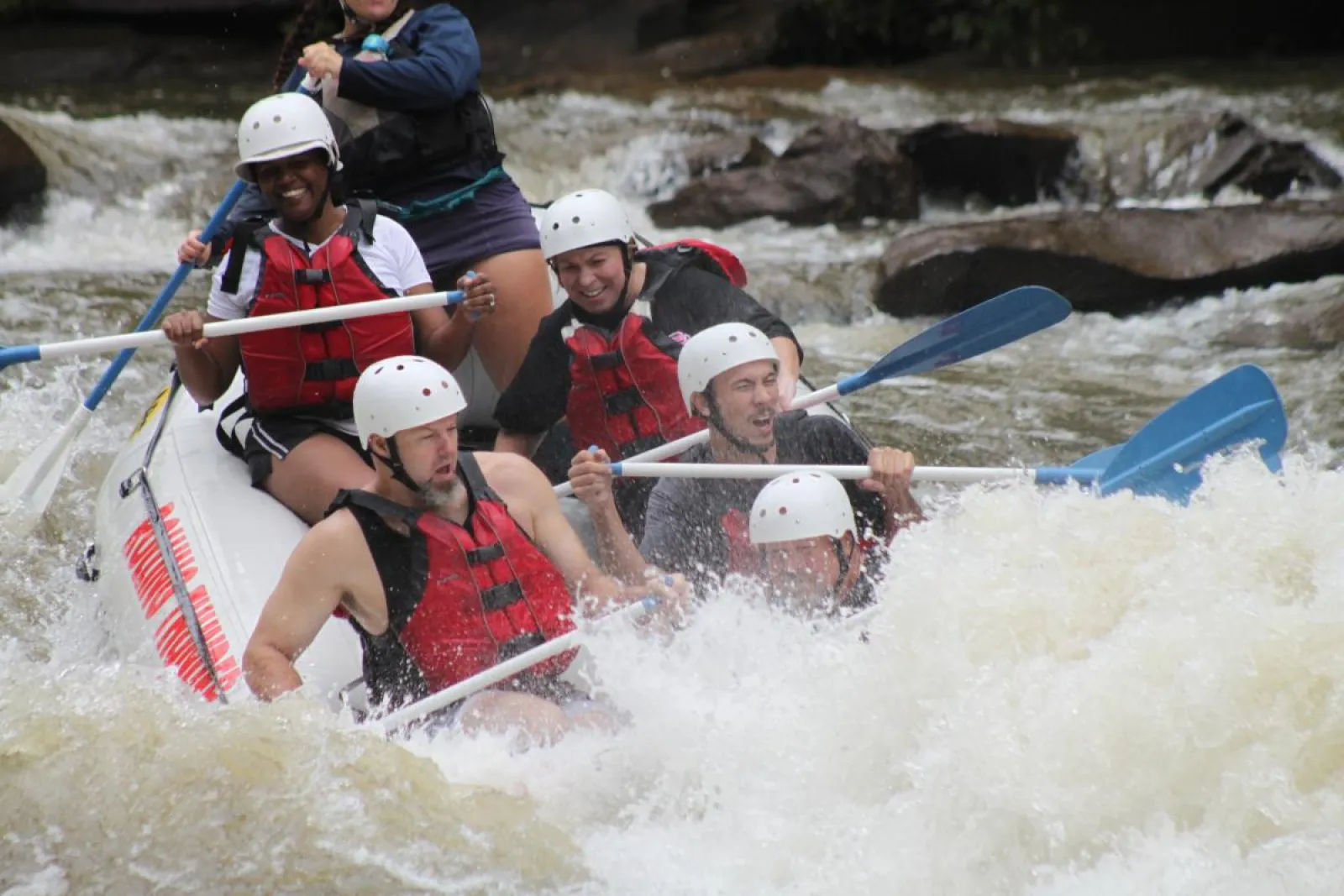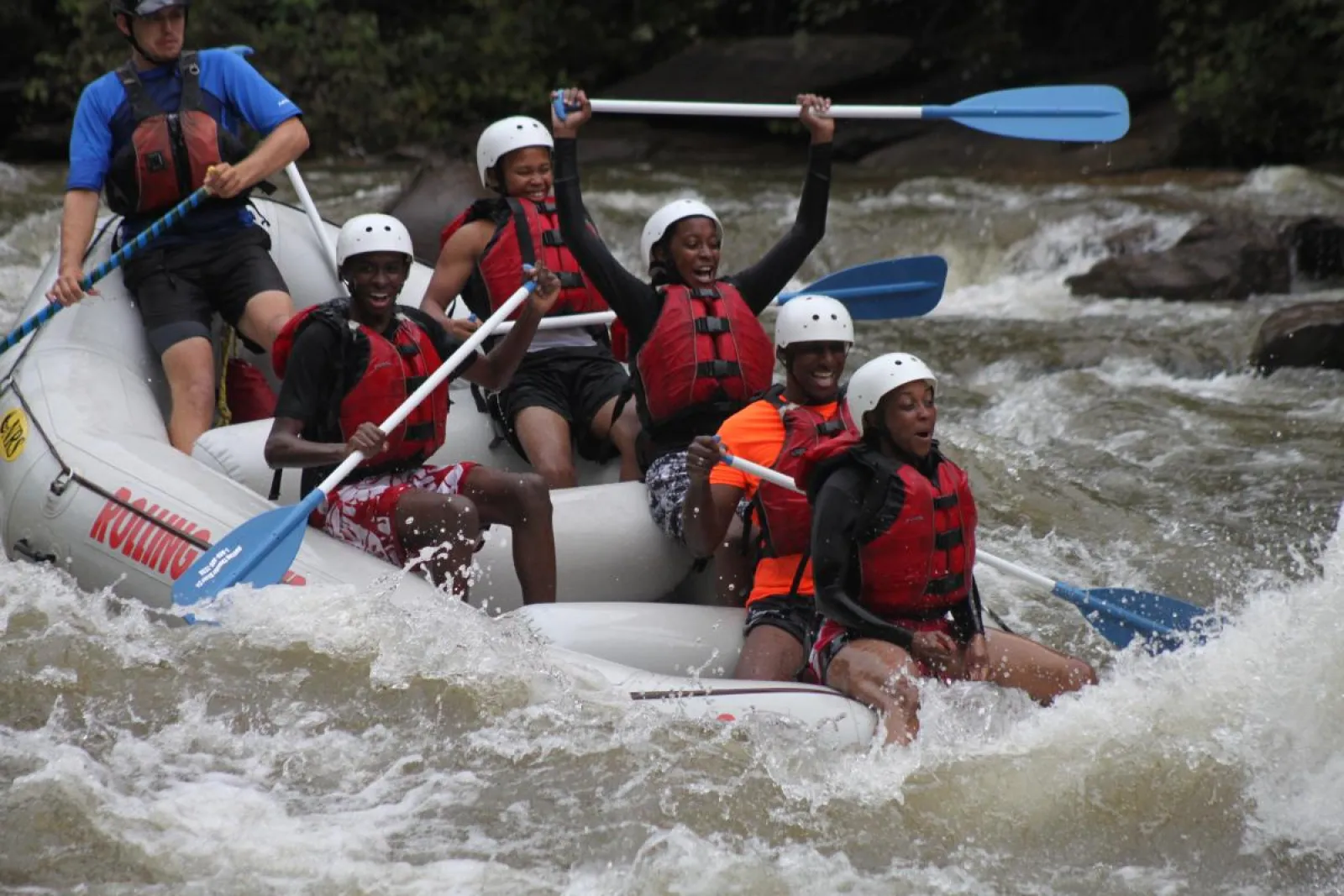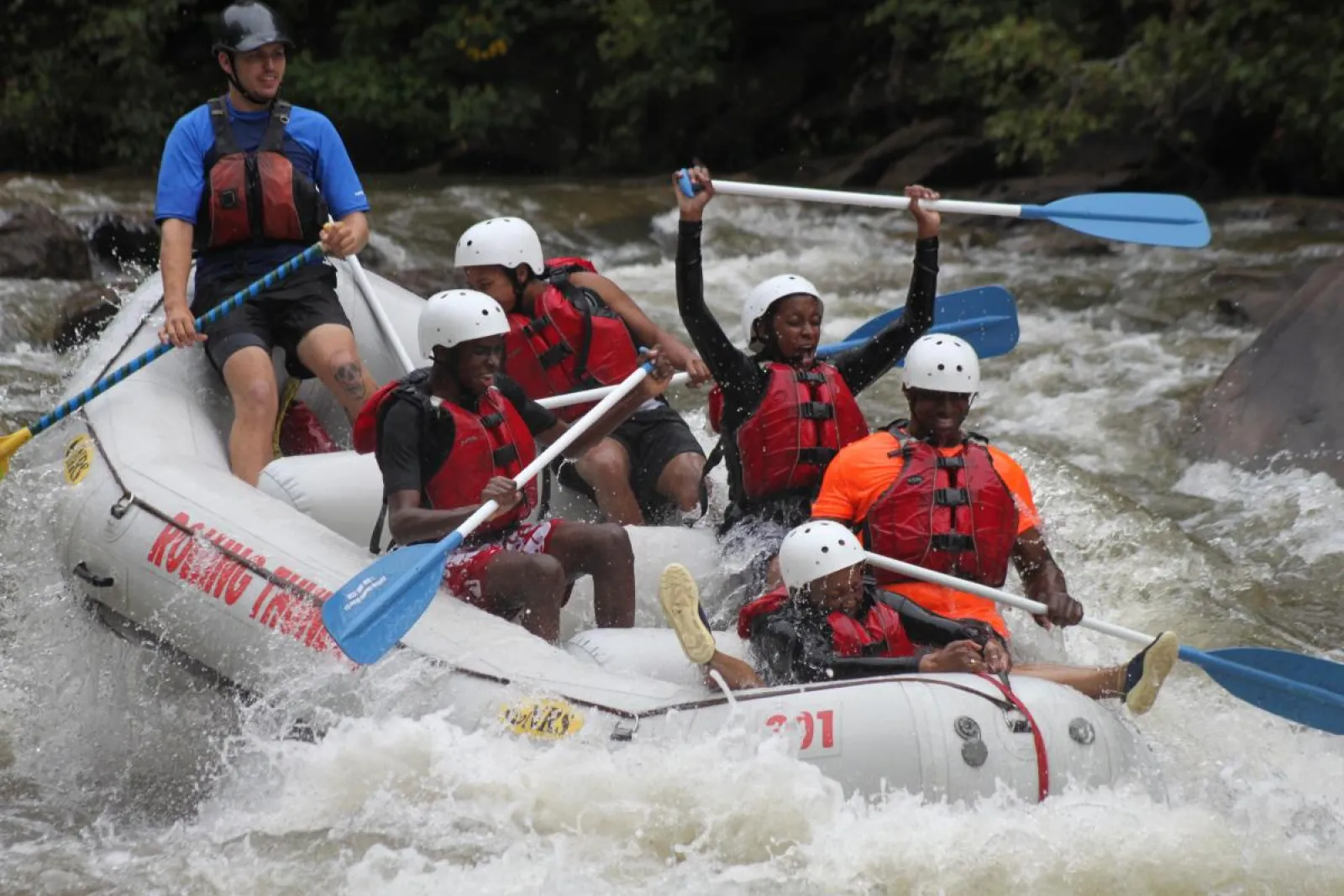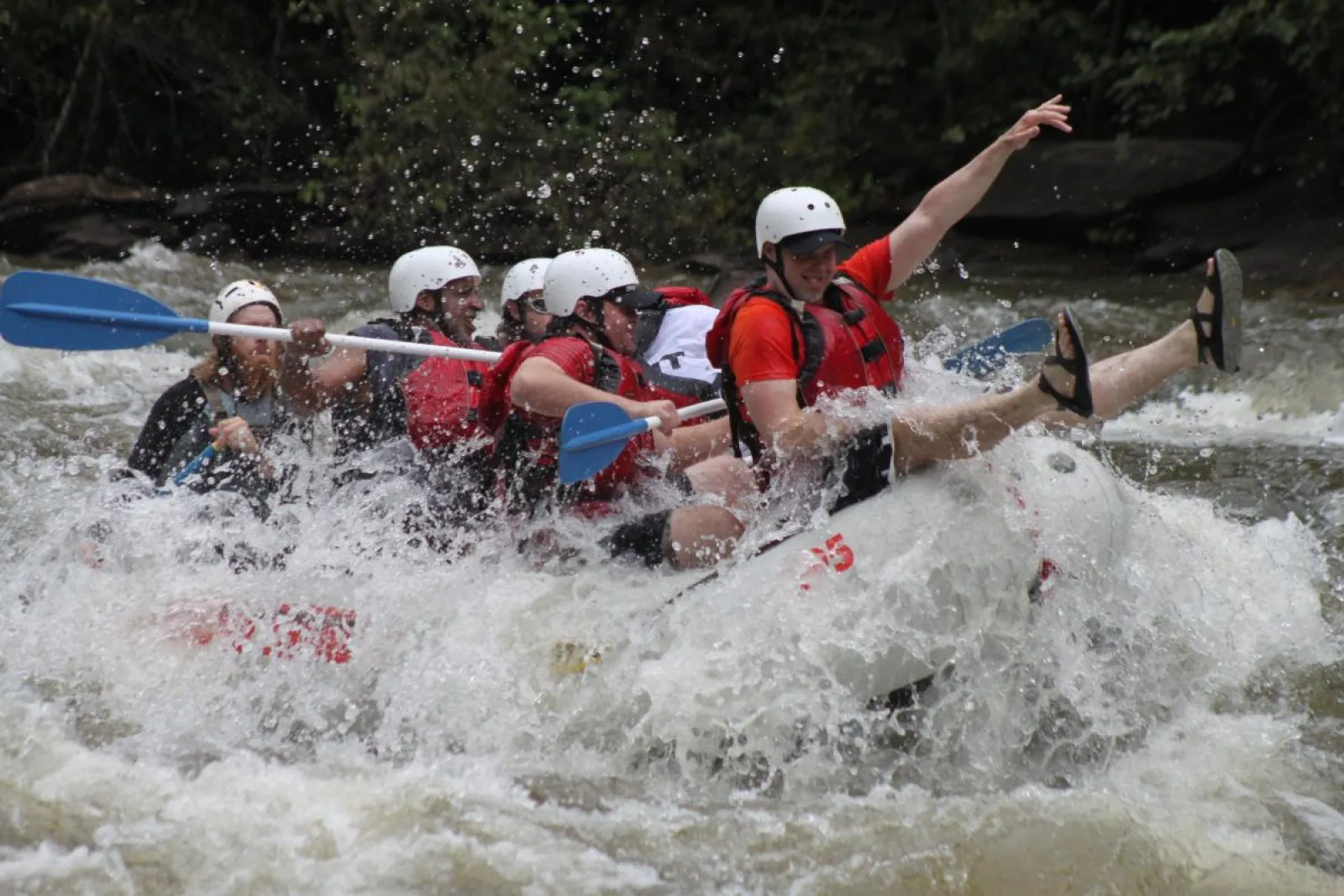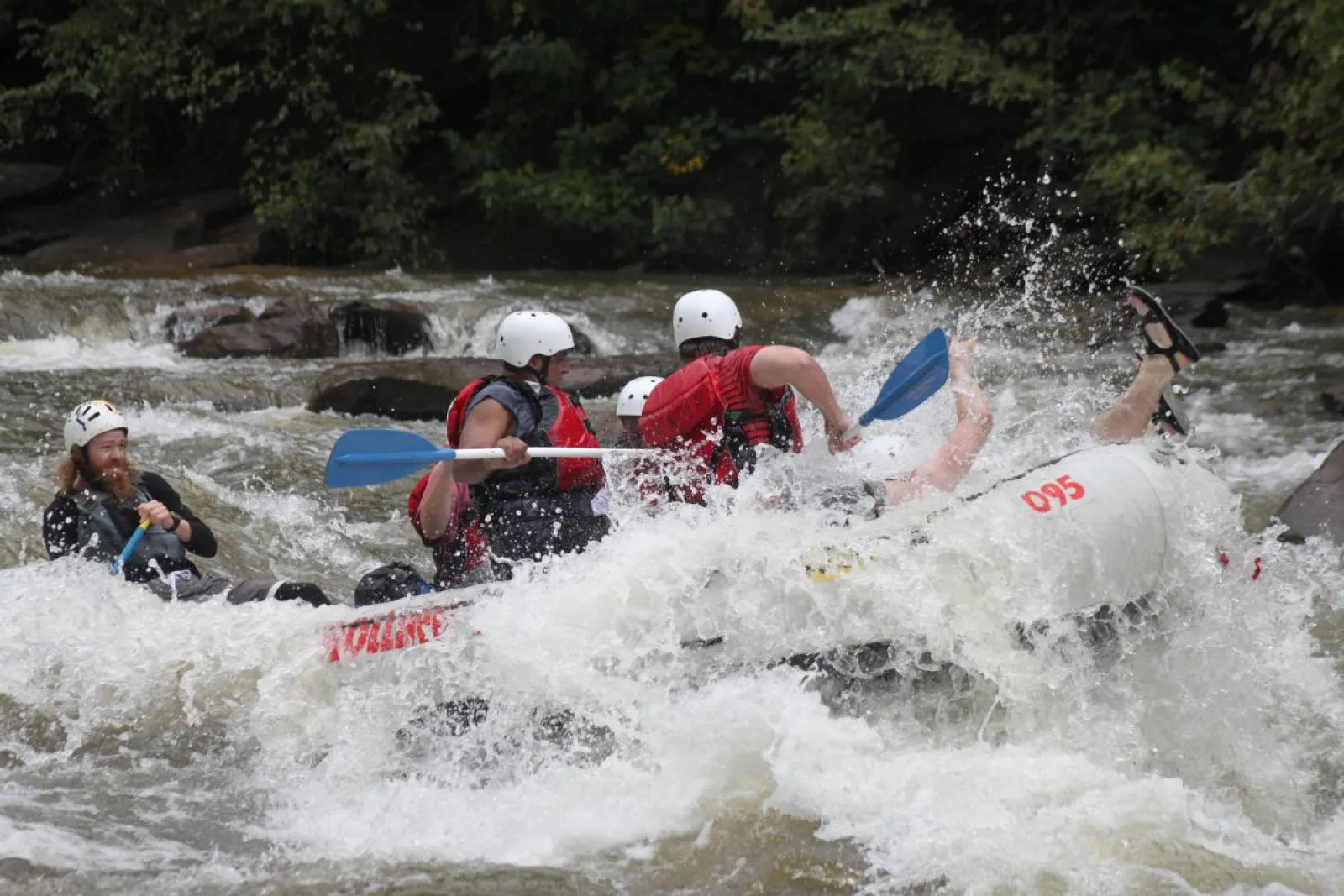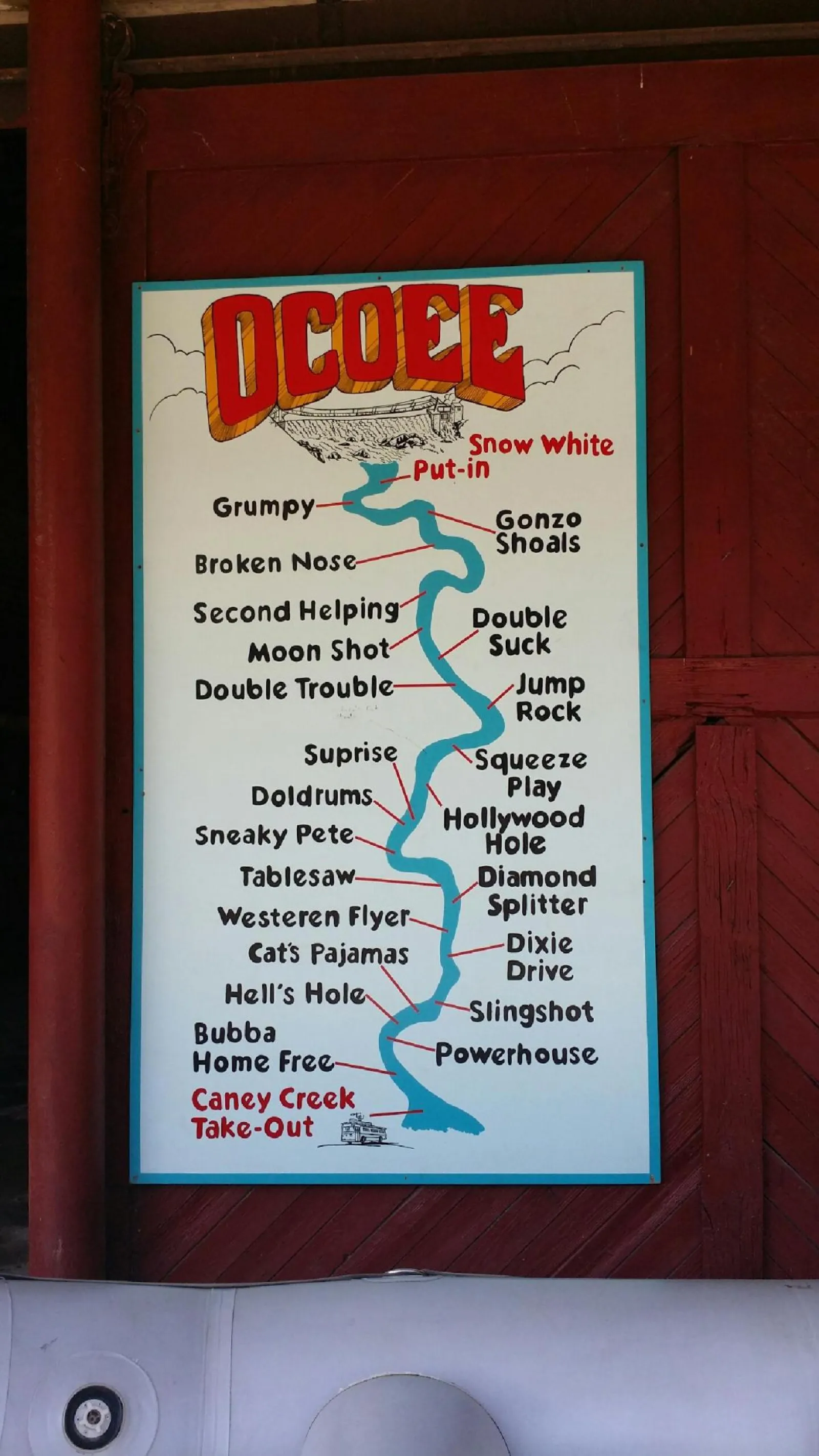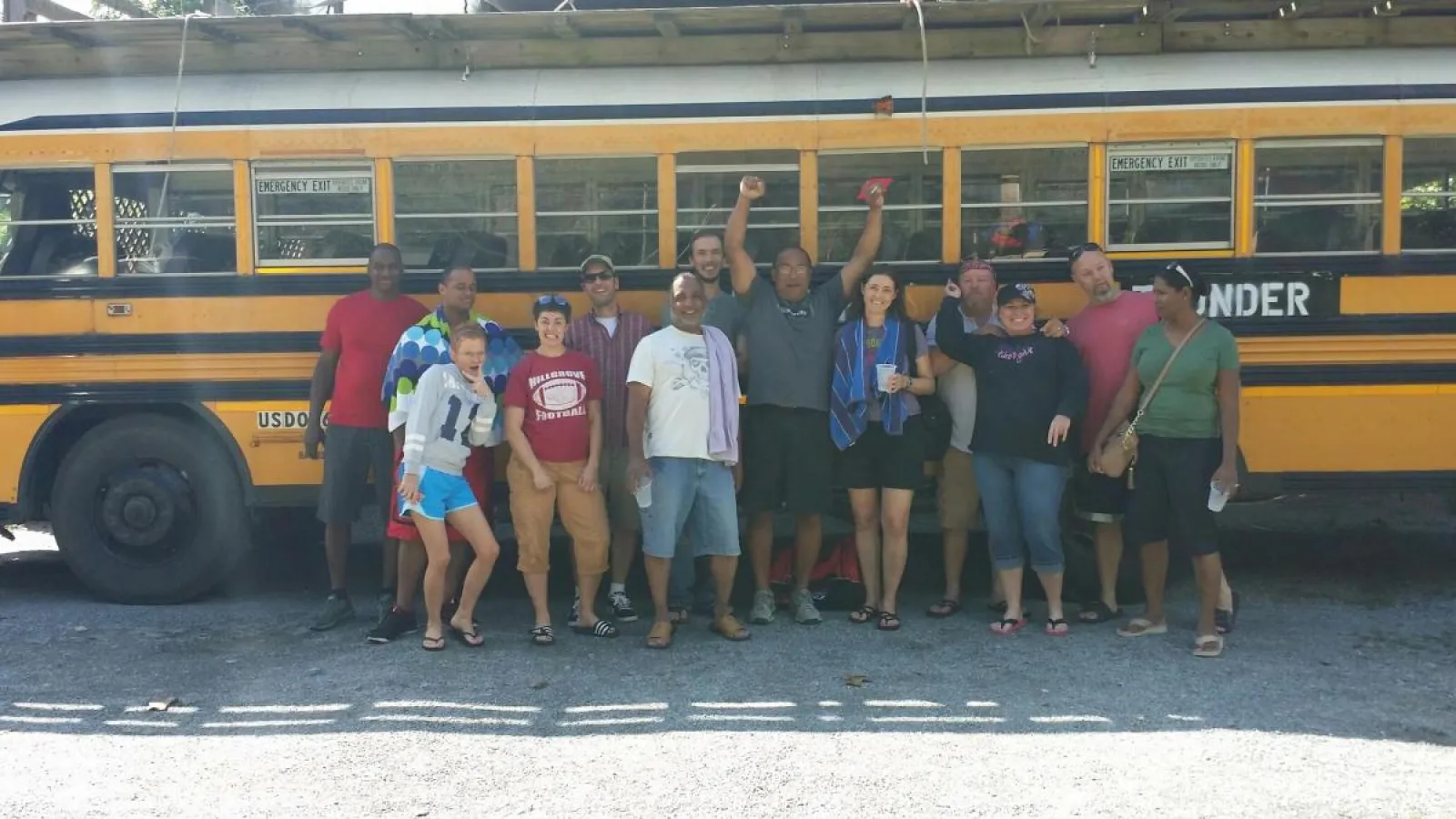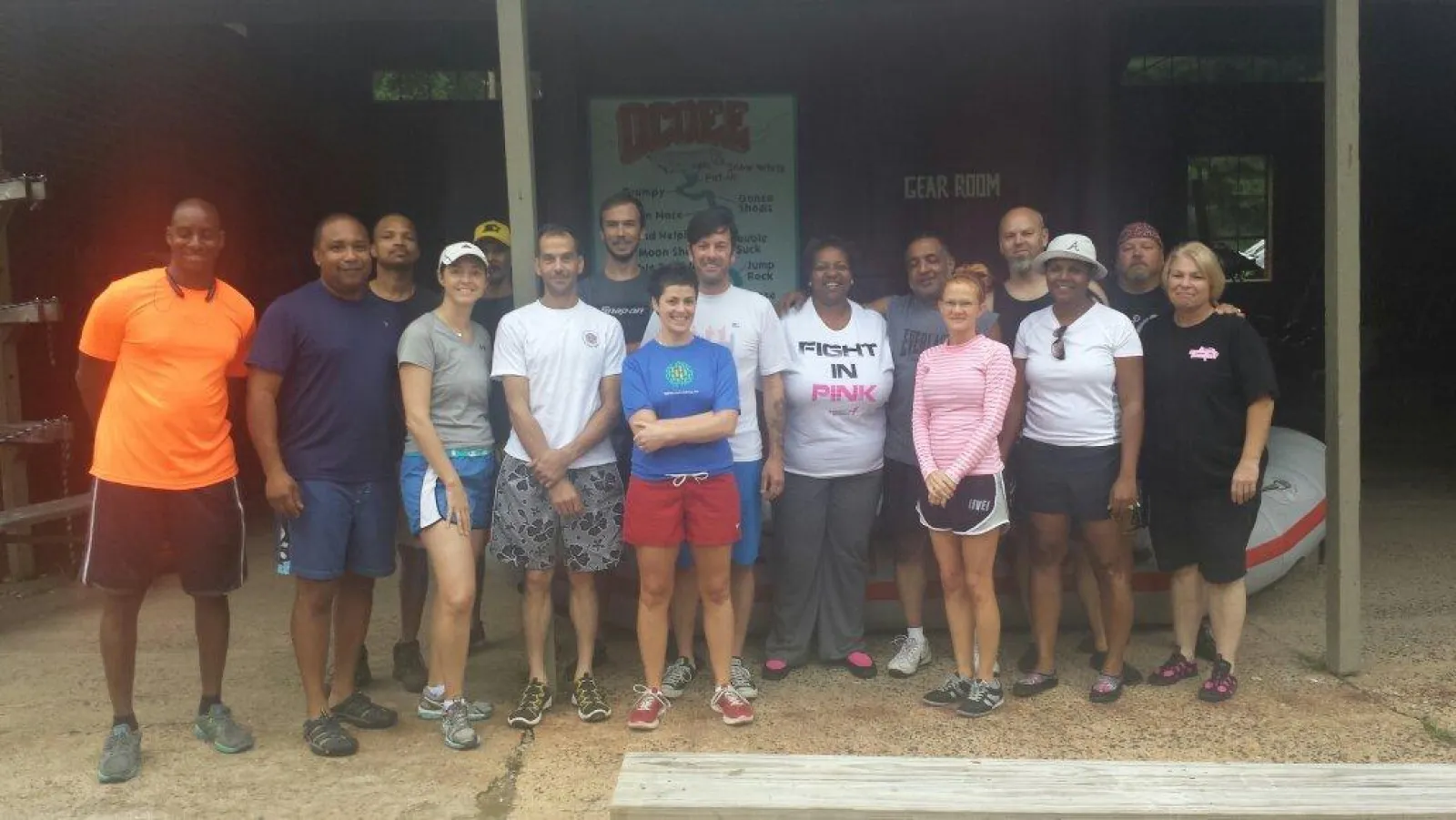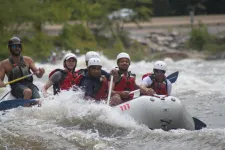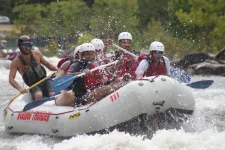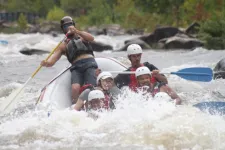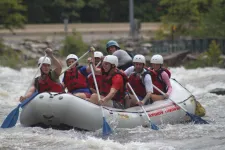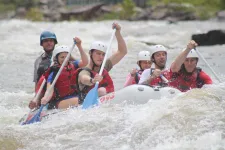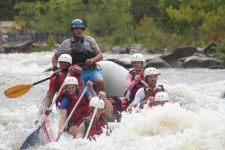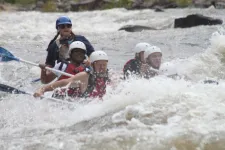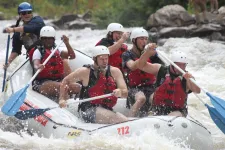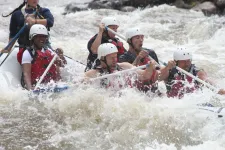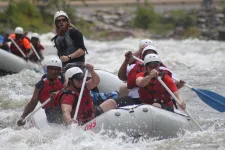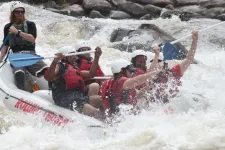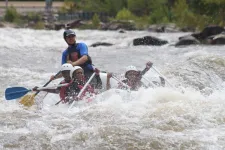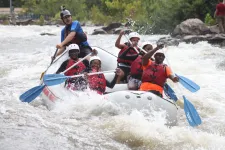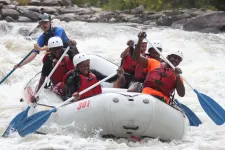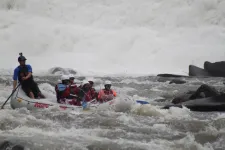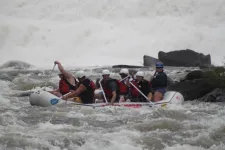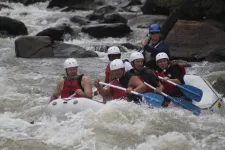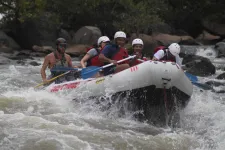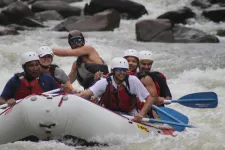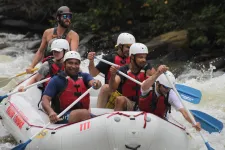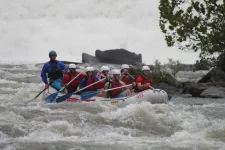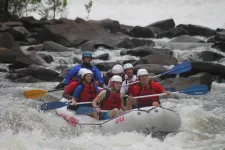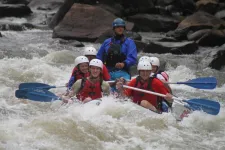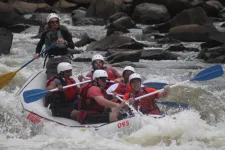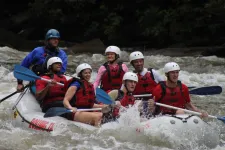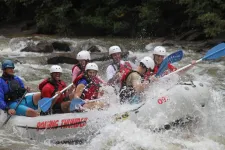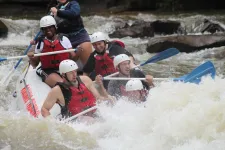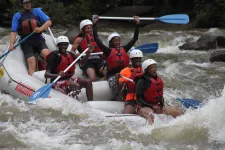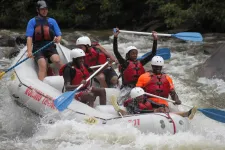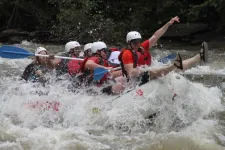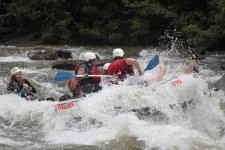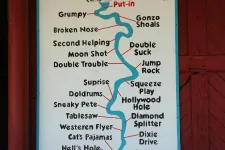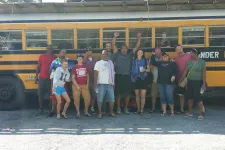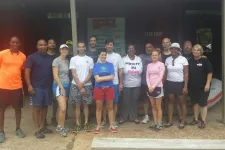 SkyDive Atlanta
September 9, 2012
This year Braxton Automotive spent their Employee Day at Skydive Atlanta. Surprisingly, we all participated and had a great time! It's nice to hang out with our co-workers and family, free of a time schedule and workload. Some of us were nervous, others pumped. Most of us landed with huge smiles; two holding their stomach. I guarantee we have a lot to talk about on Monday! Enjoy the pictures.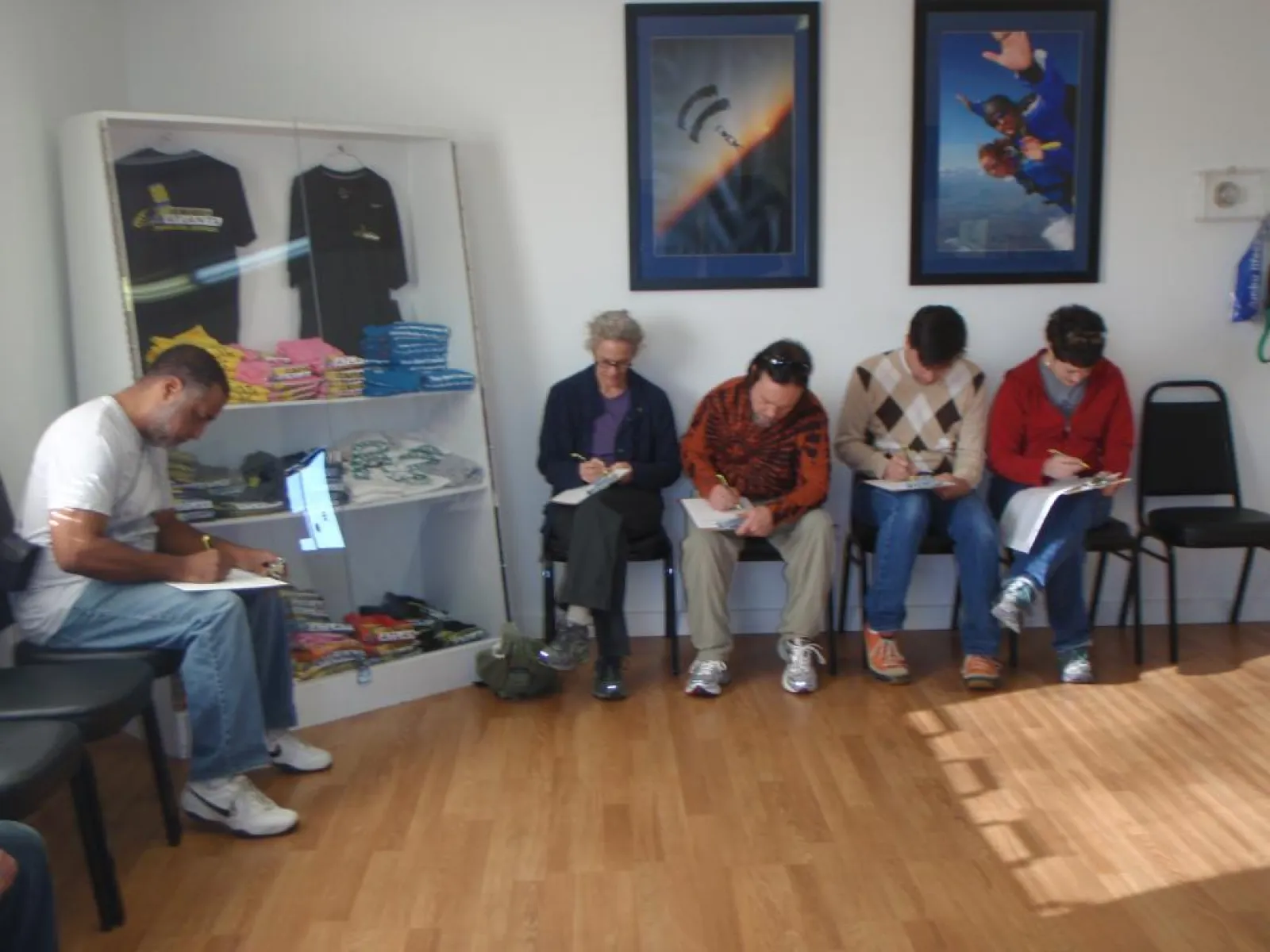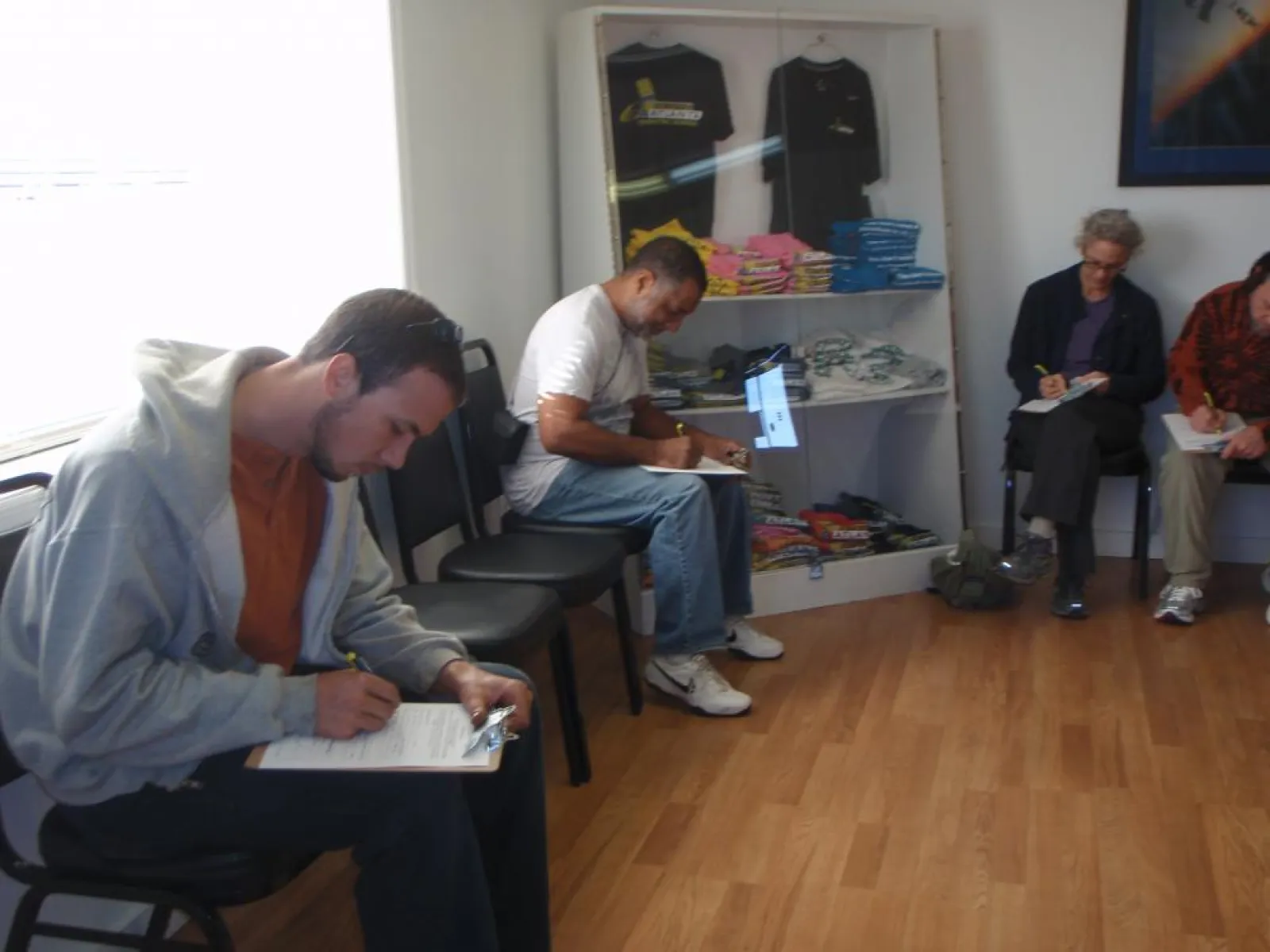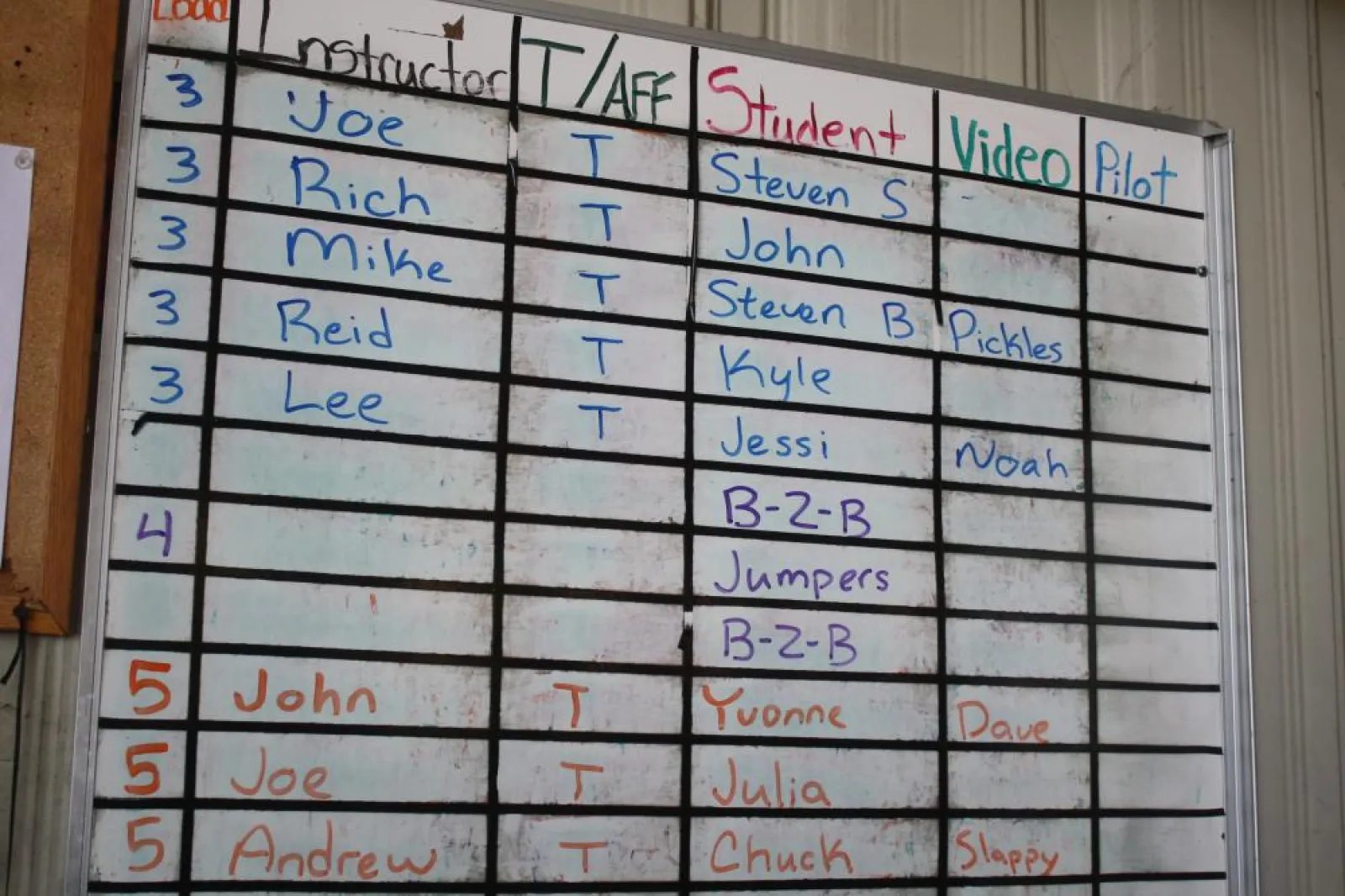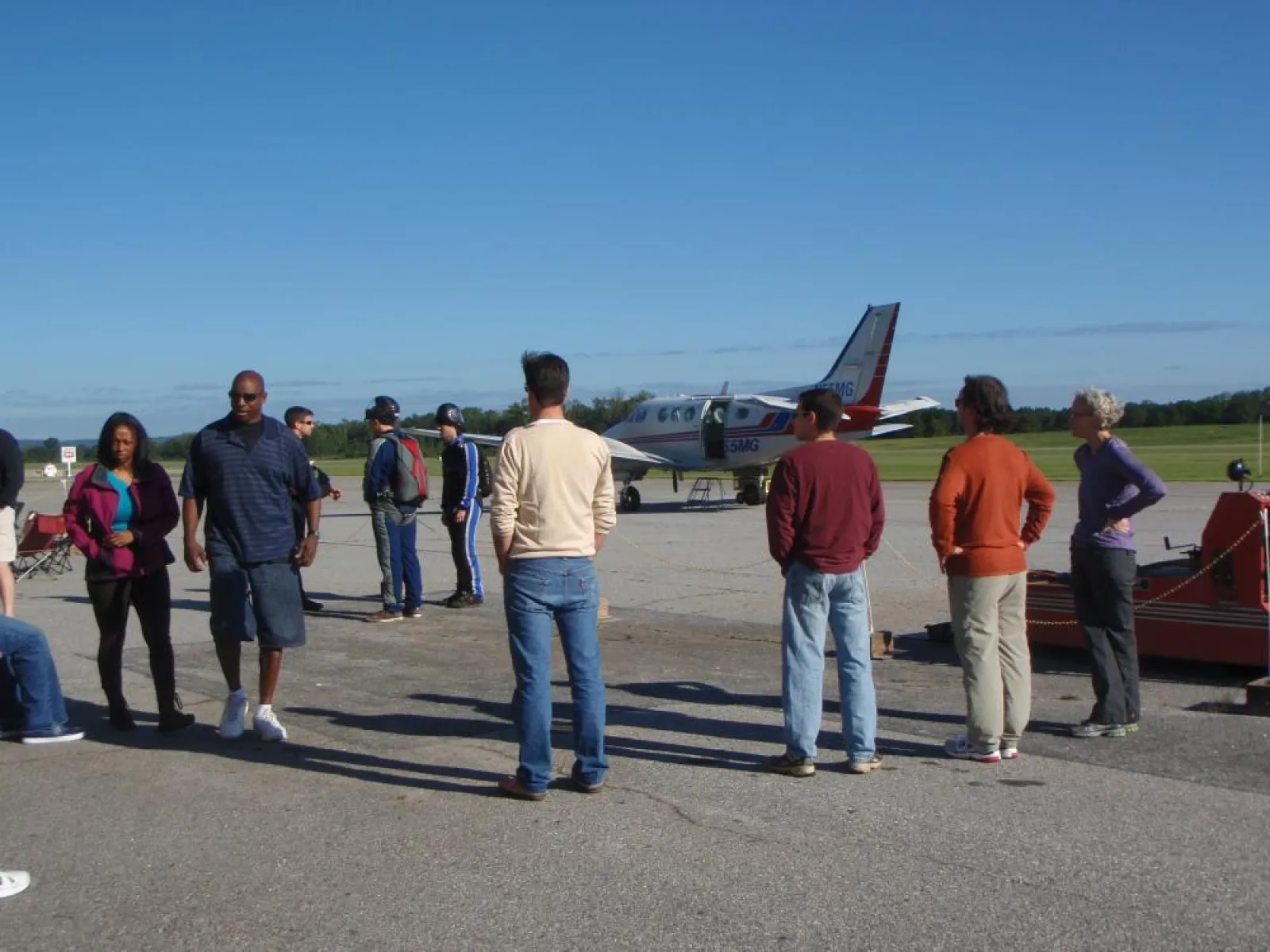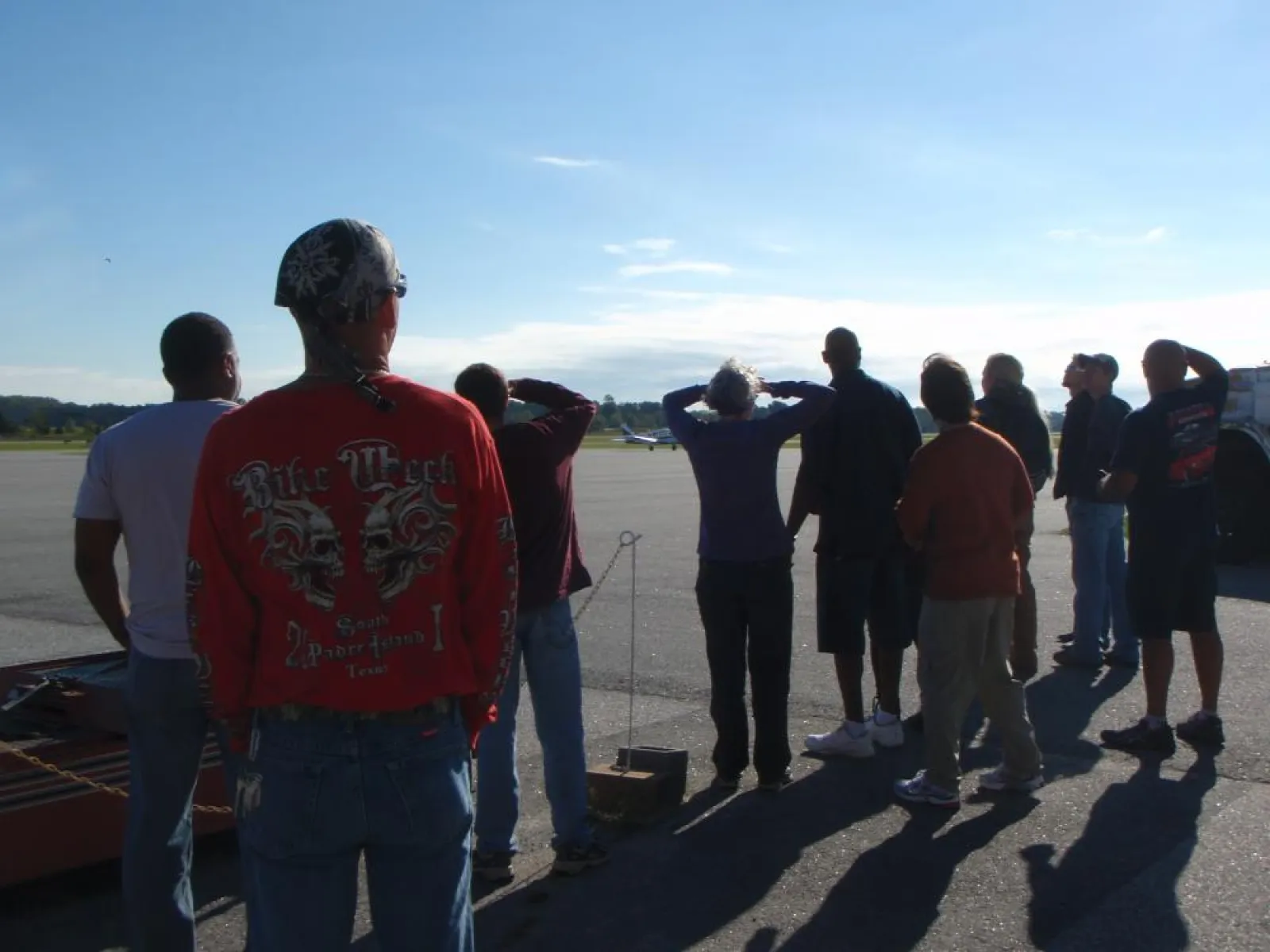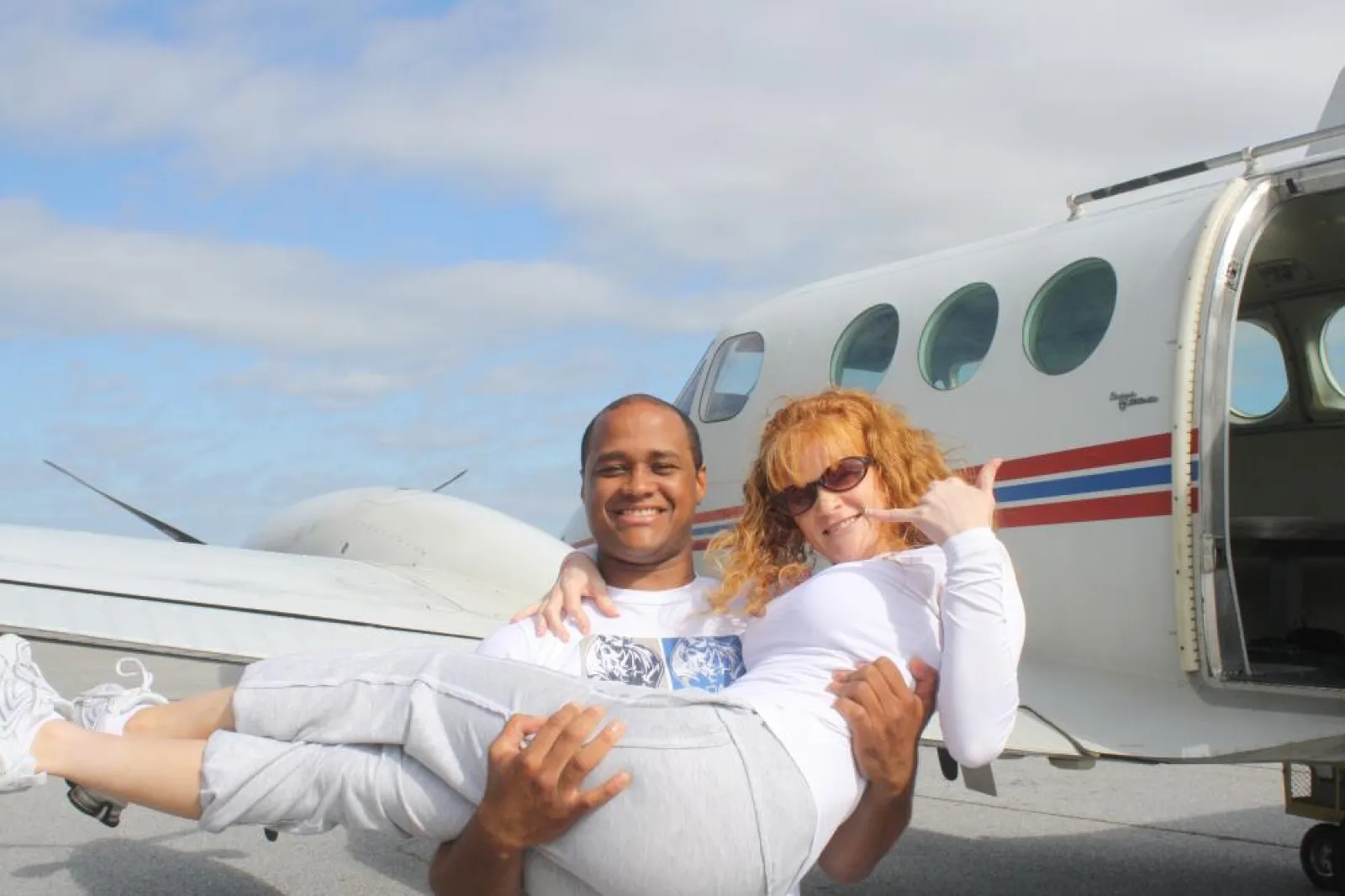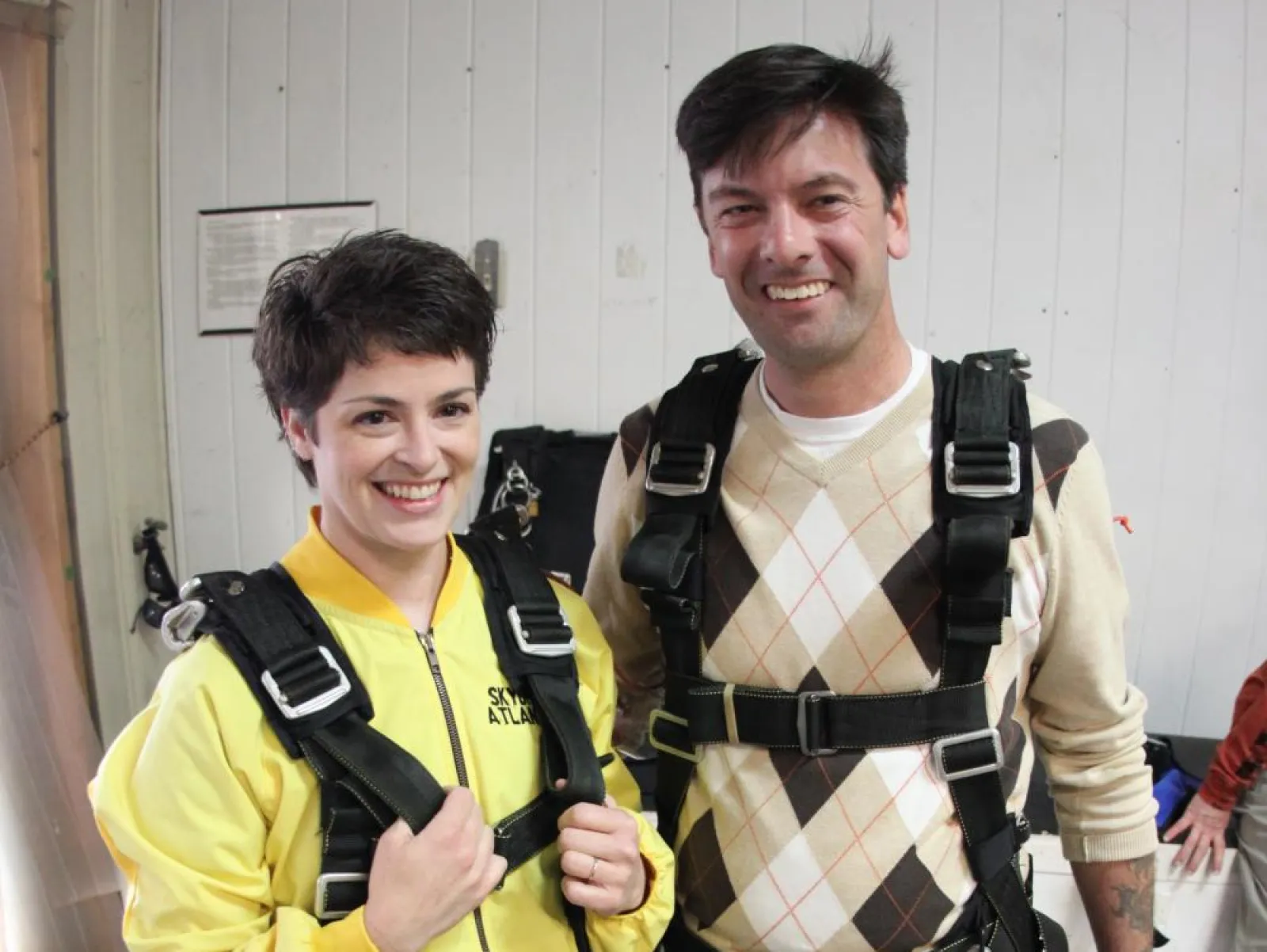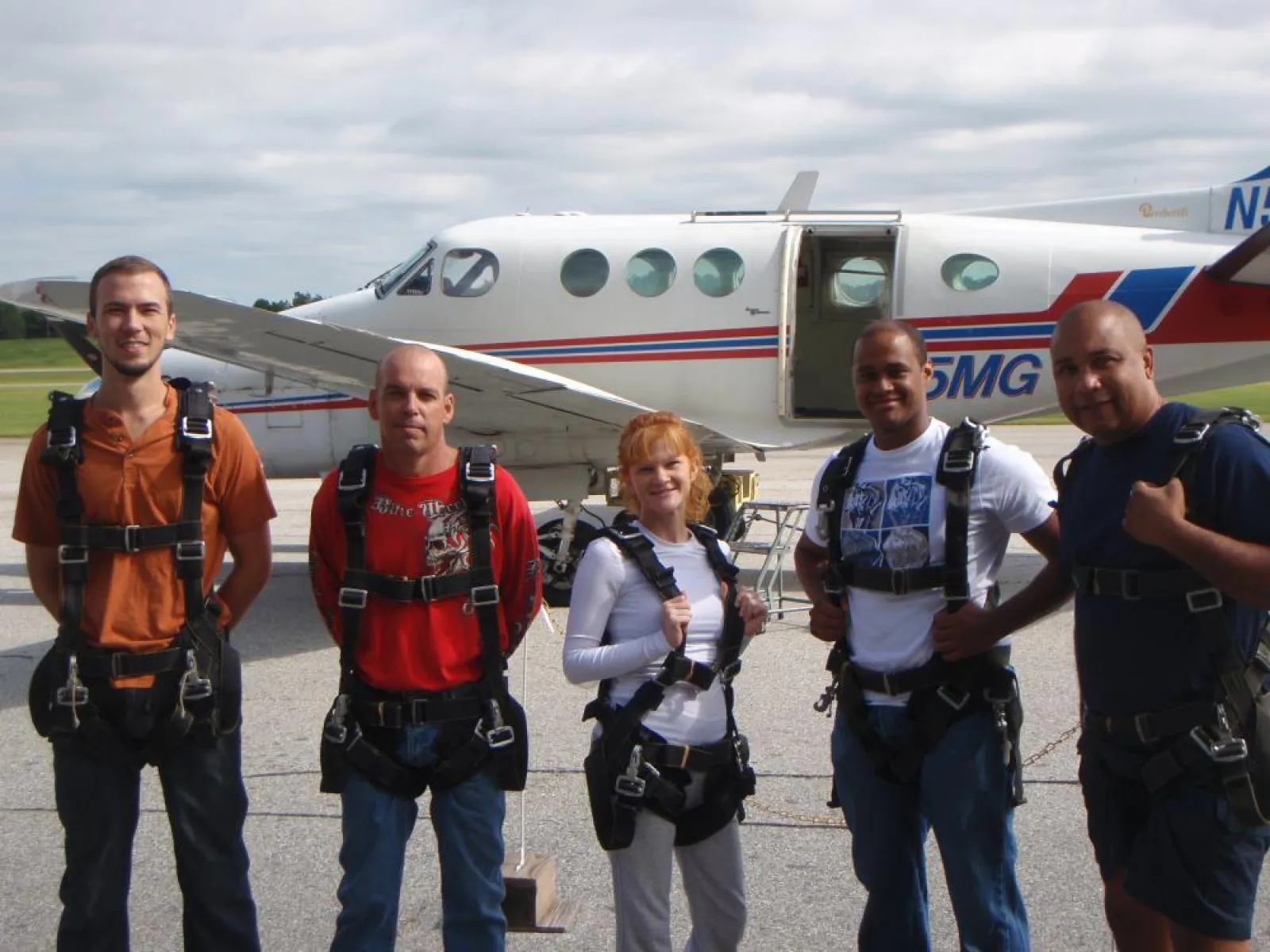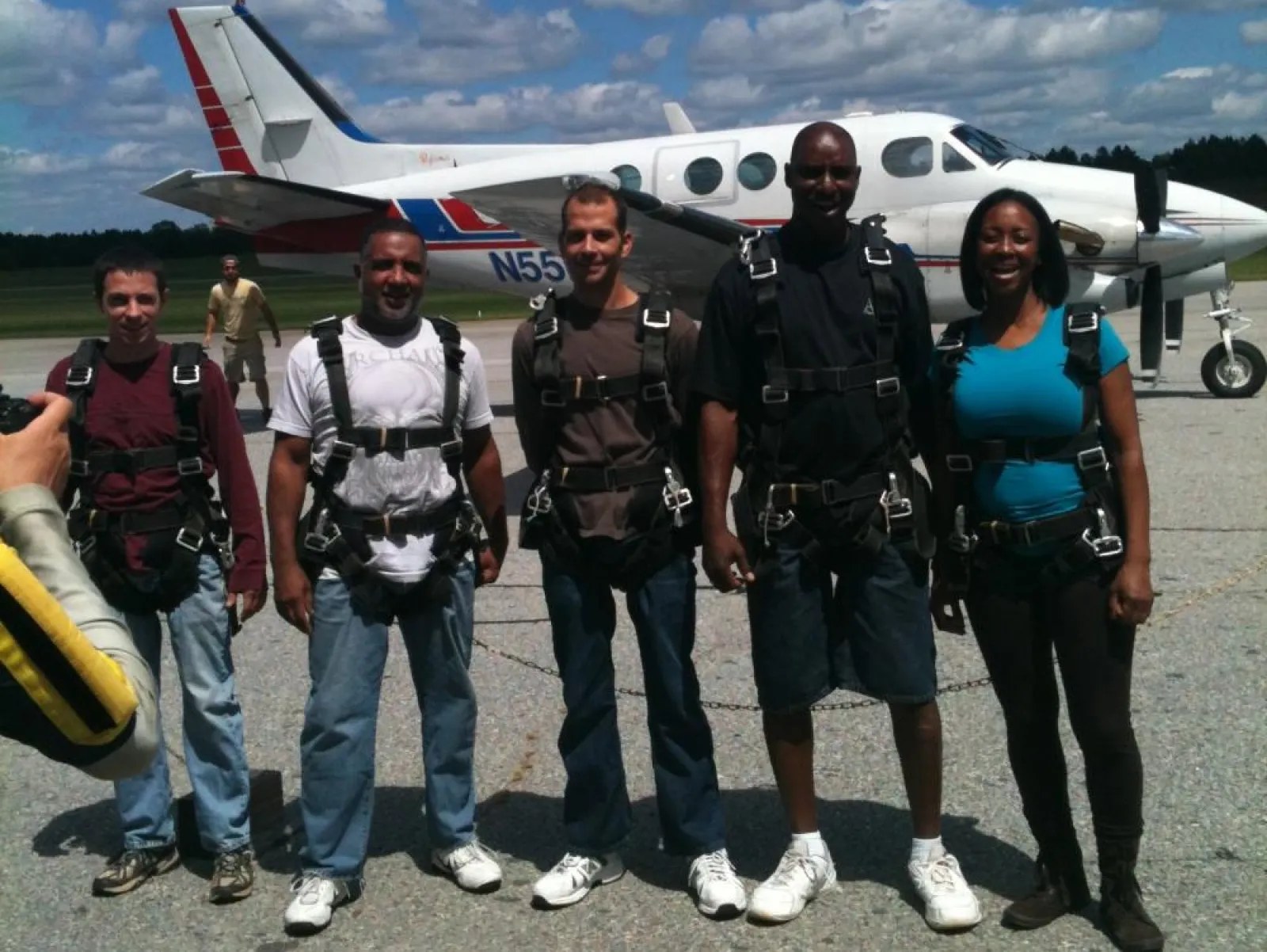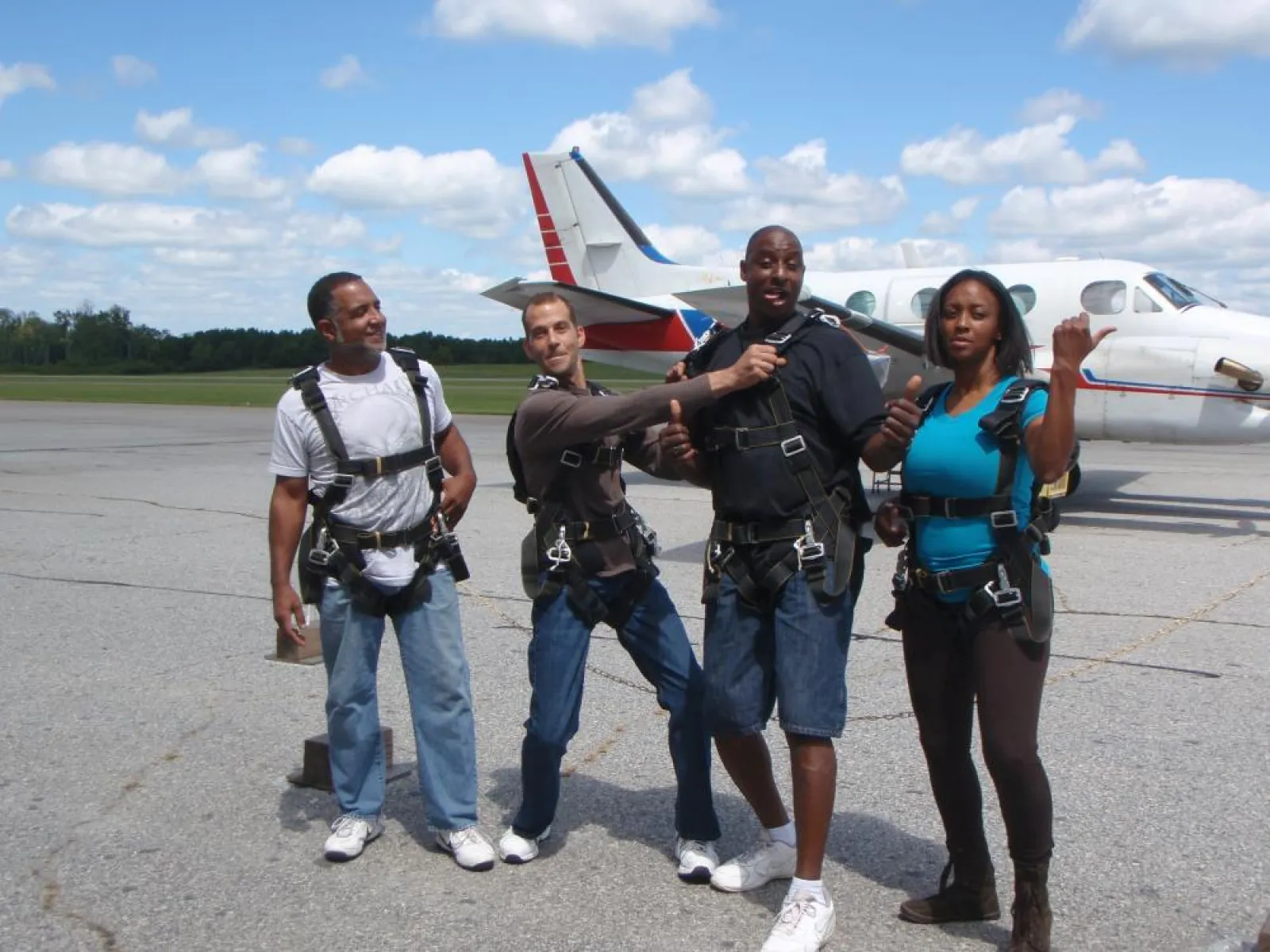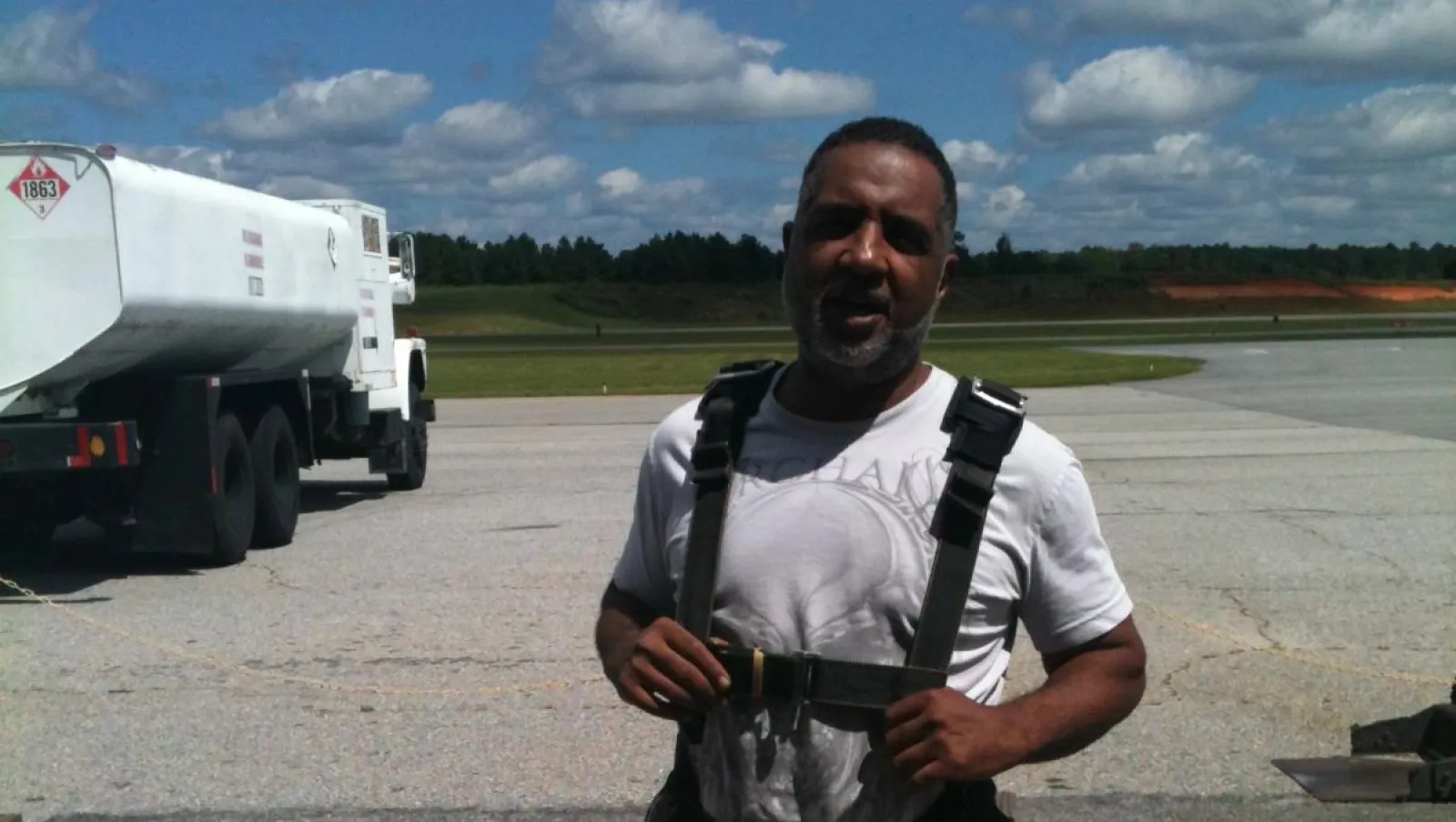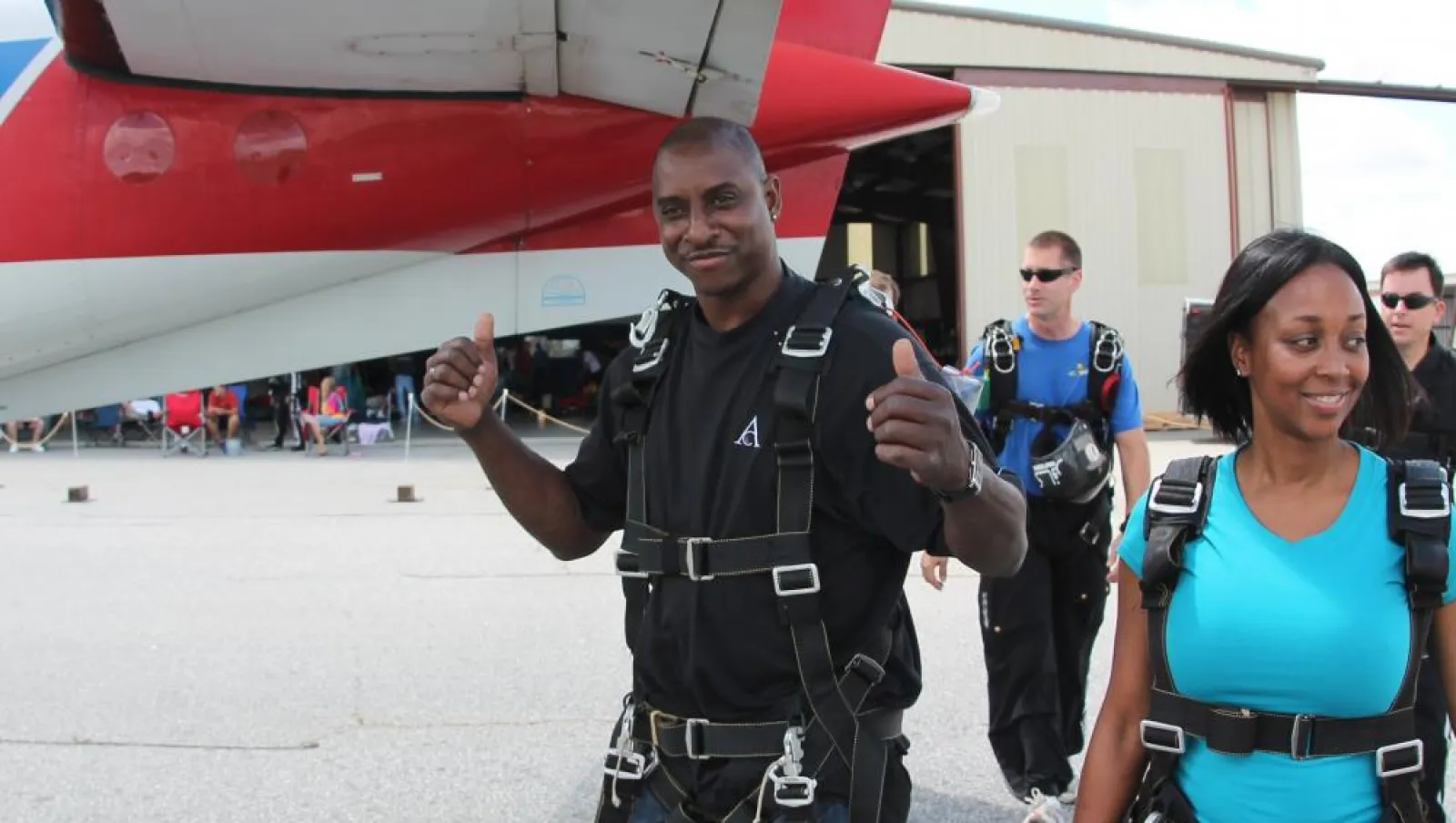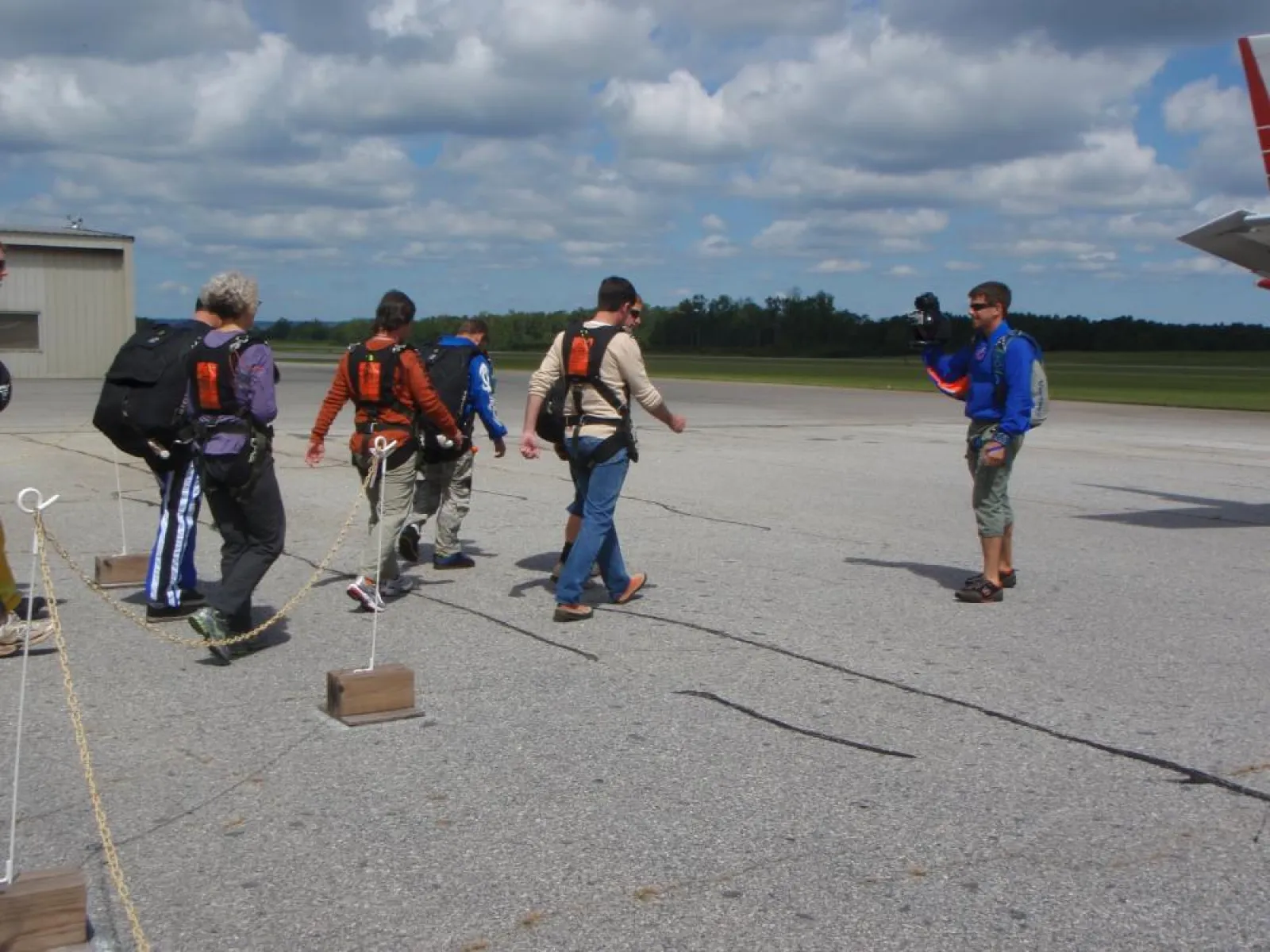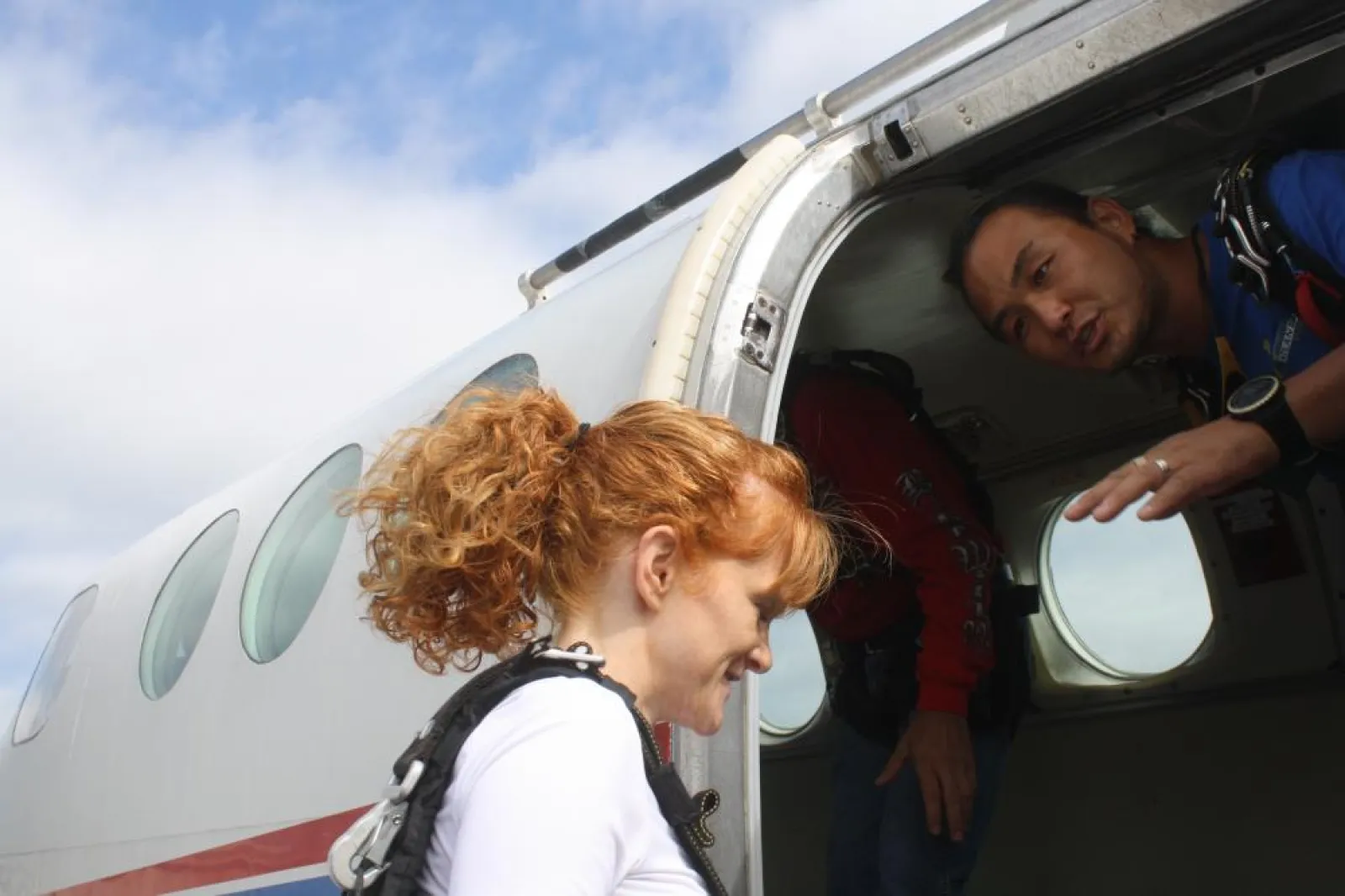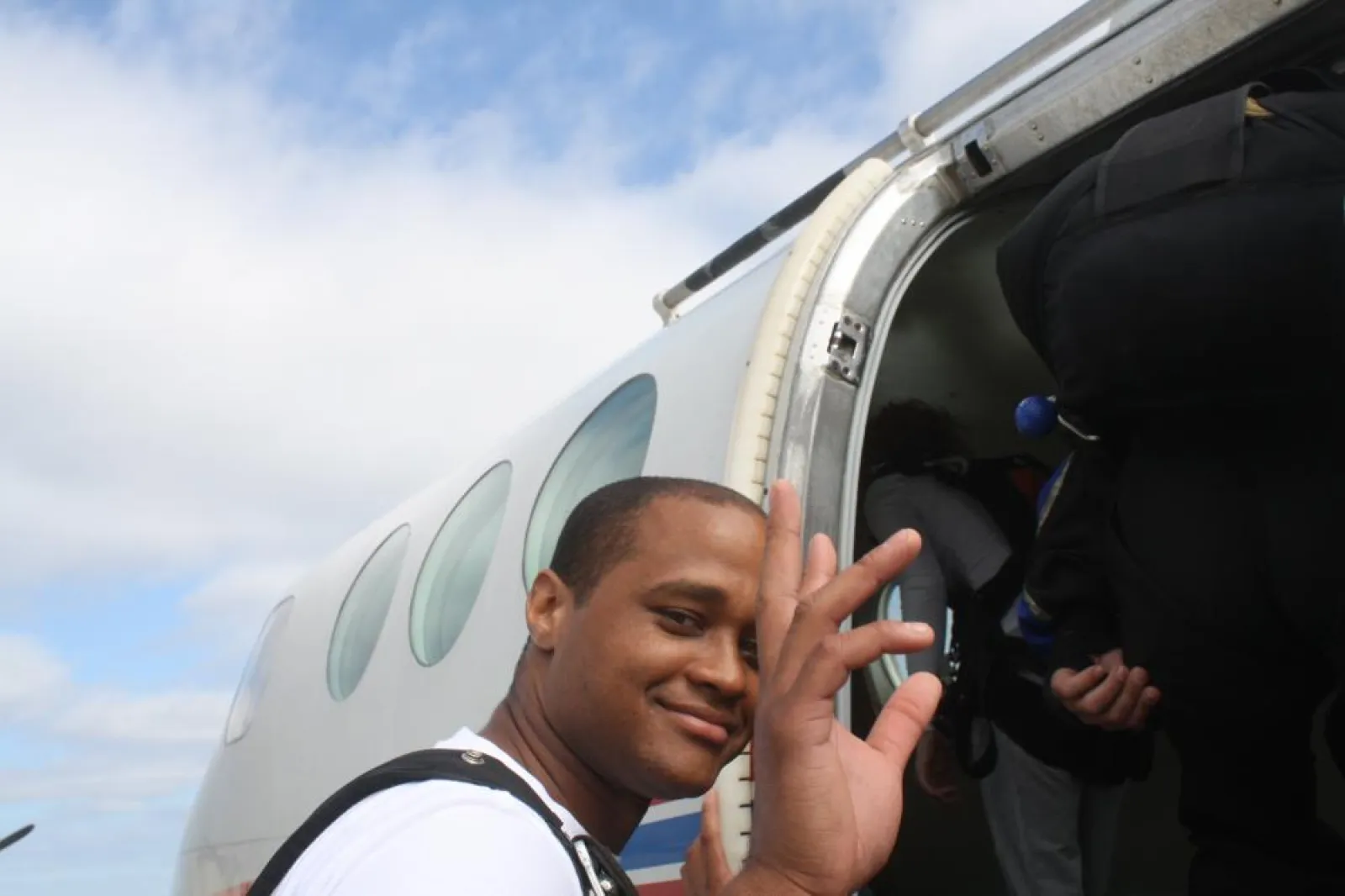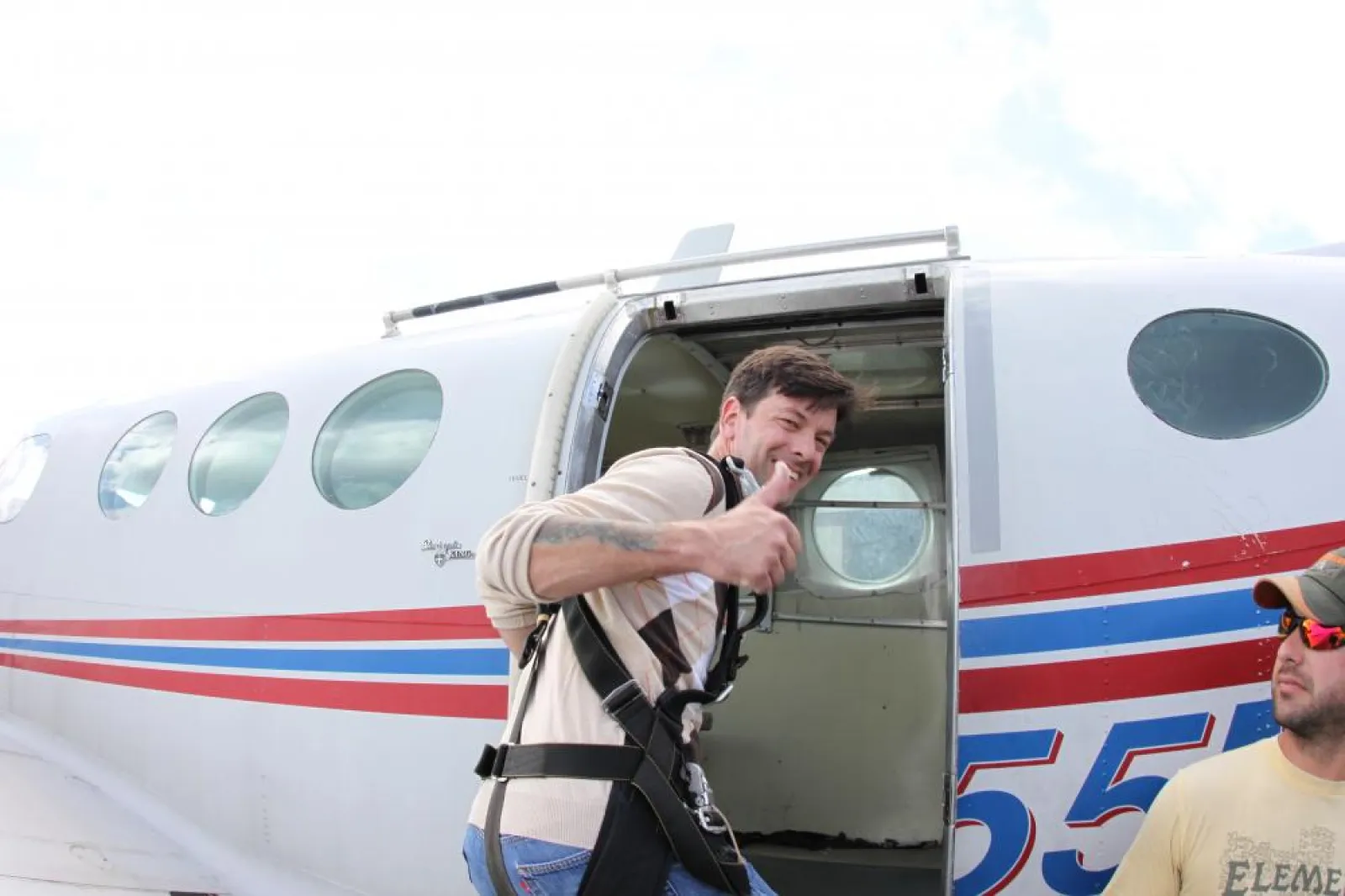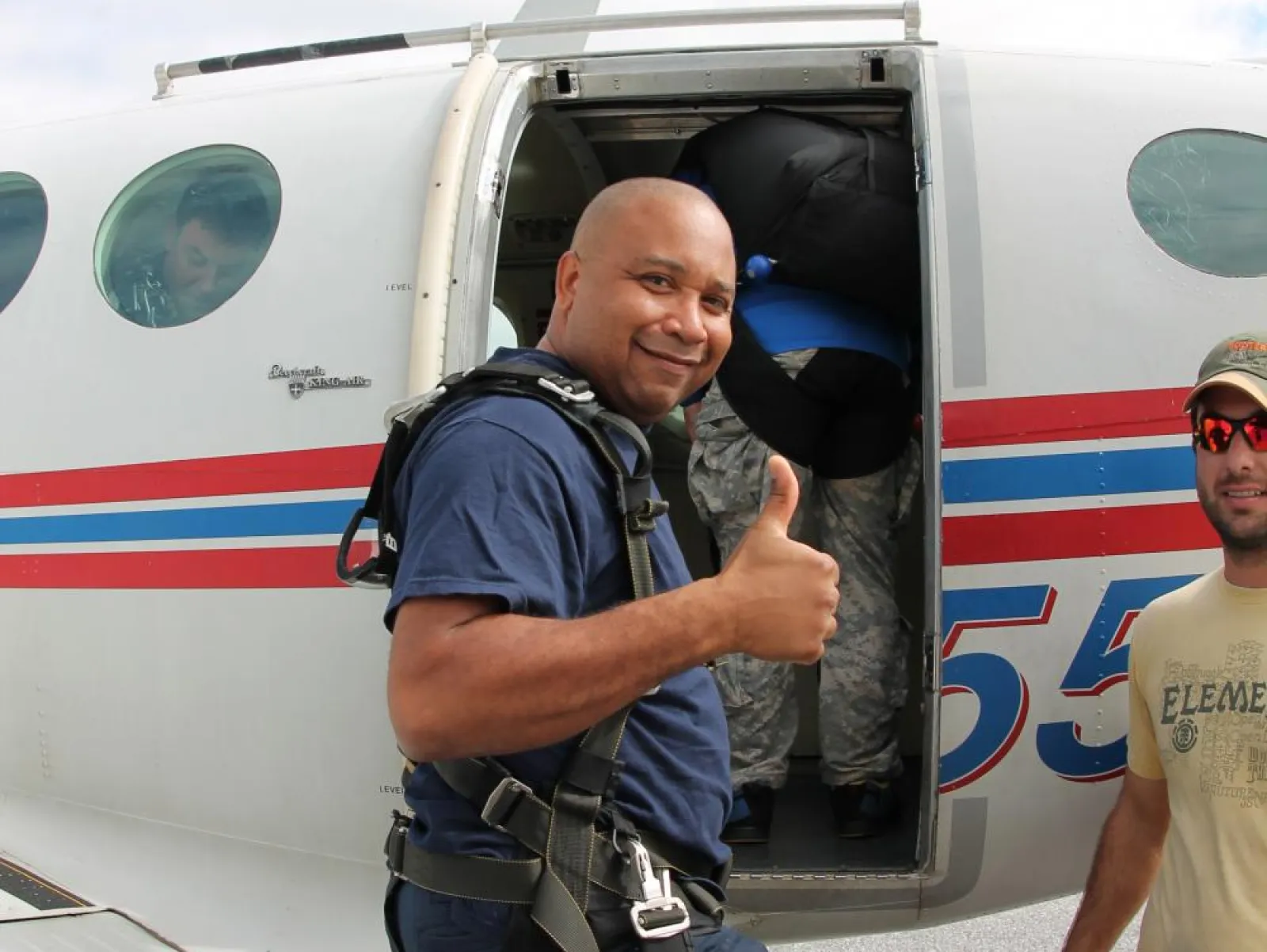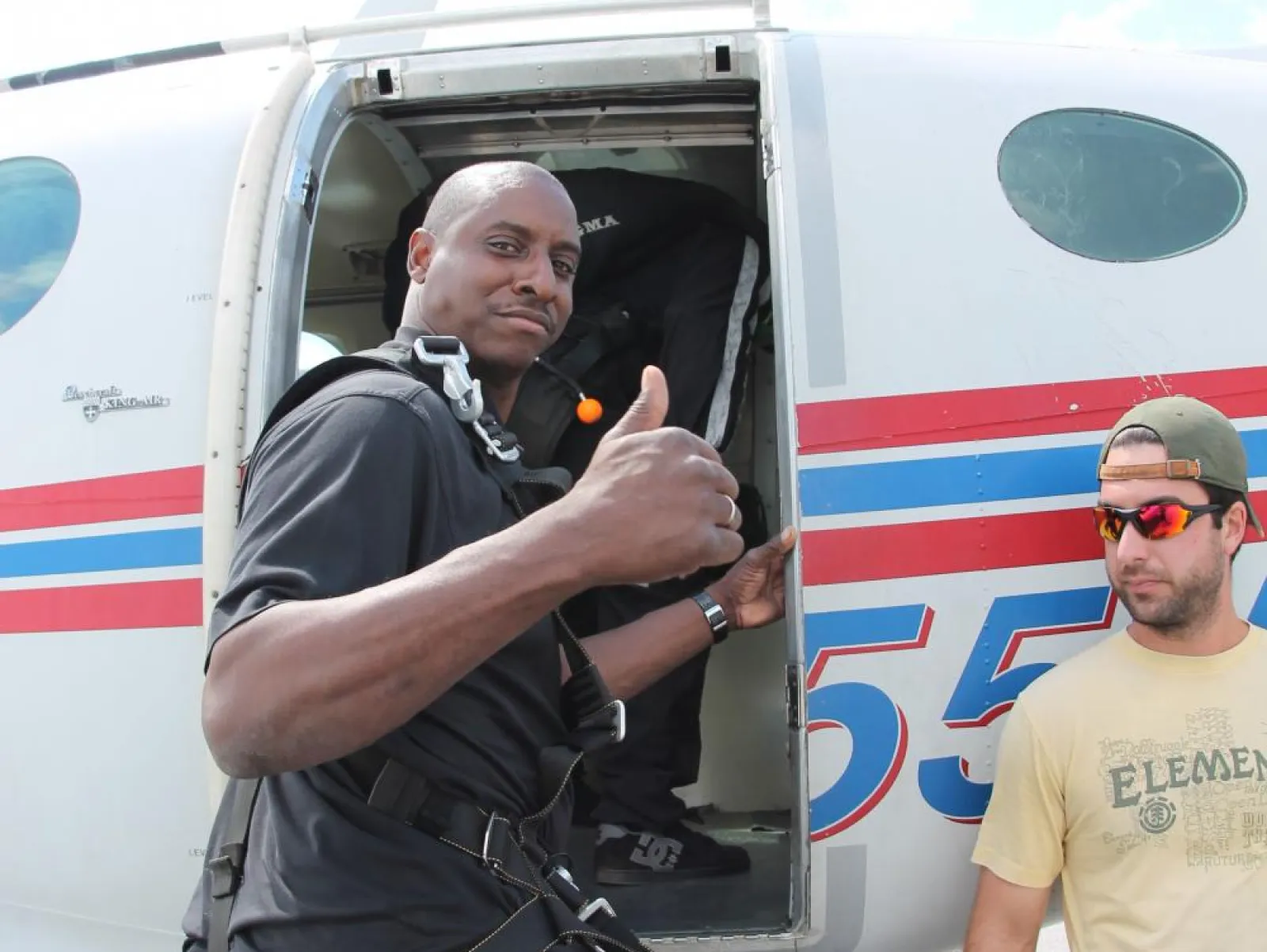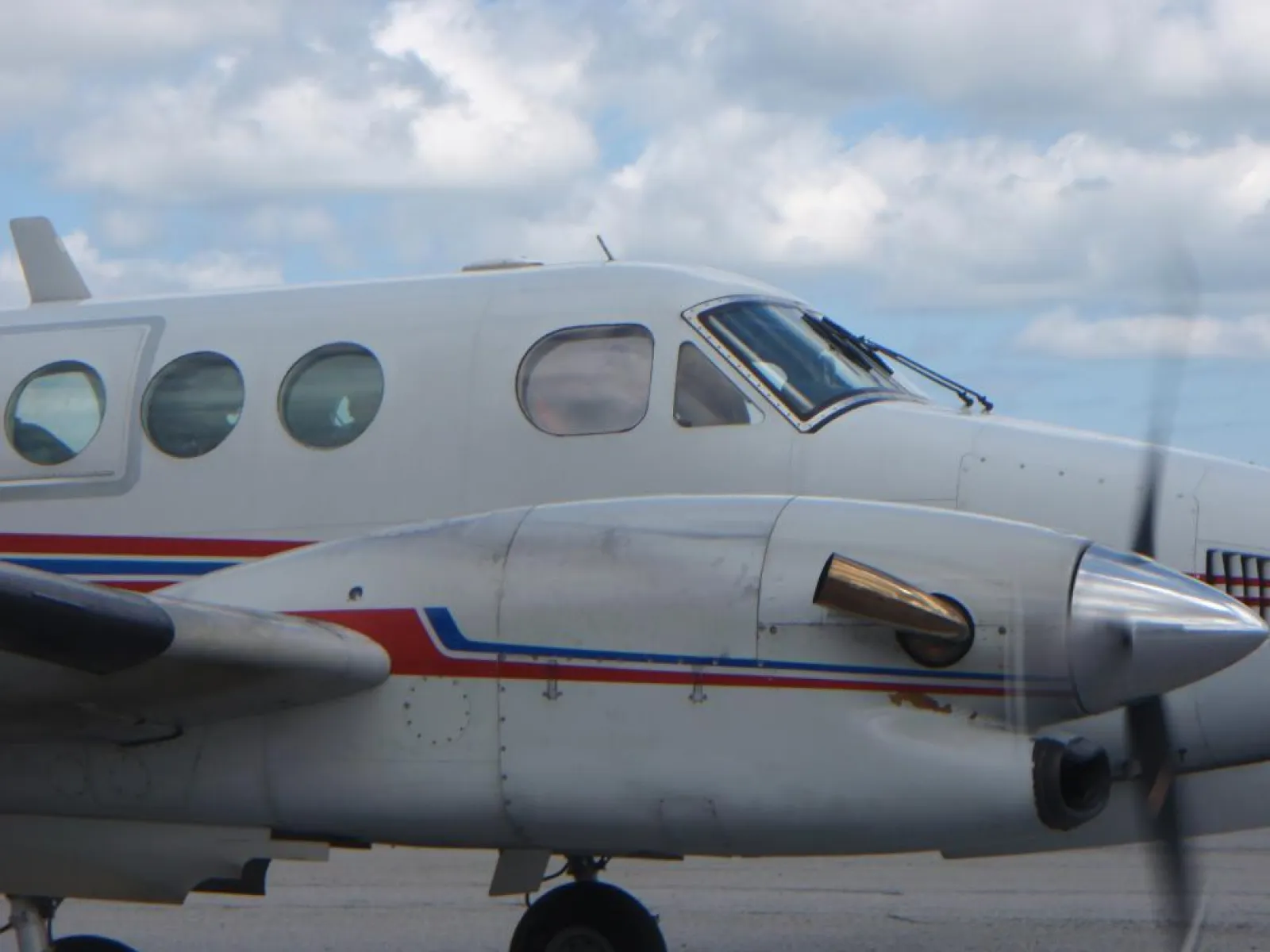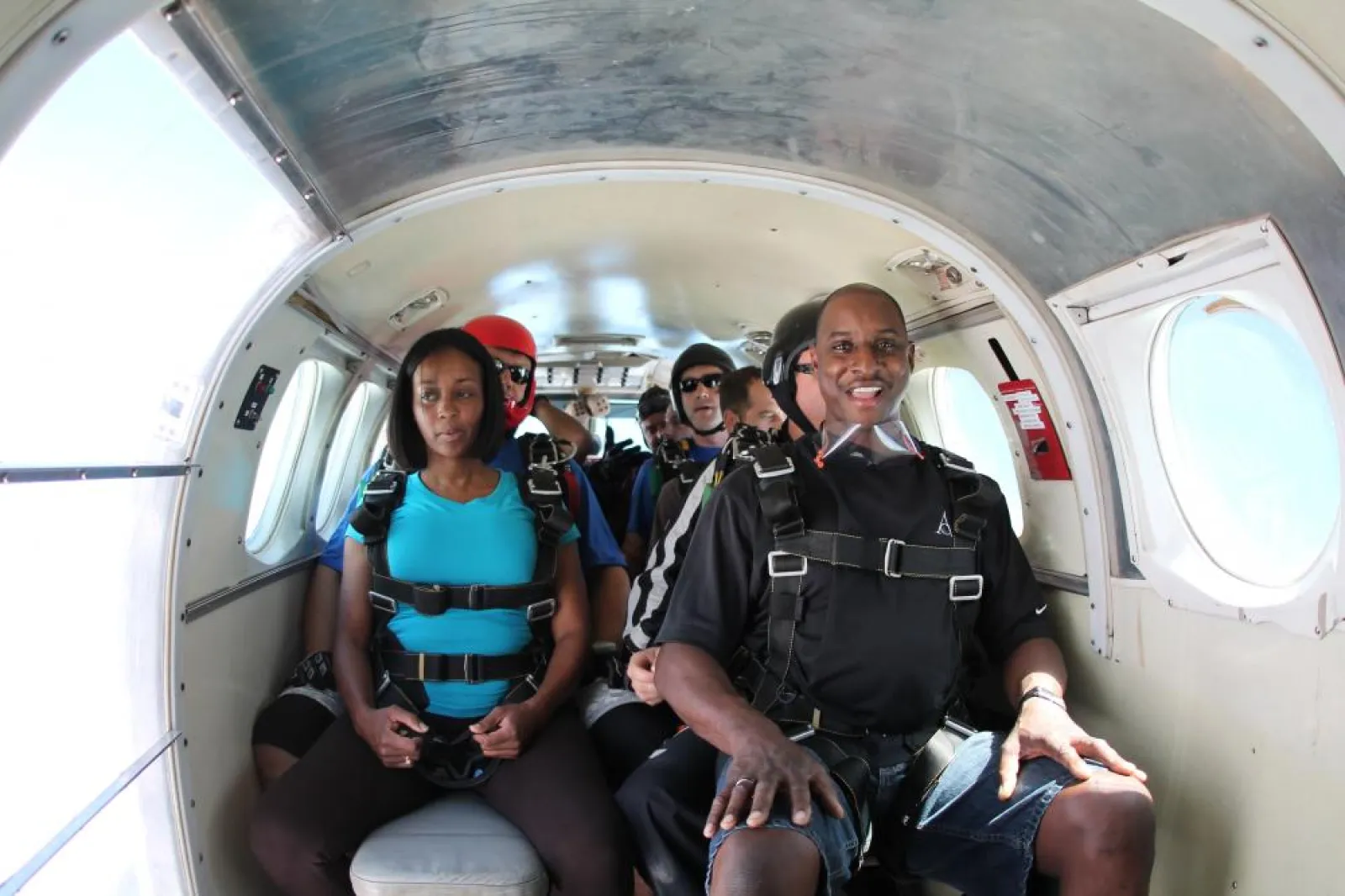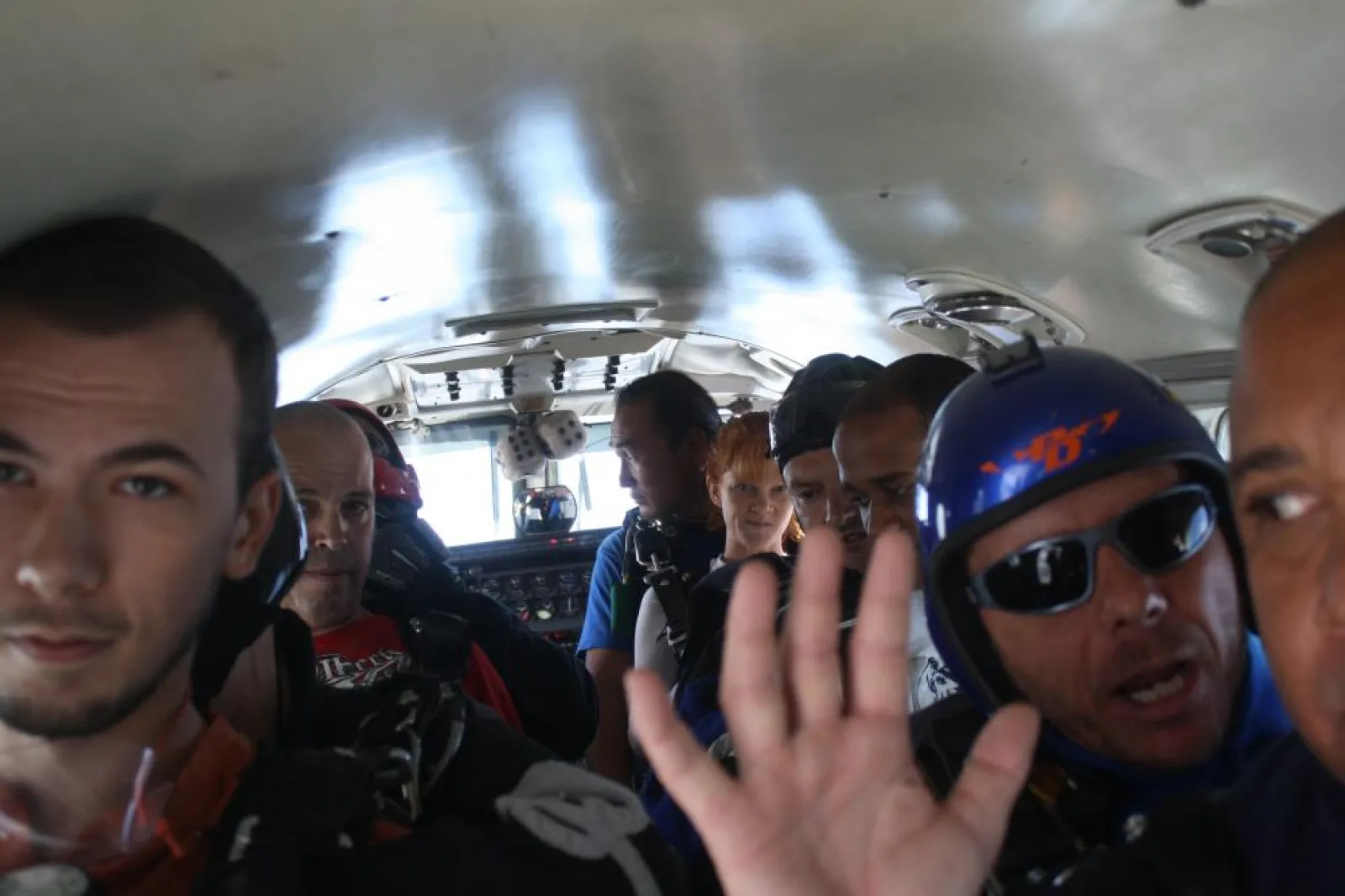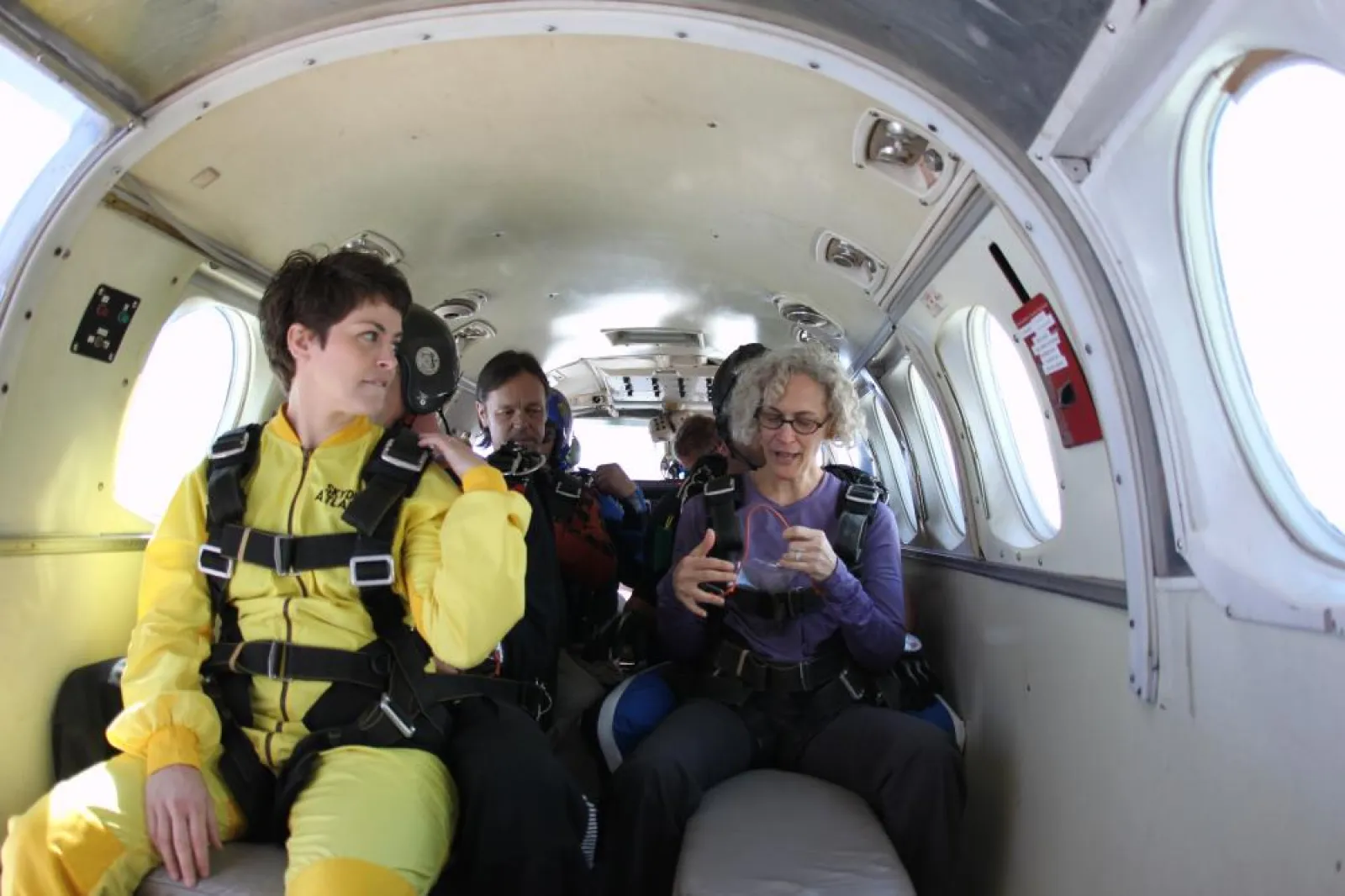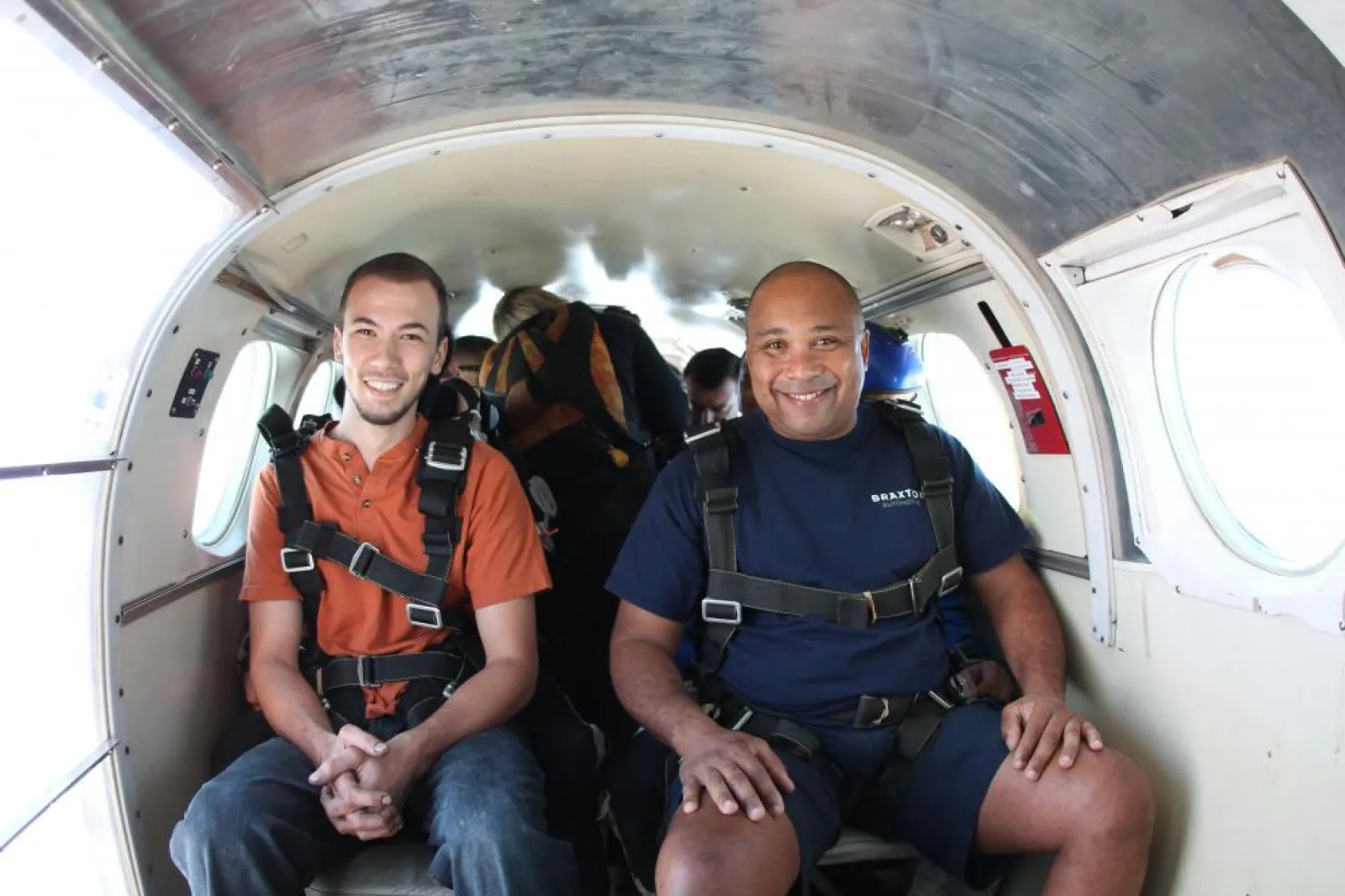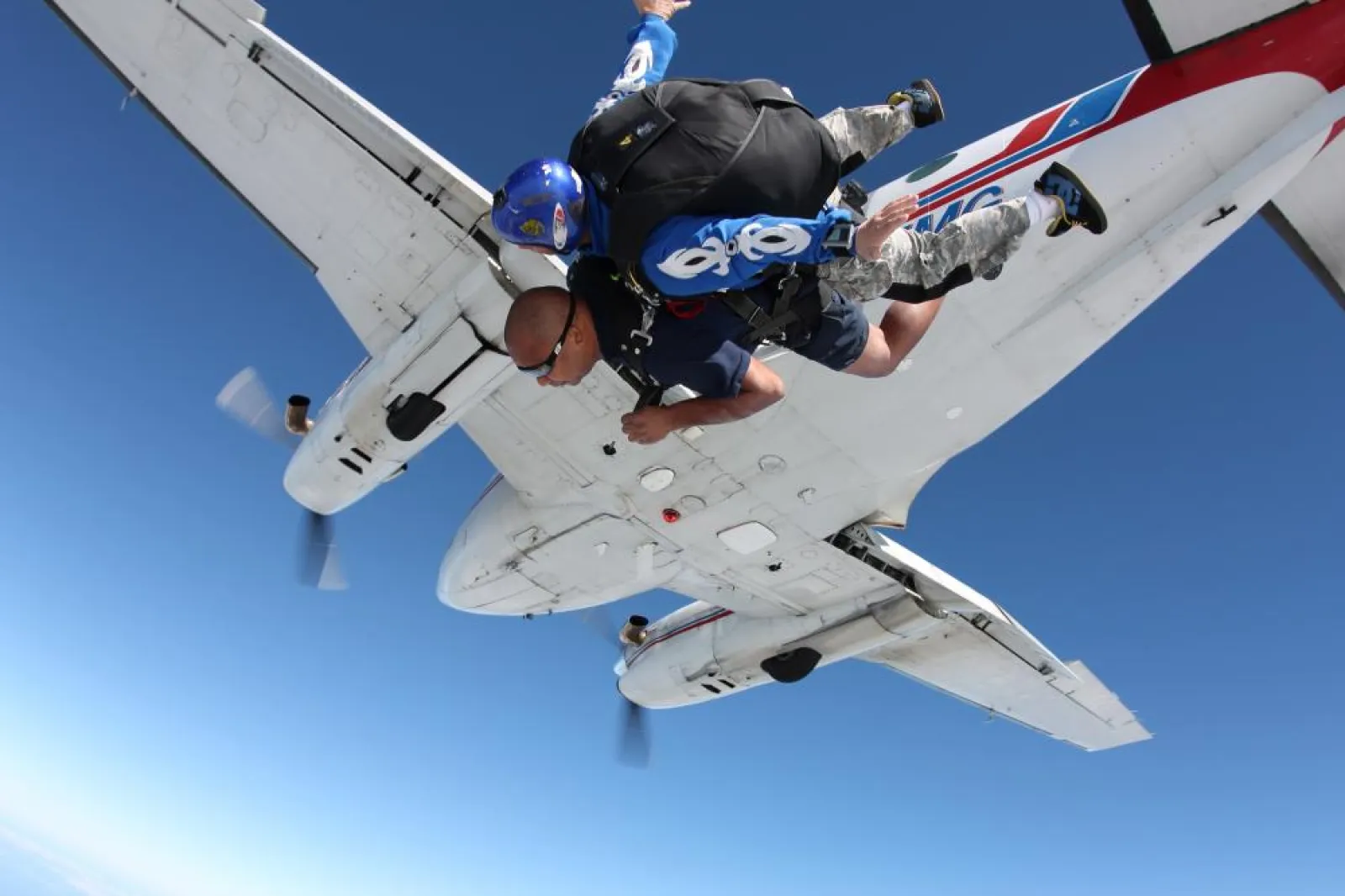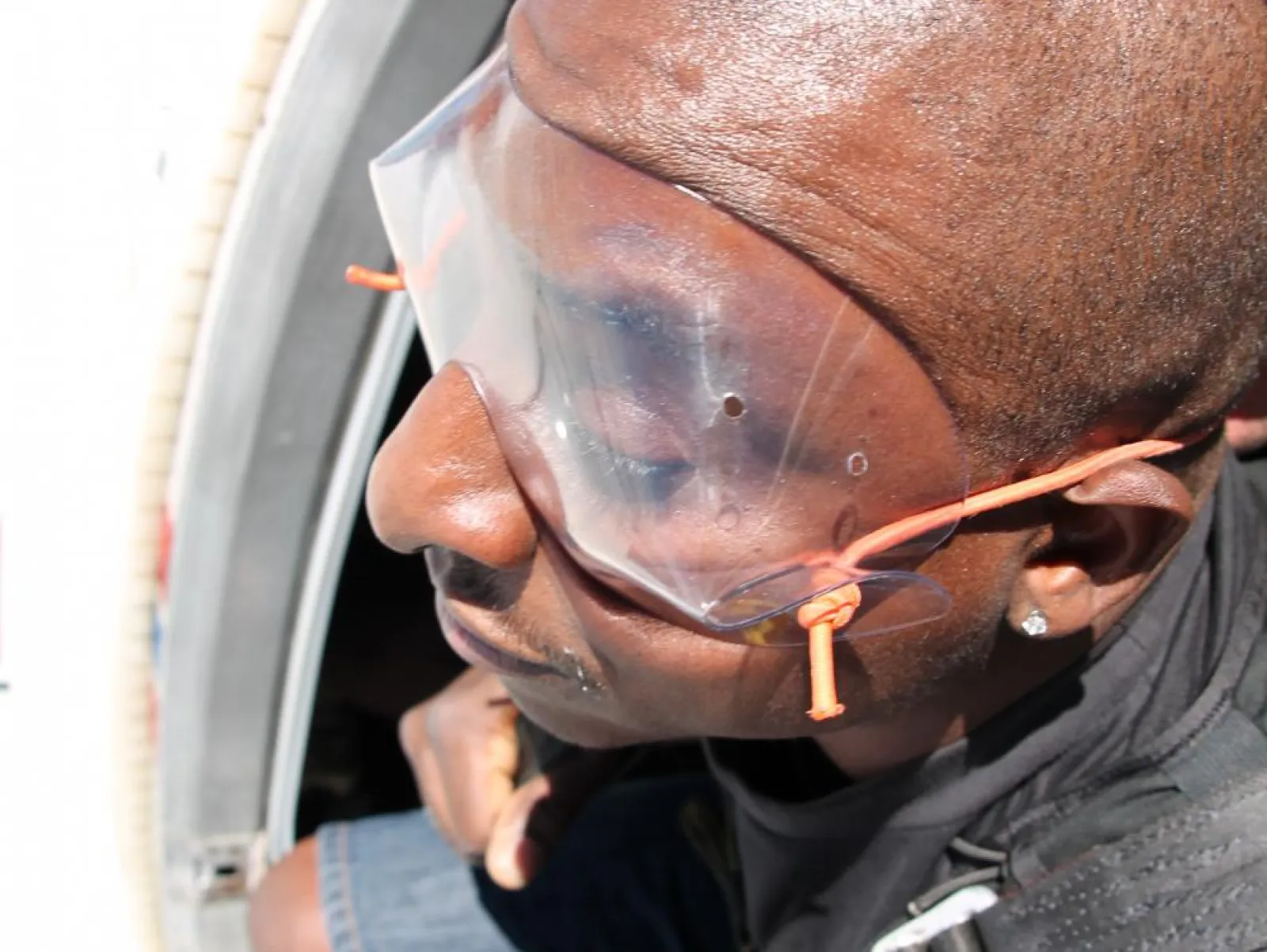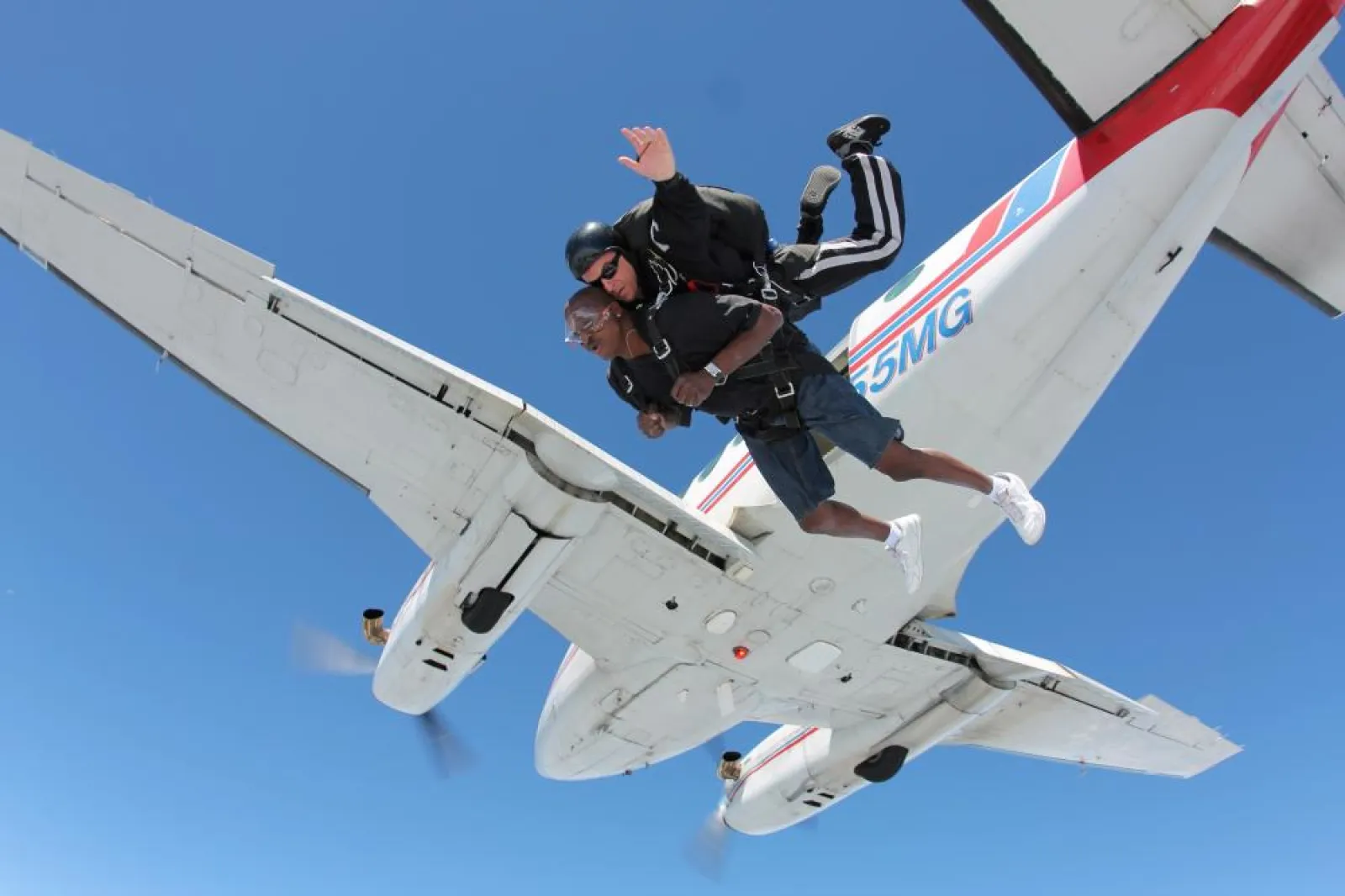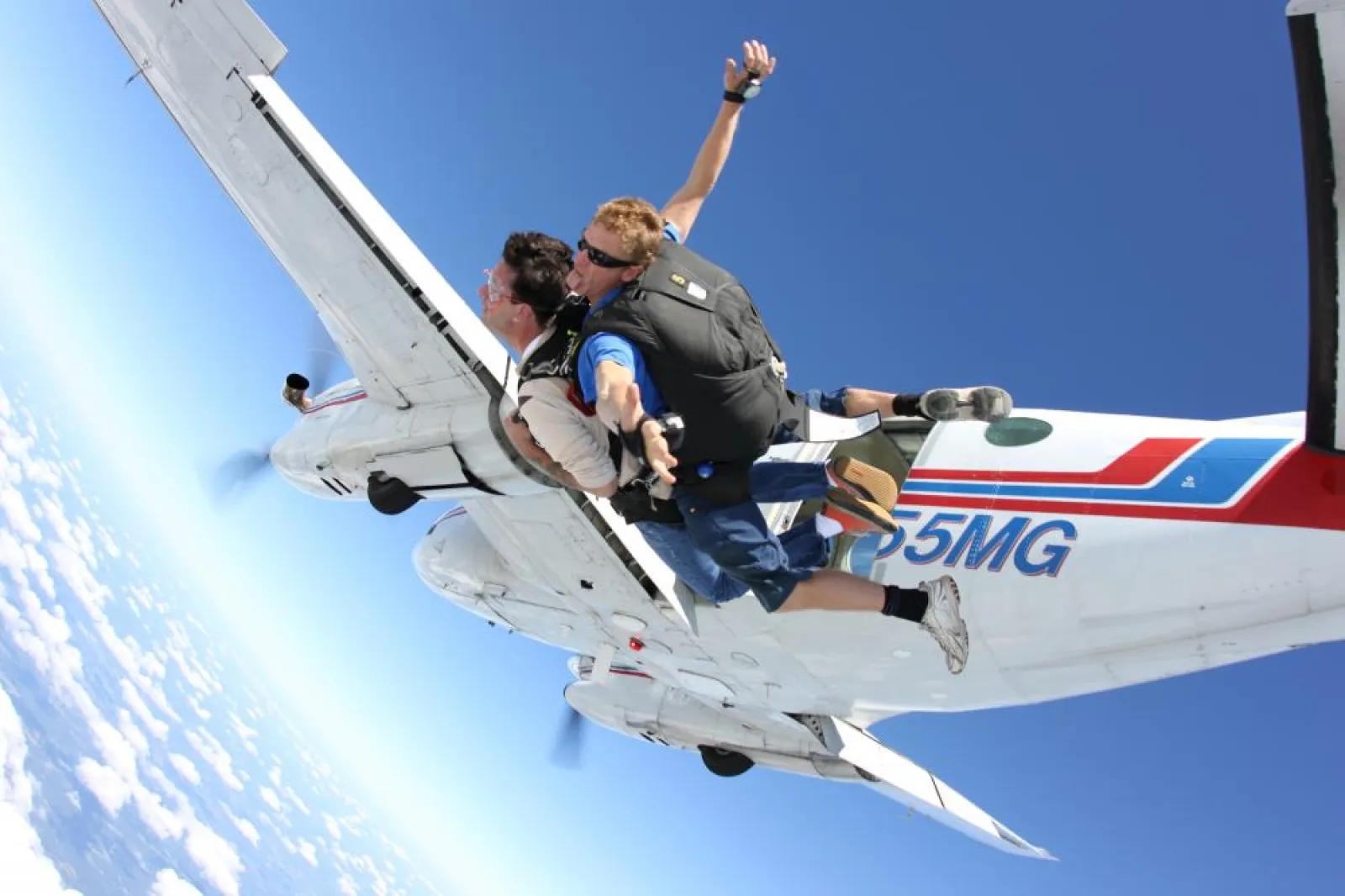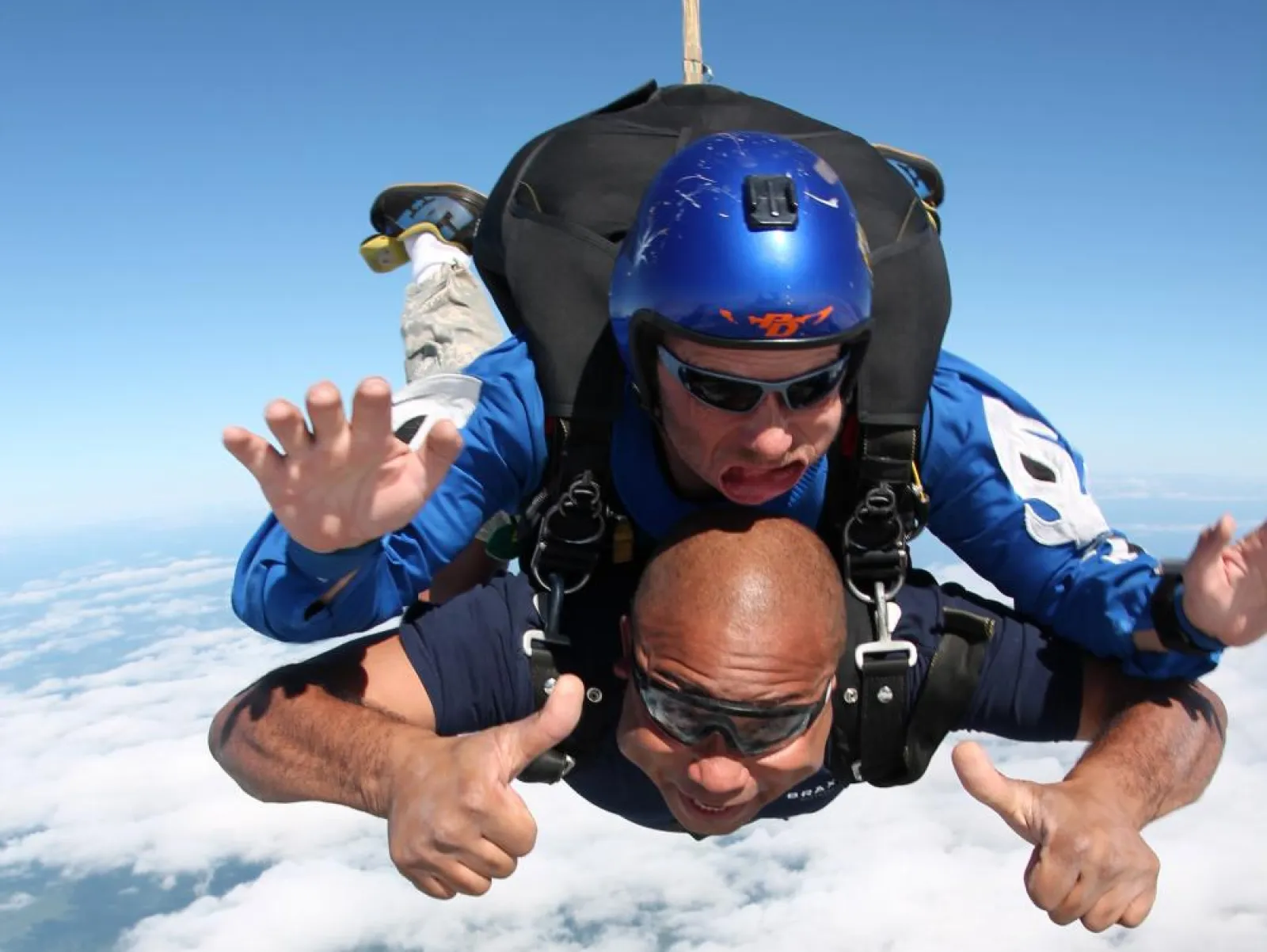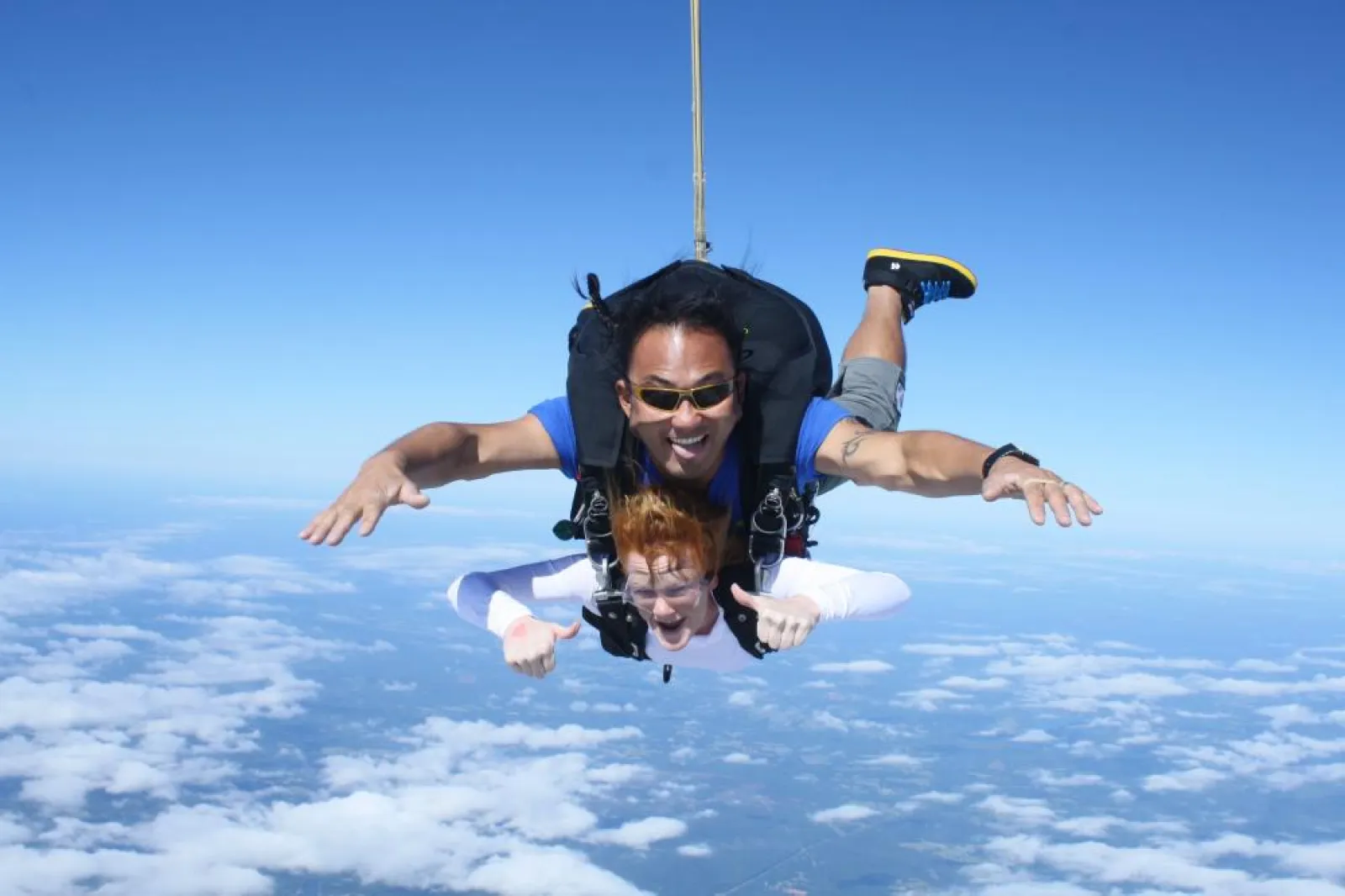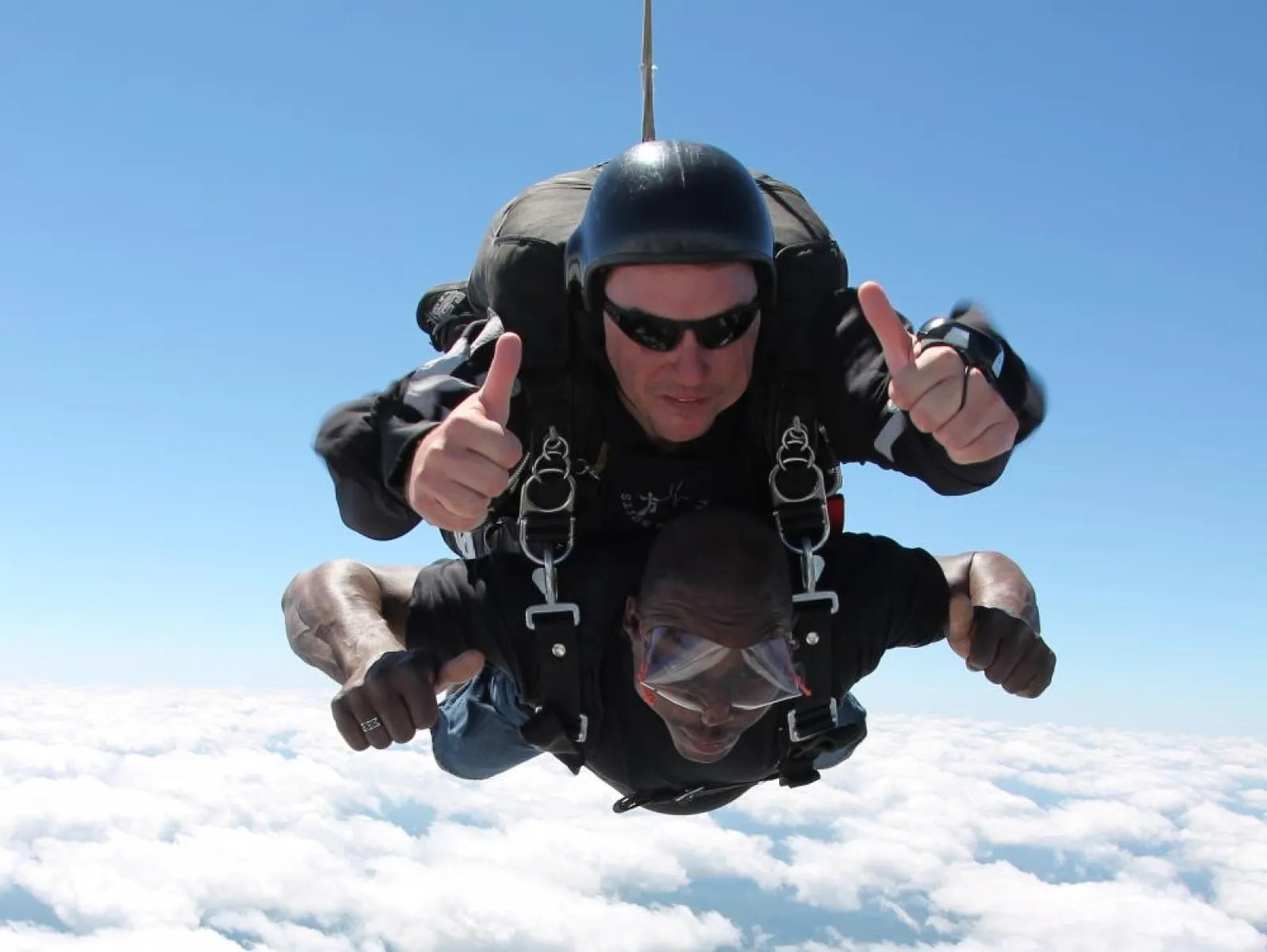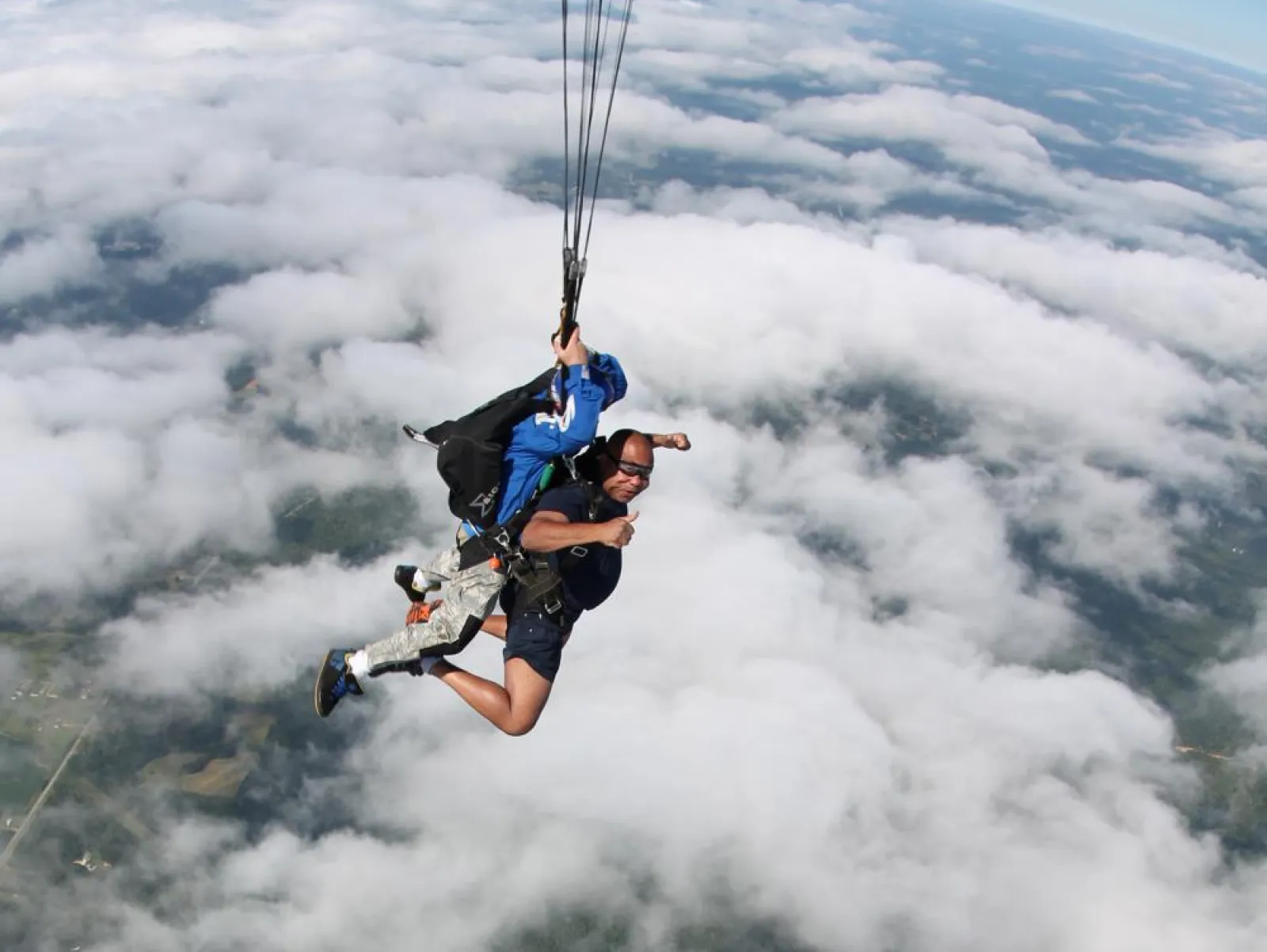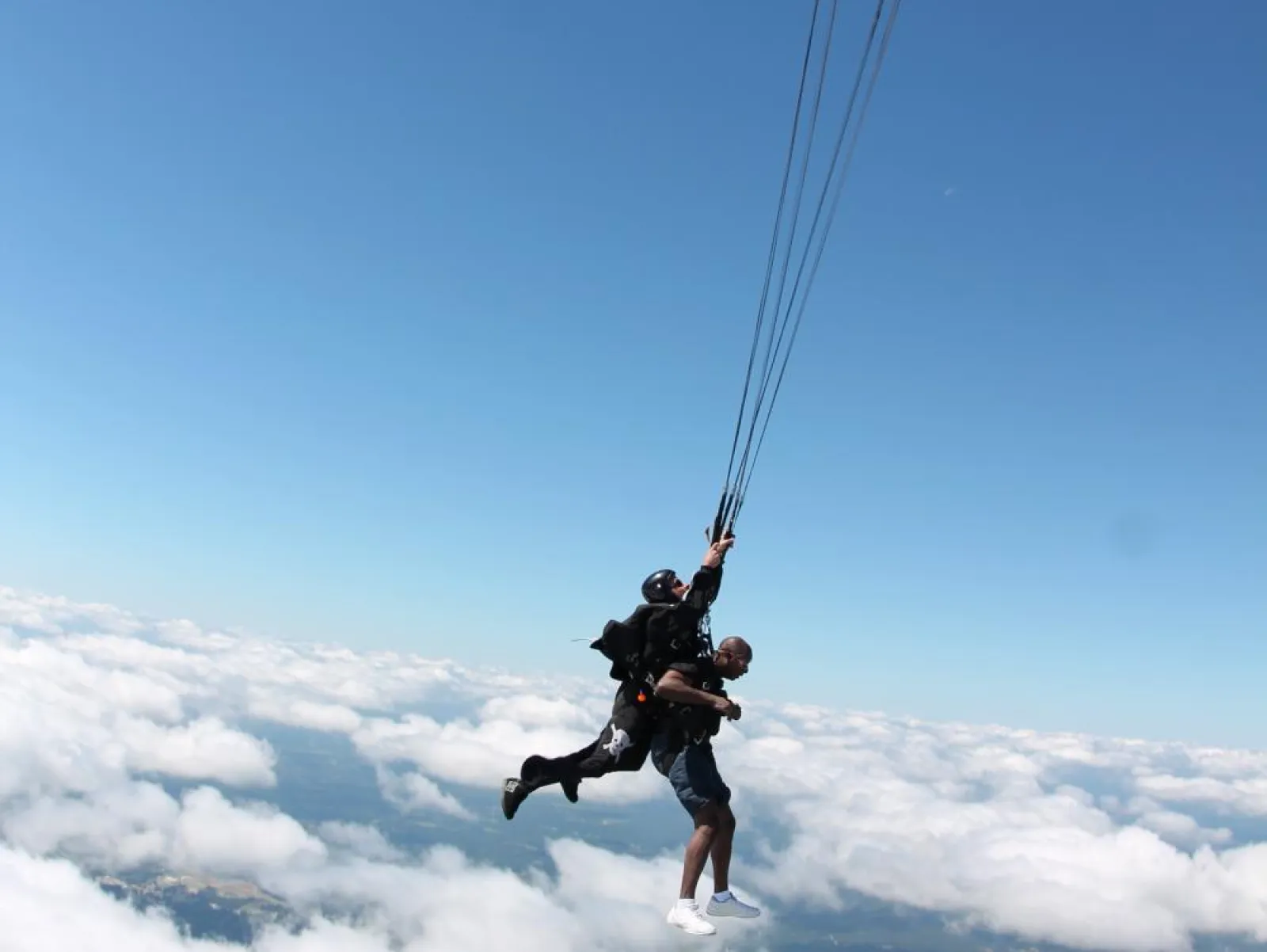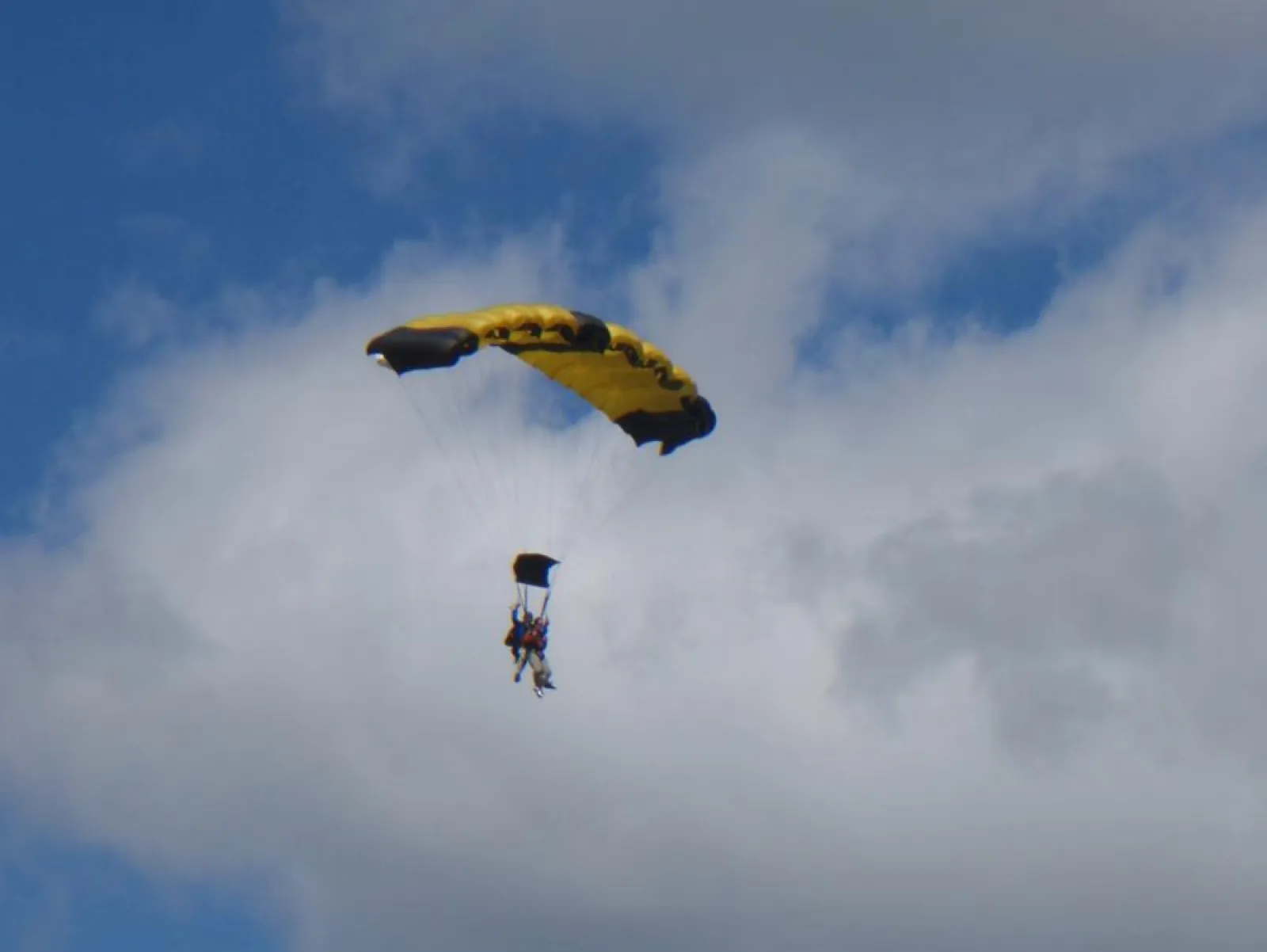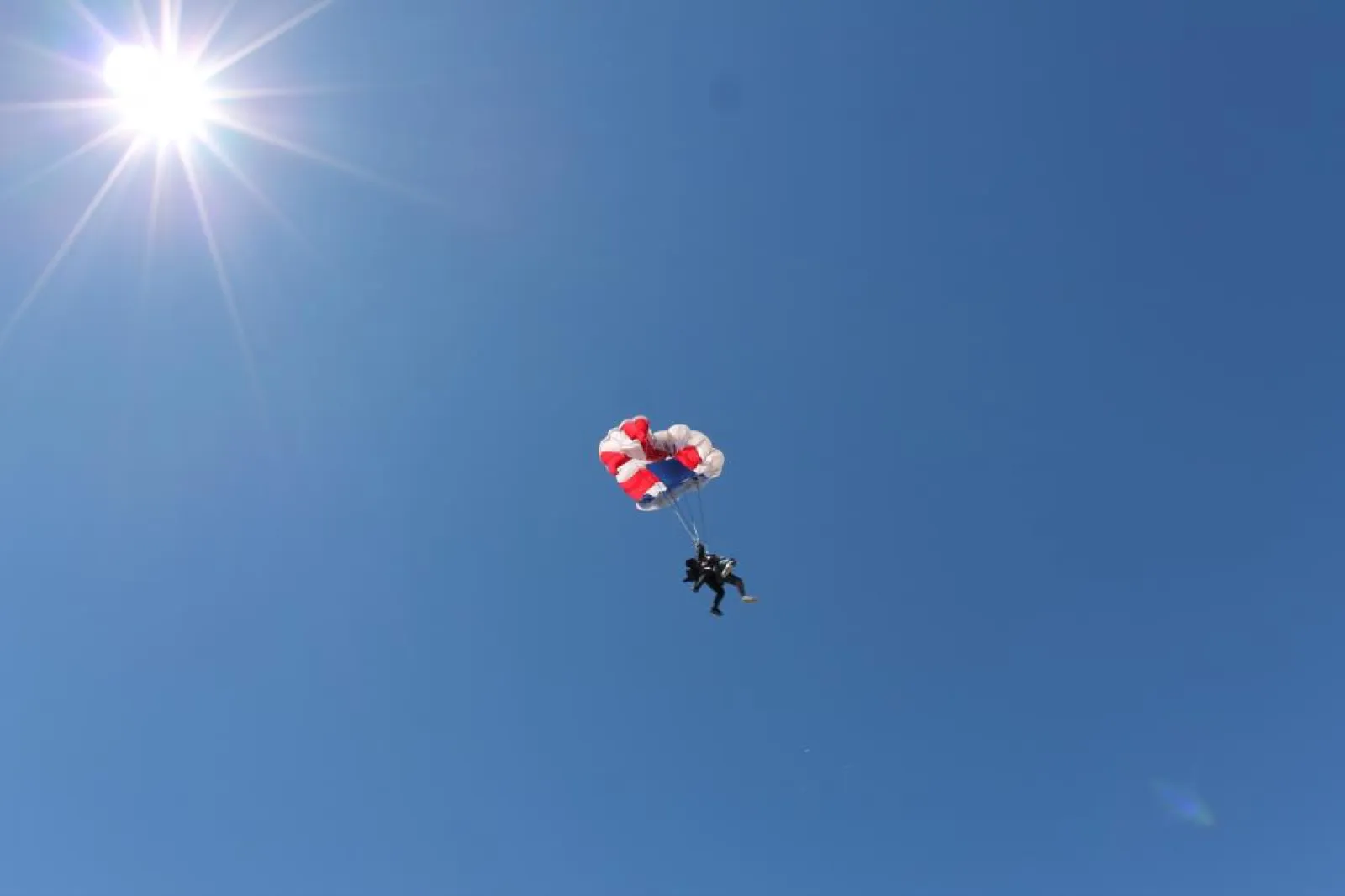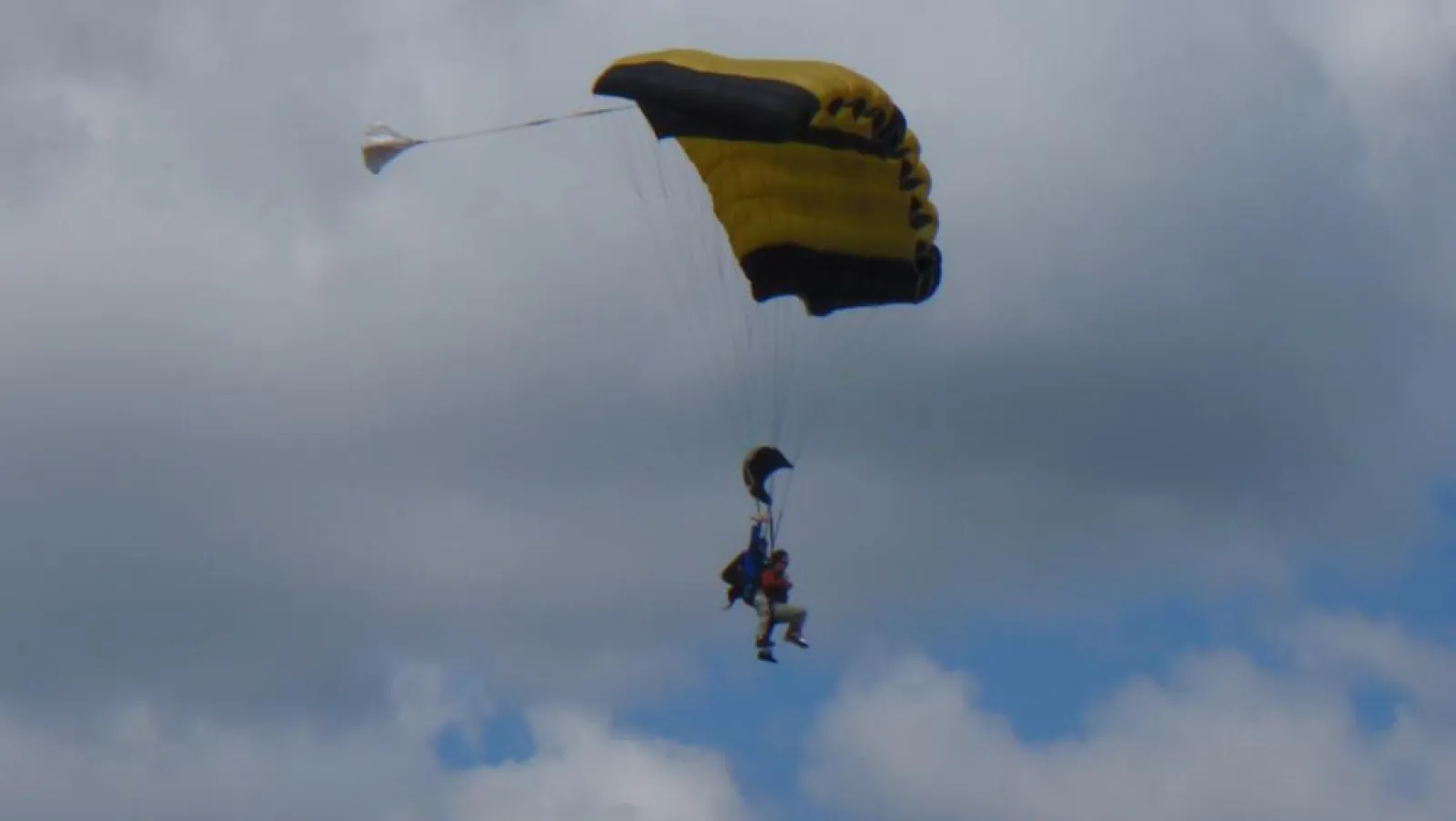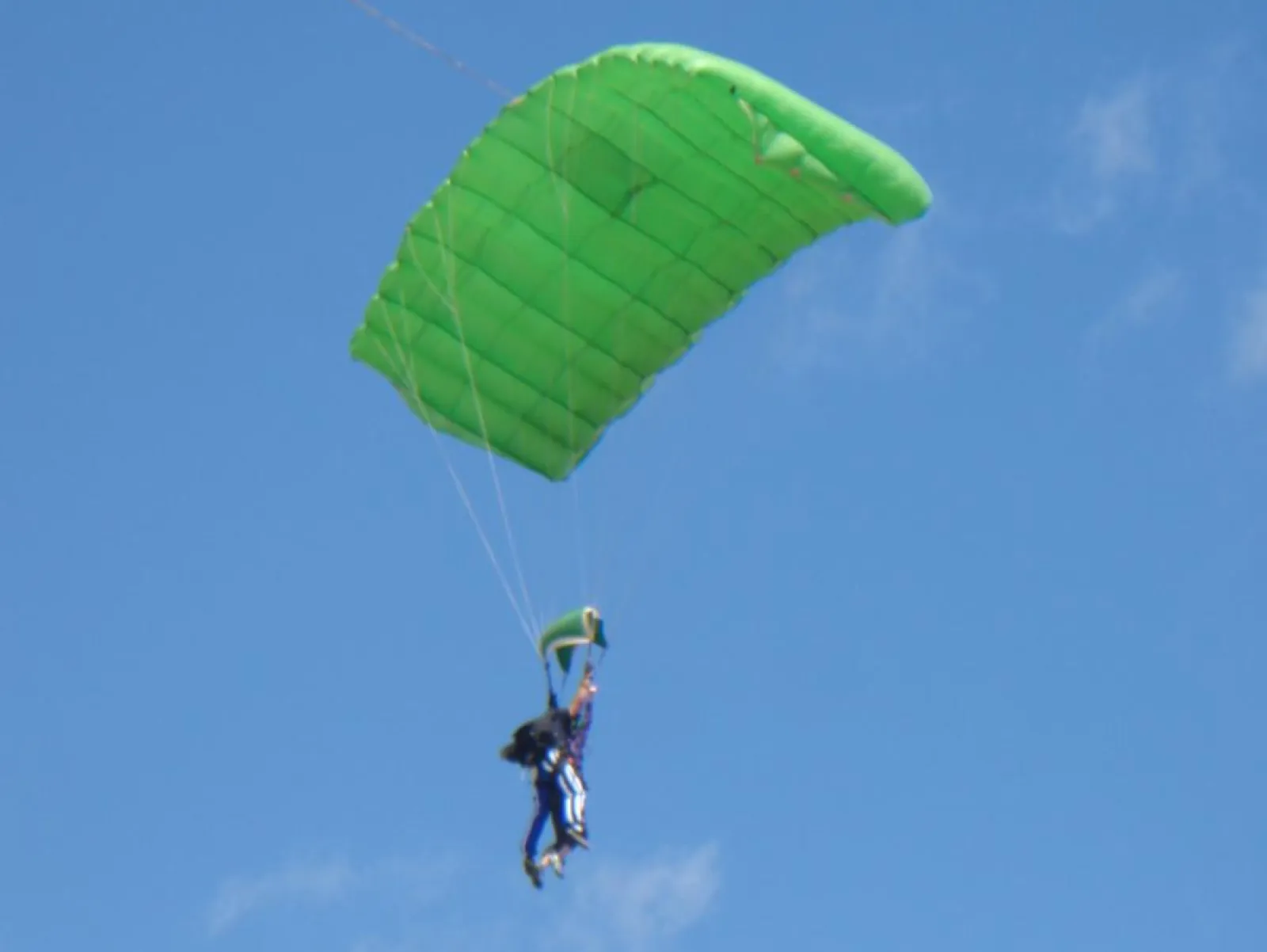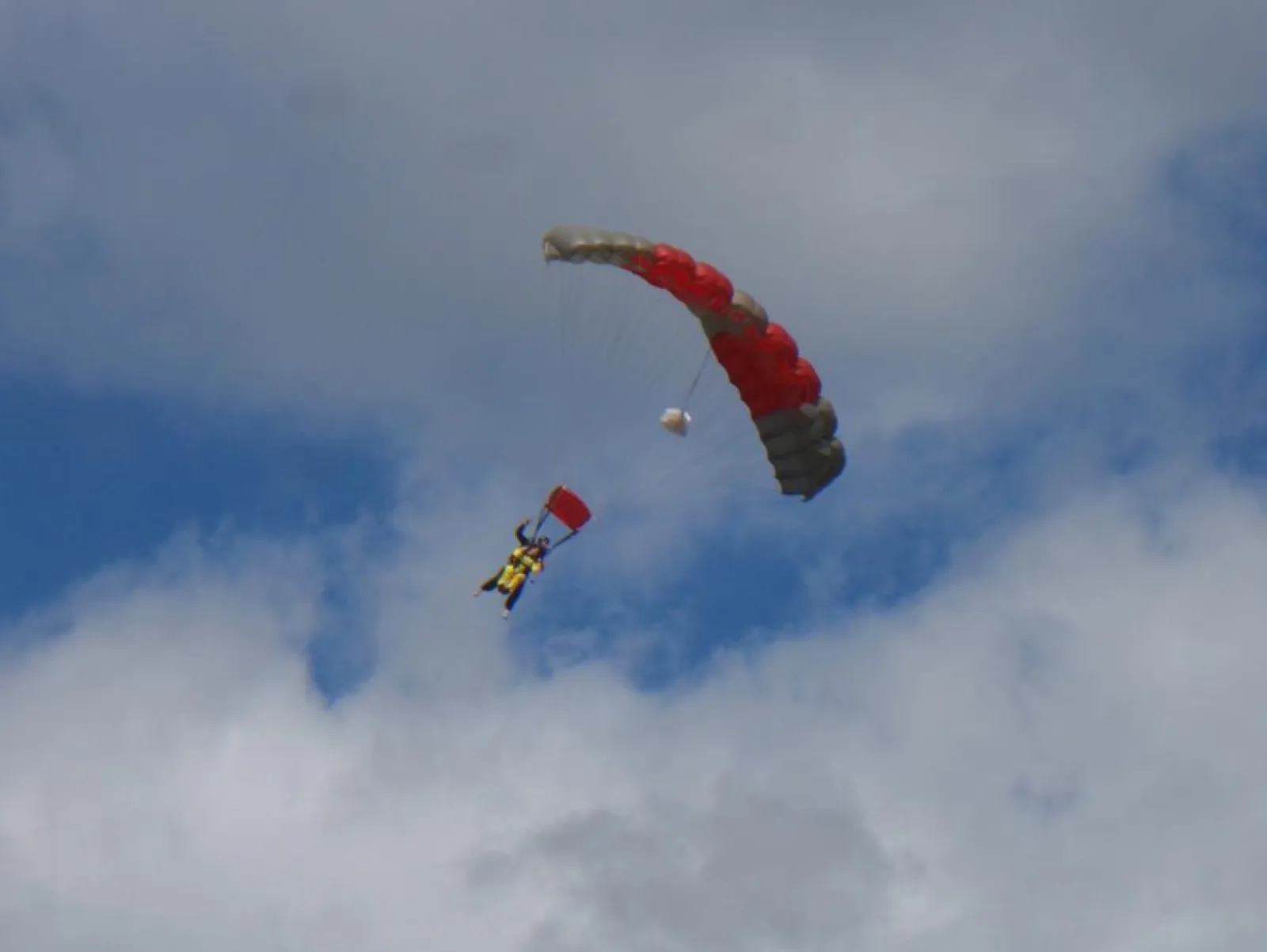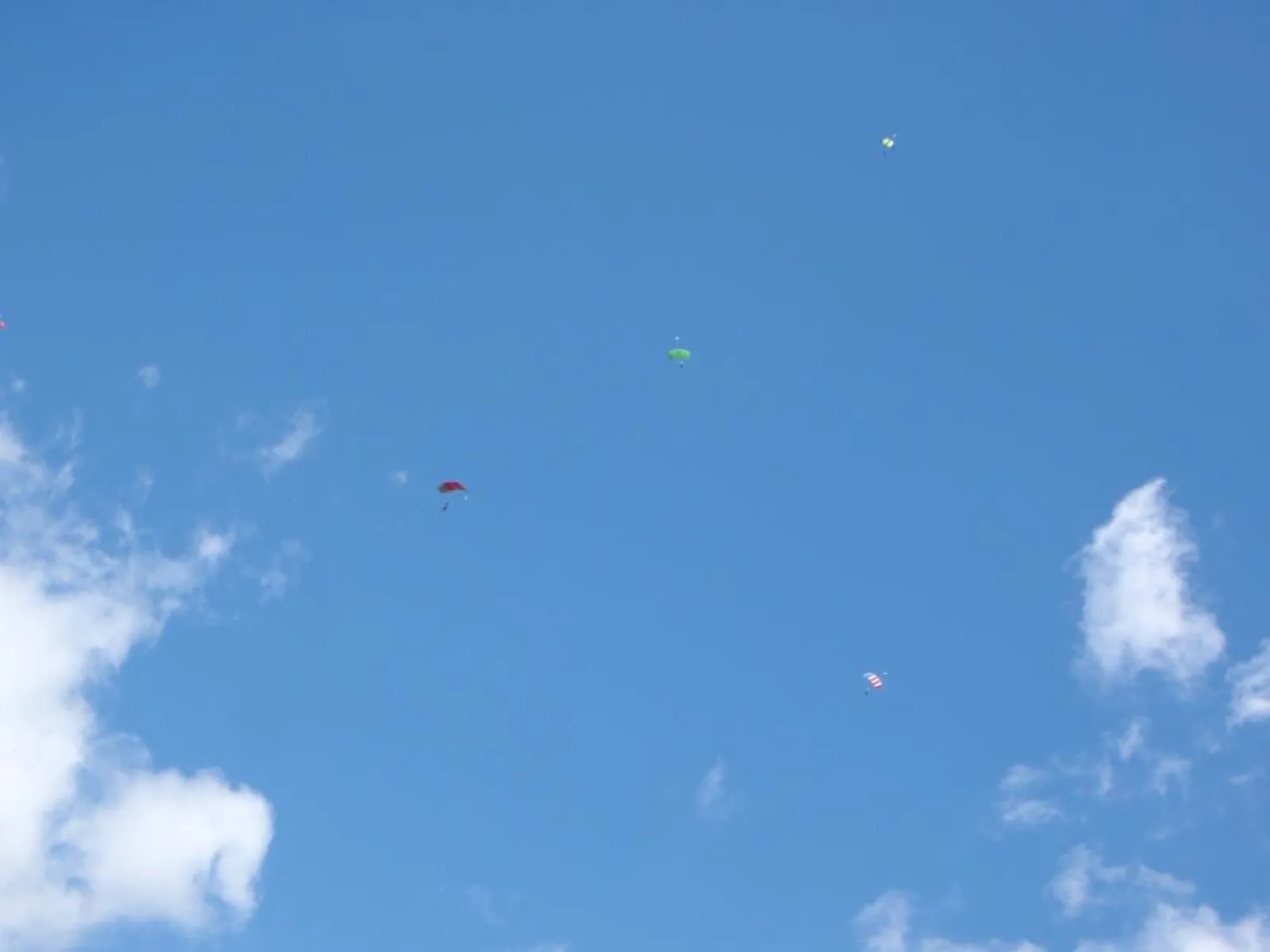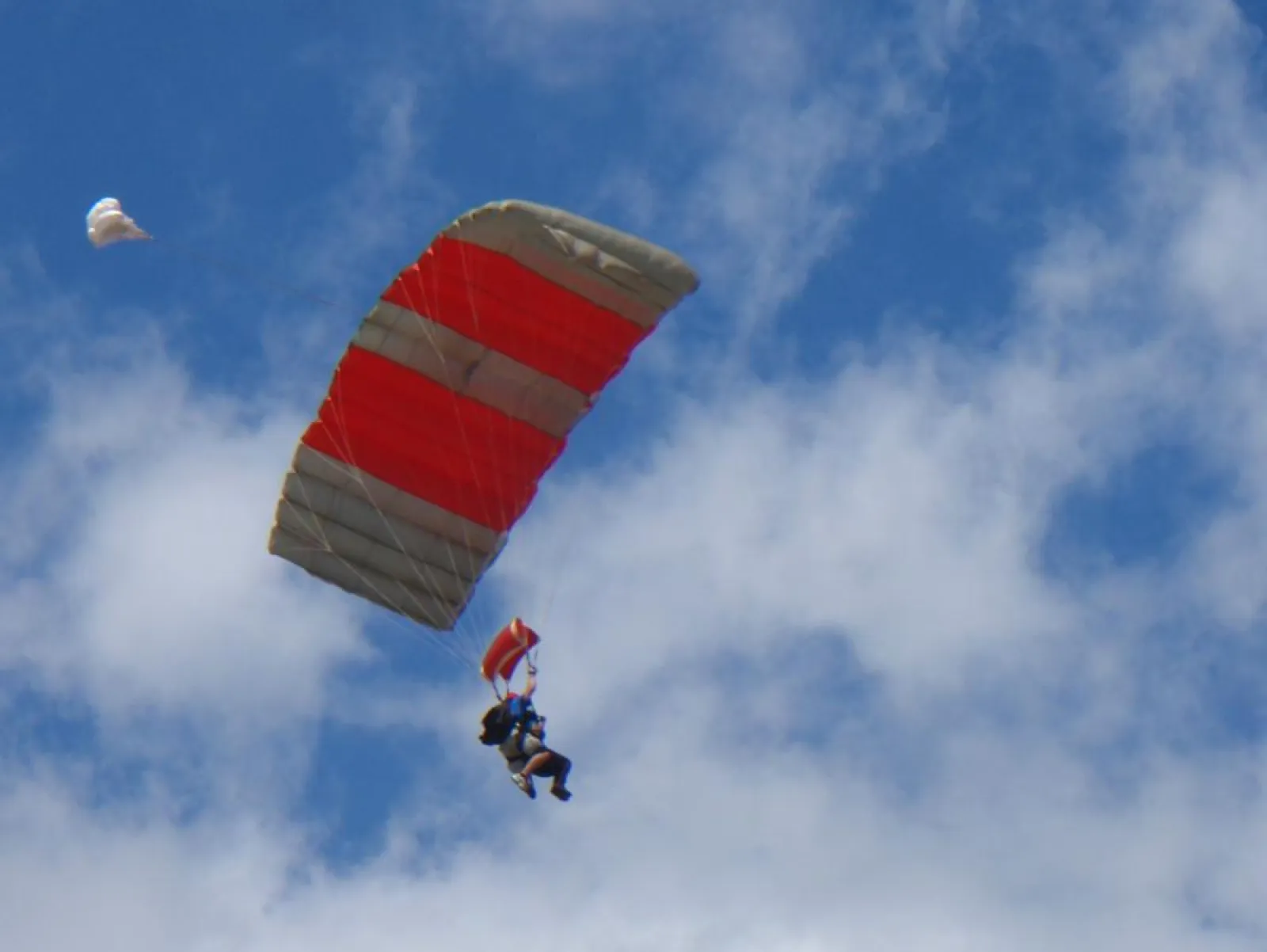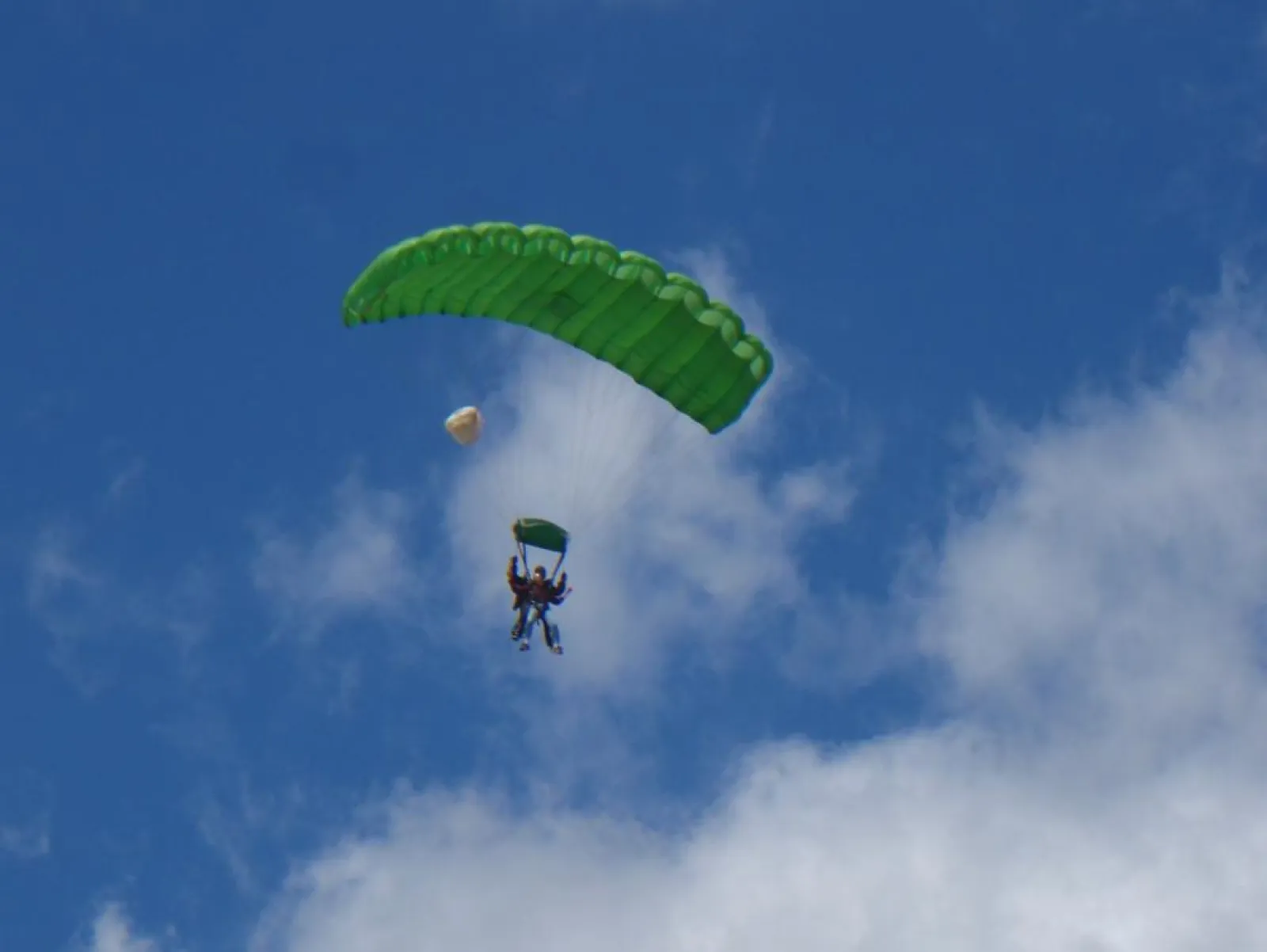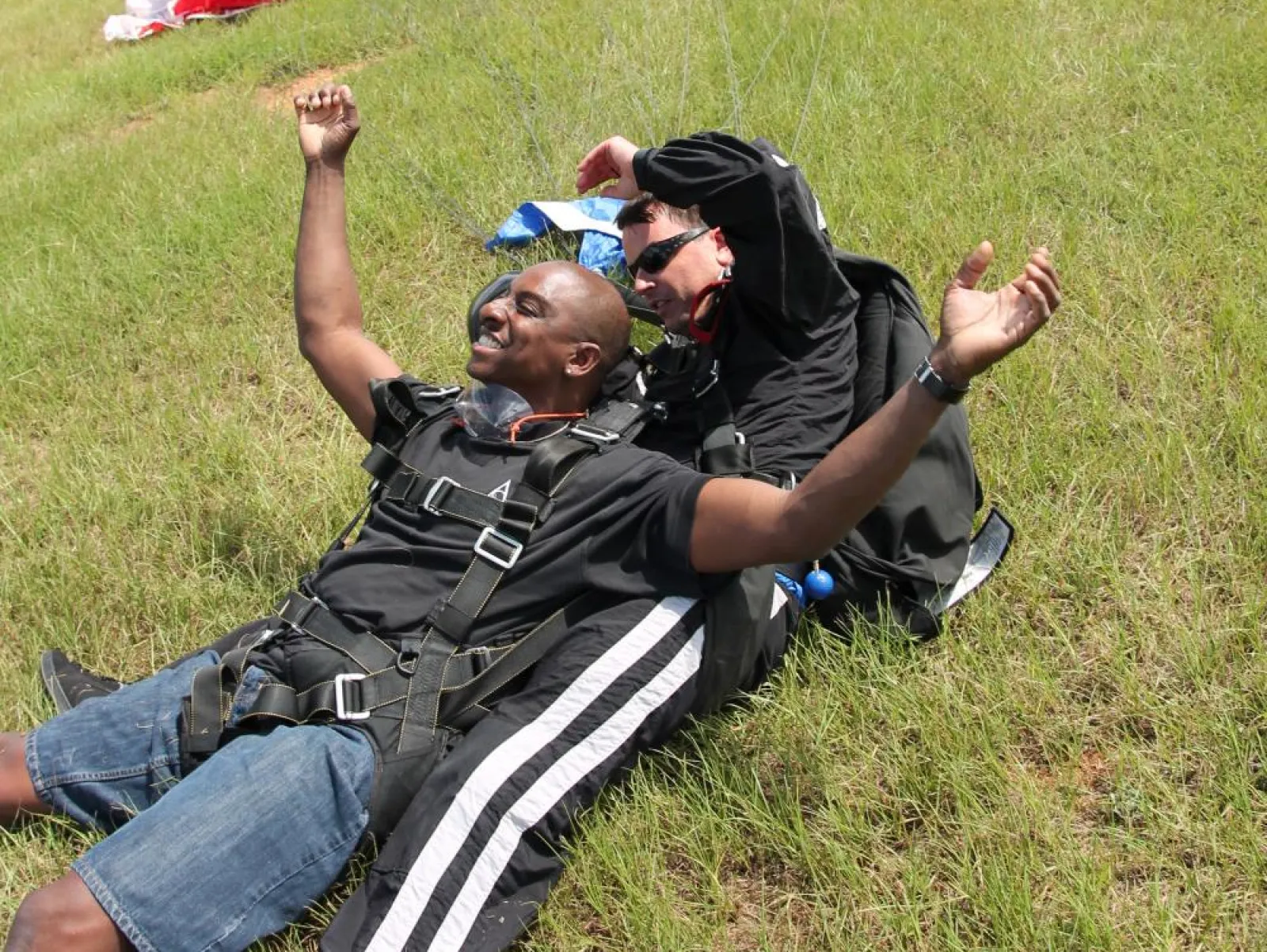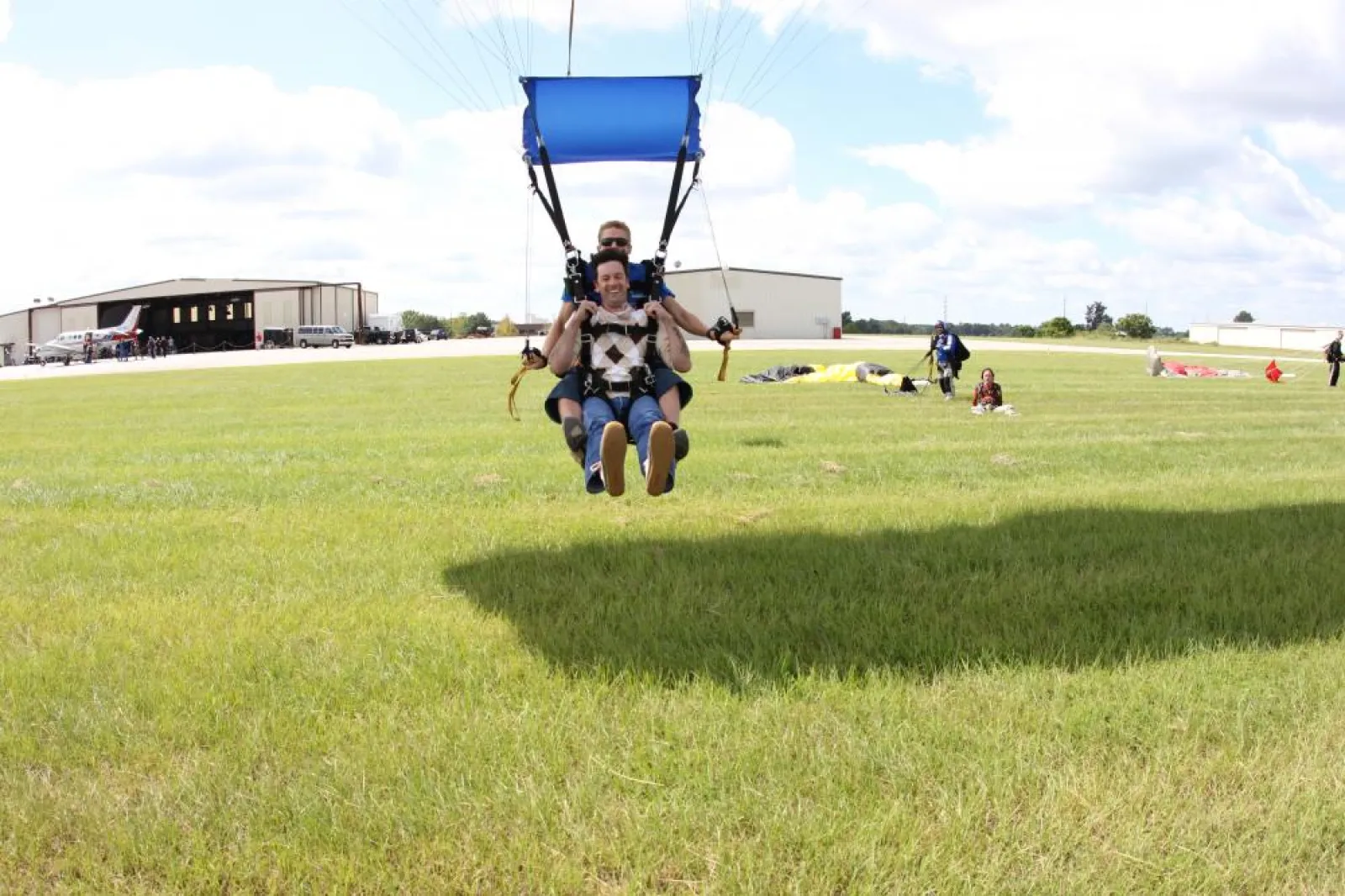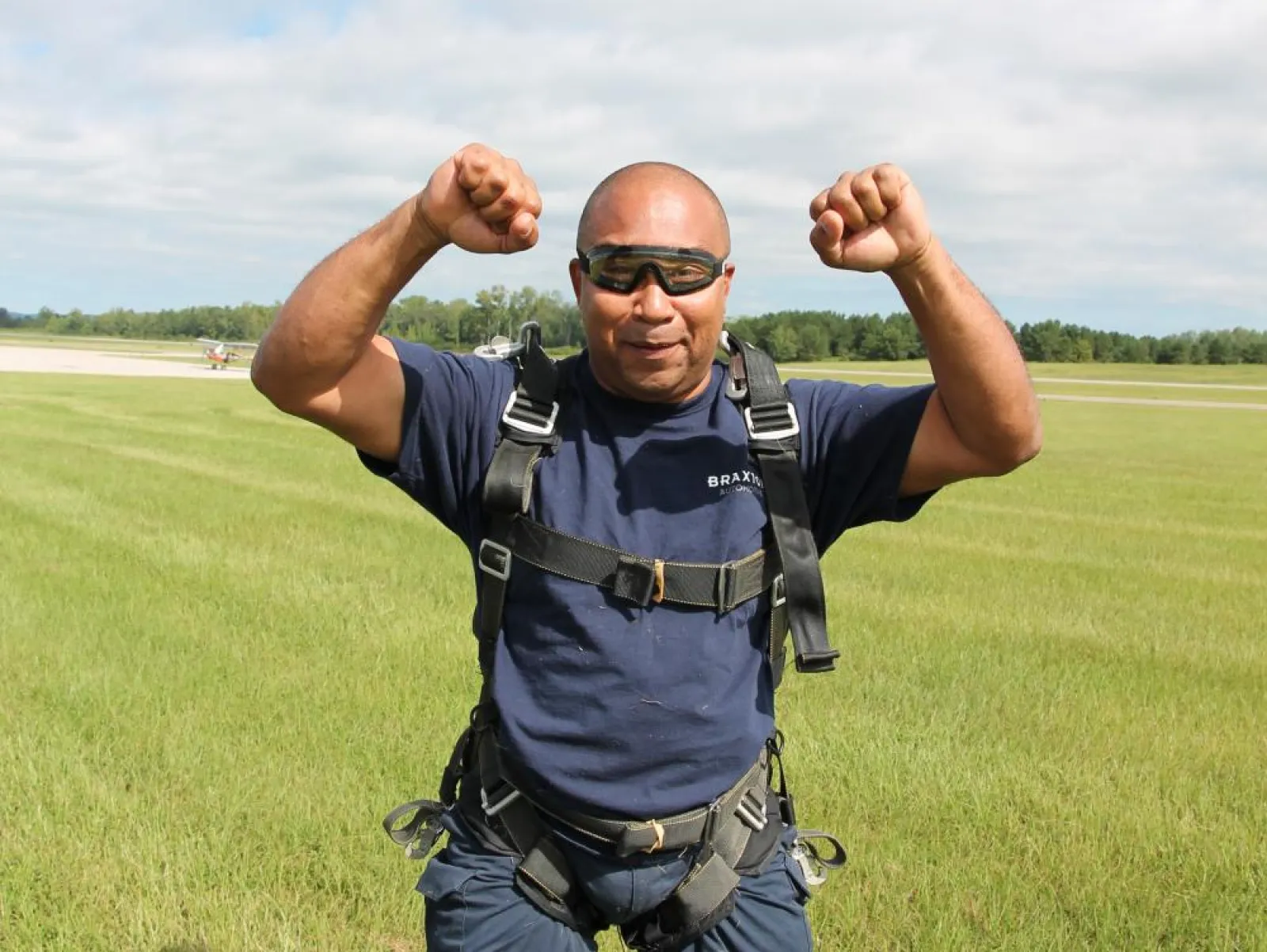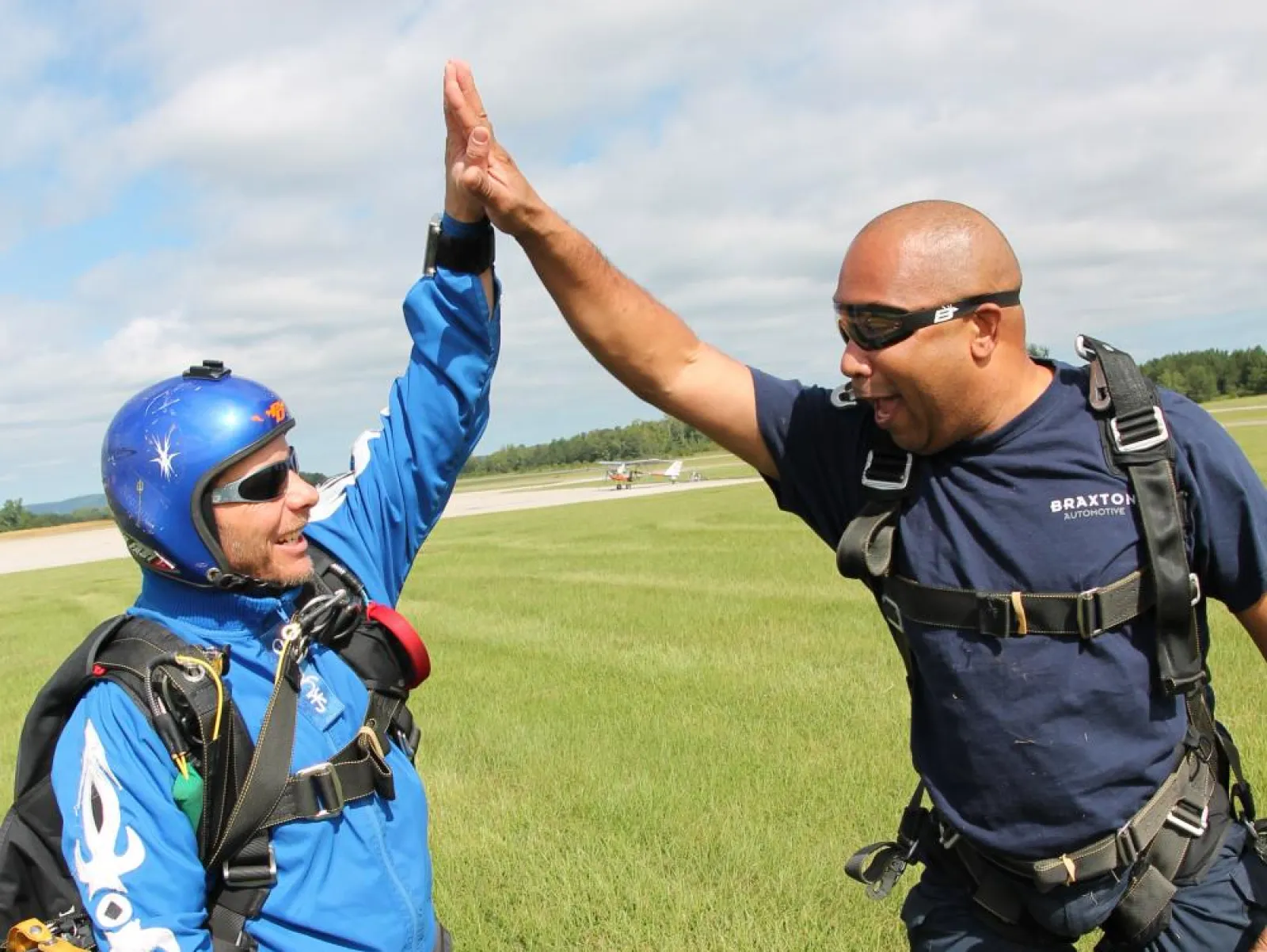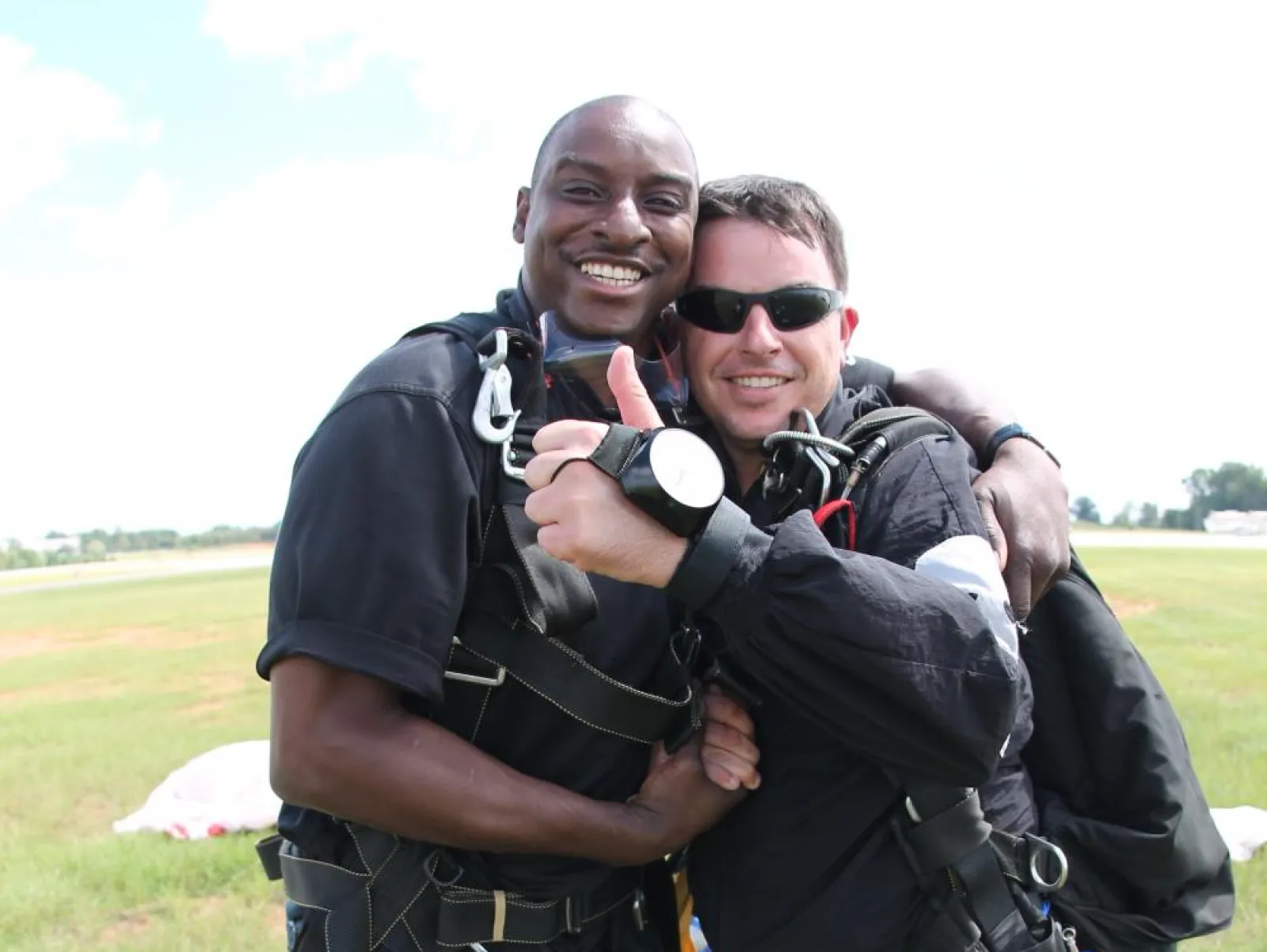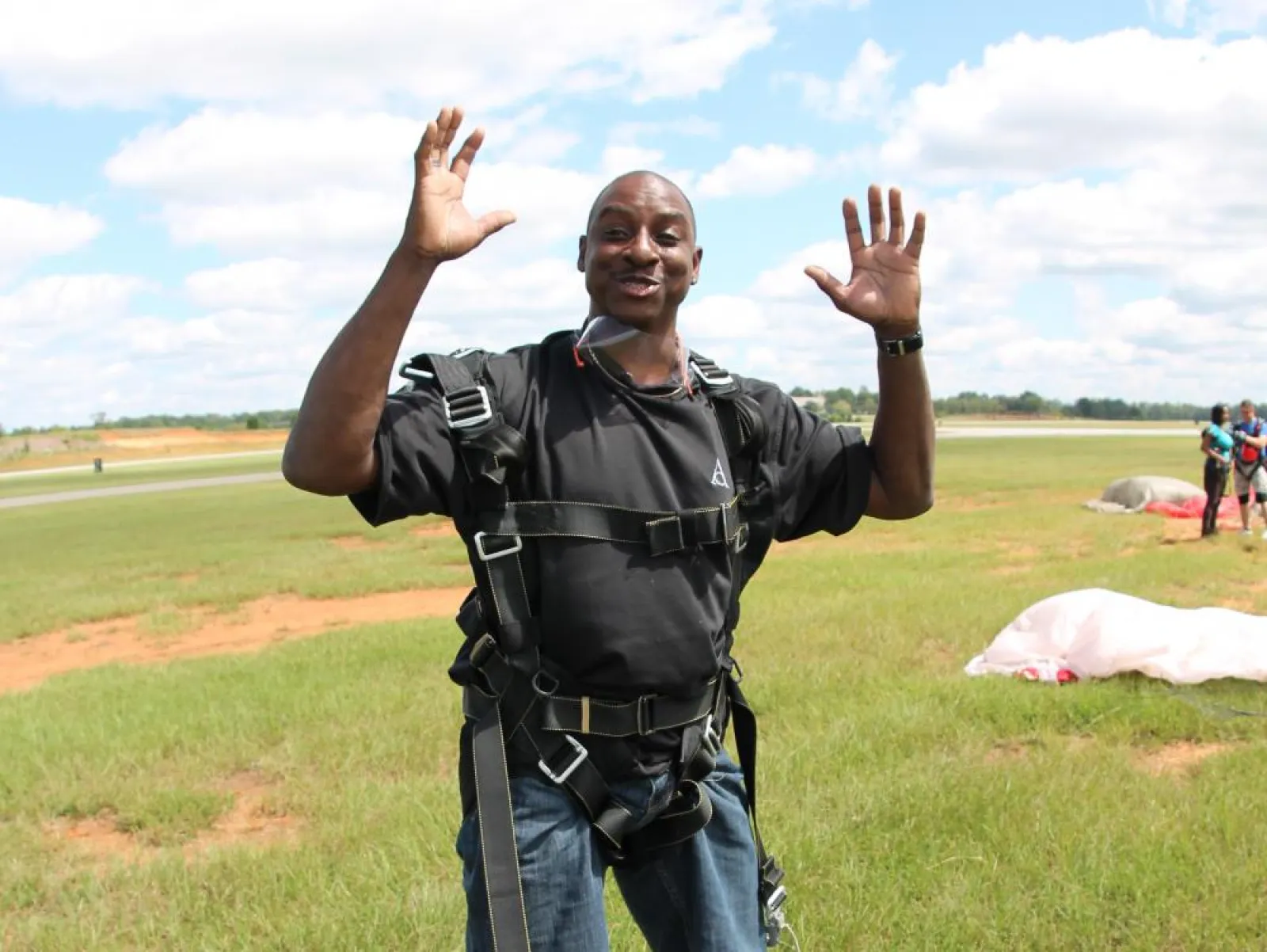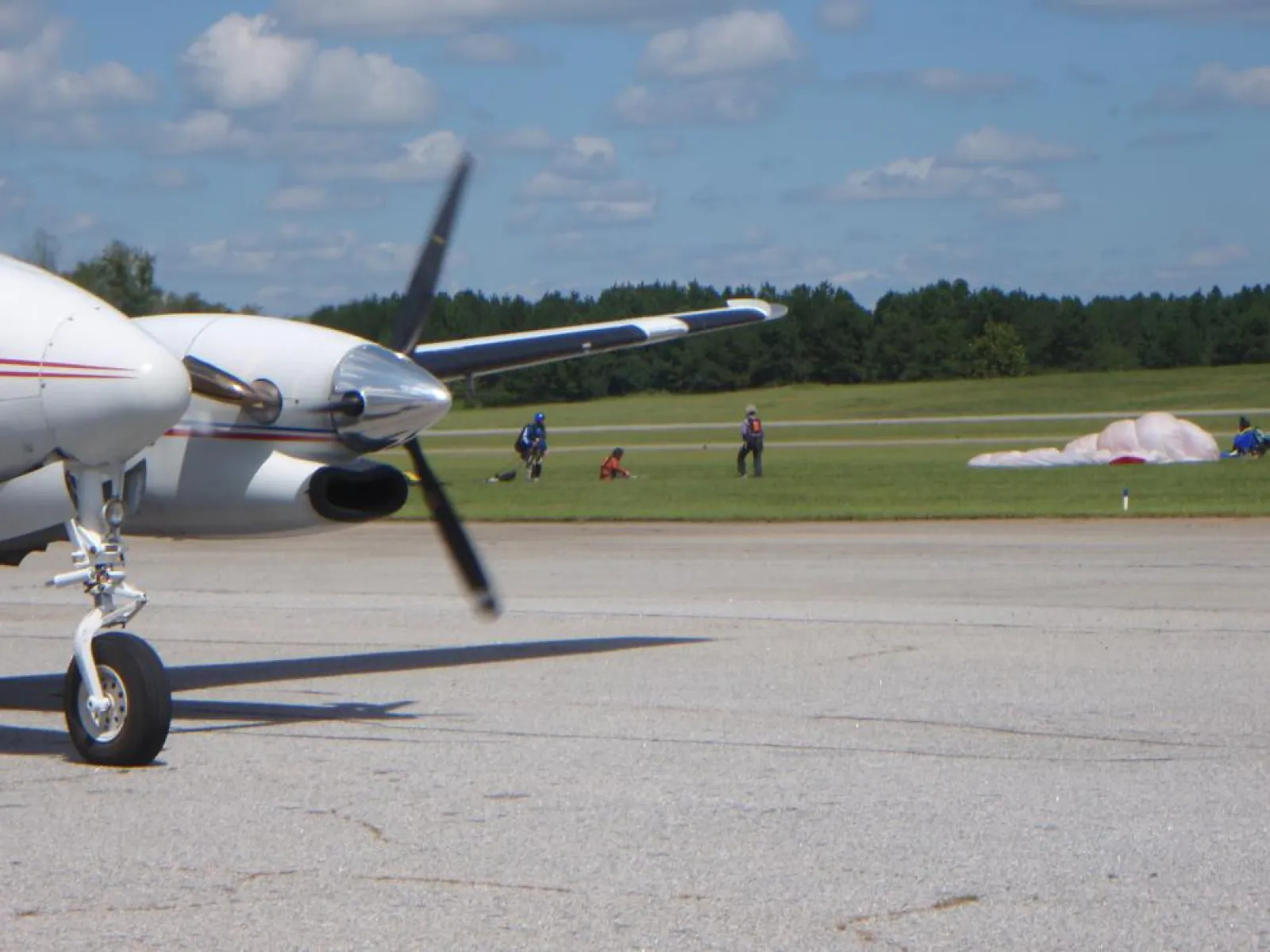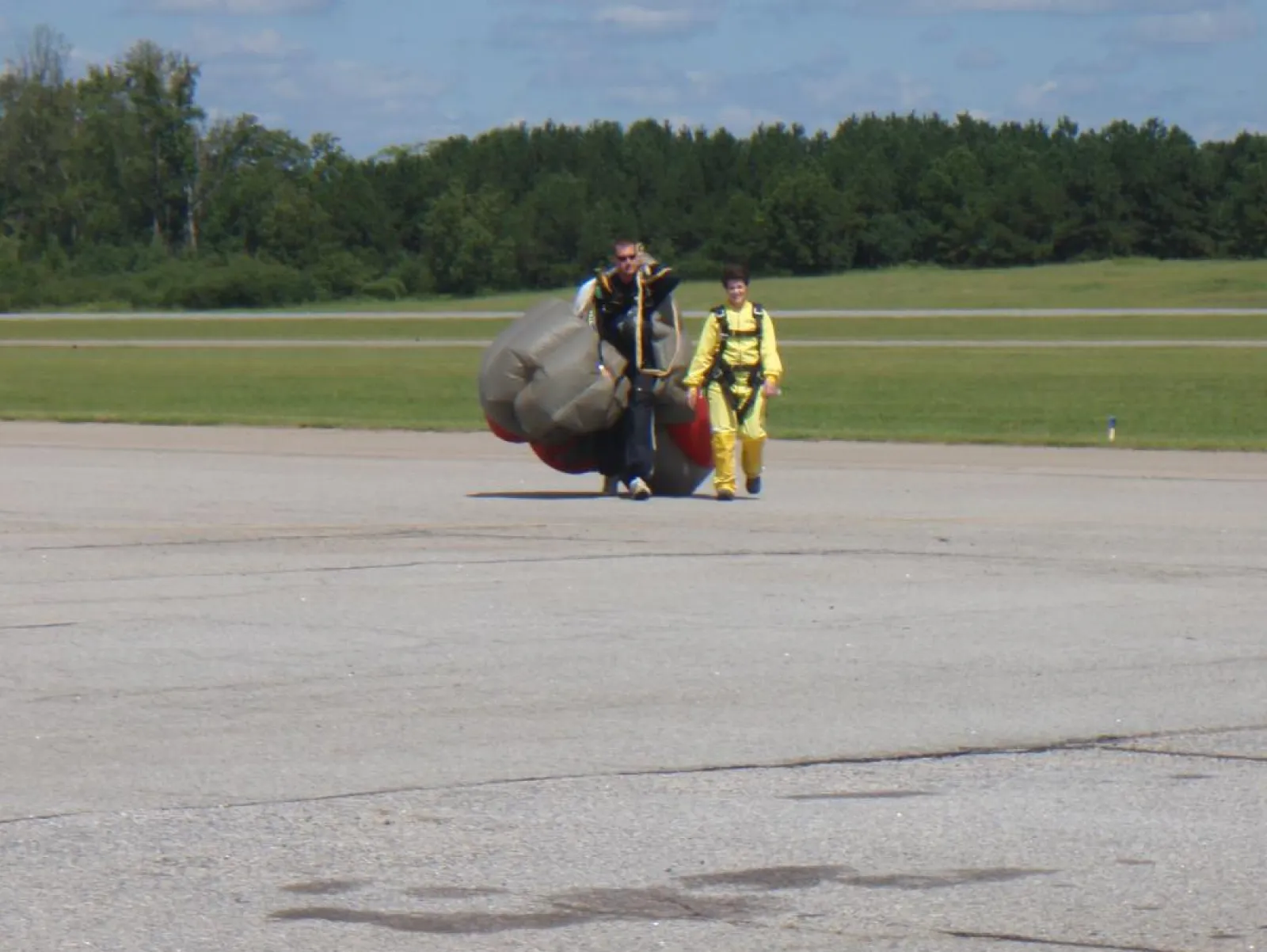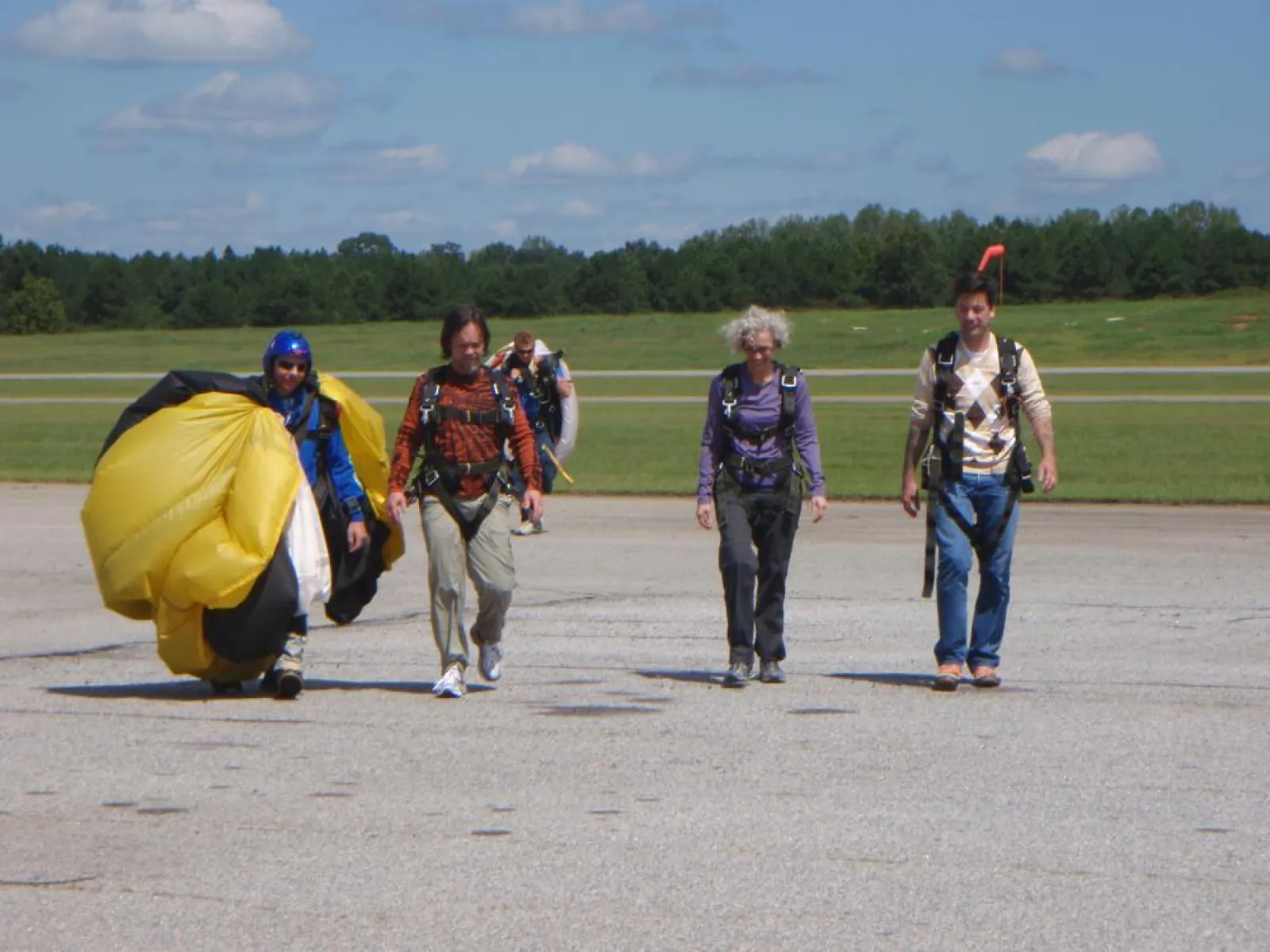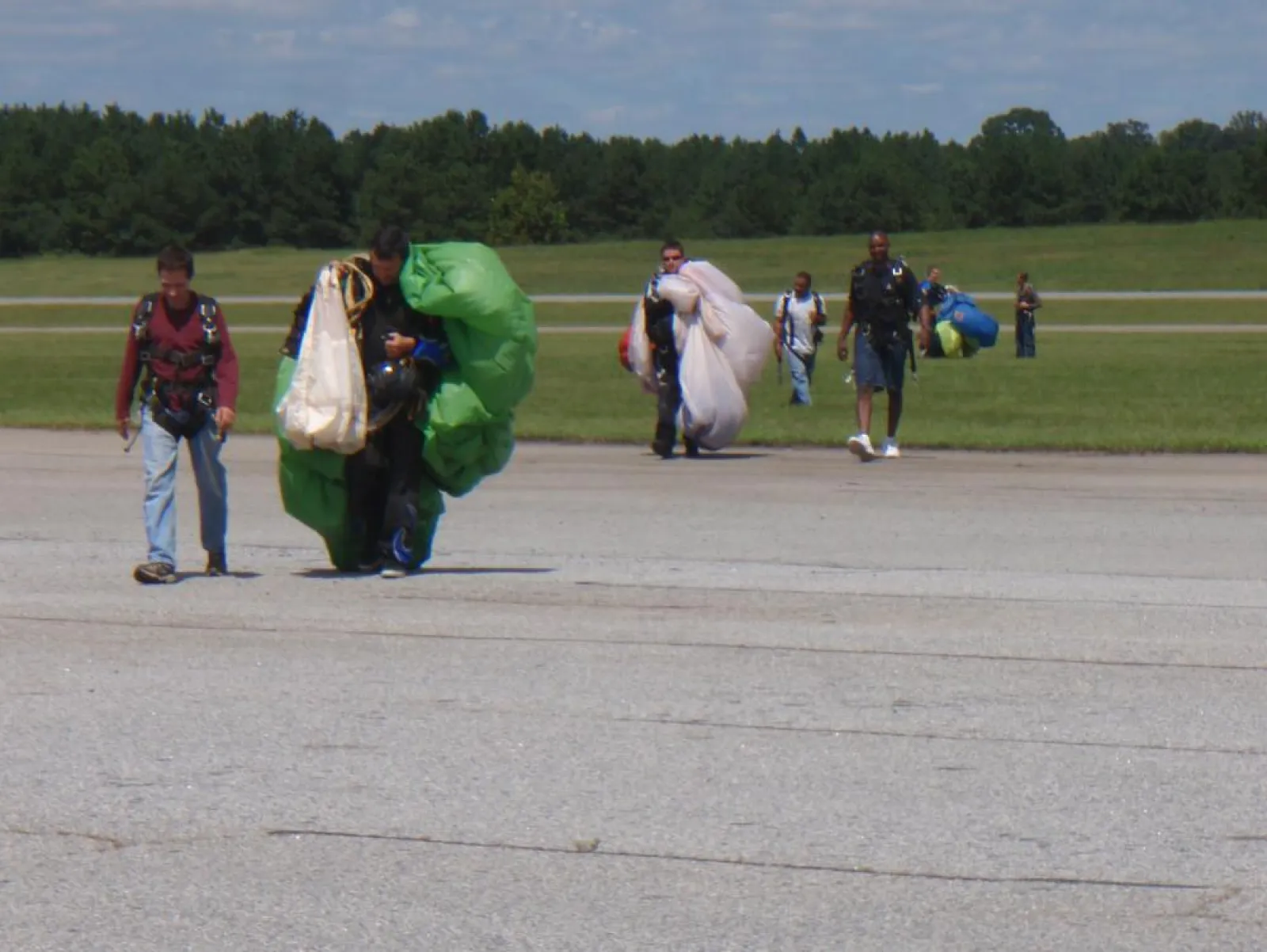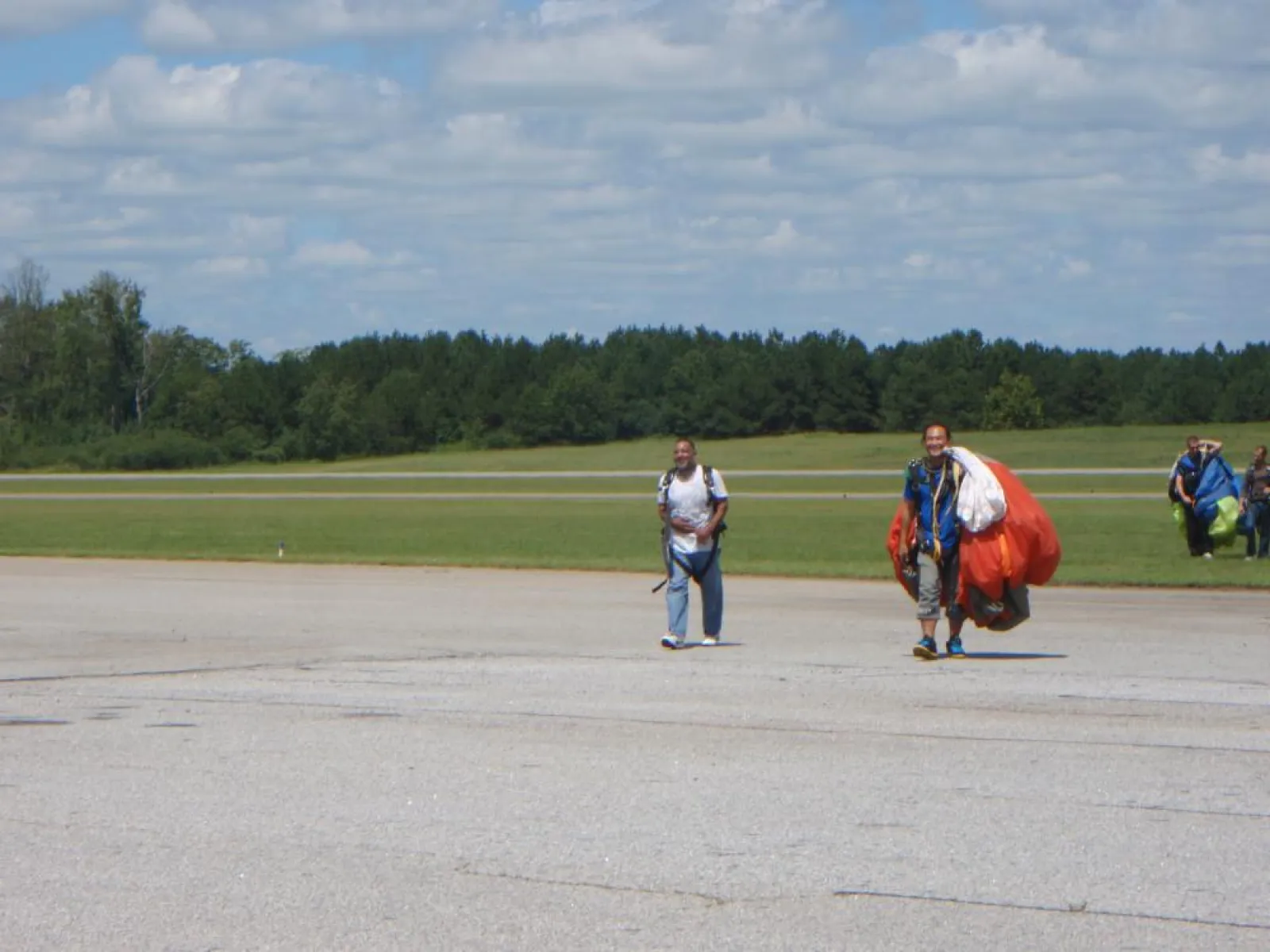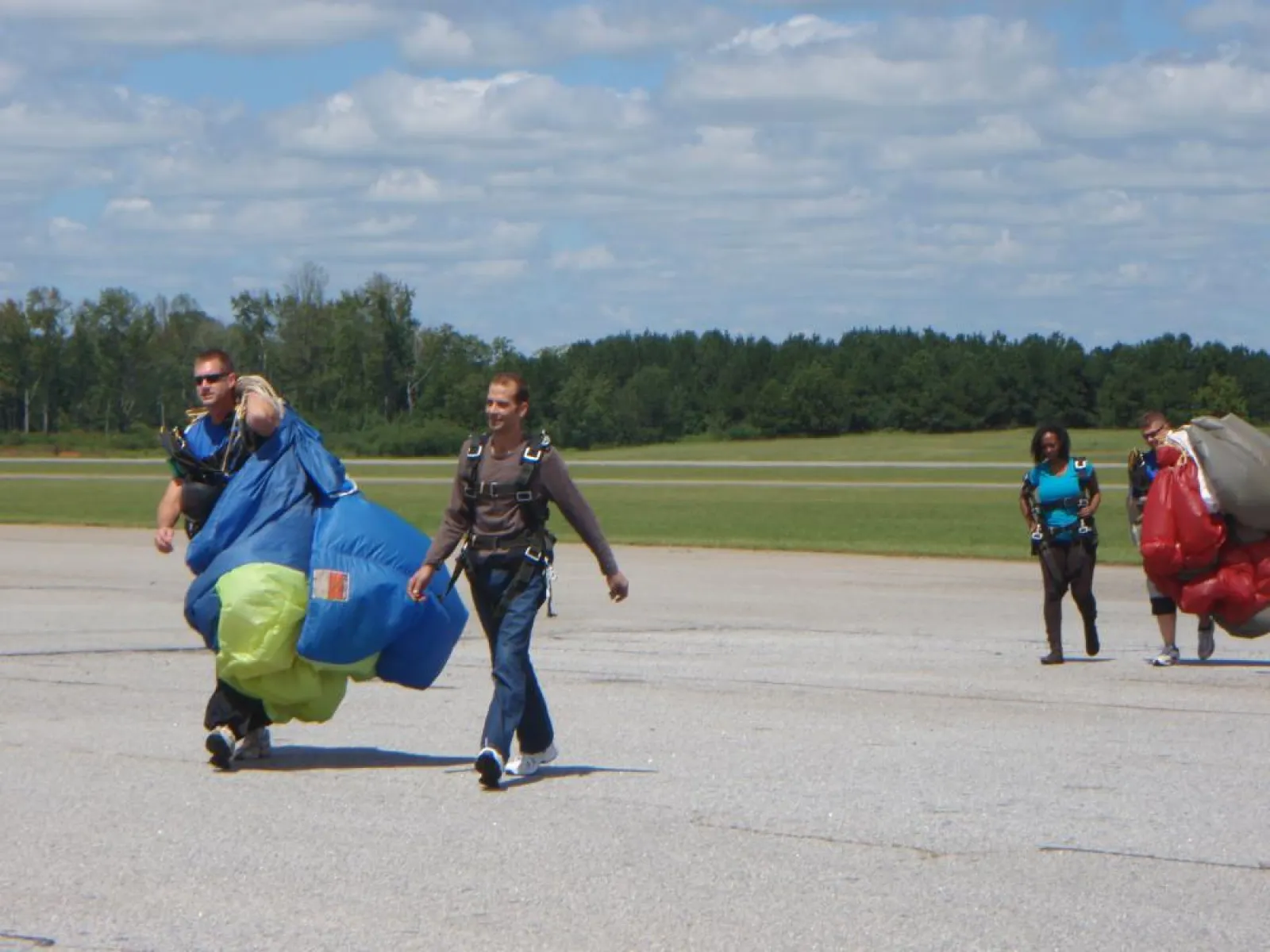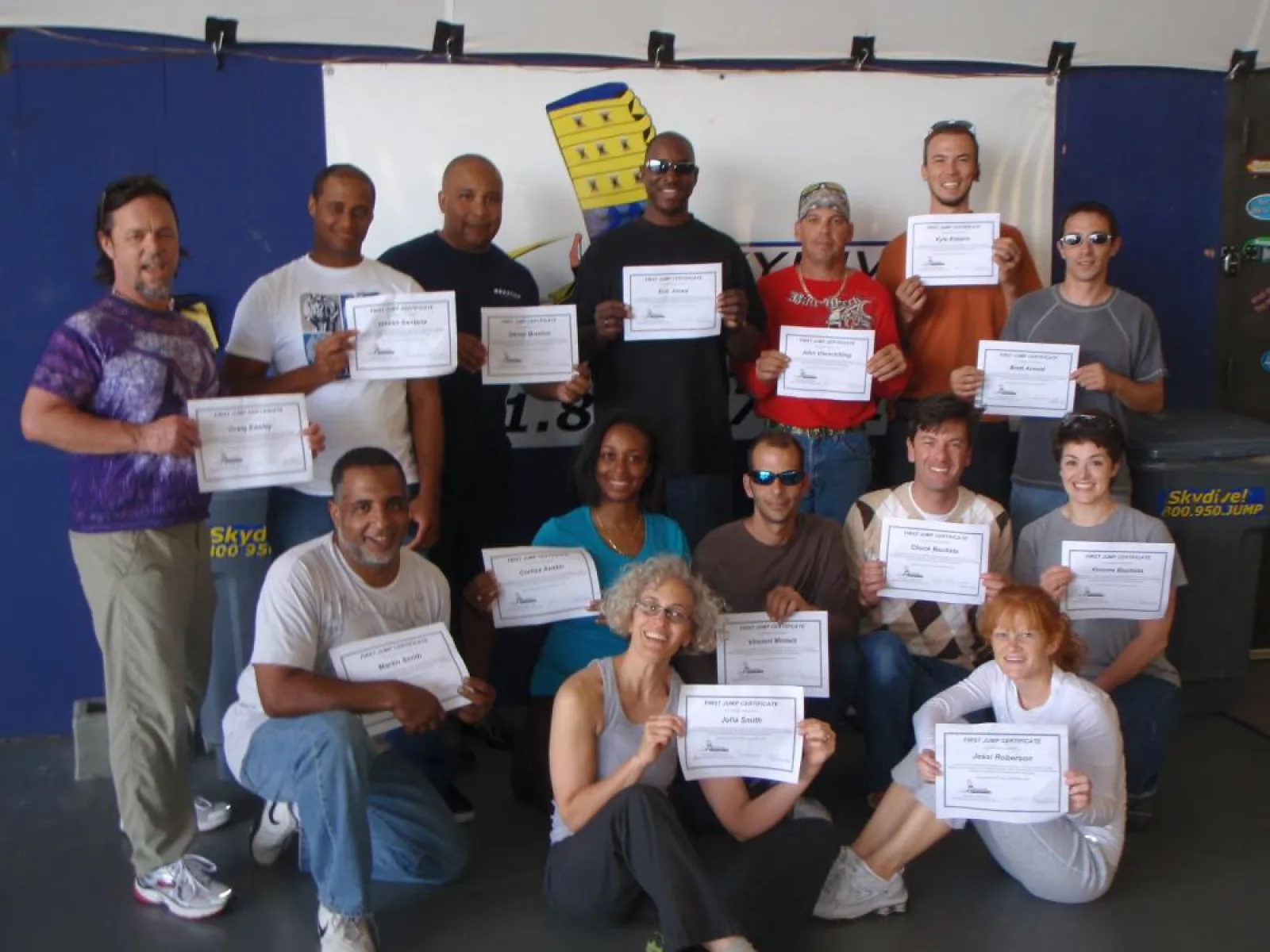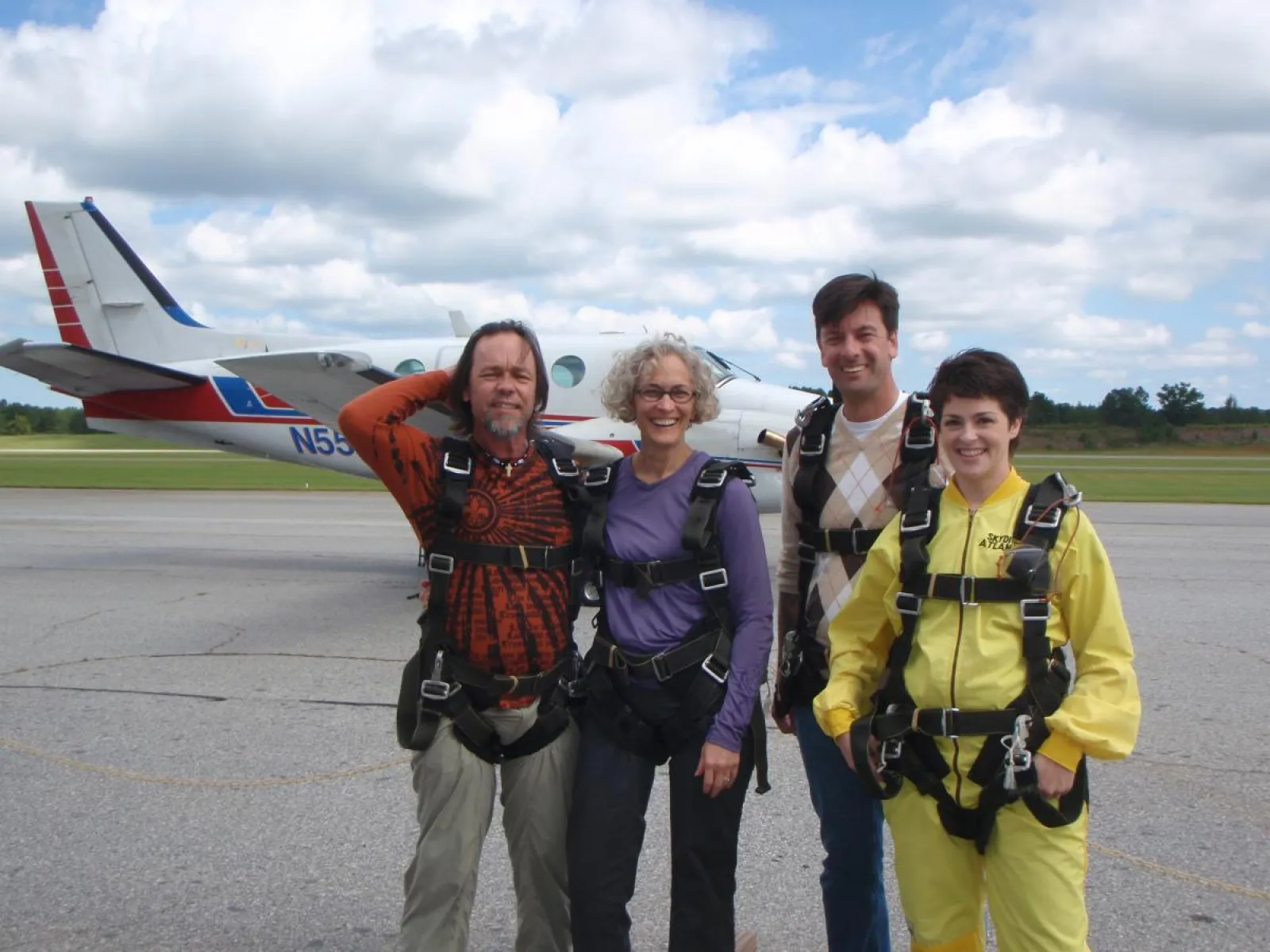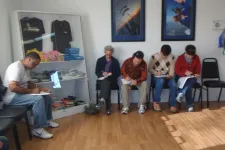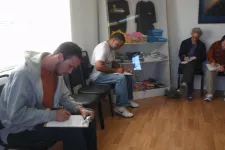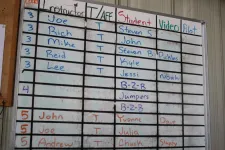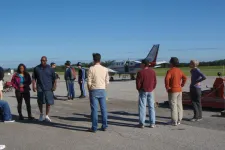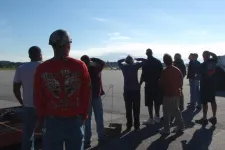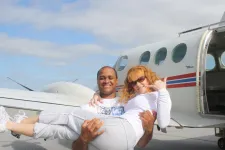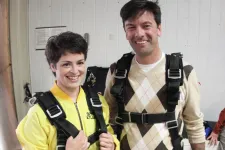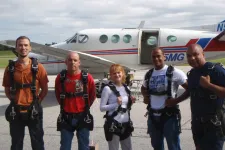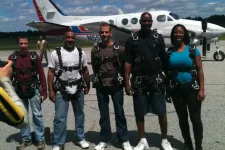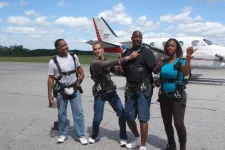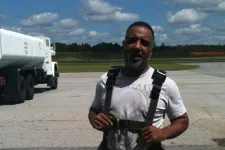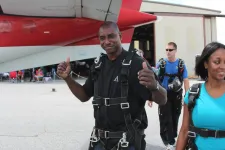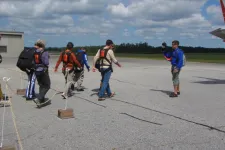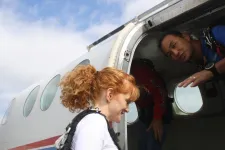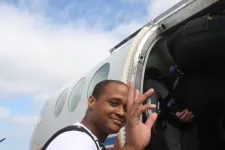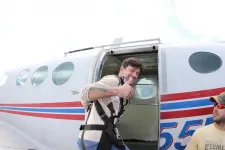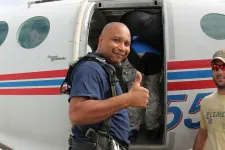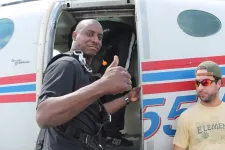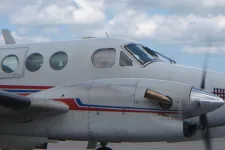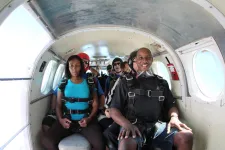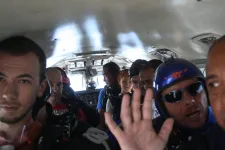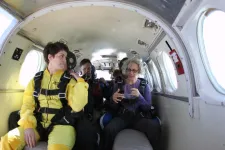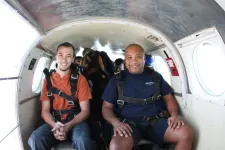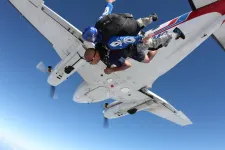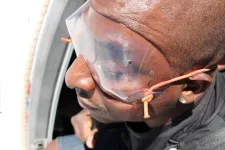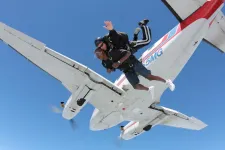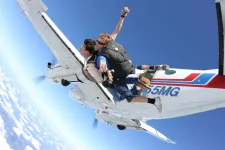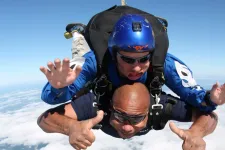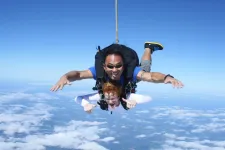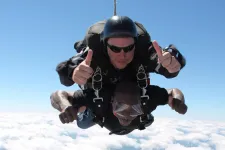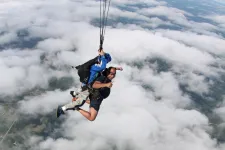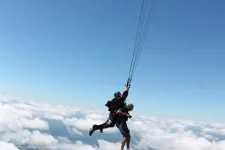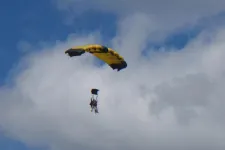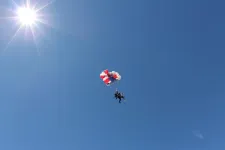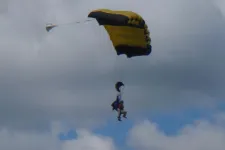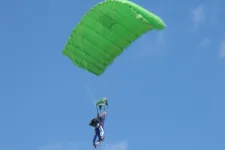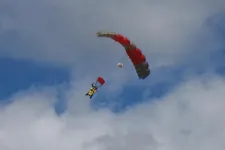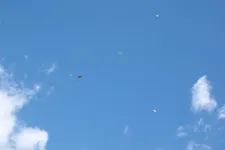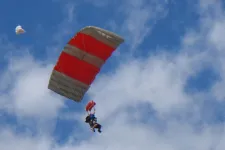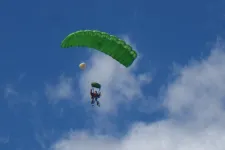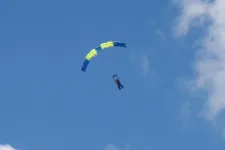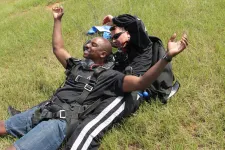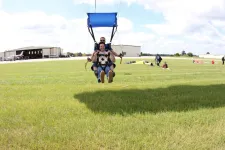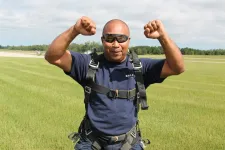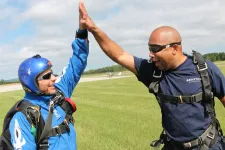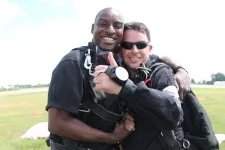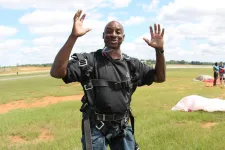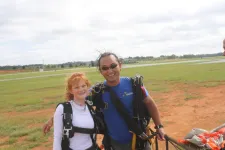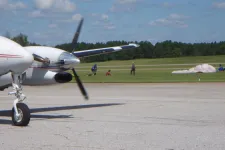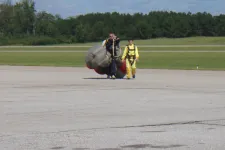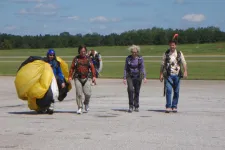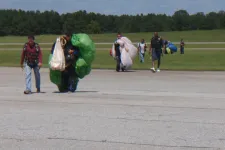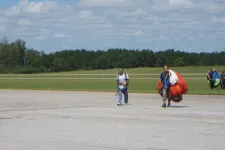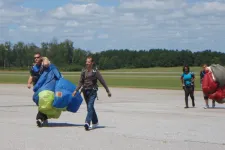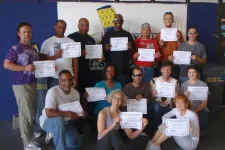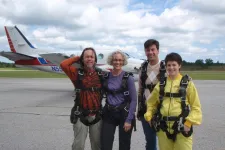 North Georgia Canopy Tours
Lula, Georgia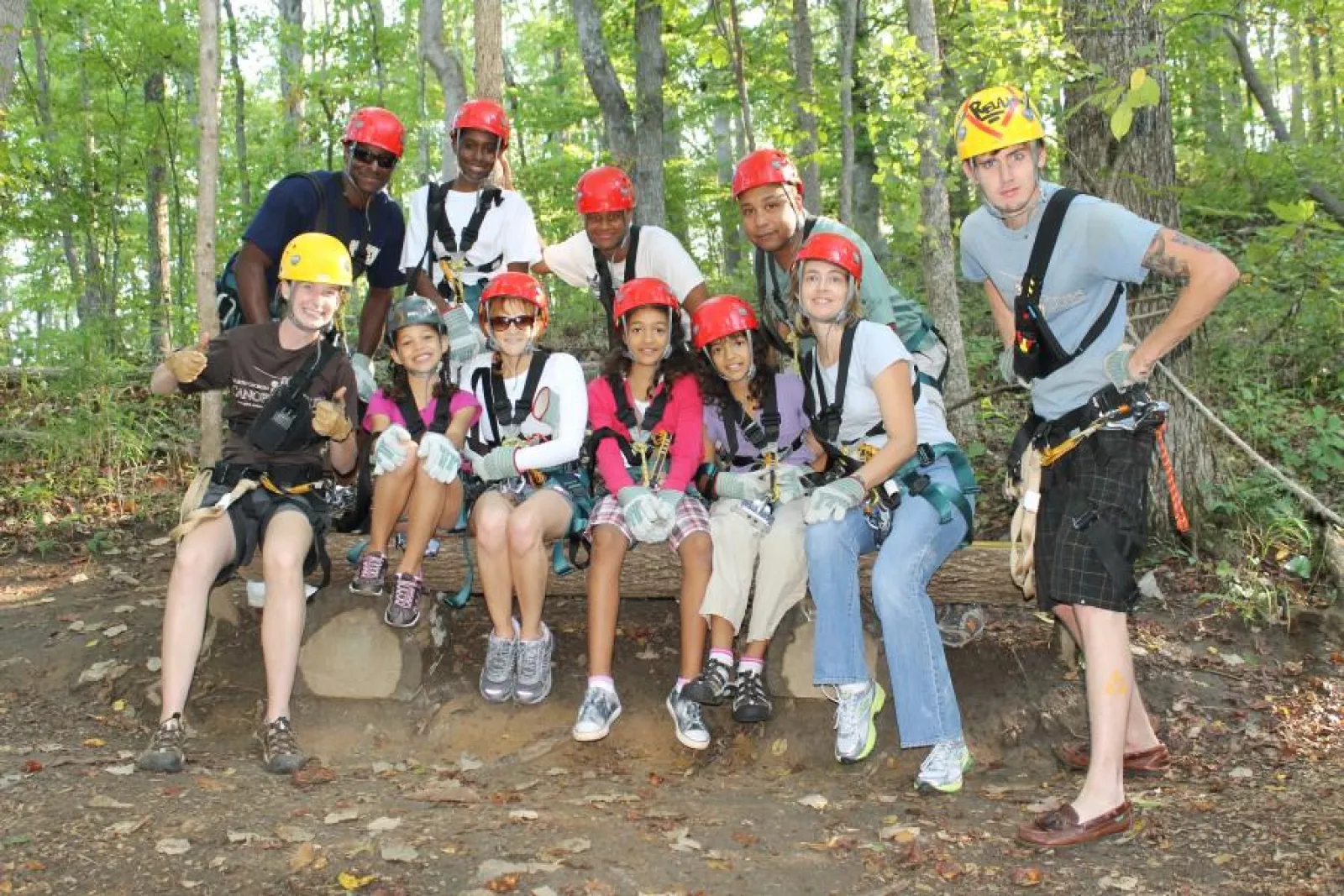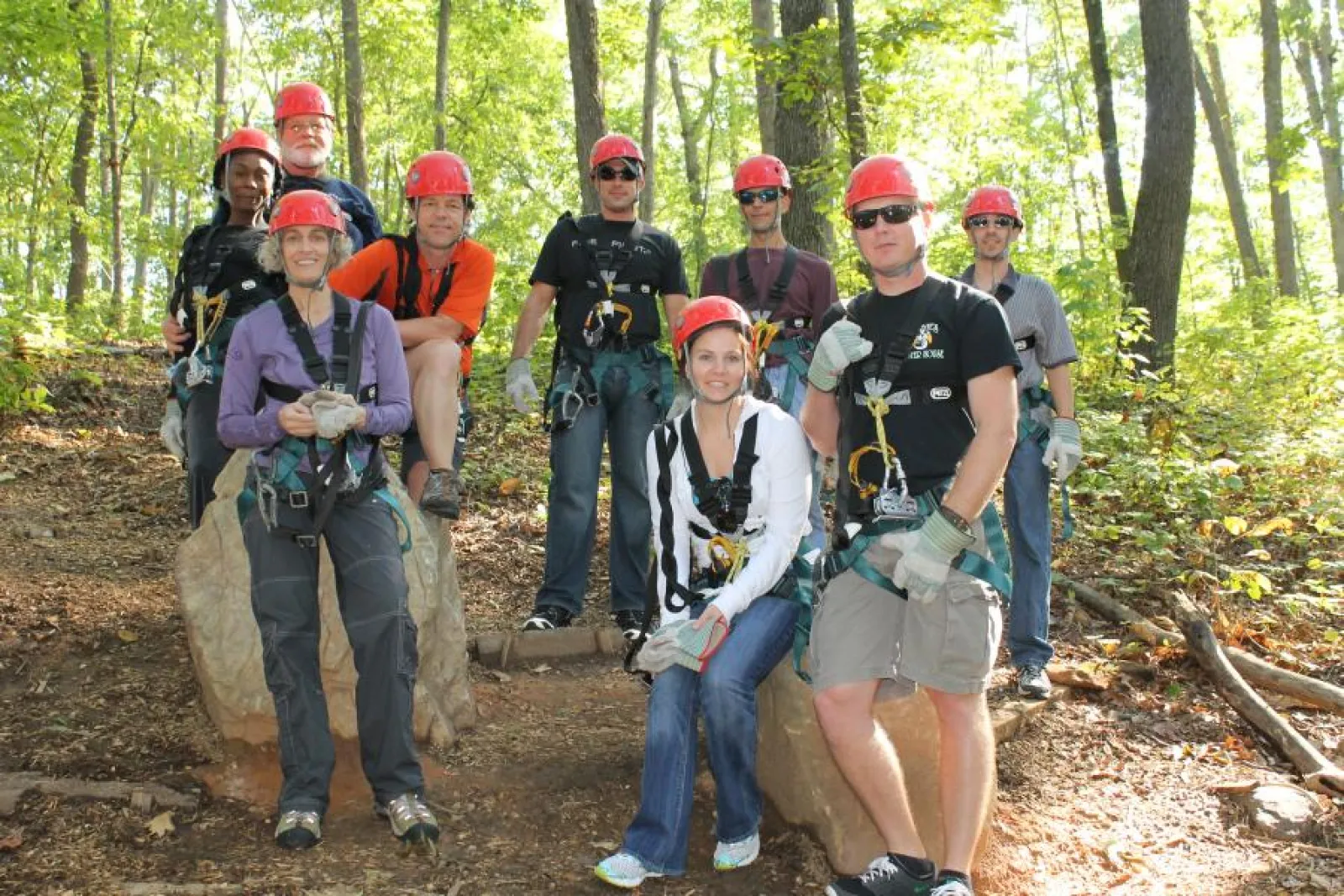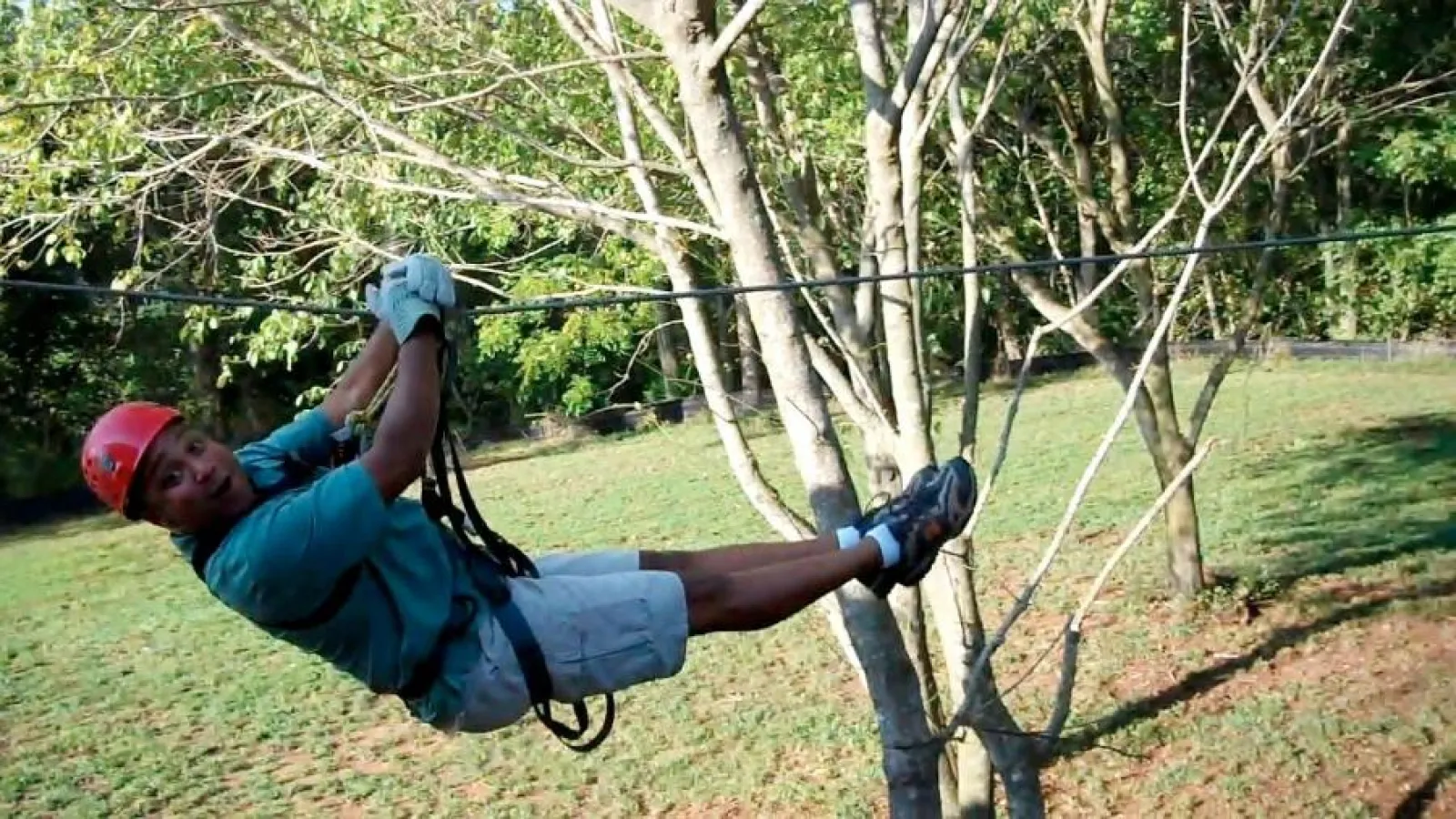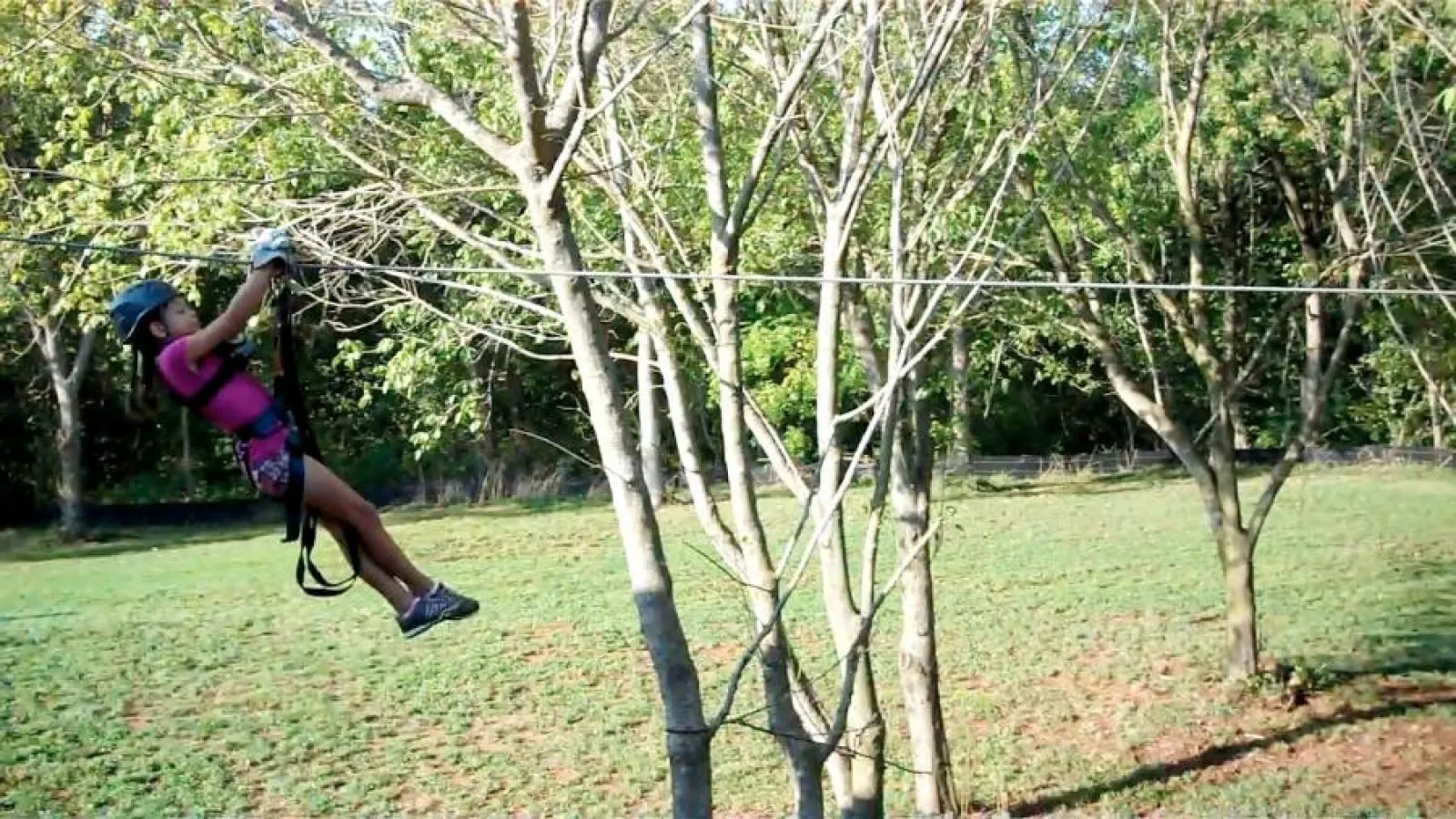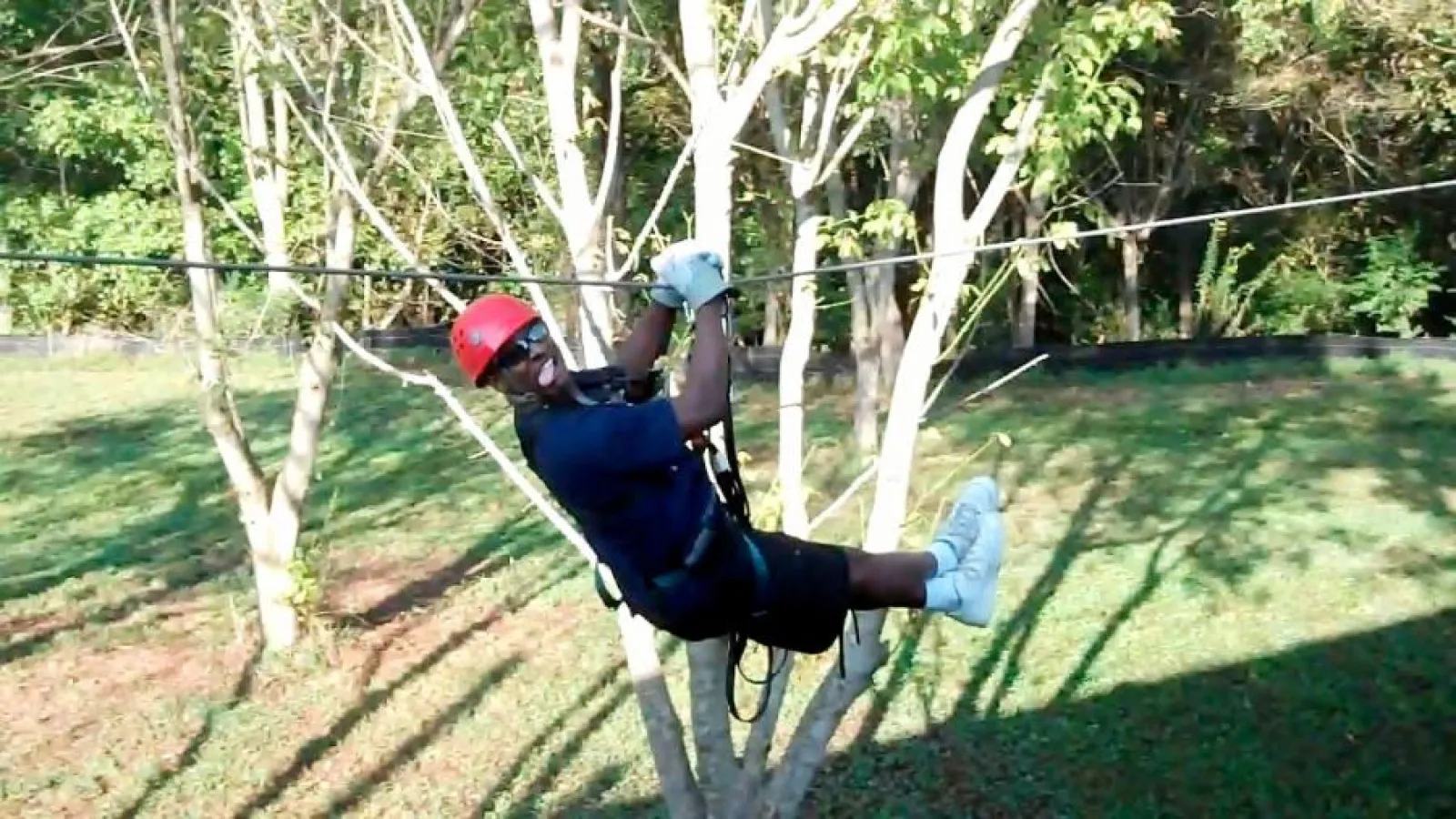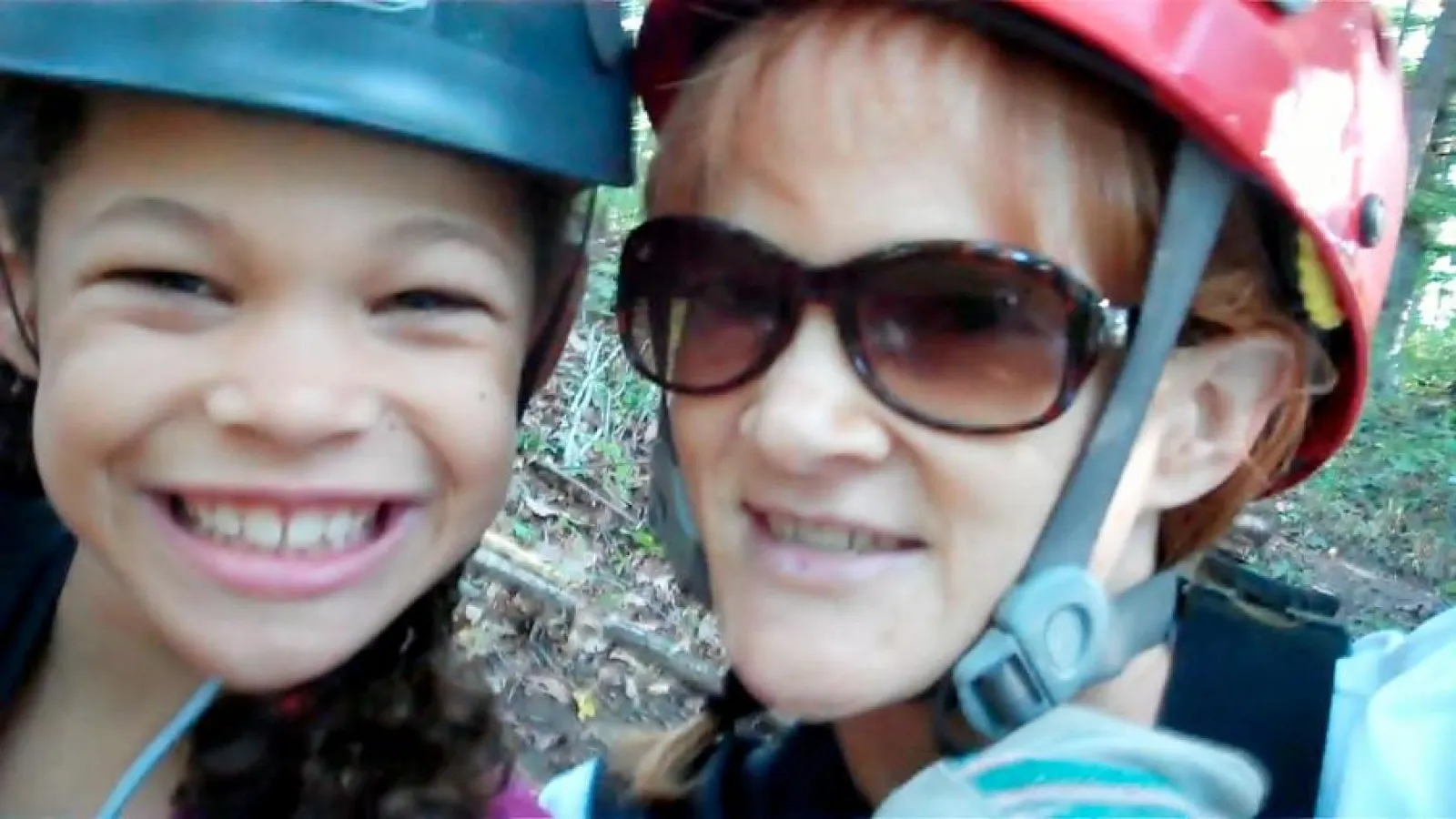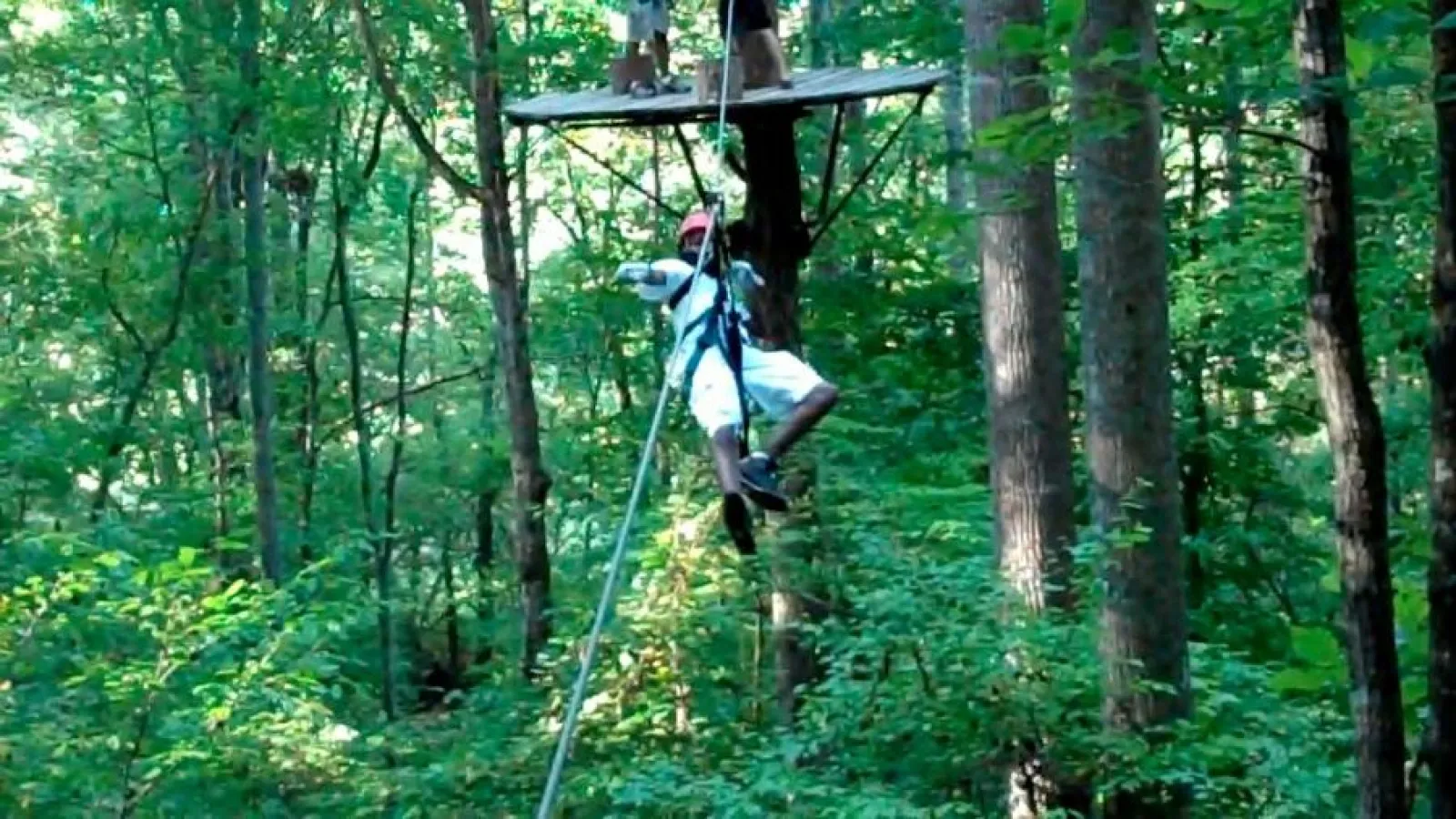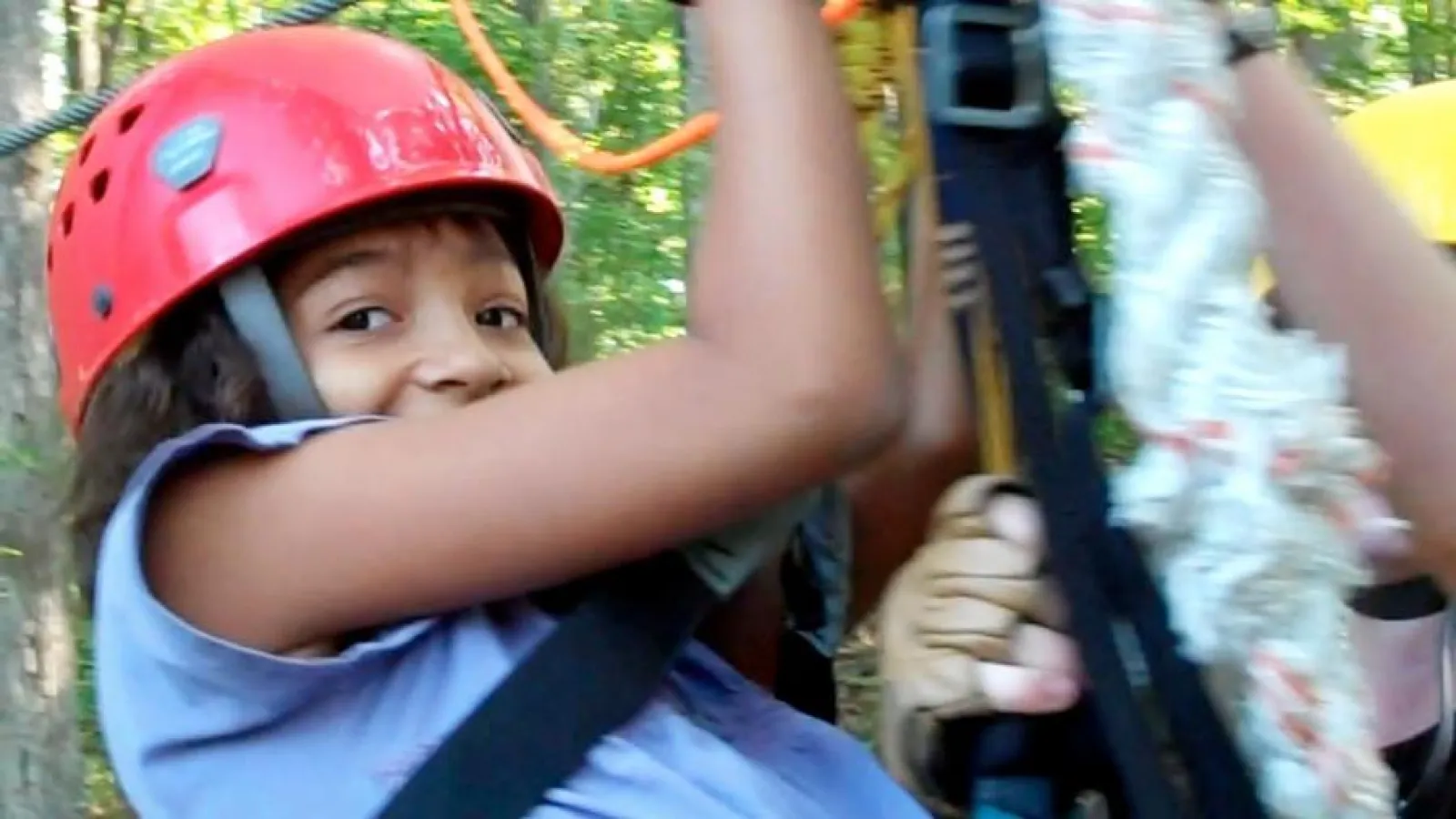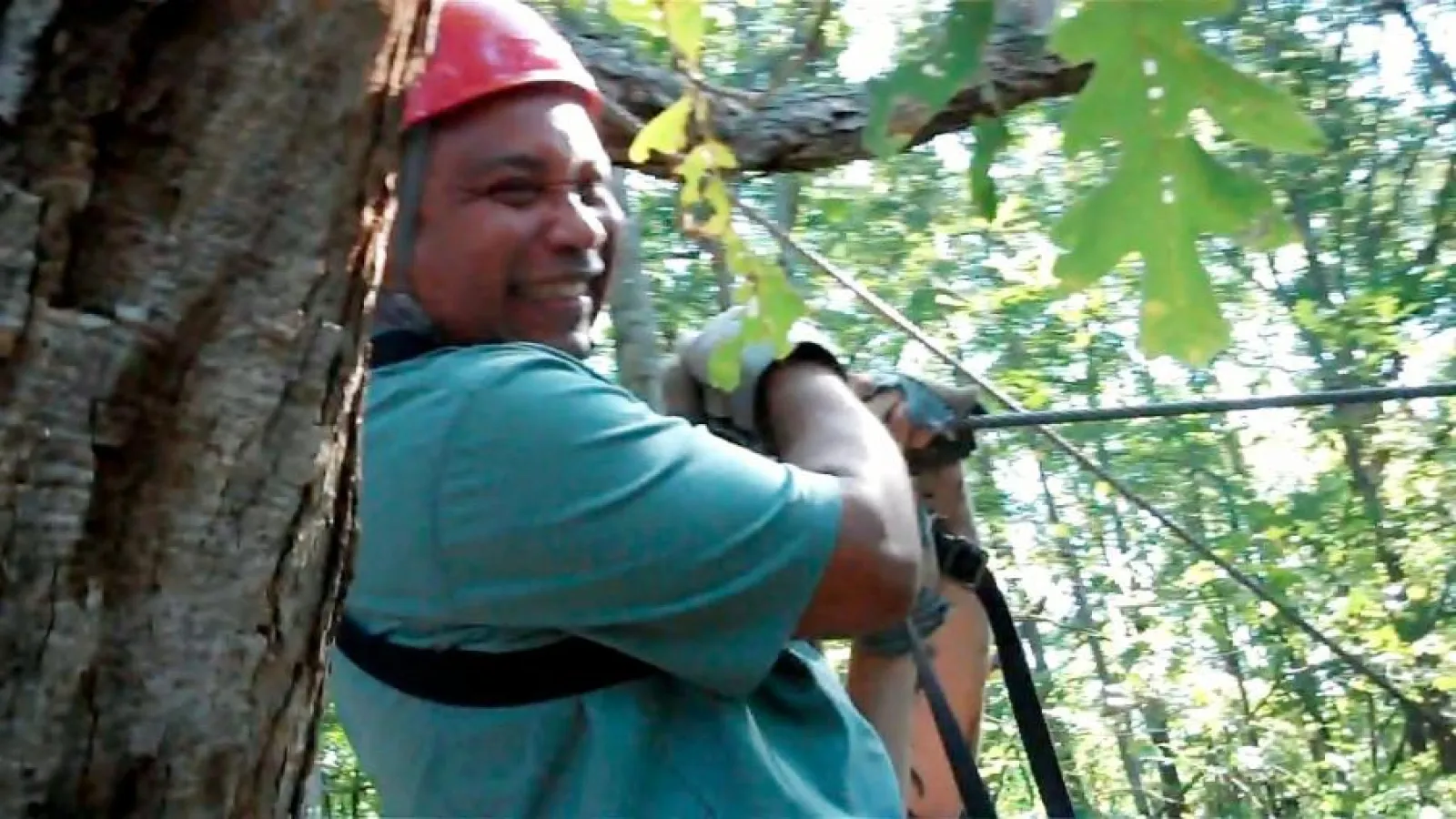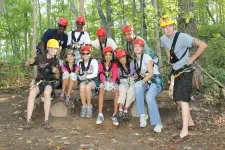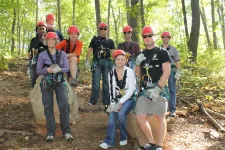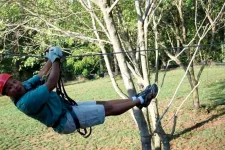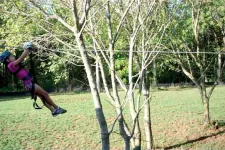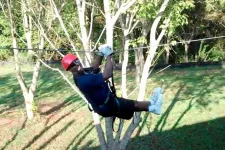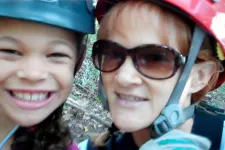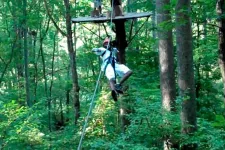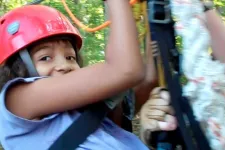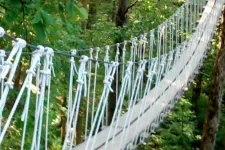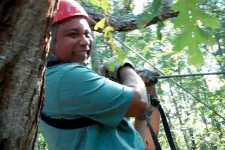 The Ultimate BMW Experience
Spartanburg, South Carolina
Sept 25, 2010 - We closed shop, hopped on a bus and headed to Spartanburg. After arriving and marveling at the beauty of the building alone, we went inside and took a short safety course. We signed a bunch of waivers, showed our licenses proving we're old enough to drive, then headed to the track. Once in the cars, we had free range to drive those babies as fast as we wanted. One track was a wet/dry track going around tight curves racing another BMW. Thrilling! Another was a round track where we were told to GOOO!, fast, then slam on the breaks and do it again. Exciting! Then there's a track timing you to see how fast (in seconds) you can go about 20 yards and then abruptly stop. Wow! Lastly, we tested Land Rover's hill decent on their makeshift mountain side. Amazing! When that was over we piled back on the bus and headed to Dave & Buster's where we shot some pool, ate some dinner and just had a great time hanging out.