Asian Auto Repair
New Location!
Location: 1172 Northside Drive, Atlanta 30318
Hours: Monday - Friday: 8am - 6pm

High-Quality Dedication
After nearly 20 years as Atlanta's first stop for luxury car owners, Braxton Automotive brings the same full service, high-quality, and family-oriented dedication to your Asian made vehicles.
We invest in the same diagnostic equipment as your dealer
Braxton Automotive Asian Auto Service, on Northside Dr., in Atlanta, has the same diagnostic capability as your dealer for Toyota and Lexus, Honda and Acura, Nissan and Infiniti luxury vehicles. All of Braxton's service technicians are fully certified, so you know your Asian car repair service will be every bit as good as your dealer with warranties and guarantees that outpace many other Atlanta car repair shops.
The Braxton Automotive Repair tradition of service to high-end vehicle owners continues at Braxton's Asian Automotive Repair Center. Our investment in the same diagnostic capabilities as factory trained Acura, Honda, Lexus, Toyota, Infiniti and Nissan dealerships, means we speak your car's language and can make repairs right the first time.
Two-Year Limited Warranty
Whether it's your top of the line Acura, Infiniti or Lexus or your reliable Toyota, Honda or Nissan vehicle, Braxton offers a two-year limited warranty backed by ASE Certified technicians trained at the highest levels to quickly and accurately diagnose your problem, fix it right, and get you back on the road.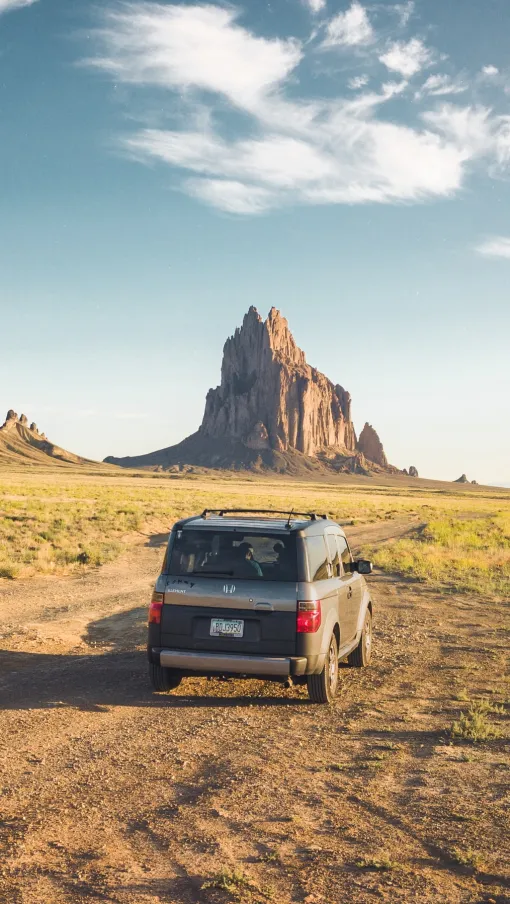 Asian Car Repair Service Done Right
Maybe your Honda, Toyota or Nissan just needs interval service. Even if you drive a top of the line Acura, Lexus or Infiniti automobile, you want to keep your investment on the road and running at it's best for a long time. You can trust Braxton's Asian Car Repair and Maintenance location on Northside Drive in Atlanta, to perform dealer quality diagnostics and service for your Asian car.
At Braxton Automotive, all of the work we do satisfies the manufacturer's requirements and will never violate your manufacturer's warranty. Our superior repair training for Infiniti, Lexus and Acura luxury brands, as well as Honda, Toyota and Nissan, offers genuine quality repair work, without expensive dealer overhead.

Easy to Find, Near Downtown Atlanta
Braxton's Asian Automotive Repair Center is located close to downtown and is easy to find on Northside Drive. You can schedule your appointment online, or give us a call to talk through your needs.

We will give you a lift to work near downtown Atlanta
Just ask! Braxton Automotive will get you where you need to go after you drop off your Nissan, Toyota, Honda, Infiniti, Lexus or Acura for repair, with complimentary shuttle service anywhere within five miles of our location near Georgia Tech, Coca-Cola, Turner and Downton Atlanta.