Congratulations!
We like to acknowledge our team members when they've done a good job. Every month we peer vote for an Employee of the Month, a Top Dog Tech and a Superman Award. Our Employee of the month can be any employee who has done an outstanding job all month long. From being a great team player to showing excellent customer service, we all get together at the end of the month and vote for one awesome team member.

Jason - Lead Service Advisor
March 2016
Braxton Employee since February 2013
AKA: Lemon Drop
Jason is known for his 'Jasonisms'. ie: "let's lock it down", "them tires look good"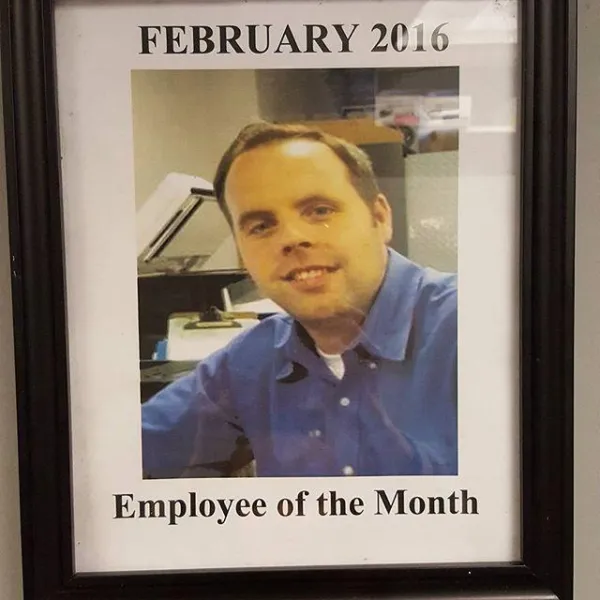 Chris - Parts Man
February 2016
Braxton Employee since March 2014
AKA: Wing Nut
He's got our parts room organized and running smooth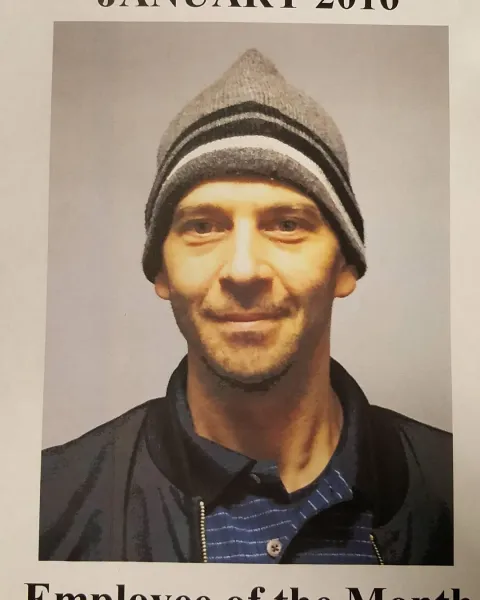 Vinnie - Diagnostician
January 2016
Braxton Employee Since Sept 2007
AKA: Parking Lot Director
1st person we go to when we need help