1st, Annual RED Friday @ Braxton Automotive
Remember Everyone Deployed!
From the Braxton Automotive crew. We wish everyone a safe and happy Memorial Day weekend!
We started the weekend off with our first annual RED (Remember Everyone Deployed) Friday!
Celebrating with donuts this morning, BBQ for lunch. Topping it off with- Wounded Warrior Family Support fundraiser.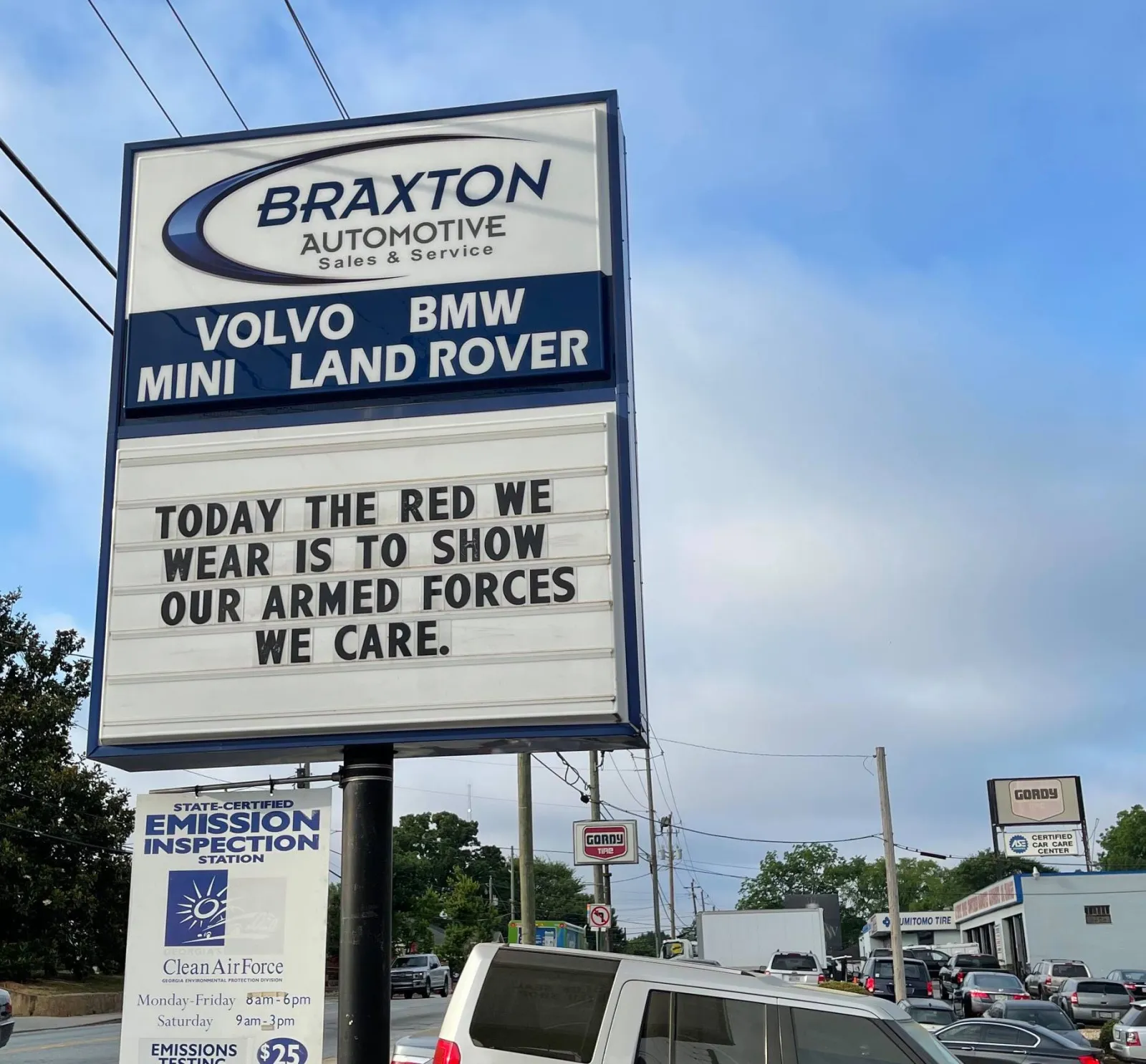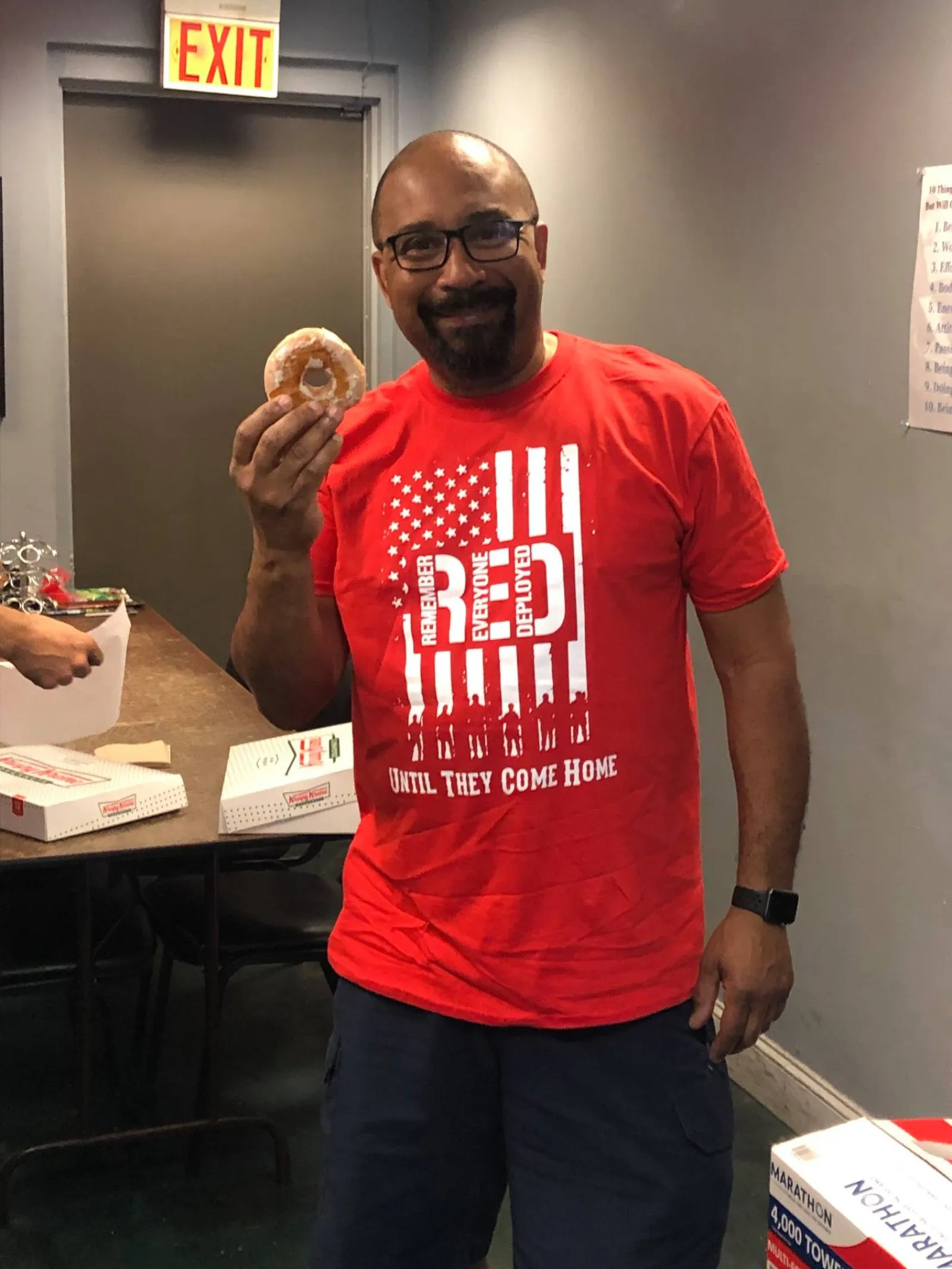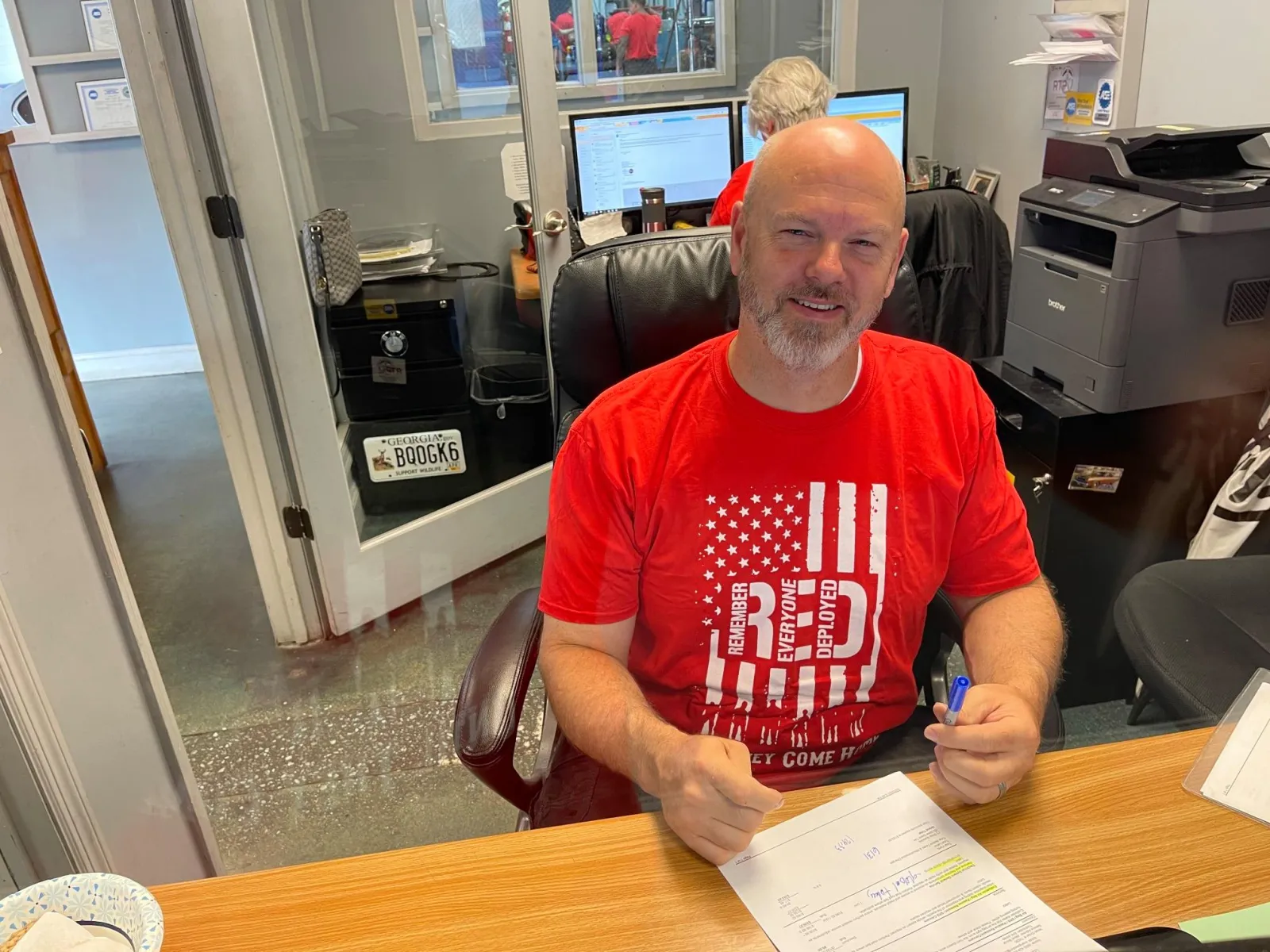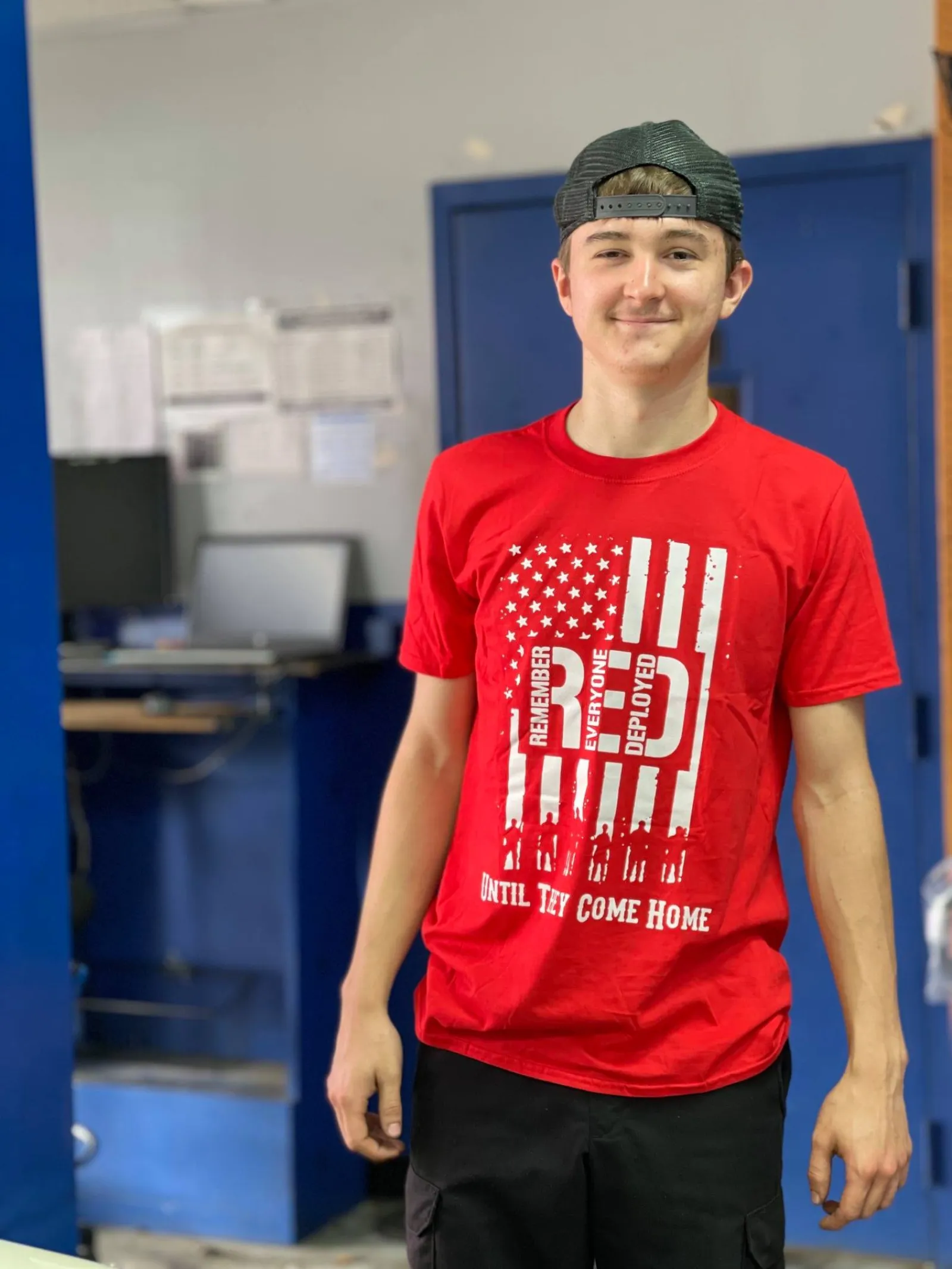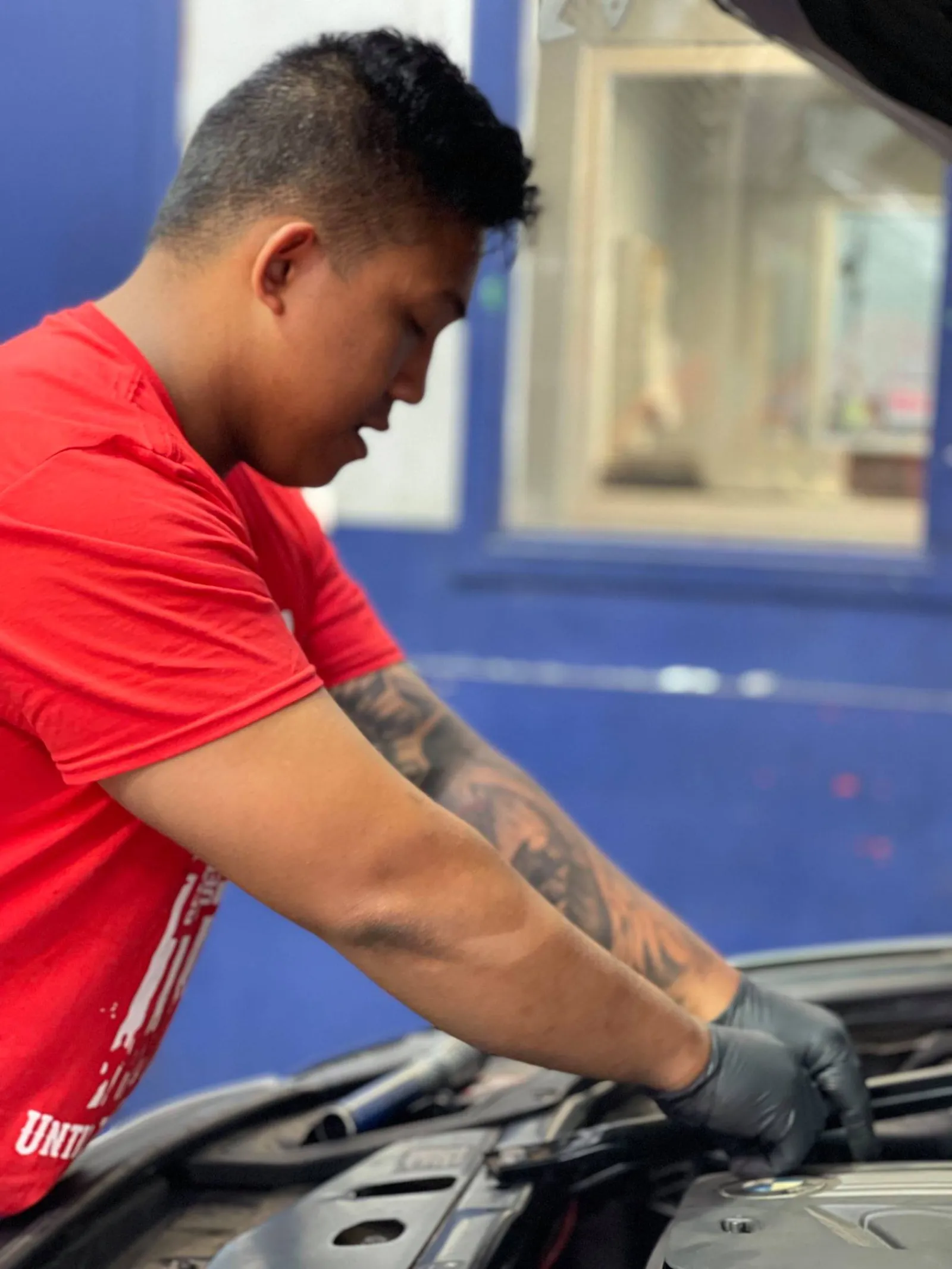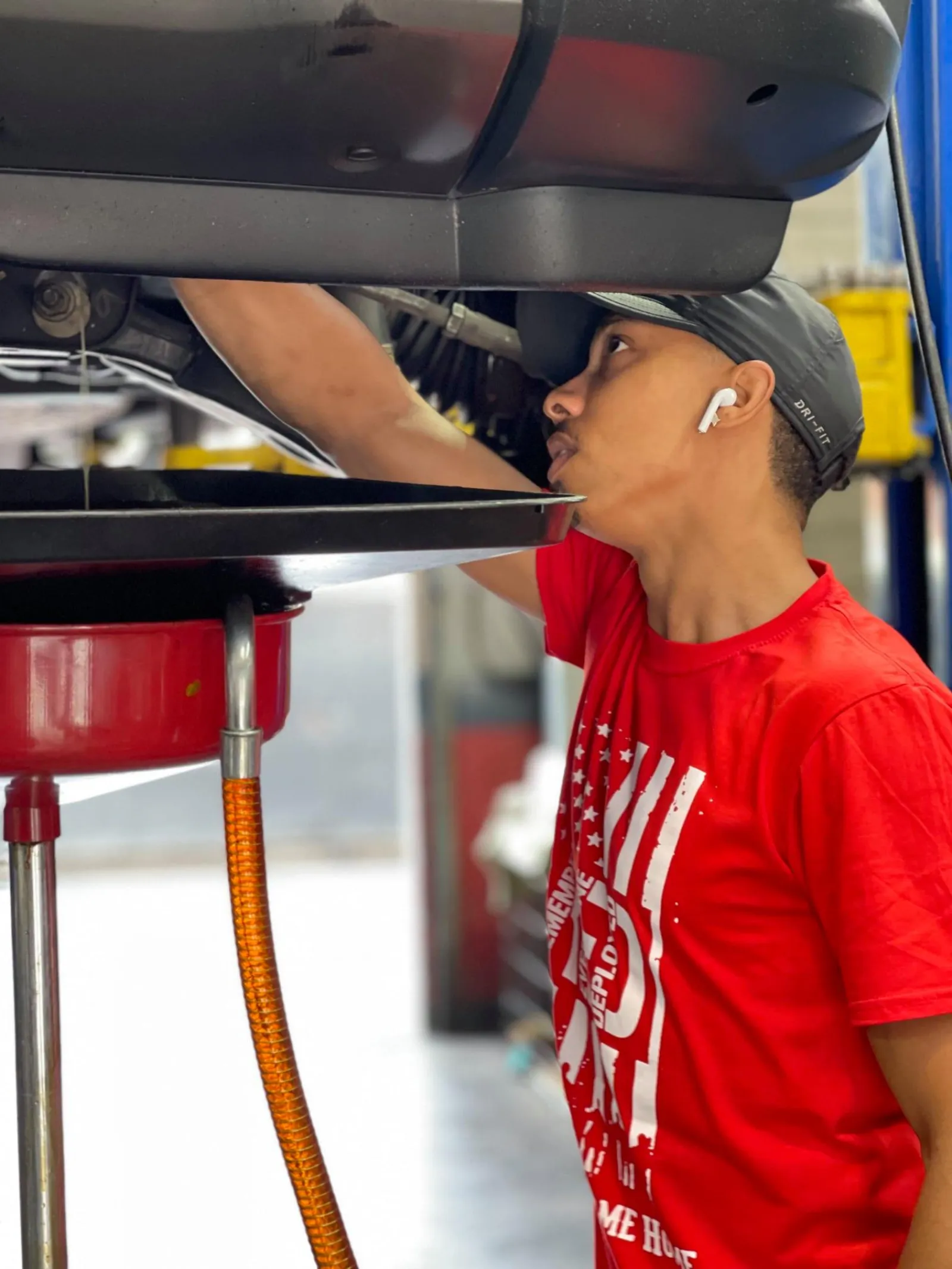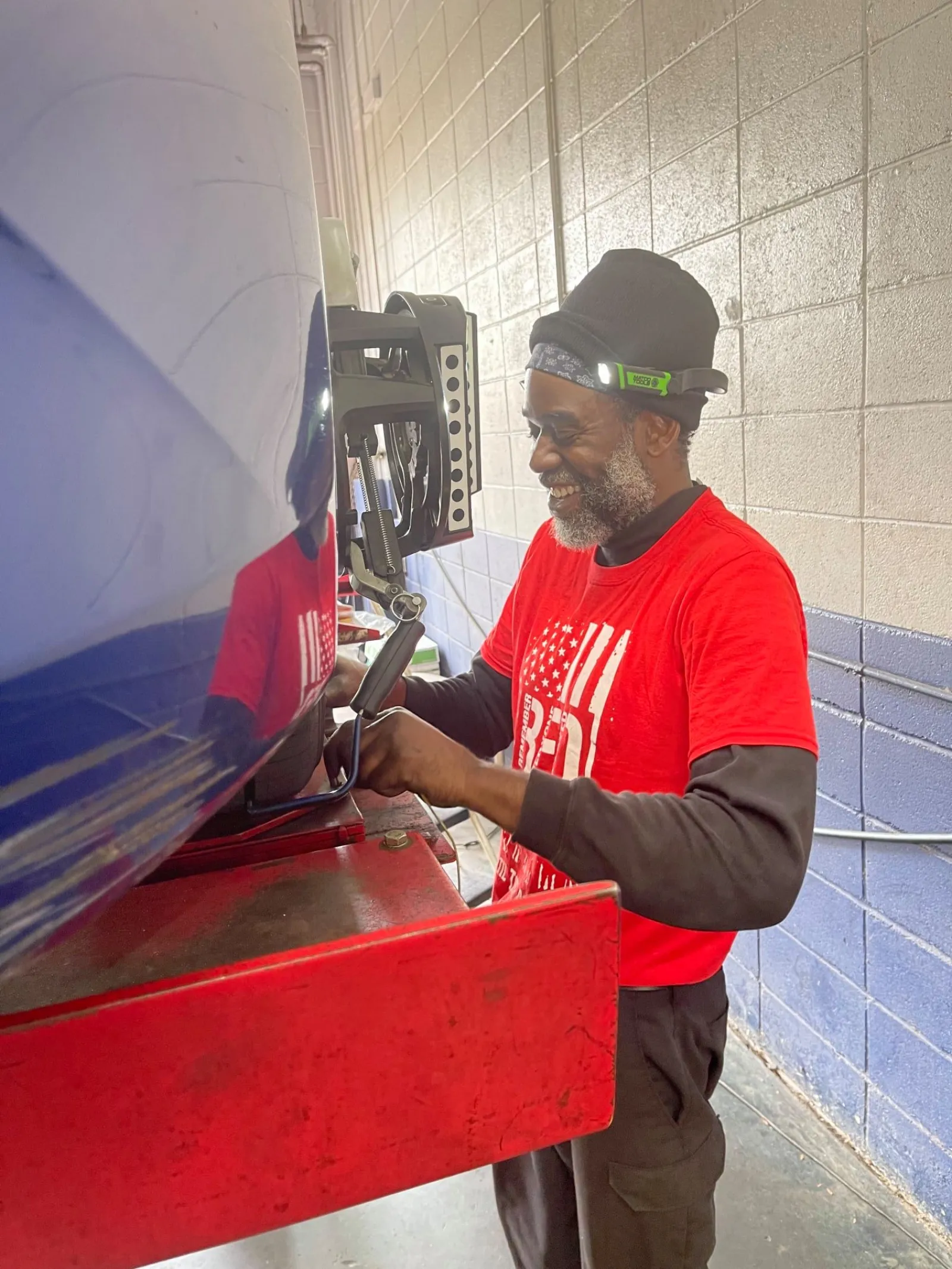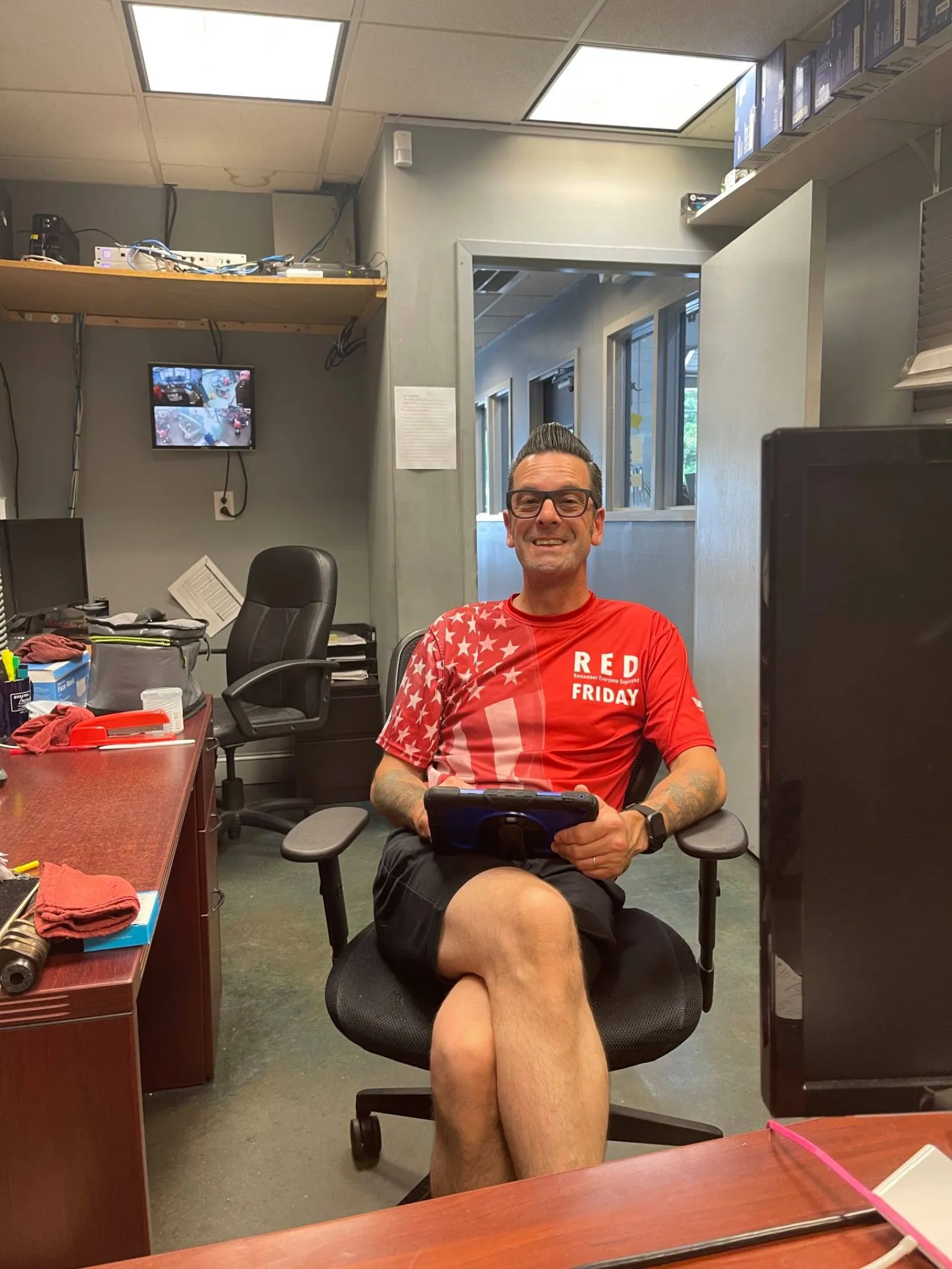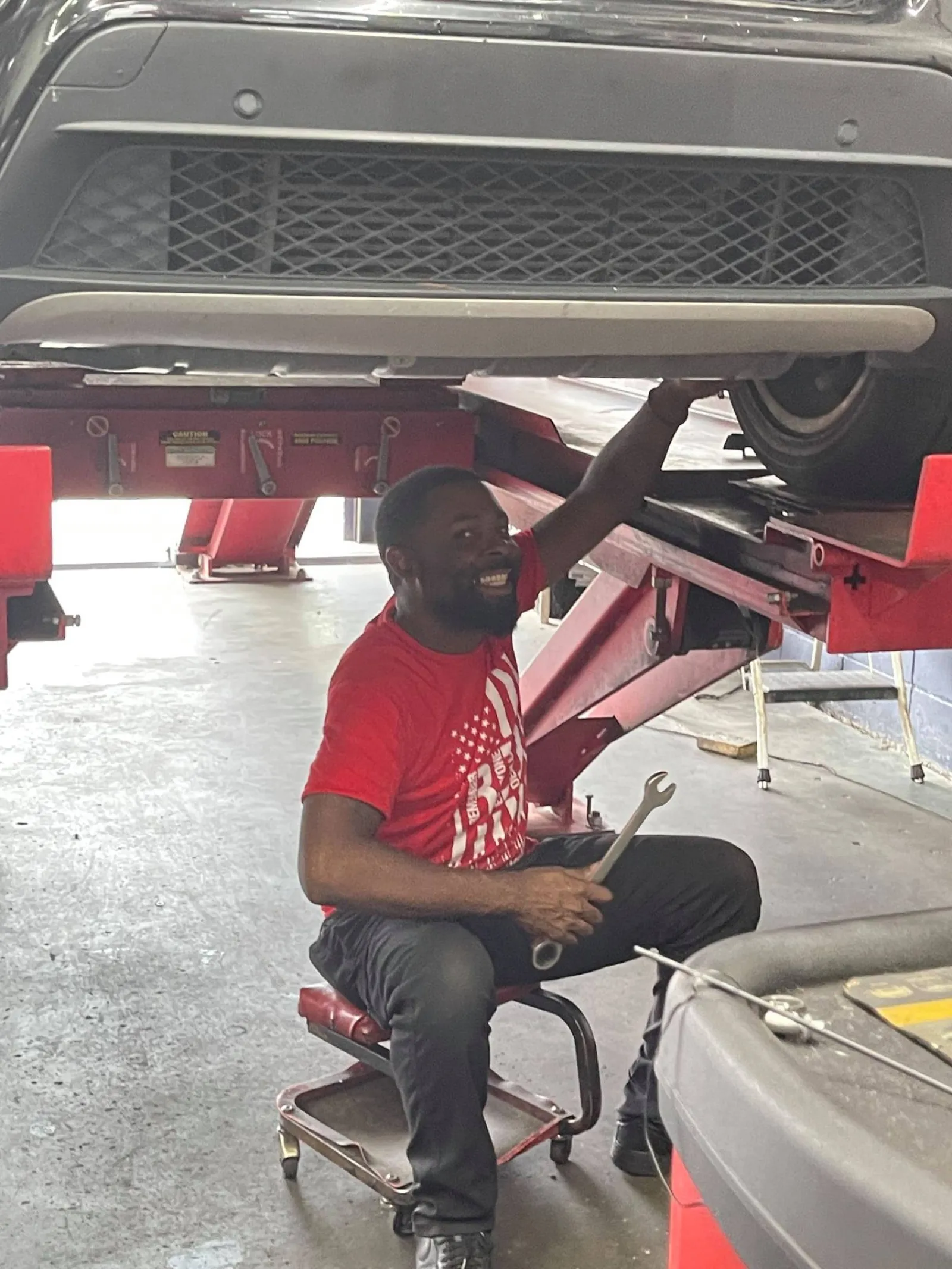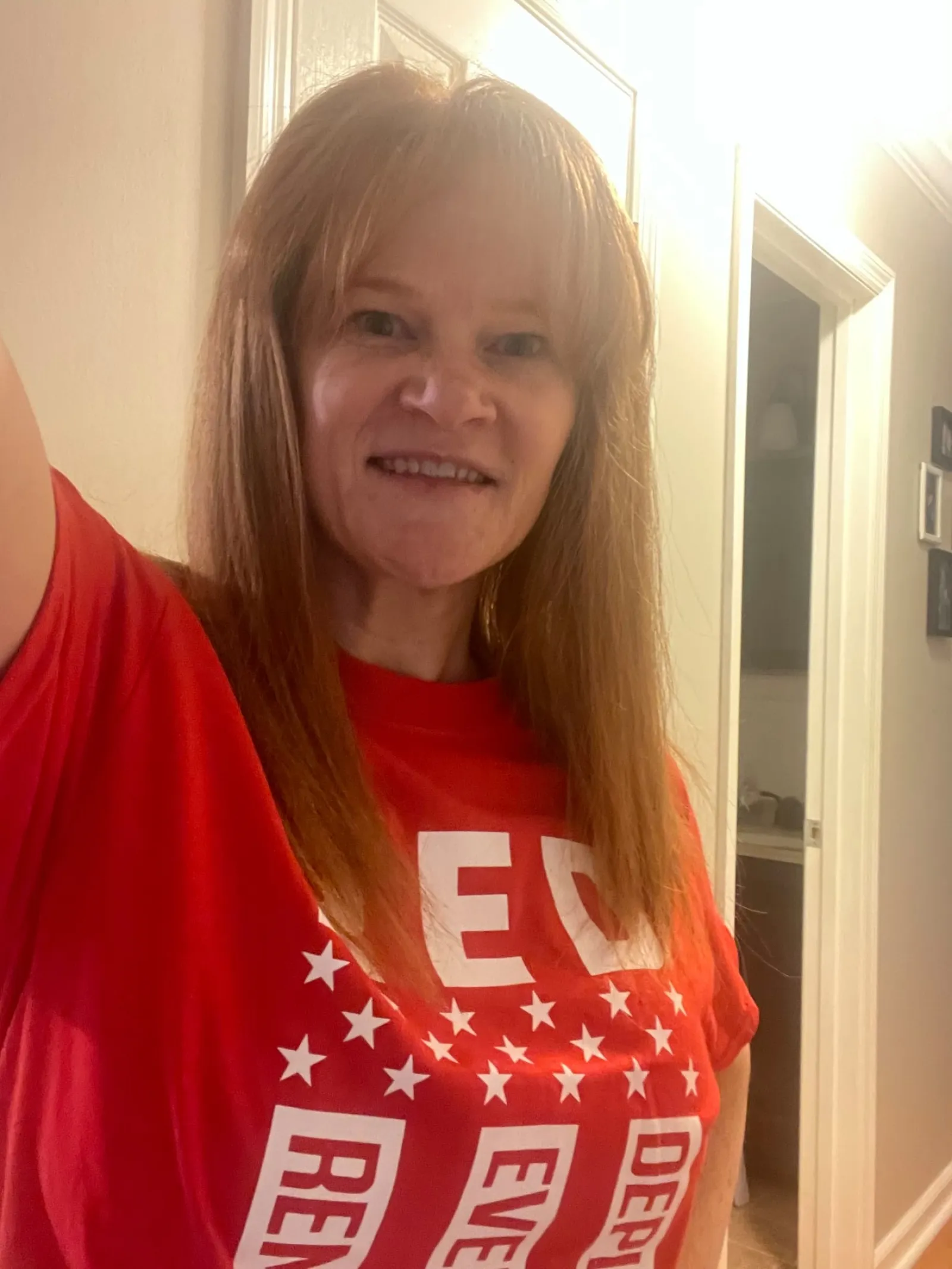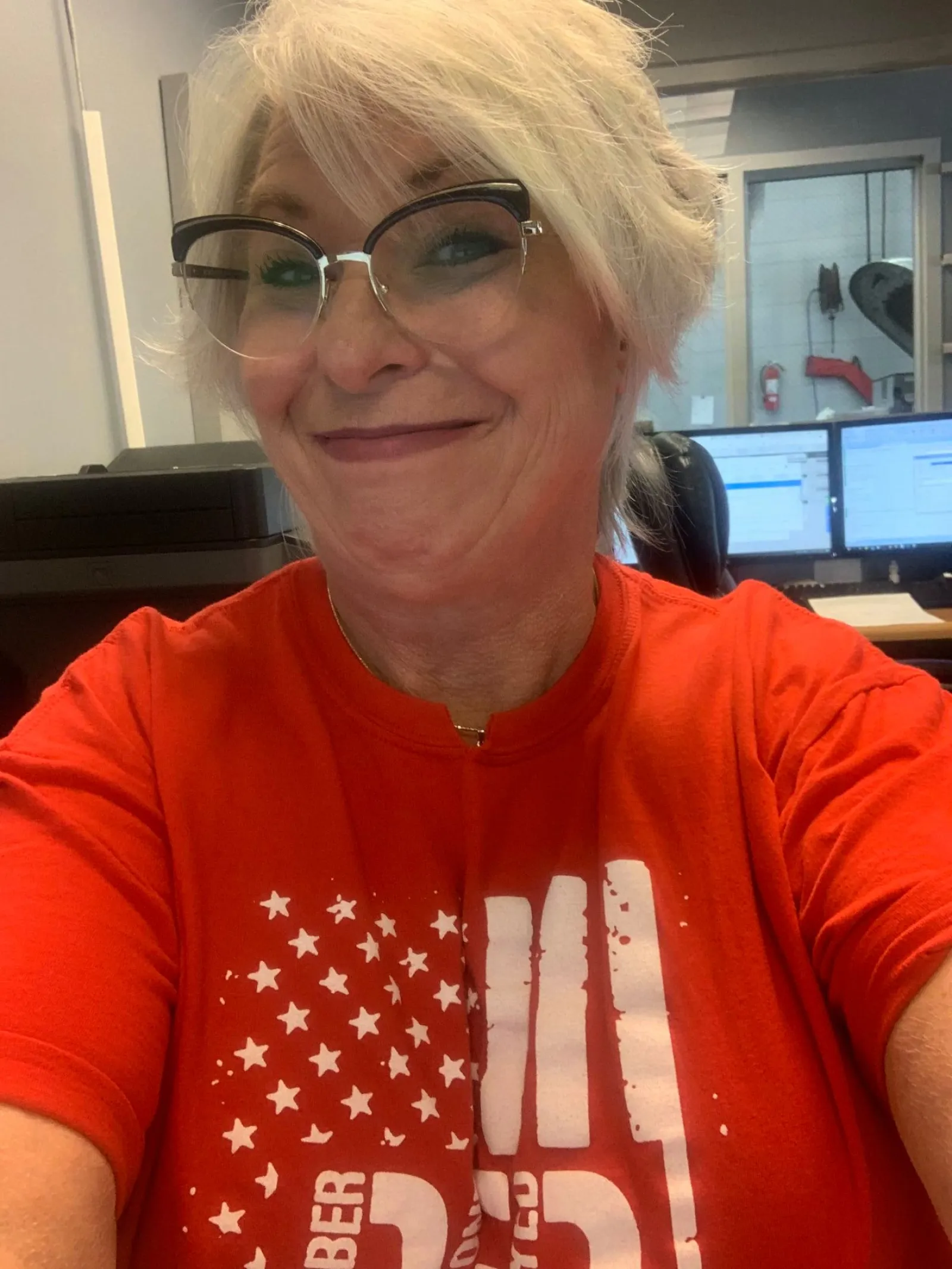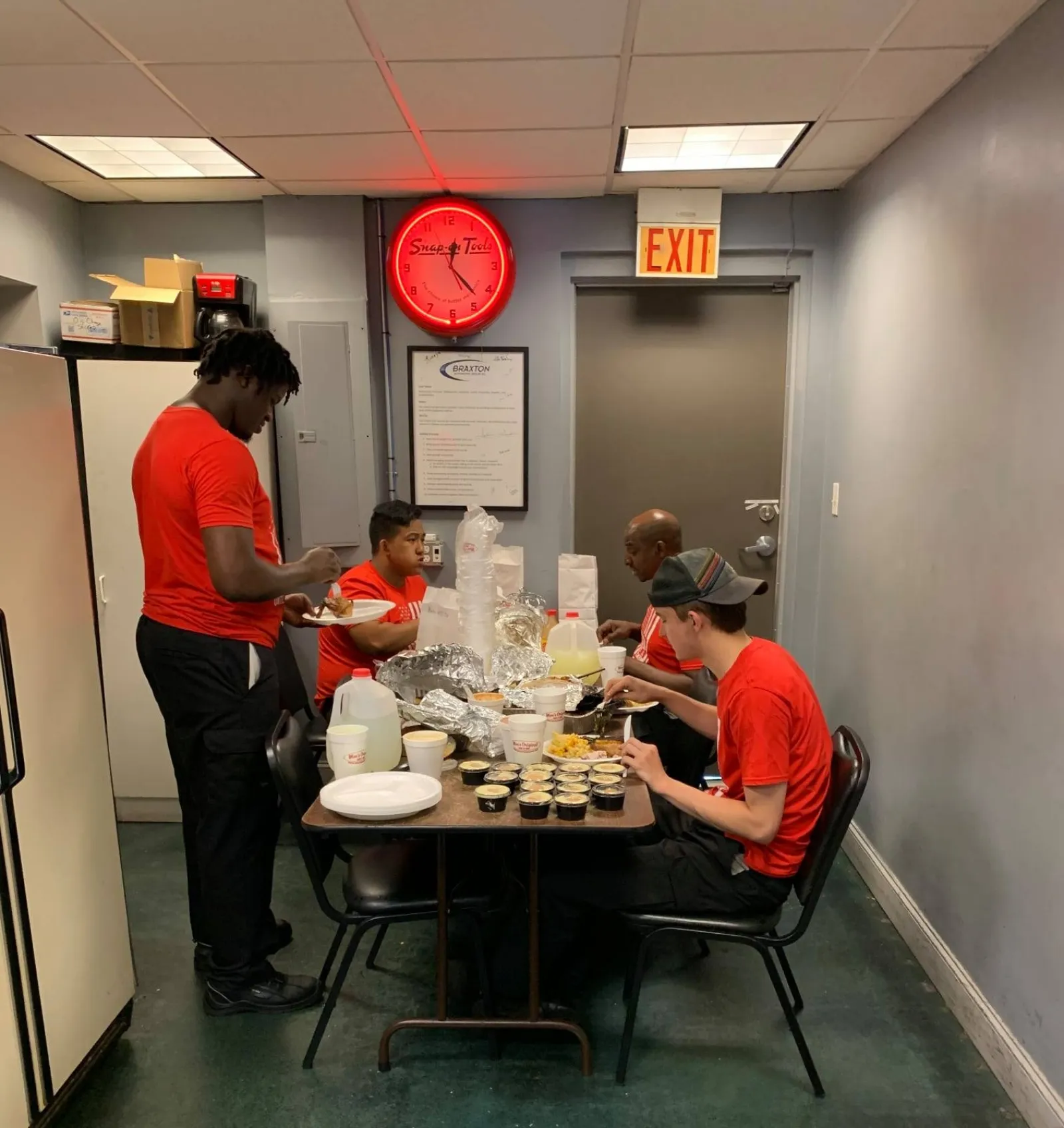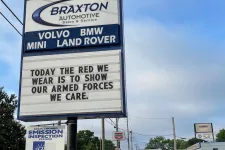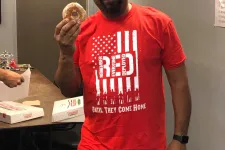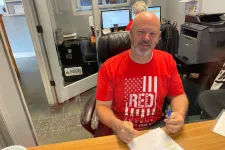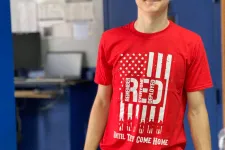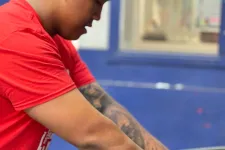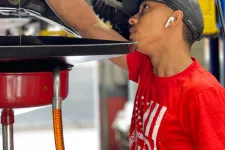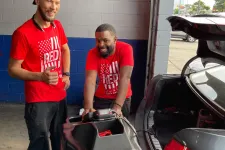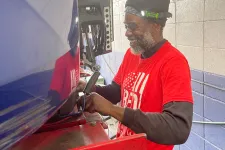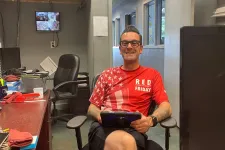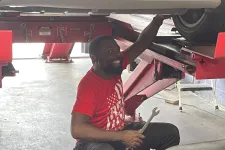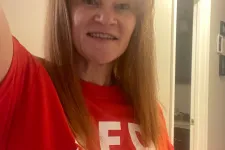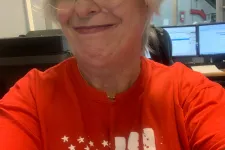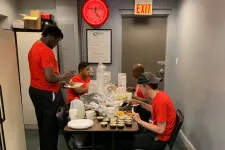 Around the Shop
A few pictures from around the shop...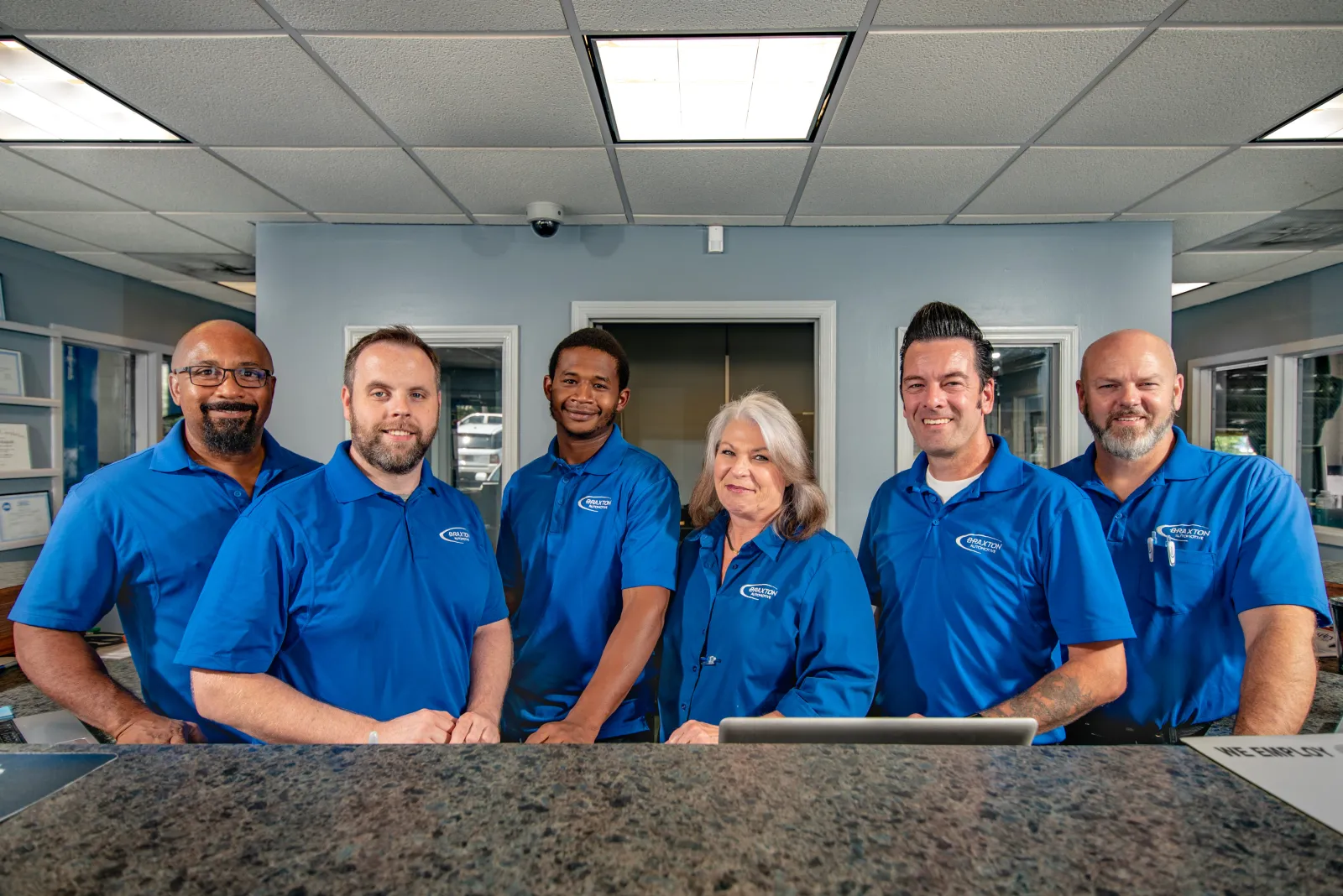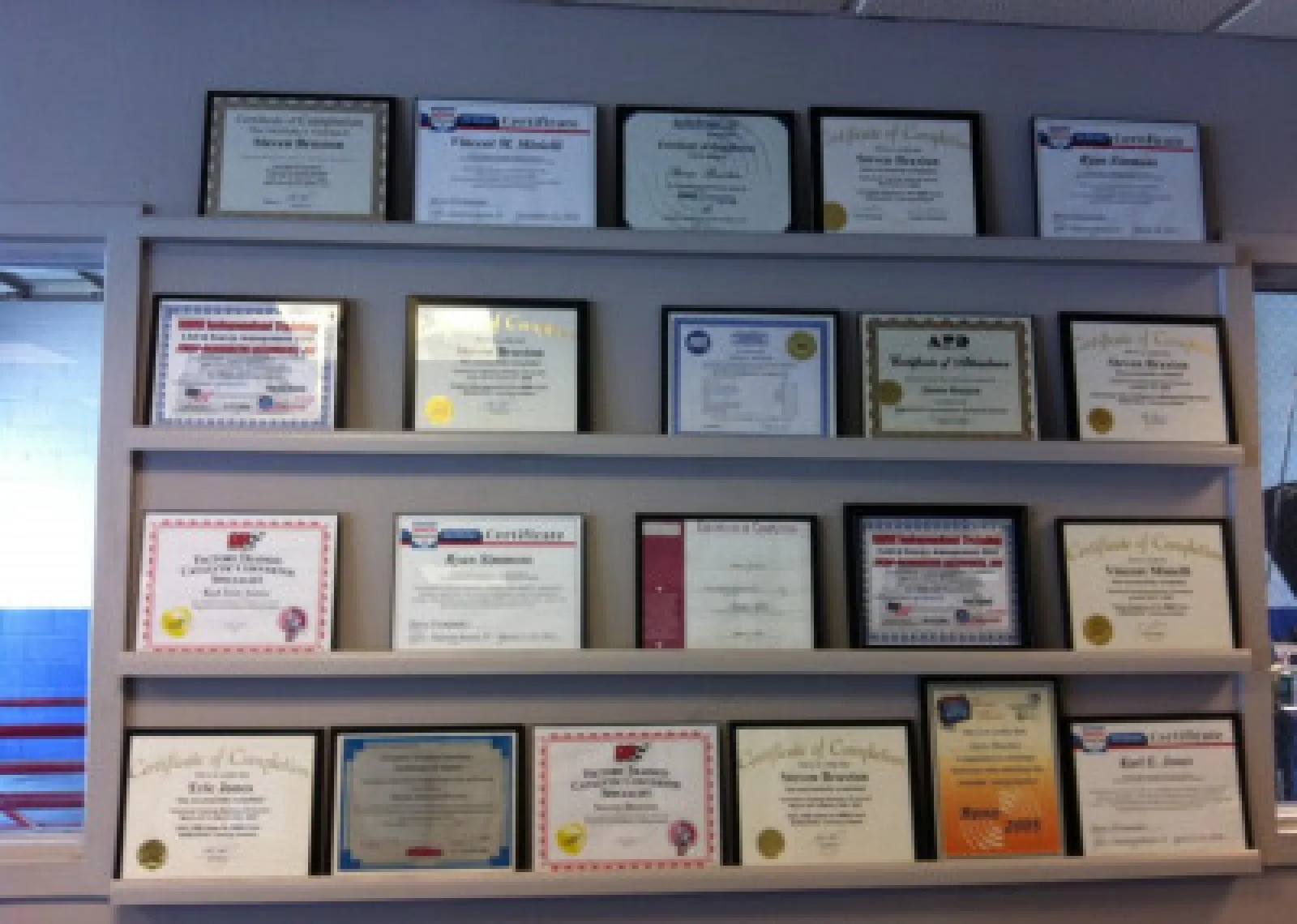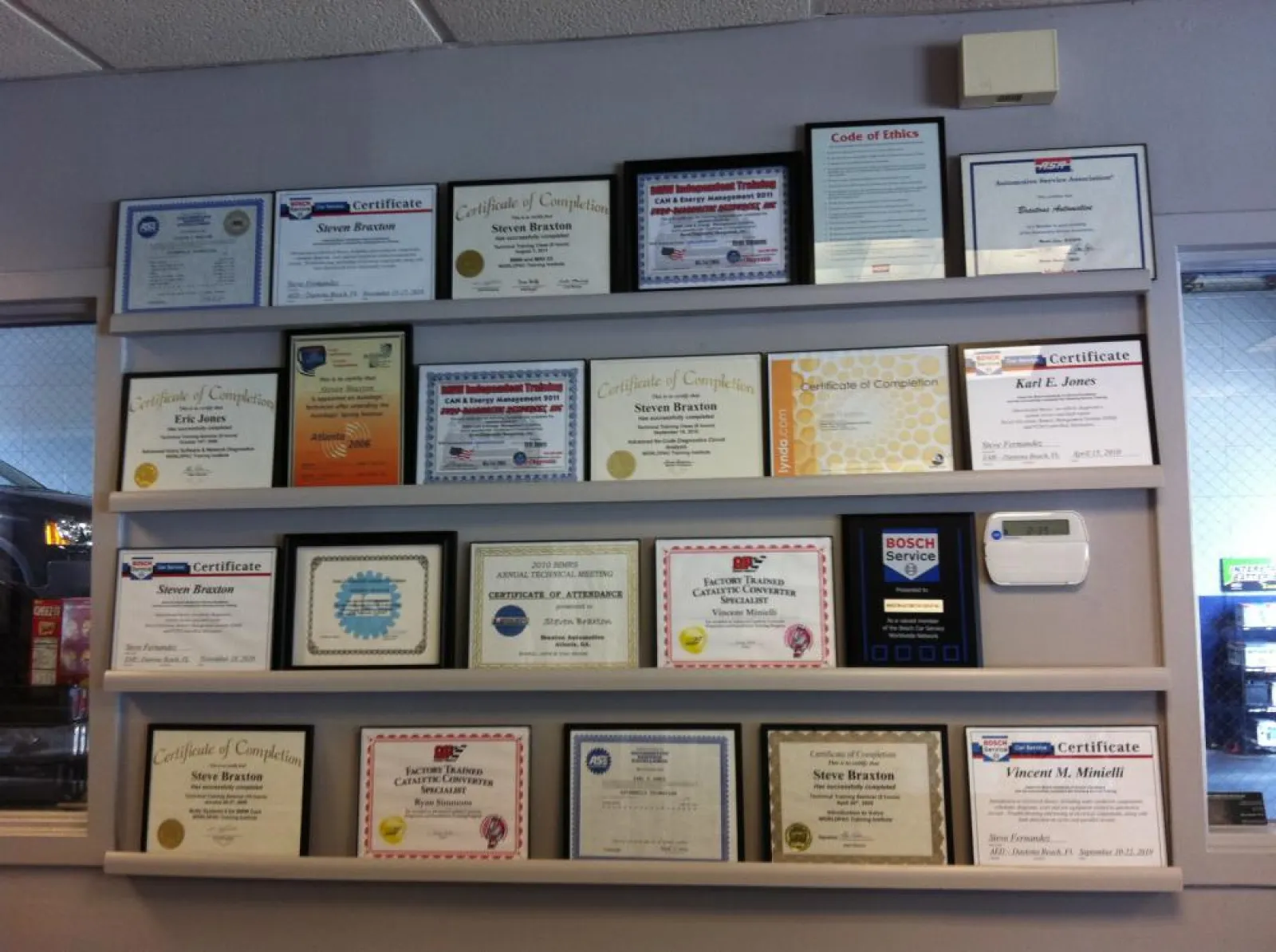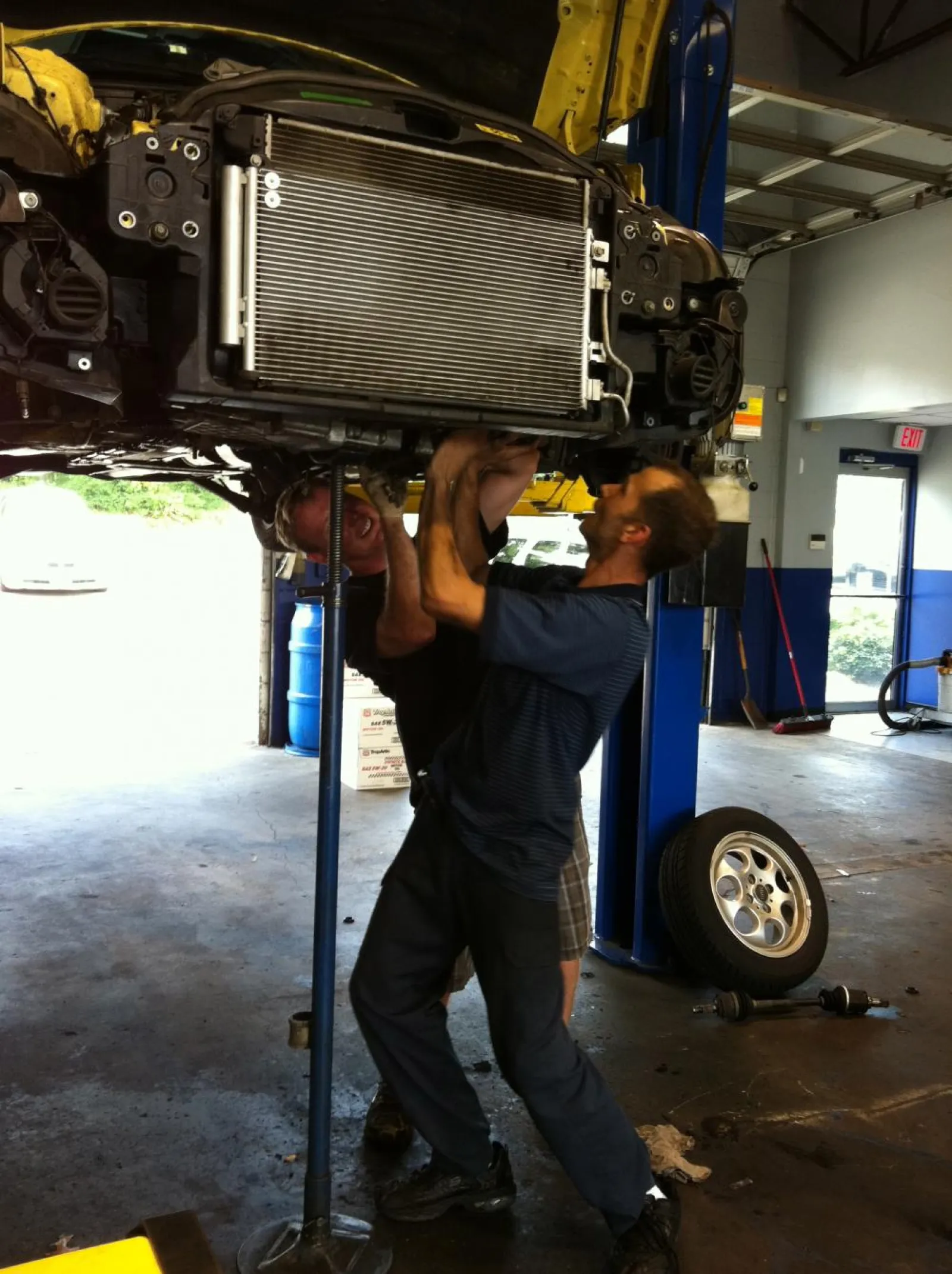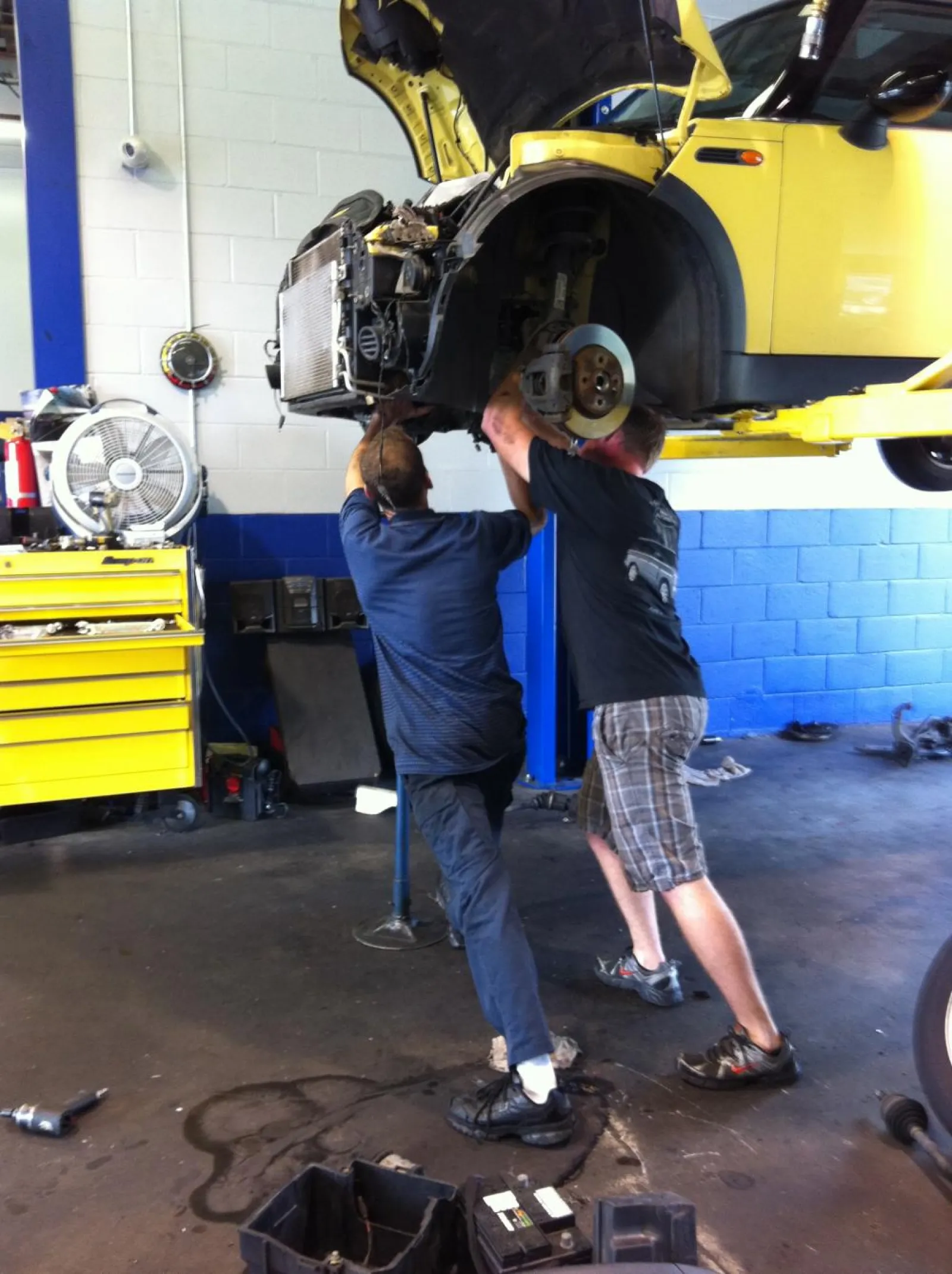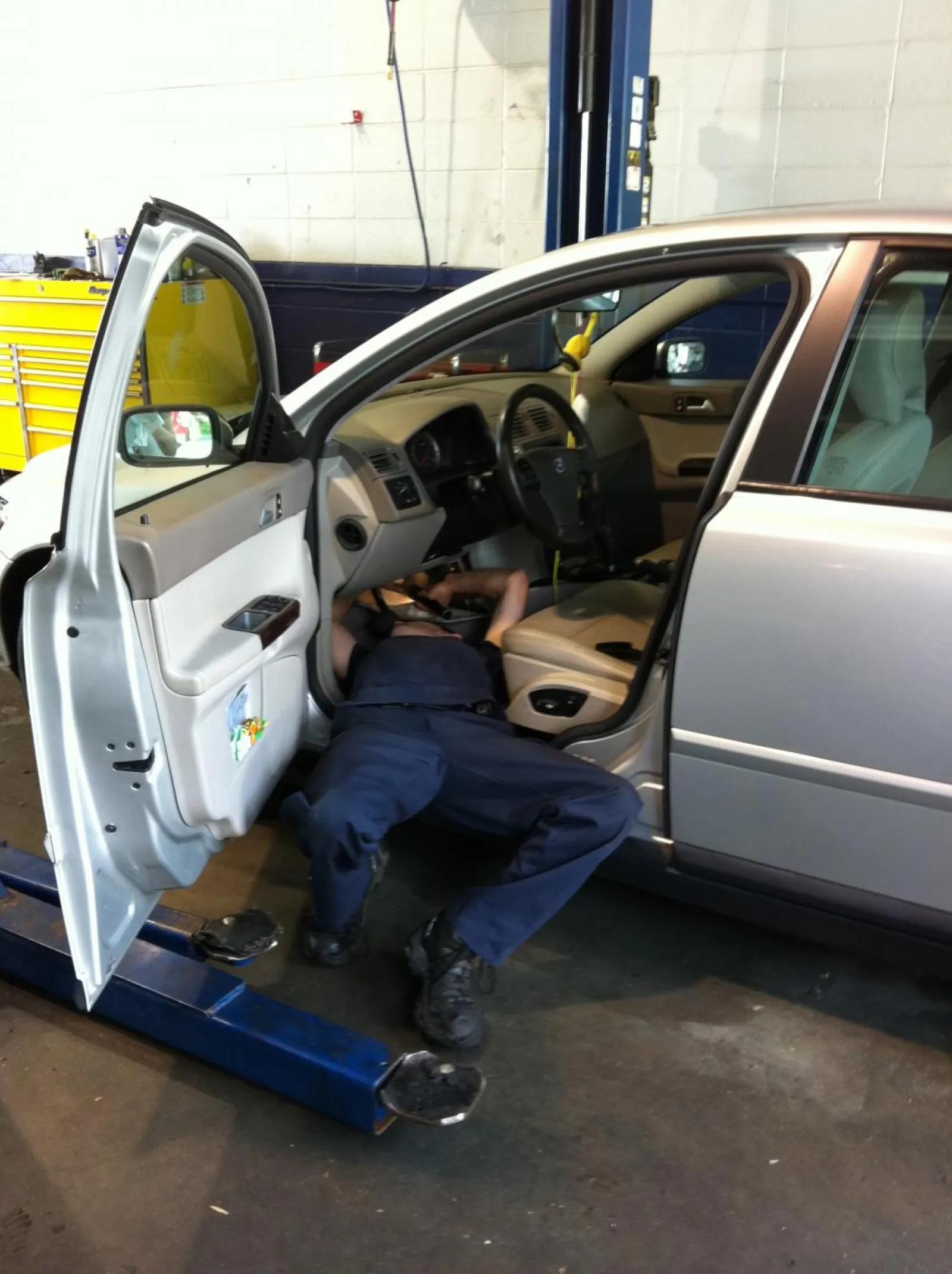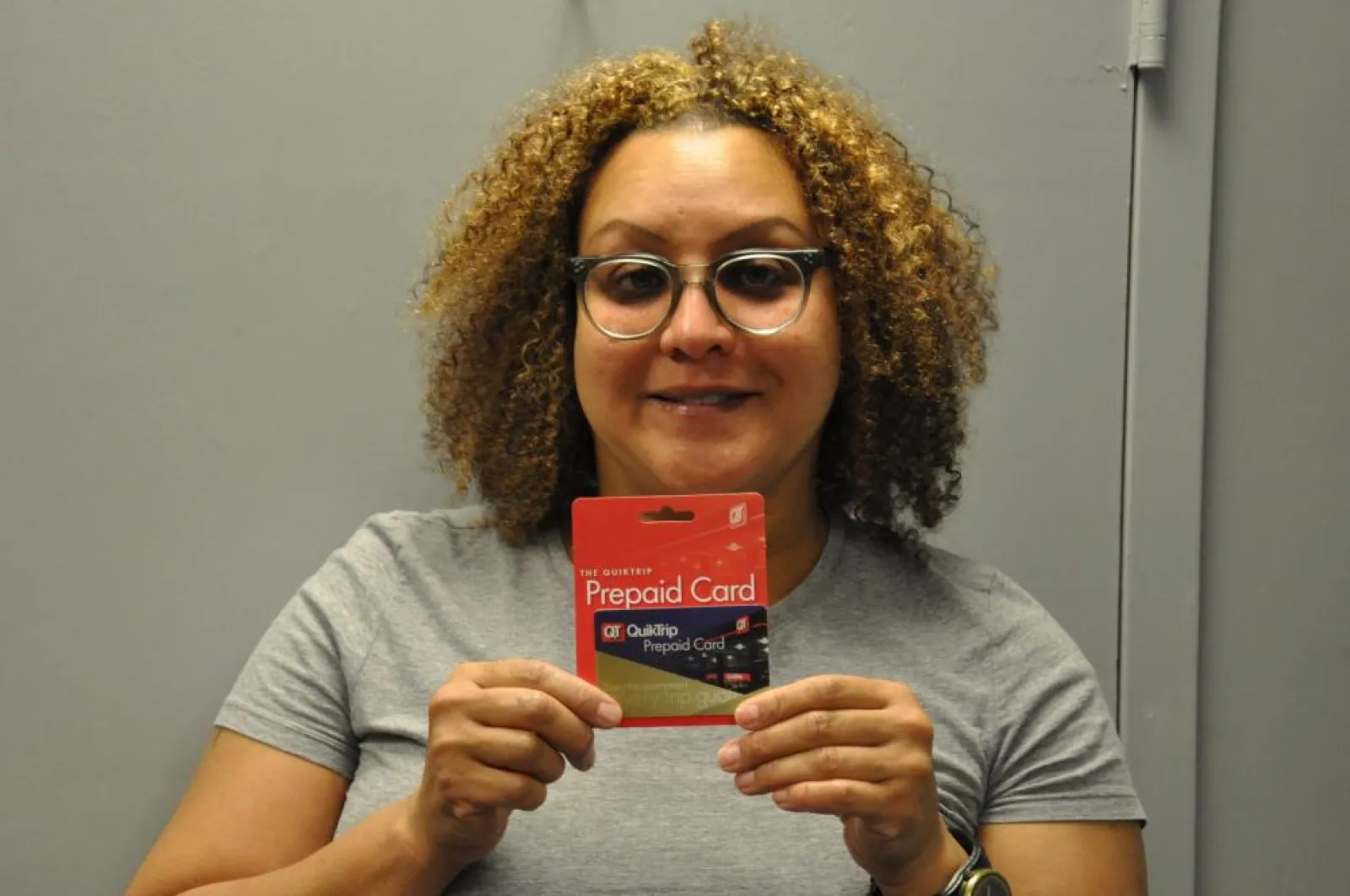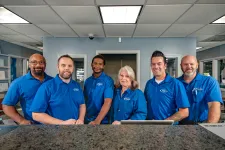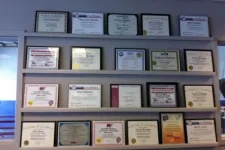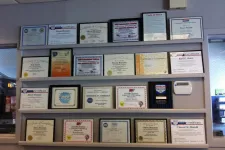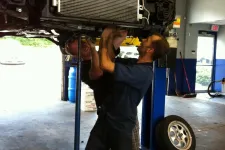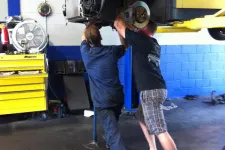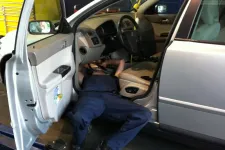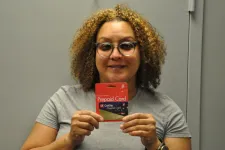 Expanding the Shop
We started out in 1998 with four bays and one tiny little office. With much time, patience and great customers, we are now working with 12 bays to accommodate all of our customer's needs, a large front waiting area for customers, a break room for our staff and a back office for our office staff.
In 2012 we bought the building next door to our current location in order to have even more space. While you may remember it as the yellow building on the corner of Howell Mill and Chattahoochee, it is now gray and blue and the parking lot has been paved to add parking spaces.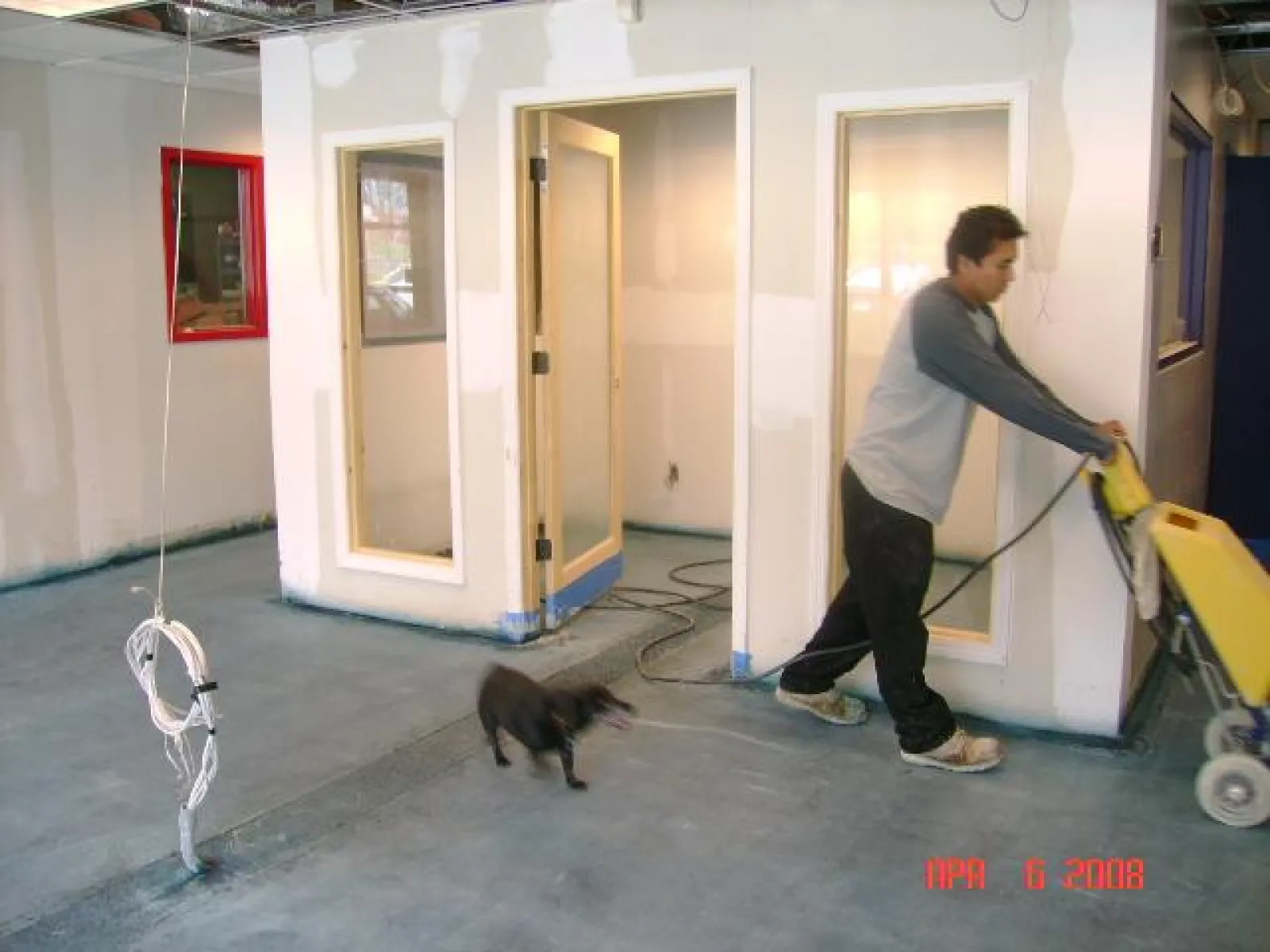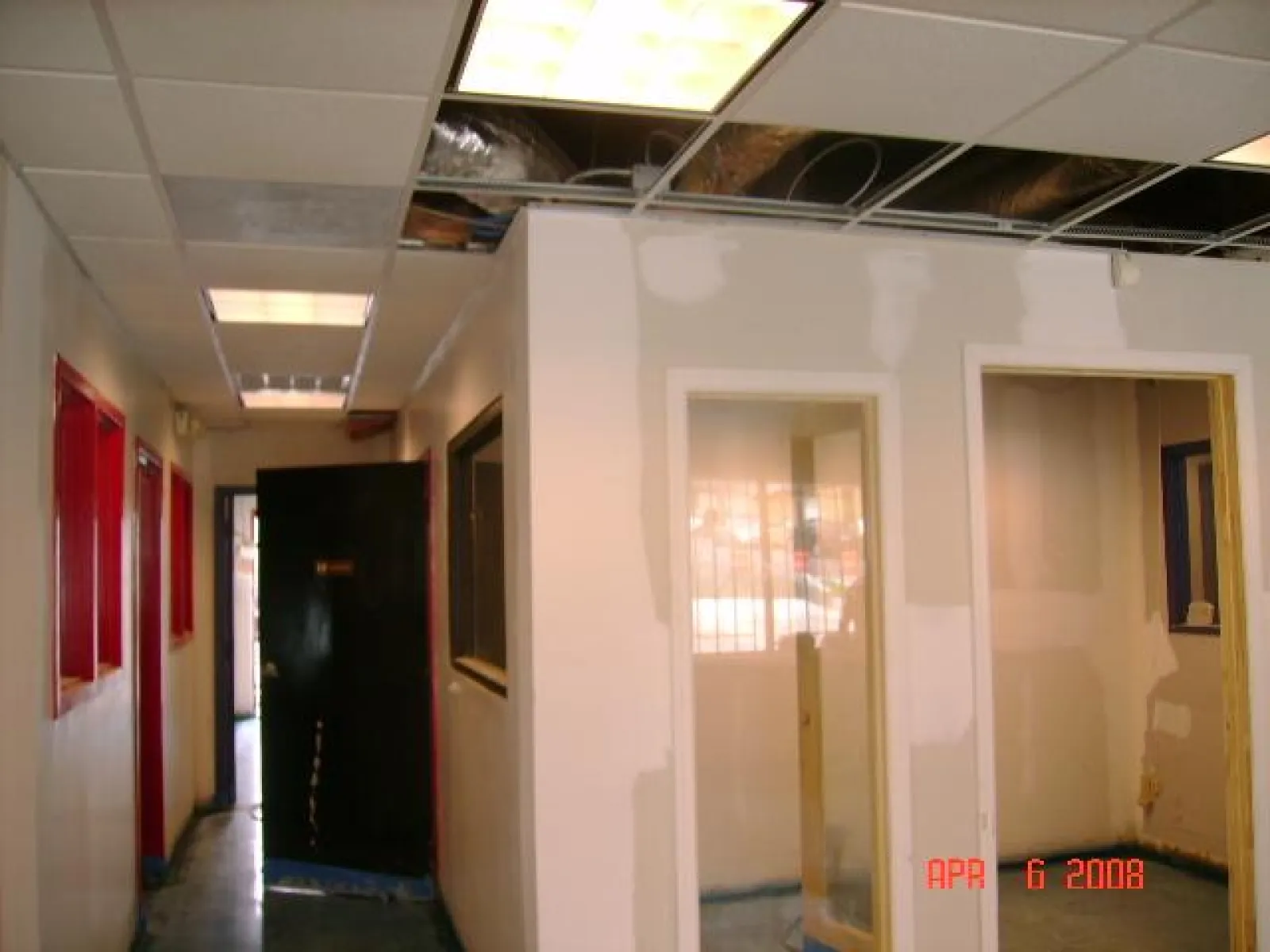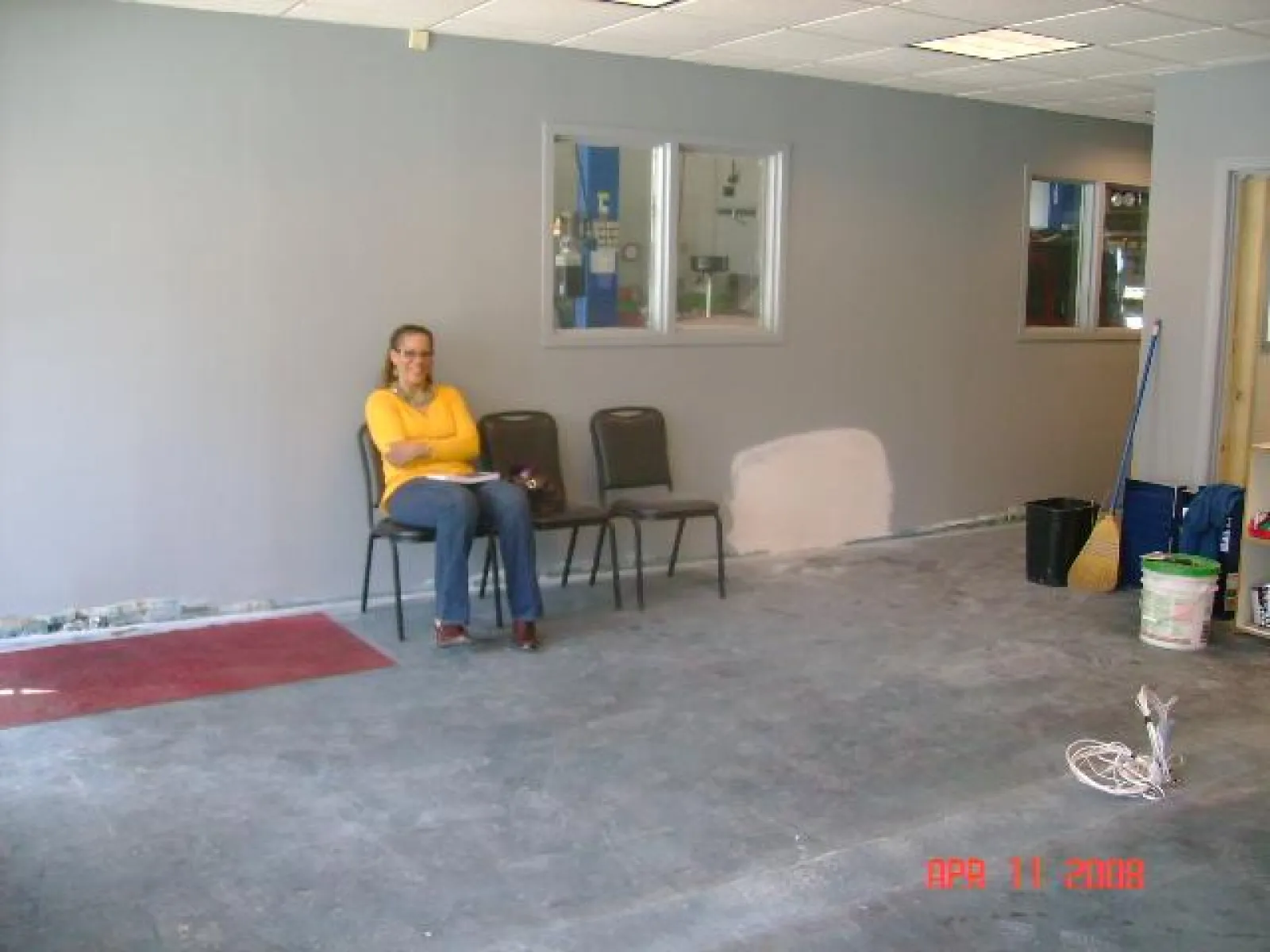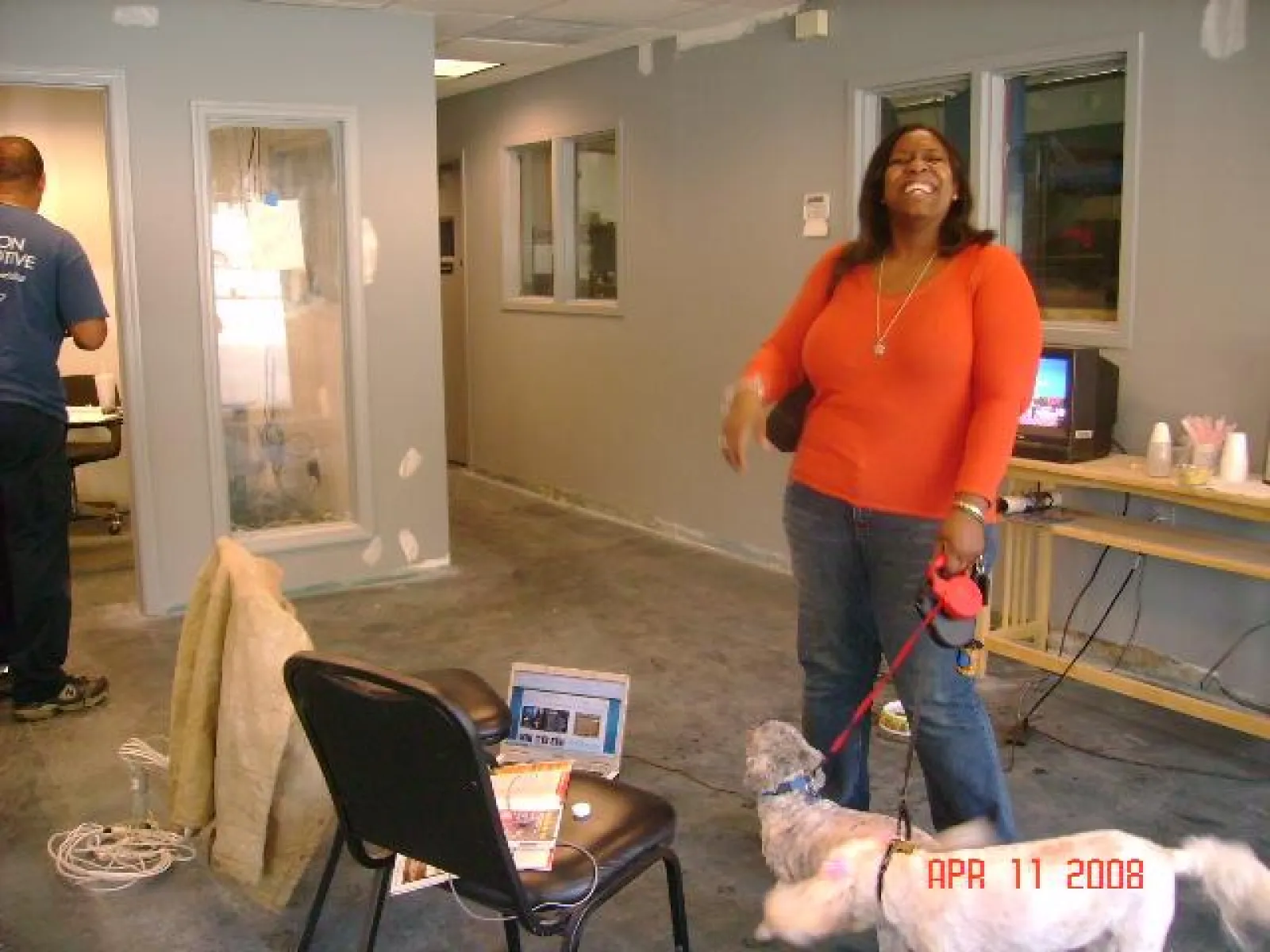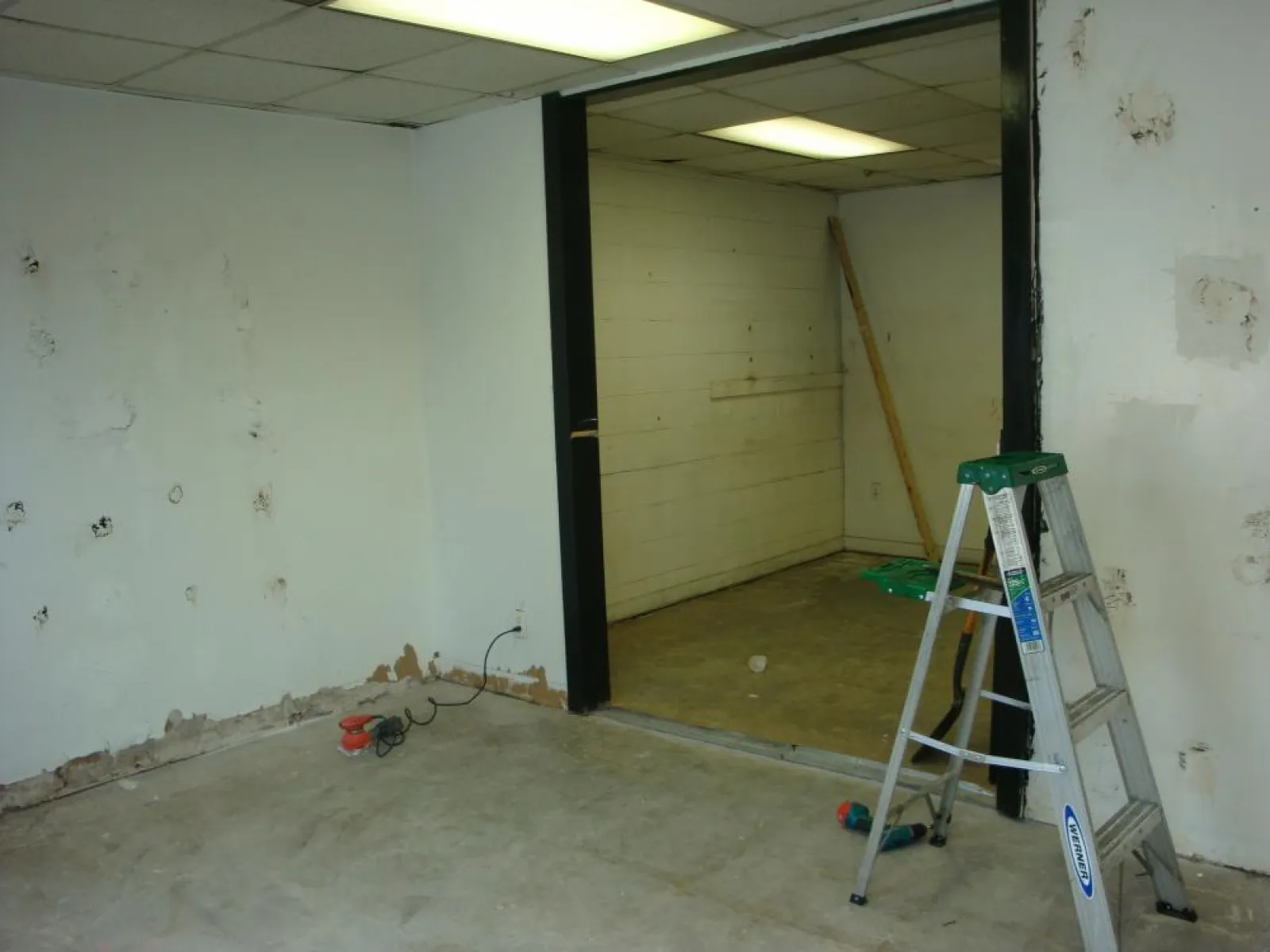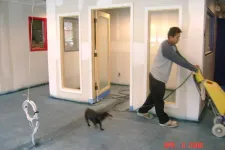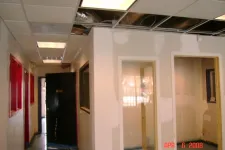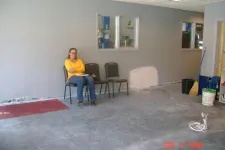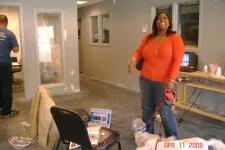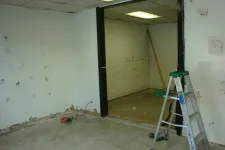 Staffs 2 Mile Challenge
Our Office Coordinator, Jessi, challenged Steve to a 2 mile race. We decided to get the whole gang involved - techs and service advisors. With only a few days notice, we got four brave souls to show up on Sunday morning. The weather was great and we gave it our all. Steve won and treated everyone to breakfast at the Social House. We had such a good time and realized it wasn't as bad as we thought and scheduled another run for November.
UPDATE Steve had knee surgery on November 10th (coincidence, I think not) and our run had to be postponed until further notice.