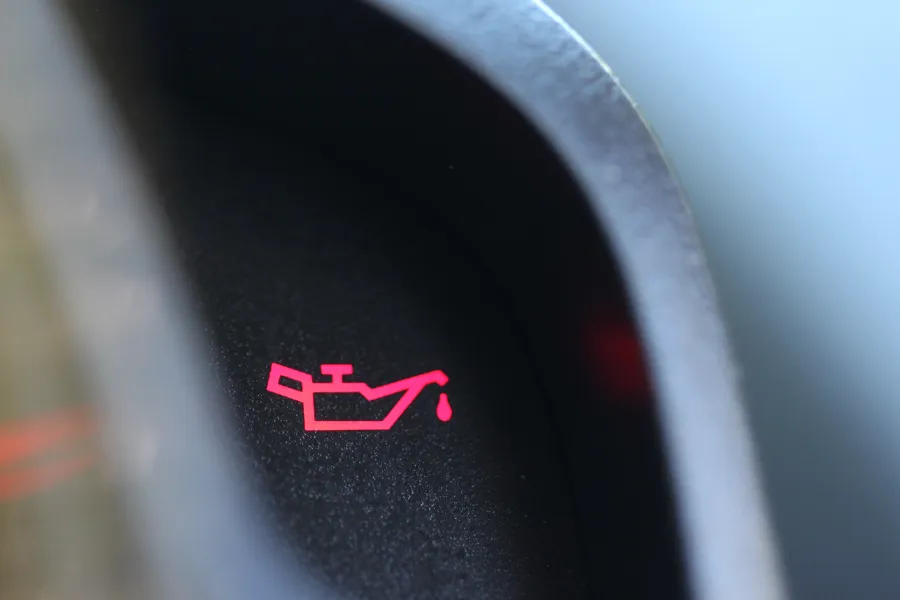 Ever wonder when your vehicle needs maintenance?
If it's been to Braxton Automotive before, we can tell you all about your next service or repair. We keep all of your service/repair records on file and send out reminders when your vehicle is due for something. If you have any questions about what is being recommended, just give us a call and we'll go over it.

Here are the reminders you might receive from Braxton Automotive:

Service Dues Letters
These letters will remind you when your next oil change or maintenance service is due. It is customized just for your vehicle and the way you drive. Depending on the oil your vehicle uses, oil changes should occur at every 3750 miles or every 7500. We will also send out a letter reminding you when your next Mileage Service Interval is due. Braxton Automotive recommends alternating between a basic oil change and a Mileage Service Interval. The manufacturers have extended your mile change intervals and Braxton Automotive knows this is not how to best maintain your luxury vehicle.

Recommendation Letters
When you have your luxury vehicle serviced at Braxton Automotive, our Technicians inspect it for upkeep or possible safety concerns. As the customer, you have the choice to not get the service/repair done. That's ok. Our system saves all of the Technician's recommendations so that you can get them done when it is convenient for you. About a month later, we will send you a letter, just reminding you that your vehicle has safety or maintenance issues that need to be addressed.

Follow-Up Letters
Braxton Automotive sincerely cares about each customer, vehicle and experience. That's why you will receive a call and a follow-up letter/email after every visit. Your satisfaction keeps us going and striving to work harder. Braxton Automotive stands behind all of our quotes, services, repairs and customer service.
This is your chance to tell us if everyone in our company is representing Braxton Automotive properly and doing exceptional work. You can also update us on your vehicle, make a suggestion for an improvement or just say 'Thanks'. We take all feedback seriously and strive to meet or exceed all of our customer's expectations.