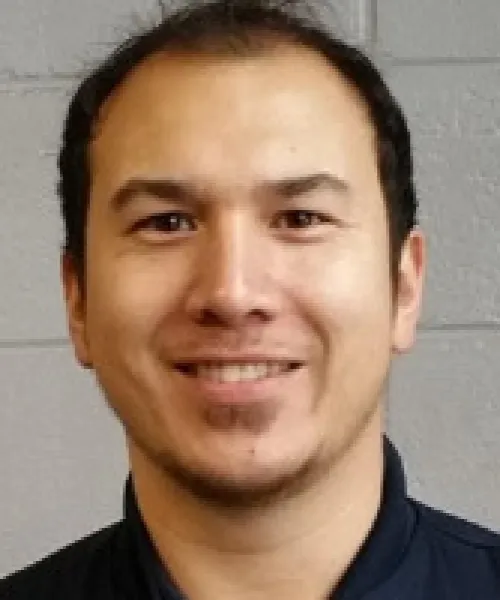 Quinn
Master Technician
We have another apprentice onboard our wonderful Braxton team. He comes to us from the restaurant business. After 20 years running different restaurants, Quinn decided it was time for a career change. He actually went to school for motorcycle repair but started working in the food industry instead. He decided his heart was in mechanics, so he is here at Braxton to learn from the best. Quinn is currently training under our Technician Kyle, who once was an Apprentice himself.

Quinn is a Certified Sommelier, or wine steward. He knows his wine and how to pair which wine with what food. He will be a great asset to our potluck holiday meals! Like most of our employees, Quinn is a big family guy. He is really close to his mother, sister, and nephew and enjoys getting together with them as much as possible along with his girlfriend and her two girls.
We look forward to having Quinn on our team and watching him excel in the automotive industry. Like all of our new Apprentices, he will be studying and testing to become ASE certified.