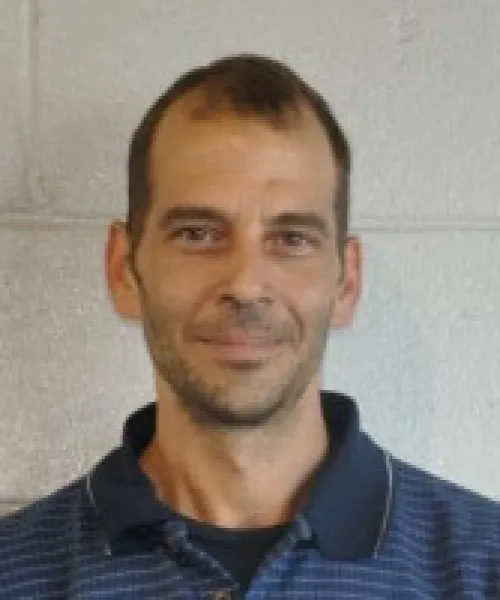 Vinnie
Diagnostician
Vinnie, AKA, Vinman, is our go-to Technician. He can and will finish any job you give him. Vinnie is all about work. He's the 1st one here every day, sometimes working through lunch, so that he can meet a customer's requested deadline. Many of our customers are fond of Vinnie because he exudes care and concern. He may not get to see every customer, but when he does, he says hello and greets you by name.
Although he's a great Technician, he's an even better cook. Vinman is always bringing us food he's cooked over the weekend. Some of his regulars are the Bacon Explosion, Korean Ribs, Pizzeria Chicken, and Tequila Lime Wings.

More About Vinnie
Vinman is also into cars. He has an older model Mitsubishi that he enters in various car shows and has won quite a few trophies and awards. Once he retires here at Braxton, Vinnie plans on living in Costa Rica.
You probably didn't know: "I want to own a food truck."